Welcome once again to the monthly review where we check the status of all the weekly picks and books we covered from the previous month. This time it's for January 2019 Part I.
With these reviews, we find out how right or how wrong we were, what we missed and what you can likely still find at cover price, likely at the local comic shop or at online retailers.
First things first, we start off with the top ten books from January based on Comichron print run totals.
January 2nd
Batgirl #30 Middleton Killer B
– 33,287
That's the total print run so knowing the exact number of the Middleton Killer B is an unknown.
This was an awesome Killer B book. Saw a few secondary market sales that went above cover price, one auction ending at $7.50 for recent sales.
You can still find this for under cover at TFAW and likely at your local shops if you're lucky.
Detective Comics #995
– 51,246
This had a Mark Brooks variant that started off well but then Cover A started doing just as well.
Sets of both A and B sold as high as $29.00 at one point. Sellers were also mixing in sets of issue #994
with #995 and selling them for around the $20 range.
Recent sales put cover A back around cover price and the Mark Brooks variant around the $8 range.
Immortal Hulk #11
– 41,010
Do I really need to dive into Immortal Hulk and this series being on fire?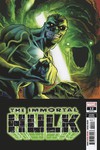 This particular issue isn't as hot as issue #12 which is getting a second printing with new cover. Issue #13 also has a second print coming down the release pipeline as well, which I'd imagine will have a new cover but I haven't located one yet as it's defaulting to the first print cover art.
It is selling slightly over cover price though (issue #11). Most retailers show out of stock as well. You might find at your local shop but sellers have been doing extremely well selling these as complete sets.
Winter Soldier #2
– 18,537
That's a small print run for a Marvel title. But then again, Winter Soldier doesn't usually command a lot of readers like some of the other main characters in the Marvel Universe.
But this one did see some initial heat with the new R.J. character making a brief appearance in issue #1 and a bigger presence in issue #2. Sales hit the $10 average range with most recent sales anywhere between cover price and $8.
You can still find these at the local shops though (well, I saw a nice stack at one of my local shops a few weeks back).
Rags #2 Second Printing
– 1,805
The second print might look small in numbers but it's bigger than the first printing of this issue. Sales weren't terrible but never reached they're full potential of the previous issues and #1's second print peak. Retailers and flippers were catching on to these later issues.
January 9th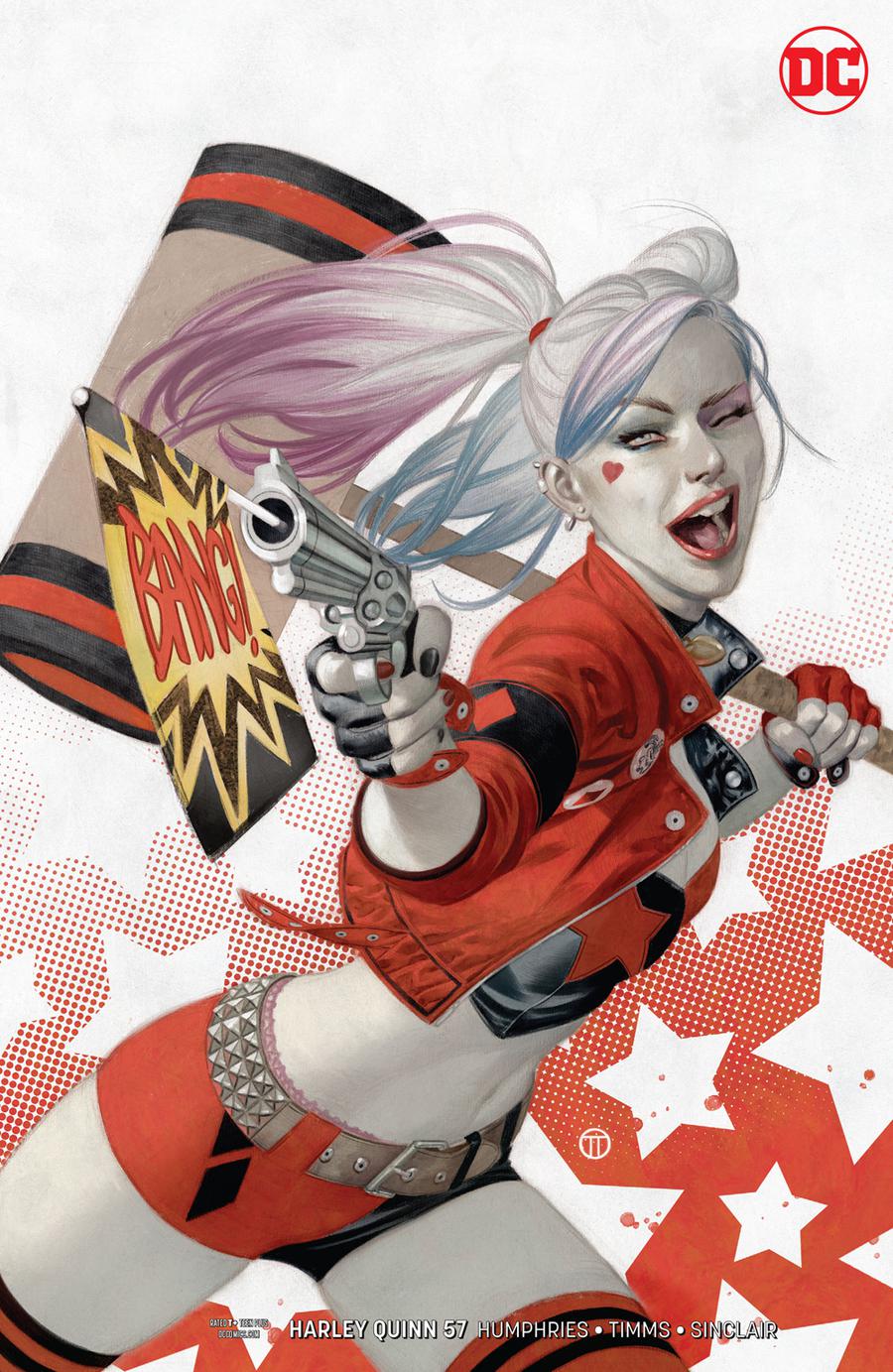 Harley Quinn #57 Tedesco Killer B
– 26,407
Great cover. Sold out quickly and also shot up in value before it hit shelves.
Still selling anywhere between $15 and $30 on recent sales. So they're still all over the place.
If you can find them, it's a must pickup if you intend to flip.
Young Justice #1 Superboy Variant
– 73,952
This book reached peaks of around $20, settled around the $15 but now the prices are sort of all over the place. Some a little over cover, some still as high as $15.
Bitter Root #3 Soto Variant
– 9,015
Sales reached as high as $15 but recent sales have slowed.
Back on Jan 23, a copy sold for $15. The only sale since then was on February 23rd for $5.
Miles Morales Spider-Man #3 Takeda Variant
– 33,957
This was an awesome cover by Sana Takeda who is best known for her work on Monstress.
This was a ratio variant that most retailers likely listed in the $20 to $25 price range. Now's the time to buy on the secondary market as you can find these for under $20 now.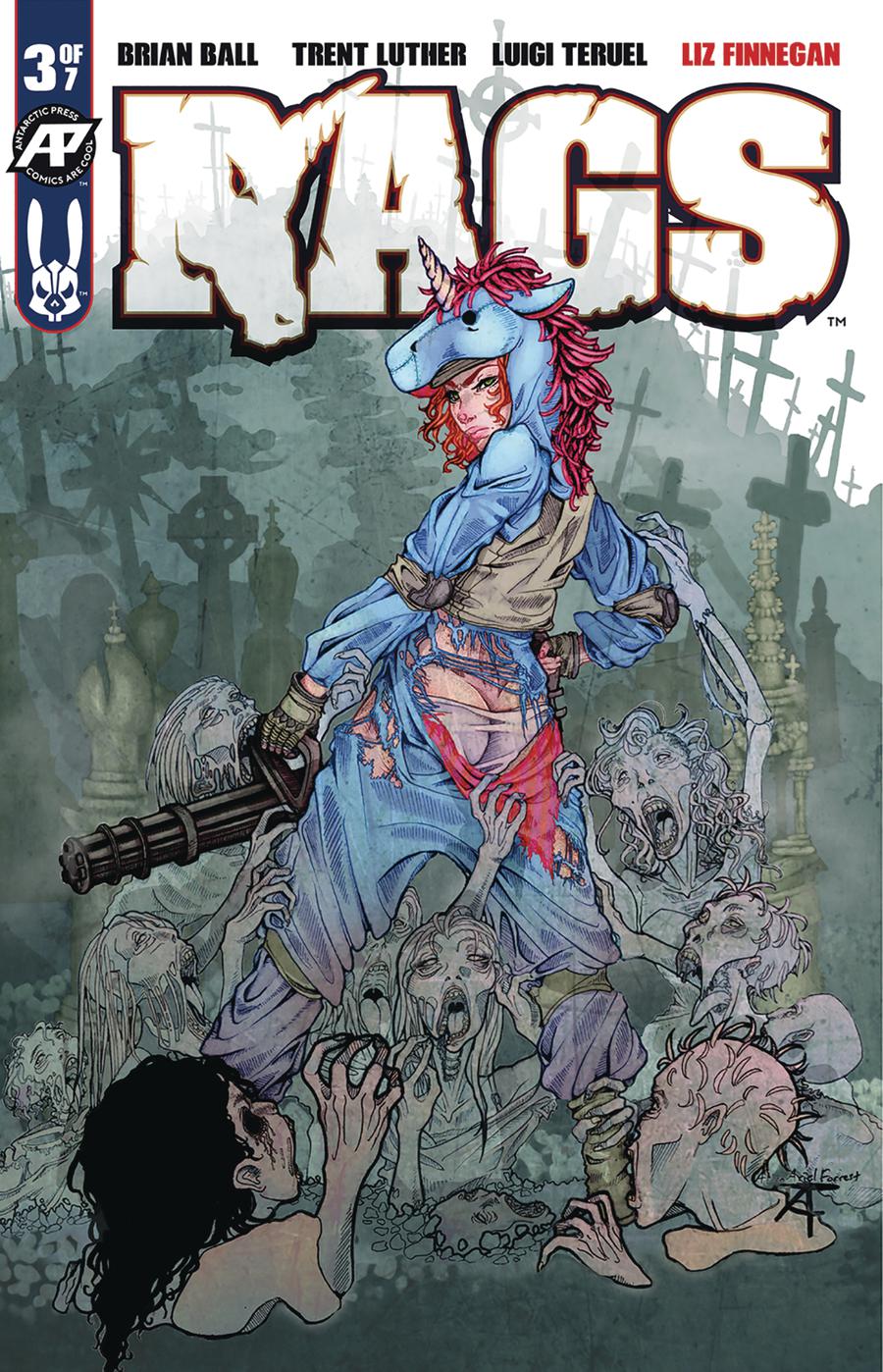 Rags #3
Incentive Variant – 4,357
The Rags #3 (Exposed Variant) is still available which is selling for around $10 to $12 and you can order from TFAW for $8.99 currently.
So if you missed out, you can still find these out there.
That's a huge jump from previous print runs, probably a reason why you can find both covers at your local retailers.