Welcome once again to the another installment of the One Week Later Report. This week we'll cover the books released on 05/15/2019.
Hopefully this report helps anyone reading while picking out new books at the local shops for things to keep a look out for.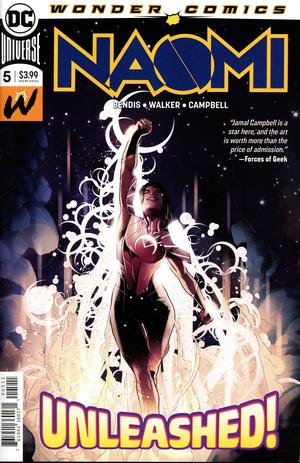 DC Books
Naomi #5
was the likely winner from DC last week but it's still available at most retailers. Originally limited to 2 per customer at Midtown, it's now limited to 1 per.
There was also issues with this book, with a high number of reported damages on copies.
Still not a bad pickup if she proves worthy long term and the new villain in this book sticks around as well to antagonize her for years to come.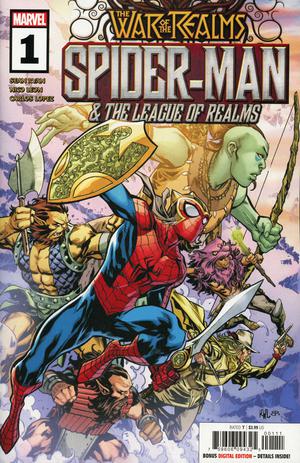 Marvel Books
War of the Realms Spider-Man and the League of Realms #1
. Is that a mouthful or what?
Anyways, not much going on for this one on secondary market but found it odd that out of all of the Marvel titles out from last week, this one seems to be the only one that's sold out at most retailers online.
I didn't pick this one up myself, did we happen to miss anything that might become something more within?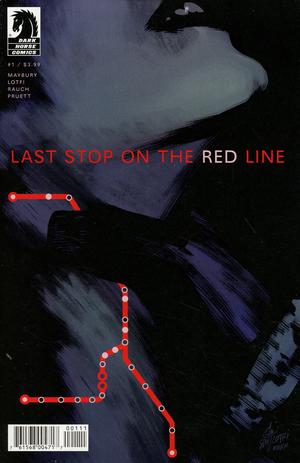 Indie and Small Publisher
Last Stop on the Red Line #1
from Dark Horse didn't initially sell out online and at local shops but supplies started to dry up and now this book is reaching and flirting around the $10 mark after initial sales were just around cover price on the secondary market.
So might not be a bad pickup if you find it out in the wild. Could be a hold for now instead of the quick flip, particularly with the latest Netflix and Dark Horse deal.
---
That's pretty much it for last week. The only other book worthy of mentioning is the Cave Collector AOC store variant that was ordered to be destroyed which has caused it to skyrocket in price on the secondary market.
Is it me or does May so far seem pretty sad when it comes to new comics? Just doesn't seem to carry any excitement so far. Now we're upon the 5th Wednesday of the month which are usually pretty lame since most publishers skip these 5th weeks.