Powers of X #3
continues Jonathan Hickman's rewrite and reboot of the X-Men. I think some were skeptical but this and House of X have surprised readers, selling out and getting multiple printings.
Powers of X #3
is out tomorrow, August 21, 2019.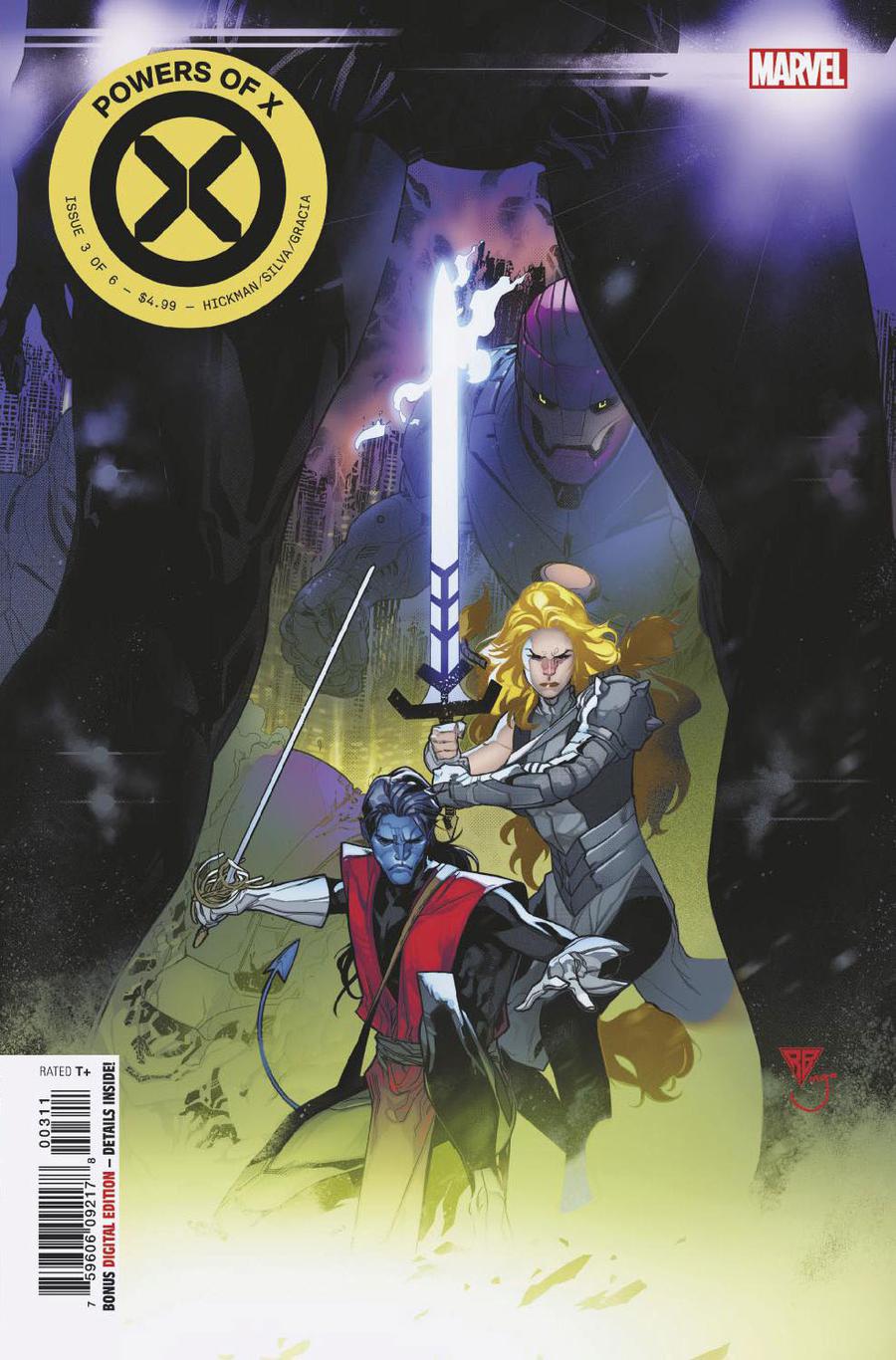 Spoilers follow. Just click the pages to scroll through them. You've been warned, once seen you can't unseen. So if you don't like spoilers, stop now!
Pages:
Page

1
,
Page

2
,
Page

3
,
Page

4
,
Page

5
,
Page

6
,
Page

7
,
Page

8
,
Page

9
,
Page

10
,
Page

11
,
Page

12
,
Page

13
,
Page

14