Since Venom #17 and the spoilers we ran back on August 28th, it seems this Sleeper who made his first appearance in Venom #165 (some symbiote goop as jcLu liked to call it) and then
Could it be FOMO or genuine interest in this new character, either way, I feel these are some books we should keep an eye out for while hitting the shops and watching on the secondary market.
This next excerpt is from jcLu's post (Thanks for the info to inspire this post) in the forums:
Sleepers 1st cover, by release date, is Venom First Host #4. First Host #3 is where we first see Sleeper as we now know him. Venom #165 is Sleepers 1st unnamed cameo appearance (symbiote spawn goop type thing, but Sleeper none the less). So, in conclusion, I believe these issues to be the 'key' Sleeper issues, and their respective significance (and im not sure if these are even debatable).
Venom #165 – 1st unnamed Sleeper Cameo Appearance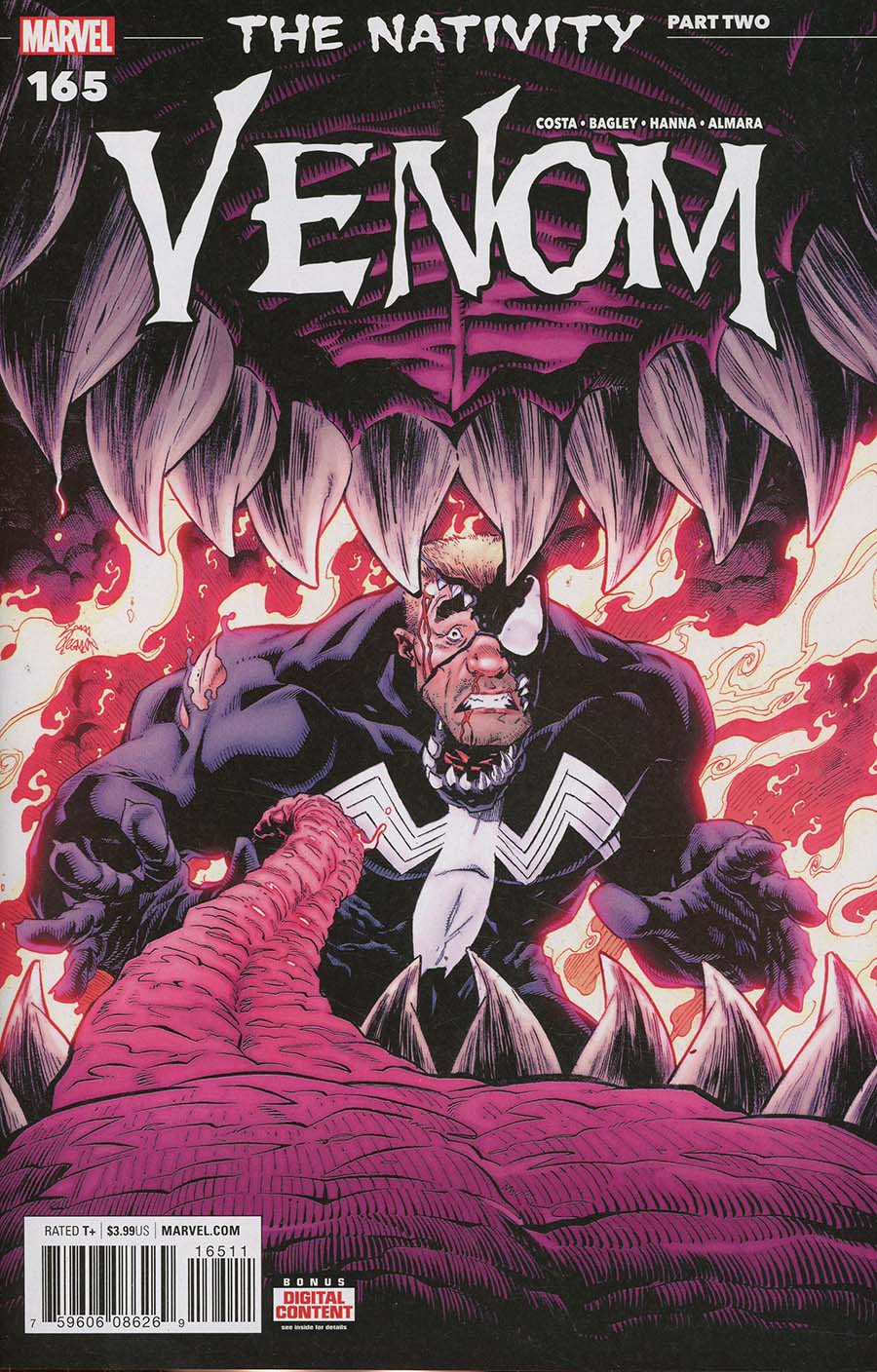 Venom First Host #3, 1st print – 1st Full unnamed Sleeper
Venom First Host #3, 2nd print – 1st Full unnamed Sleeper & 2nd Sleeper cover.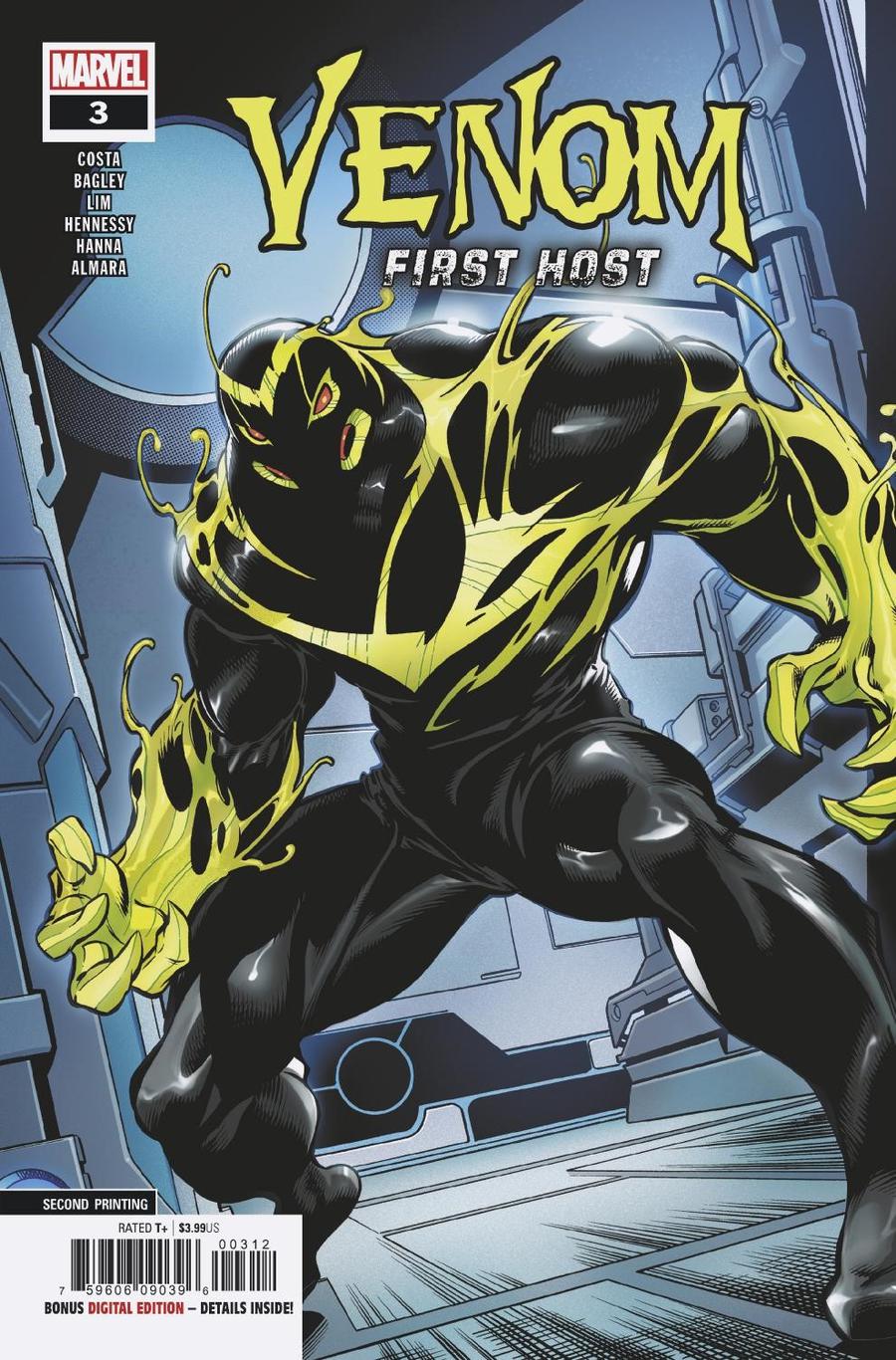 Venom First Host #4 – 1st Sleeper cover & 1st named Sleeper. (You can still find these at Midtown for cover price)
The market seems to have chosen Venom: First Host #3, 2nd print as 'the' book to have for the Sleeper character. This book is already flirting at the $100 mark now.