Previews gives us a glimpse of what's to come. Here's the spotlight of new books coming out of January Previews for DC and Black Label books  that has us excited, either on the spec level, read level or just gorgeous cover art level.
Not a whole lot coming out of DC in terms of excitement. But here's a few we're looking forward to.
The solicitations still don't give any clues but we know by this issue her identity has been revealed for the new Batwoman.
There's a pretty awesome Nguyen regular cover and Manapul continues his awesome B variant run for this title.
Detective Comics #38 Facsimile Edition
Great facsimile for any Batman and Robin fan introducing the boy wonder for the first time ever!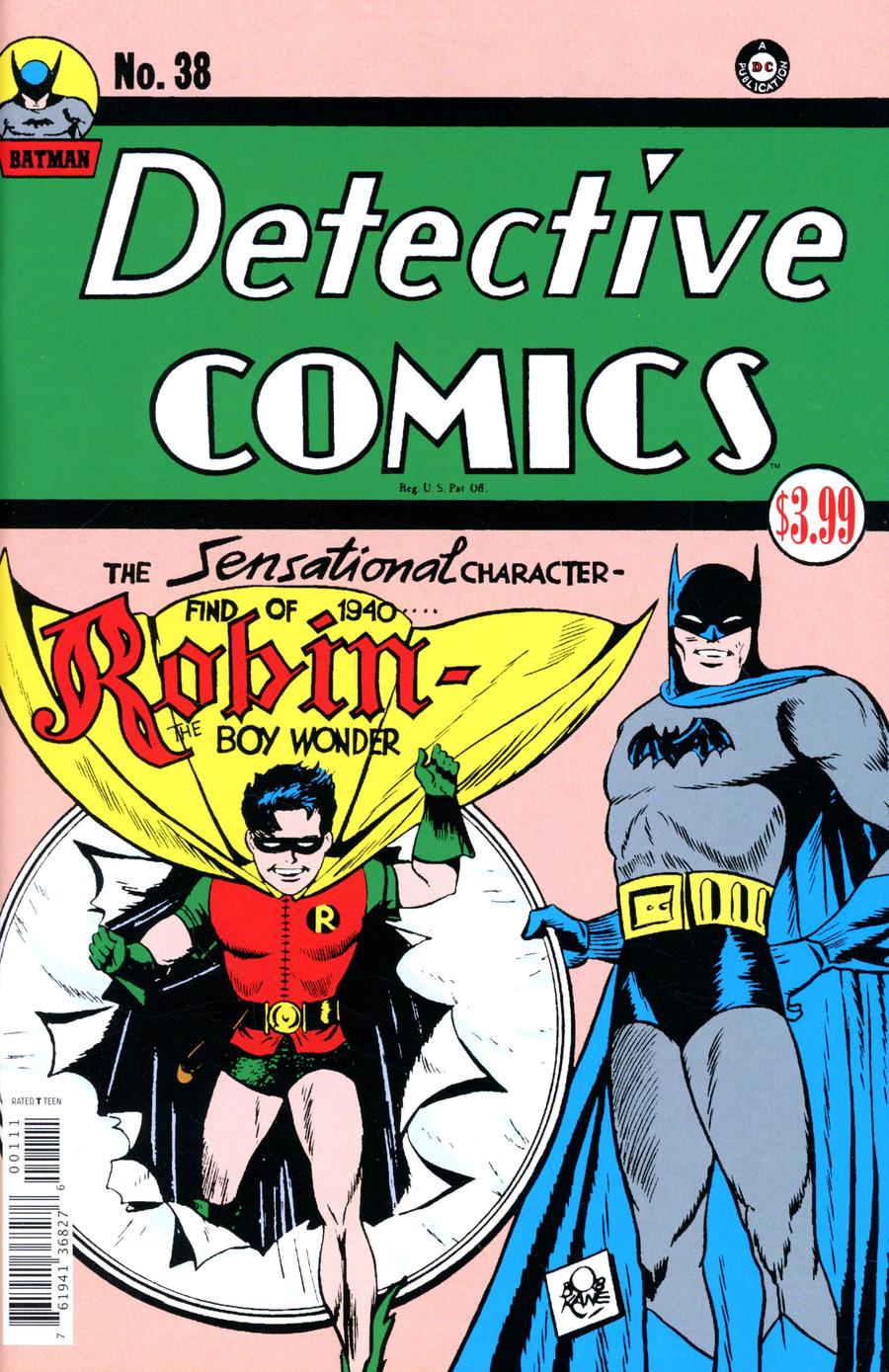 Batman #428 Dollar Comics is another Robin themed book. So we get the first introduction in the previous spotlight and now his death in this spotlight.
You can actually still find the original book on the secondary at reasonable price. Buy the original or buy it for a buck, still a great book despite Robin not being dead for too long.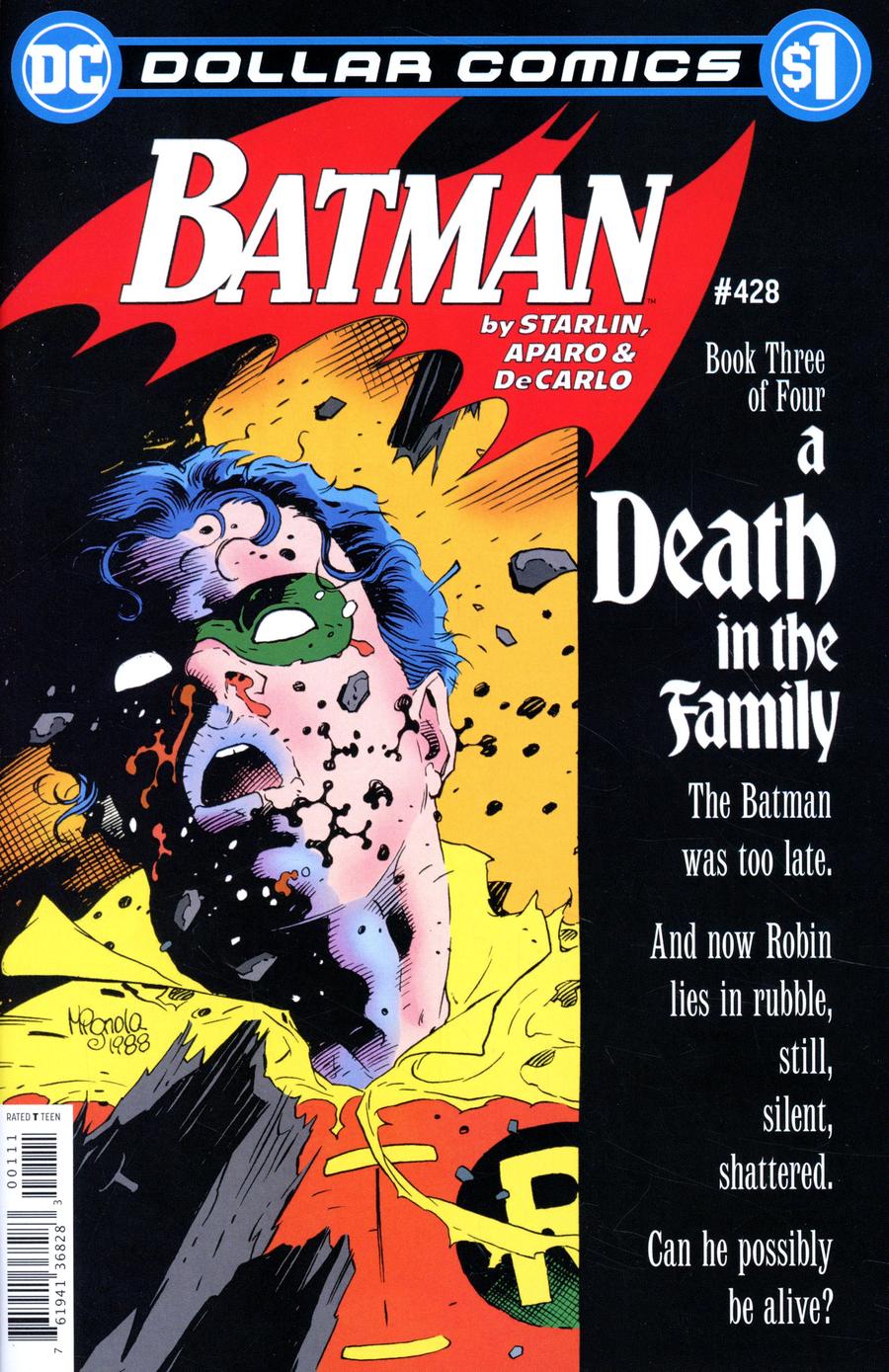 This next spotlight book is where I think Tom King prevails when it comes to his writing ability, since I don't think the ongoing series is his style as most were not happy with his run on Batman.
Strange Adventures #1 is a 12 issue series which sees him team up once again with Mitch Gerards.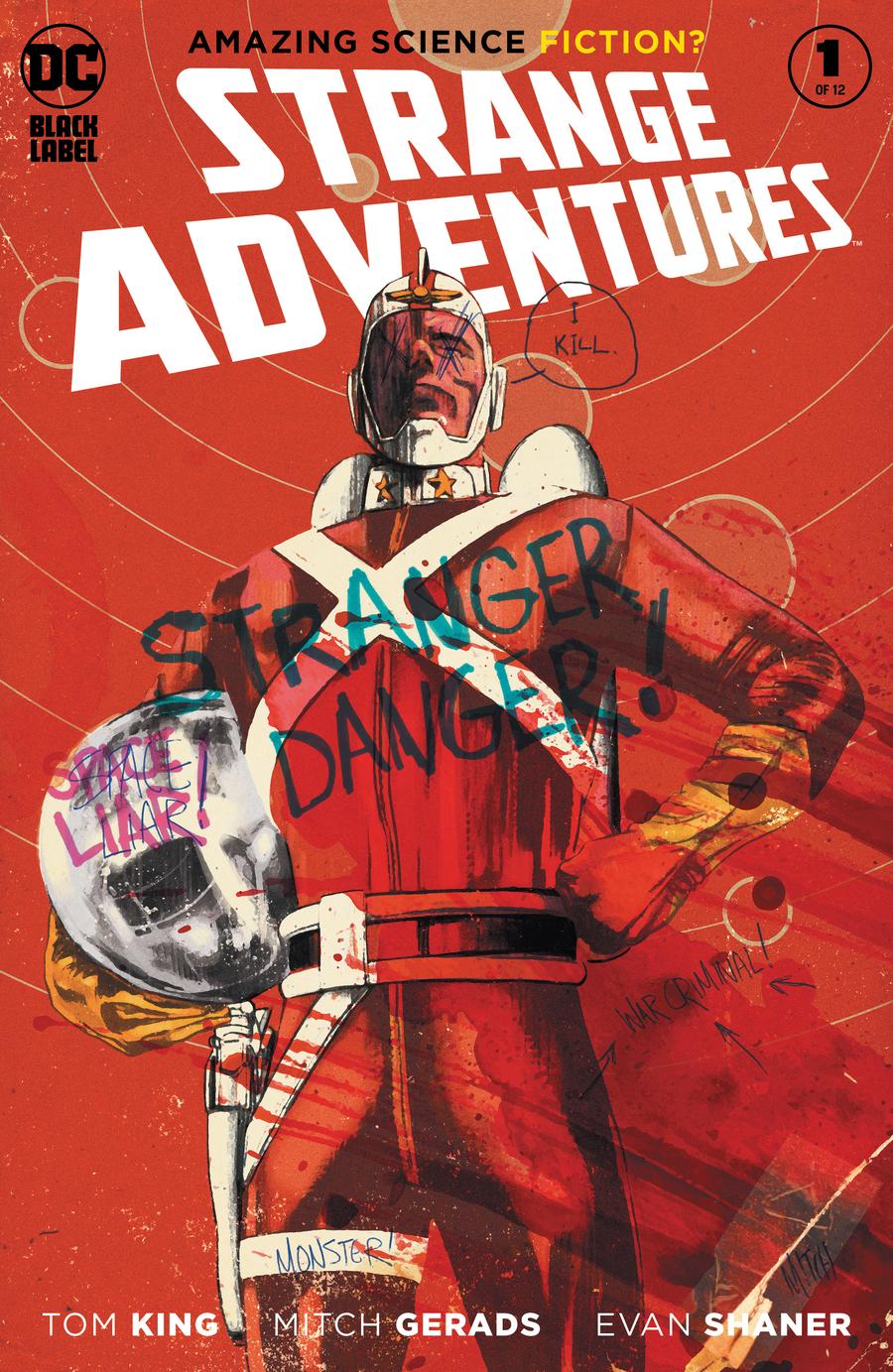 Joe Hill has been coming out with a bunch of new books, out from Black Label and Hillhouse Comics.
As I could keep raving about them, I'll just mention some of the latest in his titles. So this next spotlight is of Plunge #2. It must be because it takes place on a boat. Sort of like sharks, I'm a sucker for boats in a comic story.