Announcing the Thunderous CHU Giveaway winners.. Winners? What, I thought there was only one prize for one winner. Keep reading to find out who or what else I threw in to a second winner.
What did I pull out of my longbox to giveaway? This giveaway was for the new Donny Cates series Thor, not just issue #1 but also issue #2 and issue #3.
But now there's another second smaller prize I'm throwing in there, so scroll down to see if you won the 3 comics or the small 2nd place consolidation prize…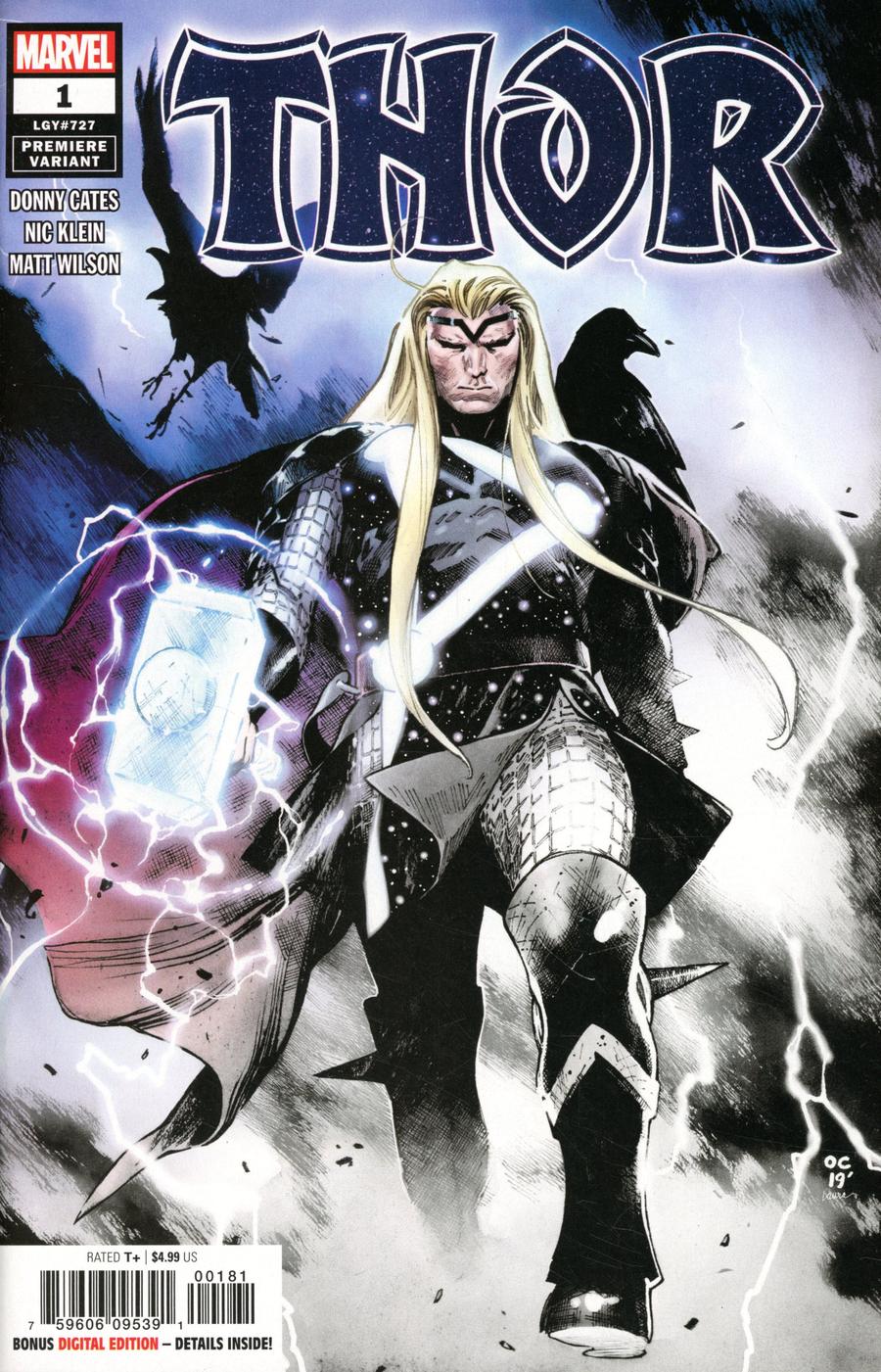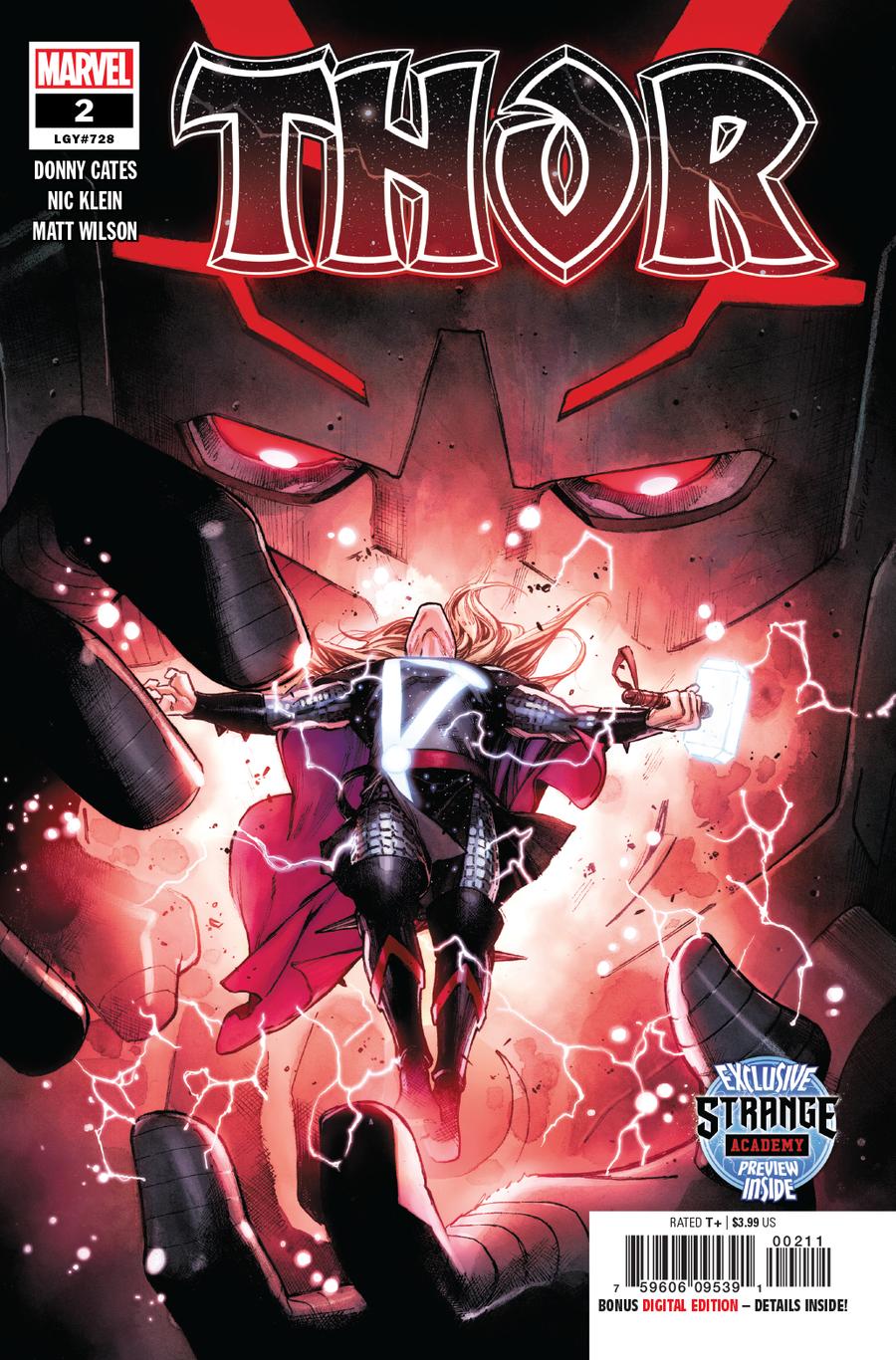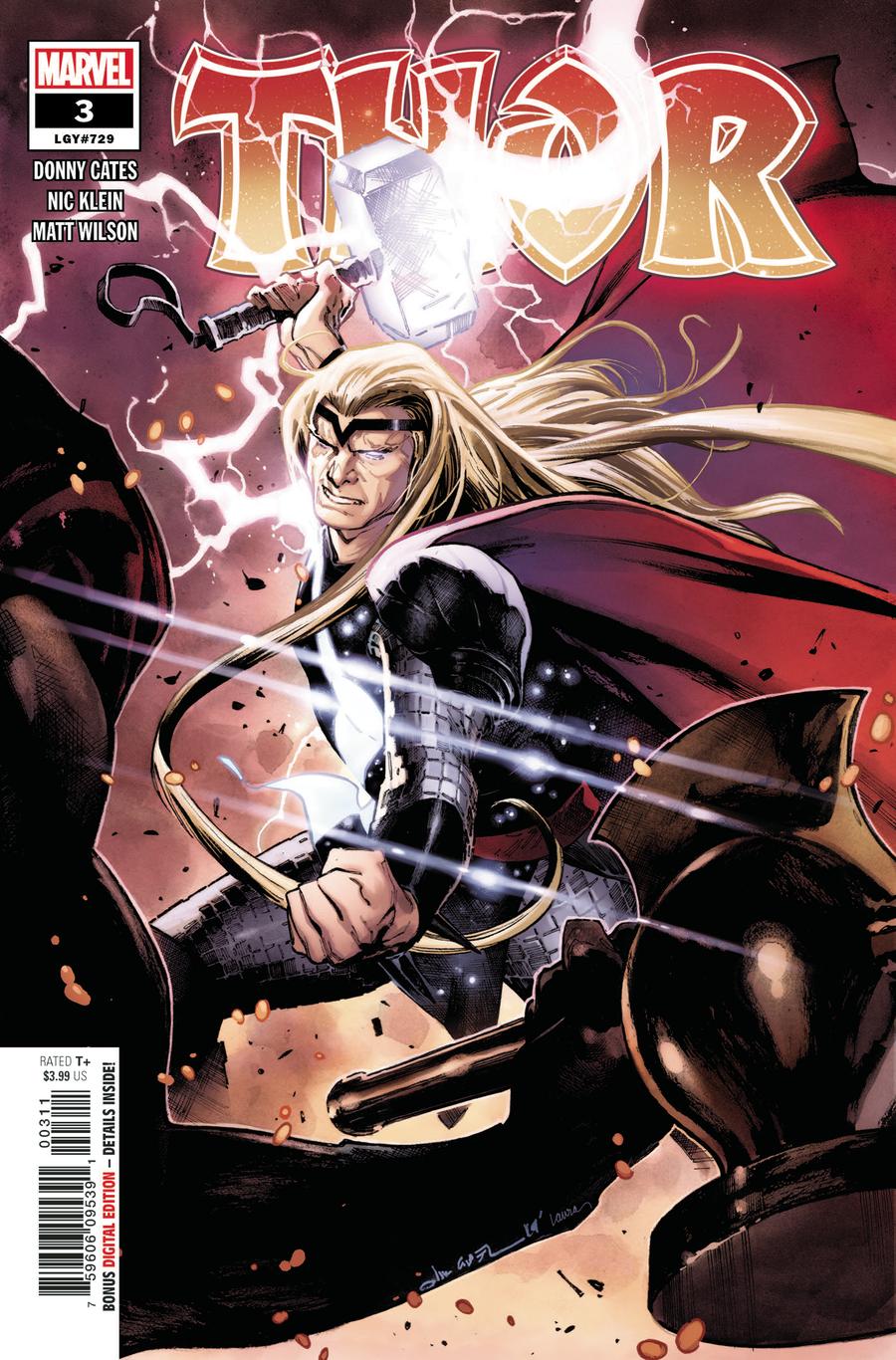 And now I'm throwing the Thor Promo Trading Card set in to another winner. I know, not a huge prize but hey, it's free right?
The winners:
The winner for the main prize, all 3 Thor comics, issues #1-#3 is:   Gregory Baez

And the 2nd place winner who gets the awesome Thor Promo Trading Cards is:  JT
(Now I know you said those books would go well with your issue #4, so hopefully the cards compliment your issue #4 until you can get your hands on the other issues..  )
Congrats people..  all I need you to do is provide me with a mailing address. I'll be sending emails too that you can reply to or you can go ahead and email me the details. Or if you are on the forums, you can DM me your info there. A big thanks to everyone else who put their names in the hat.