You don't have to be a scout to enter but a salute to all you scouts, past and present. This giveaway is only for 24 hours though..
So I've been digging through the short and long boxes and I found something else to give away. Been in a giving mood I suppose, maybe it's the only way to get into heaven (if there is such a place).
It's another recently optioned book from Matt Kindt, Black Badge #1.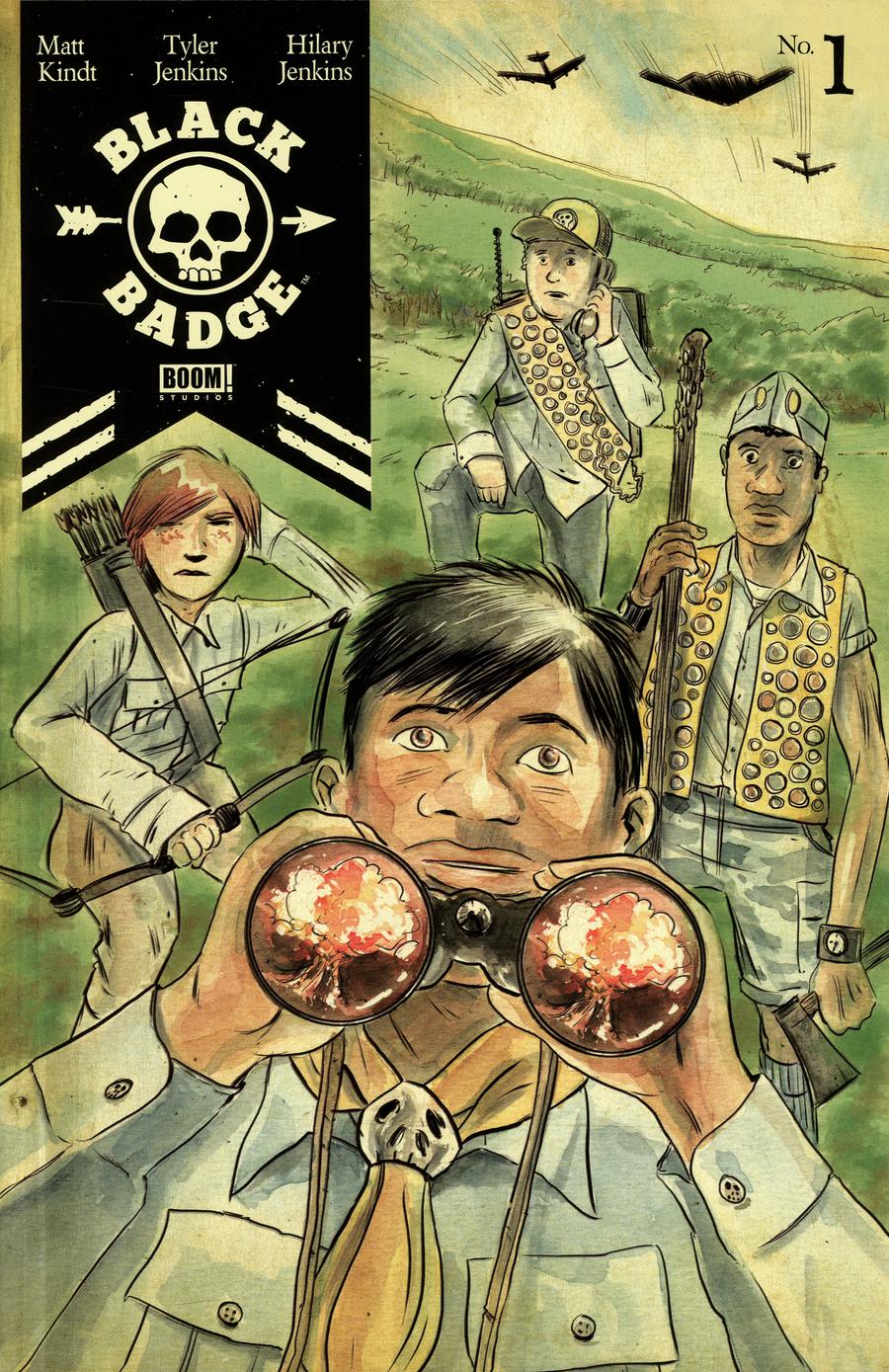 The Rules:
One entry per person in the next 24 hours.
No Purchase Necessary to enter.
Use a valid email (in the email field, no one else can see it) as that's how we contact you if you win (don't worry, we don't gather or sell you're info on CHU).
Winner will be randomly drawn after the giveaway ends tomorrow, Monday May 4th 19:00 CDT.
No international entrants, sorry, for domestic U.S. people only.
Winners will have 48 hours to claim their prize or we pick someone else.
Good luck!
Don't forget to checkout Anthony's post about TFAW's awesome $1 and $2 book sale after you enter.