What Up CHU Mel v back with another edition of "Variants of the Week". The JCS Ironheart variant comes out tomorrow but I didn't add that to my list because I was on the fence about it, but if you want it, they can still be had on Midtown Comics site and there will be plenty of them for years to come. I have some great looking variants that are coming tomorrow so, lets get into the getting into.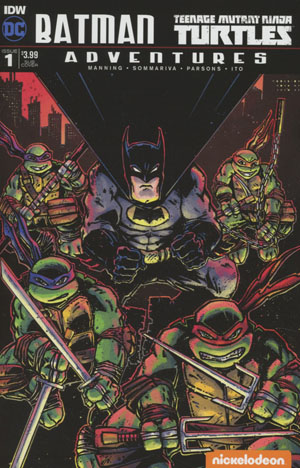 Batman Teenage Mutant Ninja Turtles Adventures #1 Cover C Variant Kevin Eastman Subscription Cover
– There are other good covers for this series coming out tomorrow, but I chose this one for the classic Eastman influence .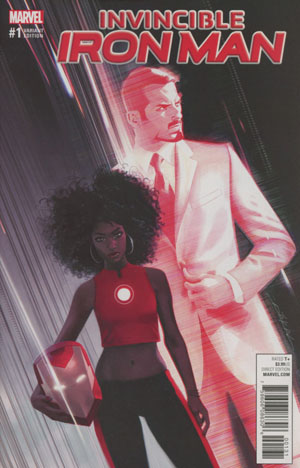 Invincible Iron Man Vol 3 #1 Cover H Incentive Jeff Dekal Variant Cover
– I hope this series does well, I think it will and if it does, this will be the cover collectors will be looking for down the road. Jeff Dekal is an amazing artist.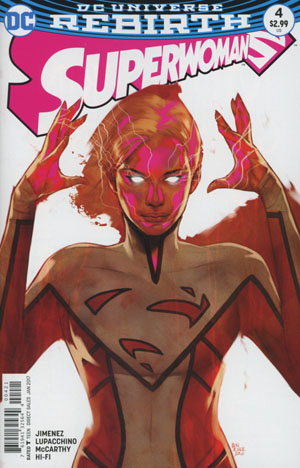 Superwoman #4 Cover B Variant Ben Oliver Cover
– They say the eyes are the key to the soul and thats the first thing that gravitated me towards this cover.. the eyes bring out the art and charcther design in this Ben Oliver piece. One for the PC art box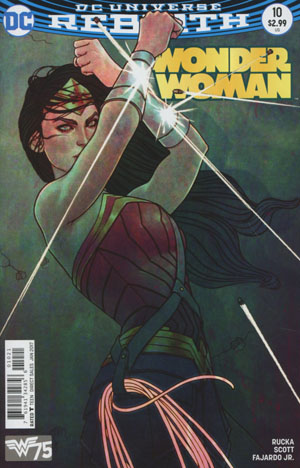 Wonder Woman Vol 5 #10 Cover B Variant Jenny Frison Cover
– new Wonder Woman cover by up and coming artist Jenny Frison. I'm starting to search out more of her work, if you guys have any suggestions please feel free to leave them in the comments page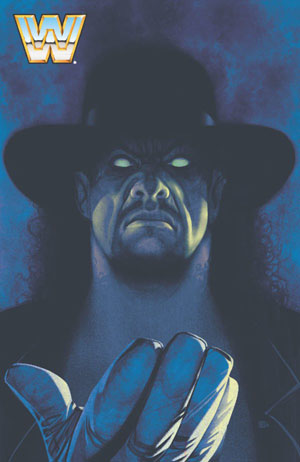 WWE Then Now Forever #1 Cover G Incentive Frazer Irving Undertaker Forever Virgin Variant Cover
– This would be a awesome T Shirt 1:30 variant this could be a great collectors item for fans of the Undertaker for years ..im getting one