What Up CHU? Mel V. here with your weekly variant picks. Woot Woot! This is a good week for variants and a bad week for my wallet. Let us get into the books I find visually enticing this week.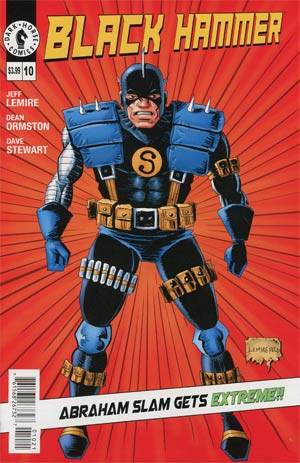 Black Hammer #10 Cover B Variant Jeff Lemire Cover – Anthony covered this one earlier in the week, I think it is hilarious, I hope to see more like these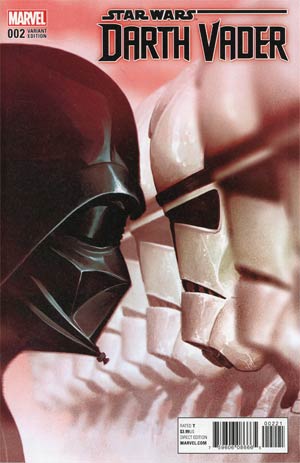 Darth Vader Vol 2 #2 Cover B Incentive Mike Del Mundo Variant Cover
– I fell in love with this one as soon as I saw it. It just has such a great look and feel to it. I'm sure it will appear on a T-shirt one day. Co-Cover of the week for me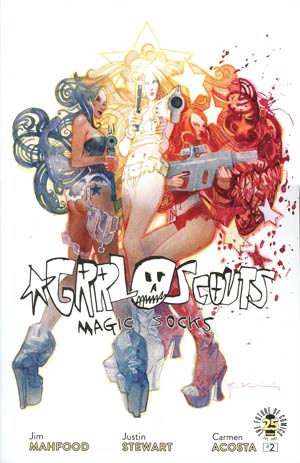 Grrl Scouts Magic Socks #2 Cover B Variant Bill Sienkiewicz Cover – Remember how I said once in a while there are covers so good, it makes you want to check out the issue.. well this is one of them. I missed out on issue 1 but I'm gonna check it out along with issue 2. Add to the fact that Bill Sienkiewicz is just awesome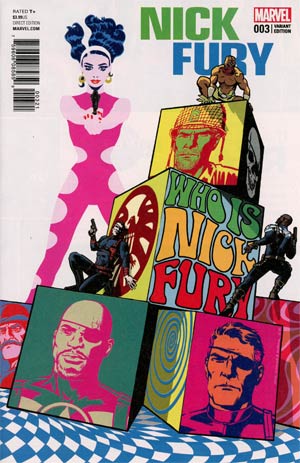 Nick Fury #3 Cover B Incentive Fernando Blanco Variant Cover
– A RARE cover swipe that looks better than the original.. could be a sleeper this week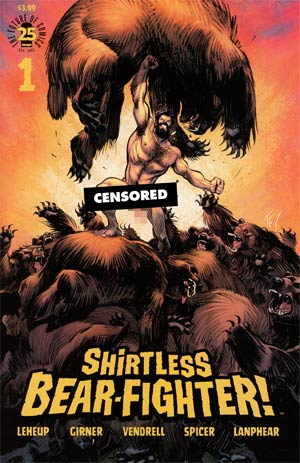 Shirtless Bear-Fighter #1 Cover D Incentive Tom Fowler Nude Beariant Cover
– I was given an advanced preview of issue 1. I started reading it like what is this crap, but, by the end OMG! This book is Hilarious.. in a time when there are a ton of serious comics out, it is refreshing to read something that makes you laugh. I really enjoyed the book, I hope this book does well. The Nude variant is a indication of how funny and slapstick this book is.. find it for cheap and enjoy the laughs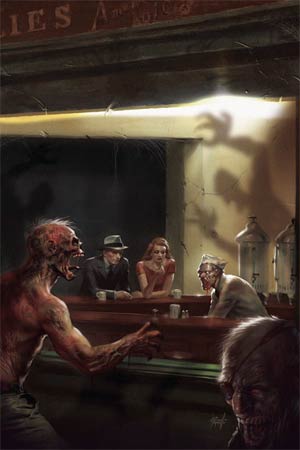 Z Nation #3 Cover E Incentive Lucio Parrillo Virgin Cover
– Parrillo is killing these covers, mixes real art masterpieces with Zombies. I fell in love with these at issue 1. Issue #2 was a tough find (shout to Trey K for the hook up) I hope I can get my hands on 3 because now I'm obsessed with getting a complete set, Co-cover of the week for me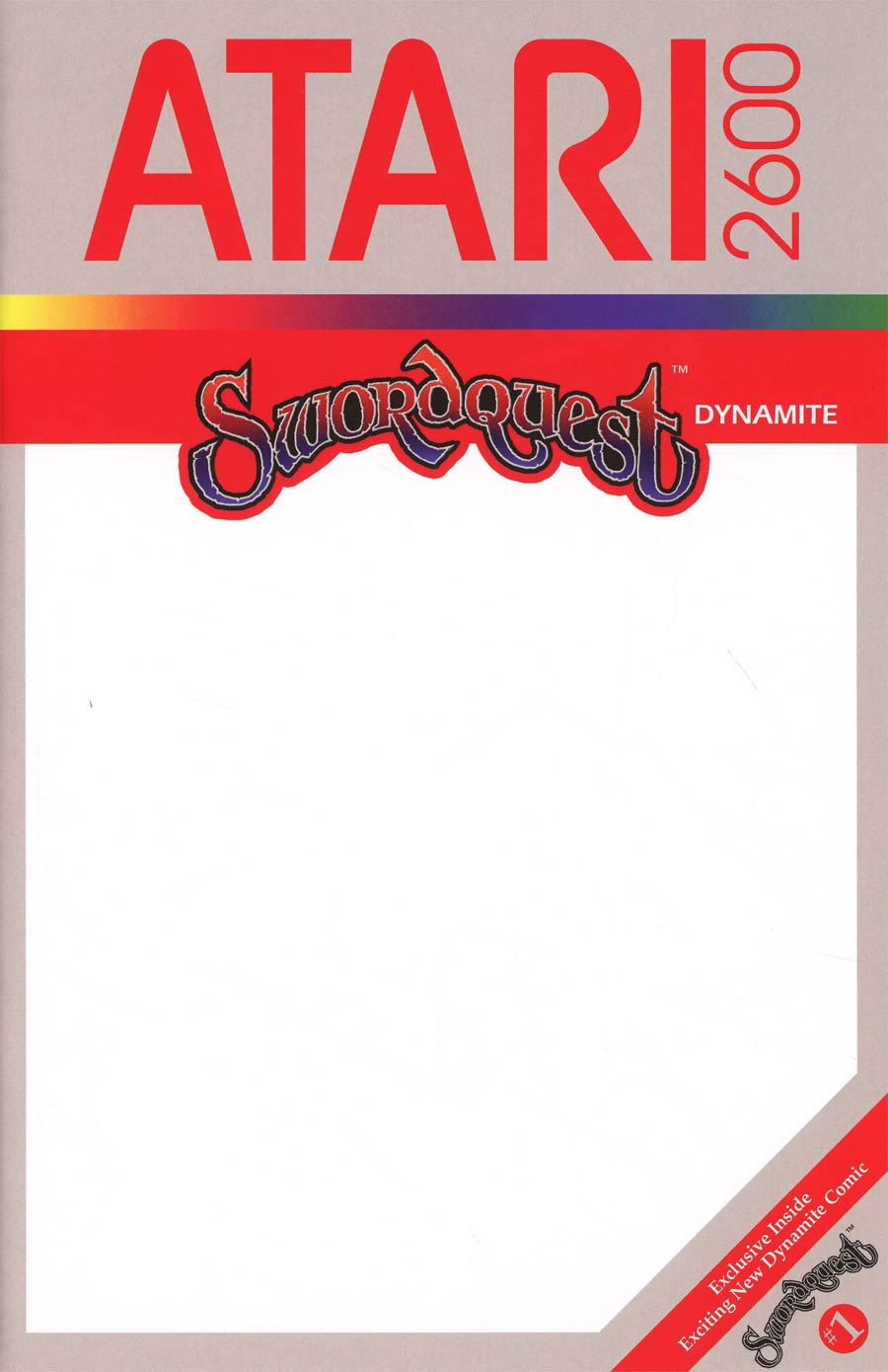 Swordquest #1 Cover I Variant Blank Authentix Cover
– How sweet would it be to draw your own Atari Box cover? Some of the greatest video game art that ever came out came out for Atari, and a ton of it had nothing to do with the games. Blanks are highly collectable and sell well. Do you kids remember Atari?