What up CHU!?! Shawn B., the One Year Later Investigator,  back with another One Year Later round up, where we take a look at some of the comics that Anthony, Mel and Poyo specced on one year ago. Their specs turn out to be quick flips, slow burns, straight up misses, straight up winners and on and on. Sometimes they spec with their hearts out of their passion for comics. Sometimes they spec based on data. And sometimes they spec based off the word on the street. Either way, all their specs appeal to a few or many collectors whether it is due to them having similar taste in writing or art, or just an opportunity for a collector to flip a book and make money to "support their habit". So, this is our weekly chance to look back at how some of our buys from a year ago are doing today.
Very light week speccing wise from a year ago.
Winners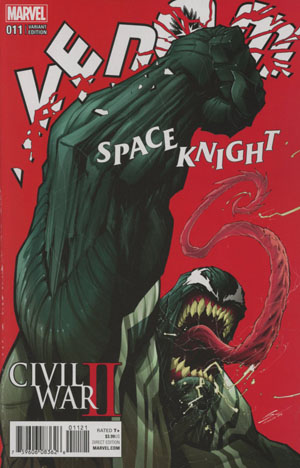 Venom: Space Knight #11 Gerardo Sandoval Variant
– Mel Pick
Original Value: $15 Current Value: Not much for recent sales but copies are going for $40-115
Hang onto this one it has all the normal Melements. Was hot out the gate. Fizzled a bit. Should see a bump up in the future with the movie coming. I searched high and low for a cheap copy of this one a year ago and had no luck.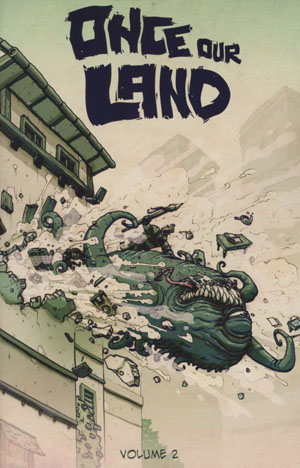 Once Our Land #2
– Anthony & Poyo Pick
Original Value: $4 Current Value: $8
Still solid. Sold out at retailers.
Near Misses – No Near Misses This Week One Year Ago
Misses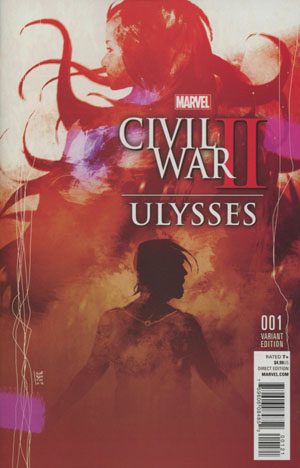 Civil War II: Ulysses #1 Andrea Sorrentino Variant
– Mel Pick
Original Value: $25 Current Value: No recent sales but going for $10-25
No love yet for Ulysses!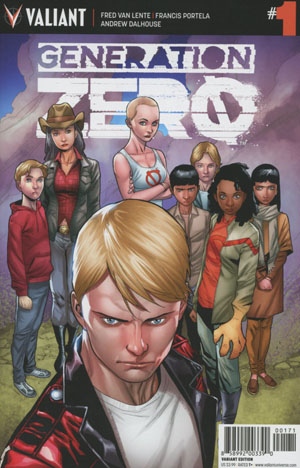 Generation Zero #1 Clayton Henry Variant
– Mel Pick
Original Value: $40 Current Value: No recent sales but still available at Midtown for way too much but also on eBay for about $15.
Unspecced Winners
No Unspecced Winners from One Year Ago