It is nice to walk into the local comic shop on a Wednesday and pick up your books. It is even nicer when some of your books are going for multiple times cover price. Walking Dead #171 B Pink Signature Variant
is one of those books.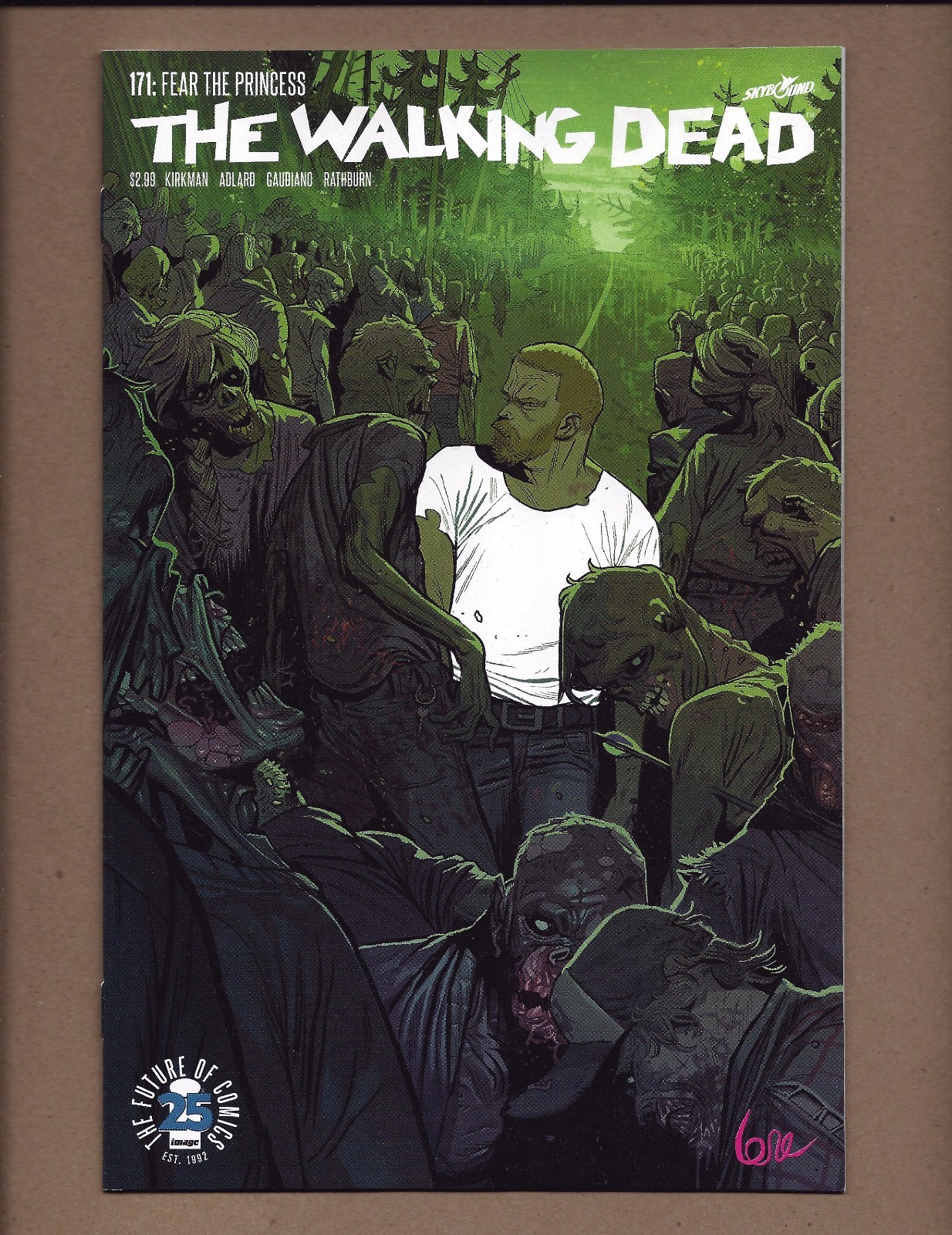 We called this one early on. For those that were lucky to get a copy cheap, or at cover price, be prepared to cash in.
The books started out at cover price. As people found out, prices quickly jumped up to $50. One copy closed at $75. All in all not so bad for a secret 1:10 cover.