What up CHU? Mel V. back with some variant picks coming at ya. Its a good week but a light week. I am running around getting shirts and socks made for Baltimore Comic Con. If you are going to be there, look me up, say hi. Anyway, on to the picks.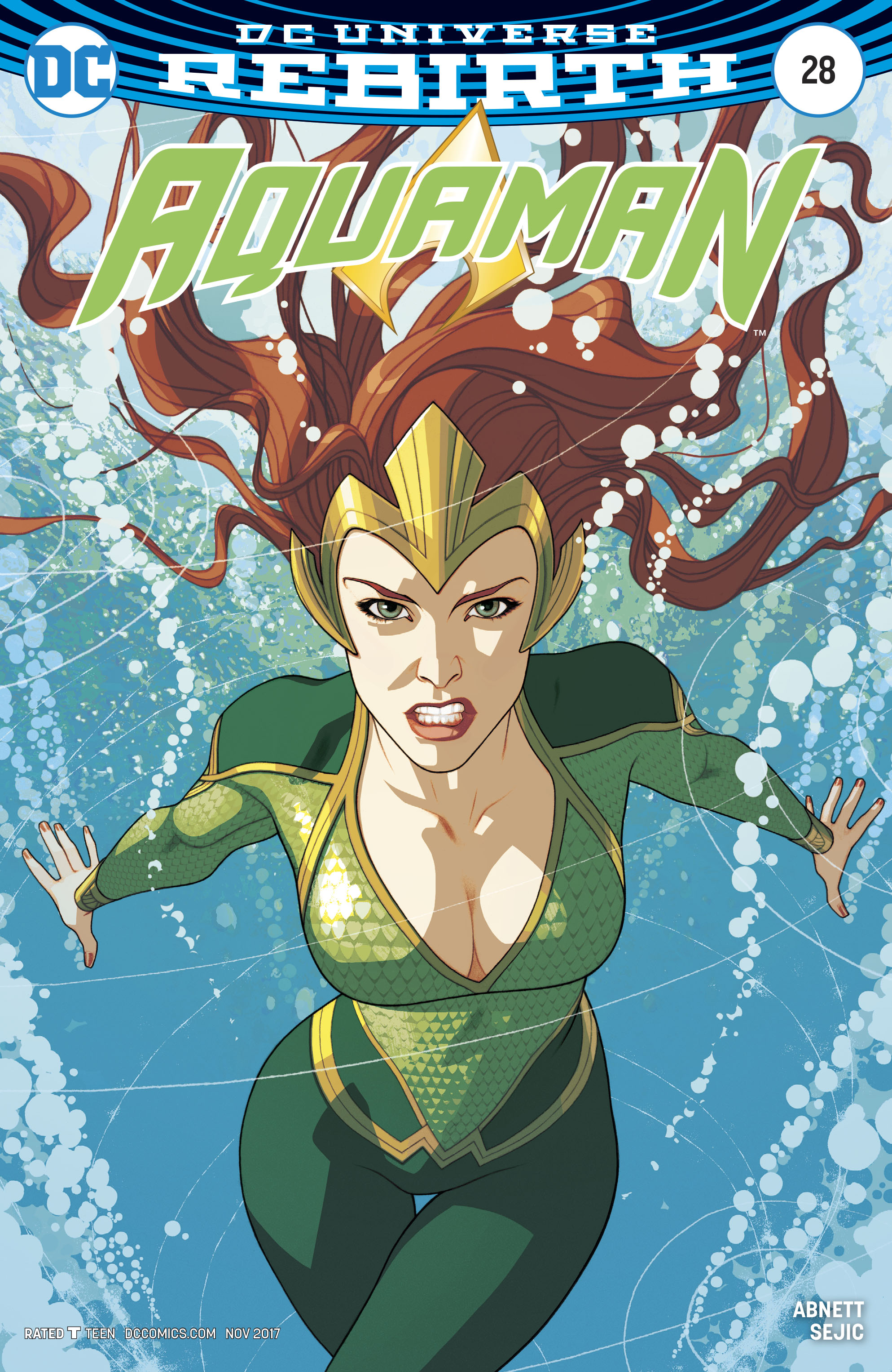 Aquaman Vol 6 #28 Cover B Variant Joshua Middleton Cover – My man Joshua Middleton has lit it up on Aquaman. These covers make the book. These have done ok on the "bay".


Invincible Iron Man Vol 3 #11 Cover B Variant Adi Granov Venomized Dr Doom Cover
– Granov knocks it out of the park with this one. In my opinion, one of the best Venomized covers out of this batch.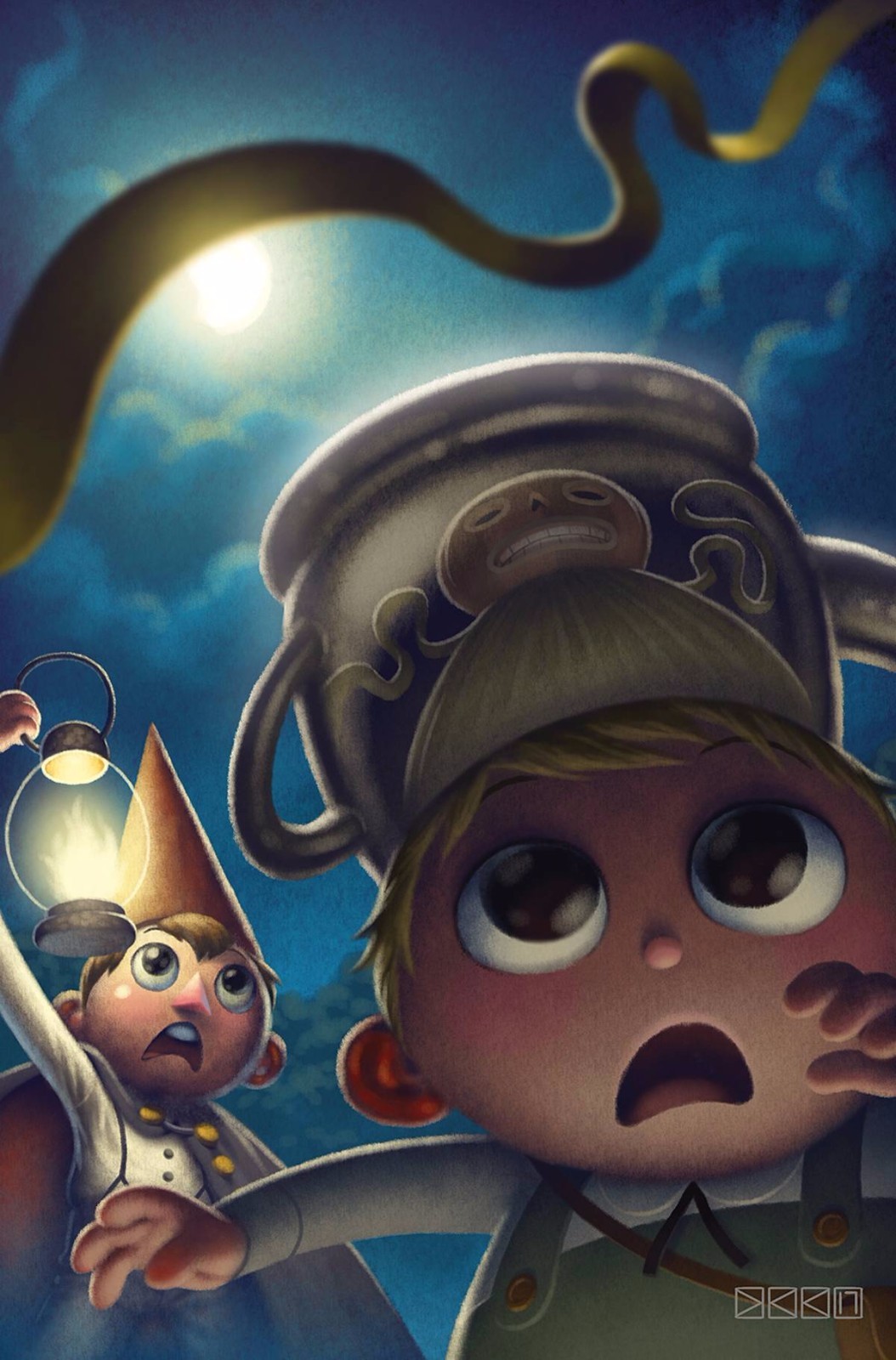 Over The Garden Wall 2017 Special #1 Cover B Incentive Derek Kirk Kim Virgin Variant Cover
– Comics can be fun and funny. I don't know what is about to happen here but there is a lot of story on this cover.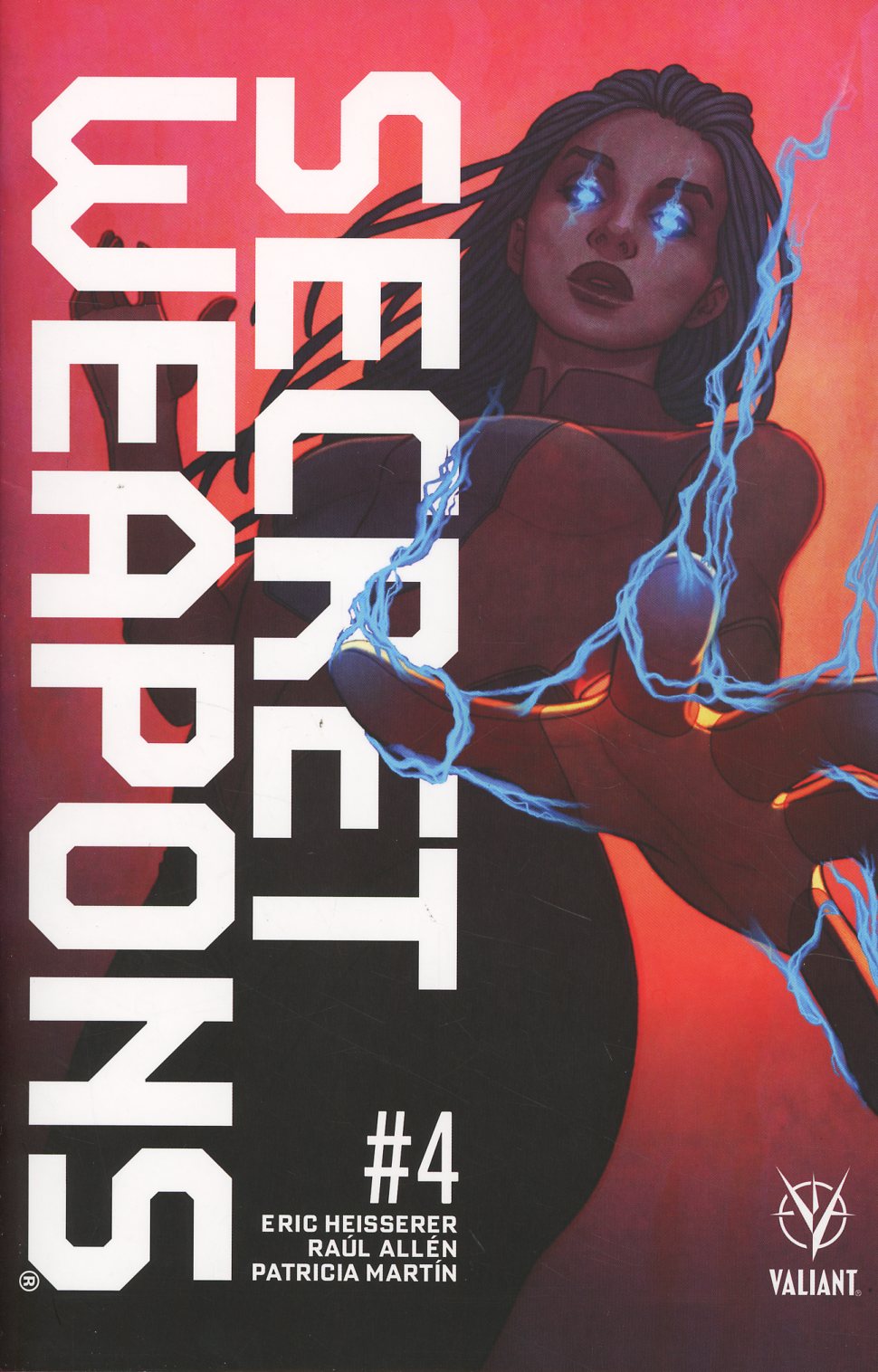 Secret Weapons Vol 2 #4 Cover B Variant Jenny Frison Cover– My girl Jenny Frisson with another great looking cover. People buy books for her covers. Love it. One for the PC.


Shirtless Bear-Fighter #4 Cover B Variant Paolo Rivera Cover – this one must cracks up. Looks like the old men's adventure magazines from a long time ago. Would make a great T-Shirt.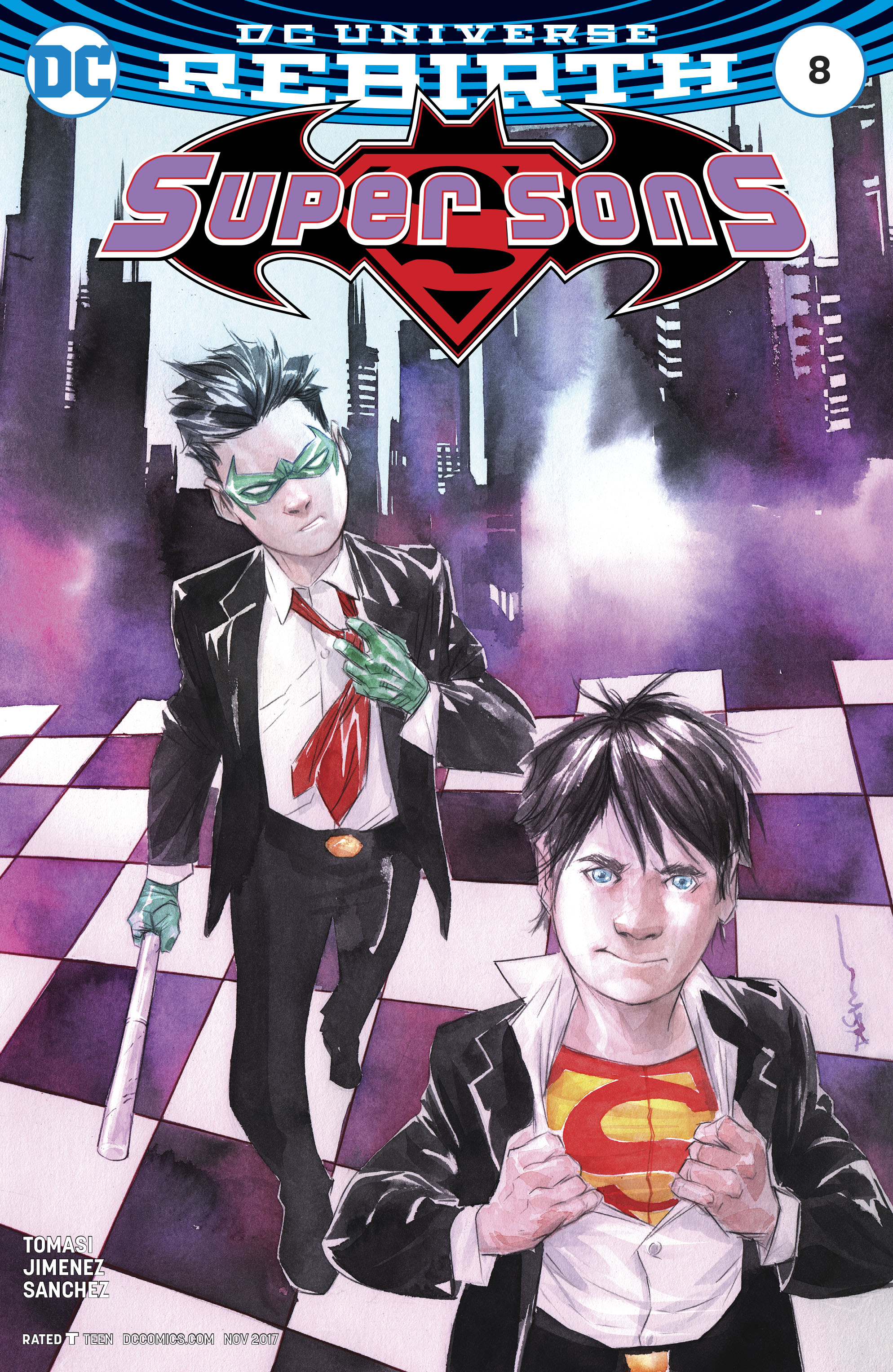 Super Sons #8 Cover B Variant Dustin Nguyen Cover – A killer B cover by Nguyen. I love the Super Sons looking Men In Black.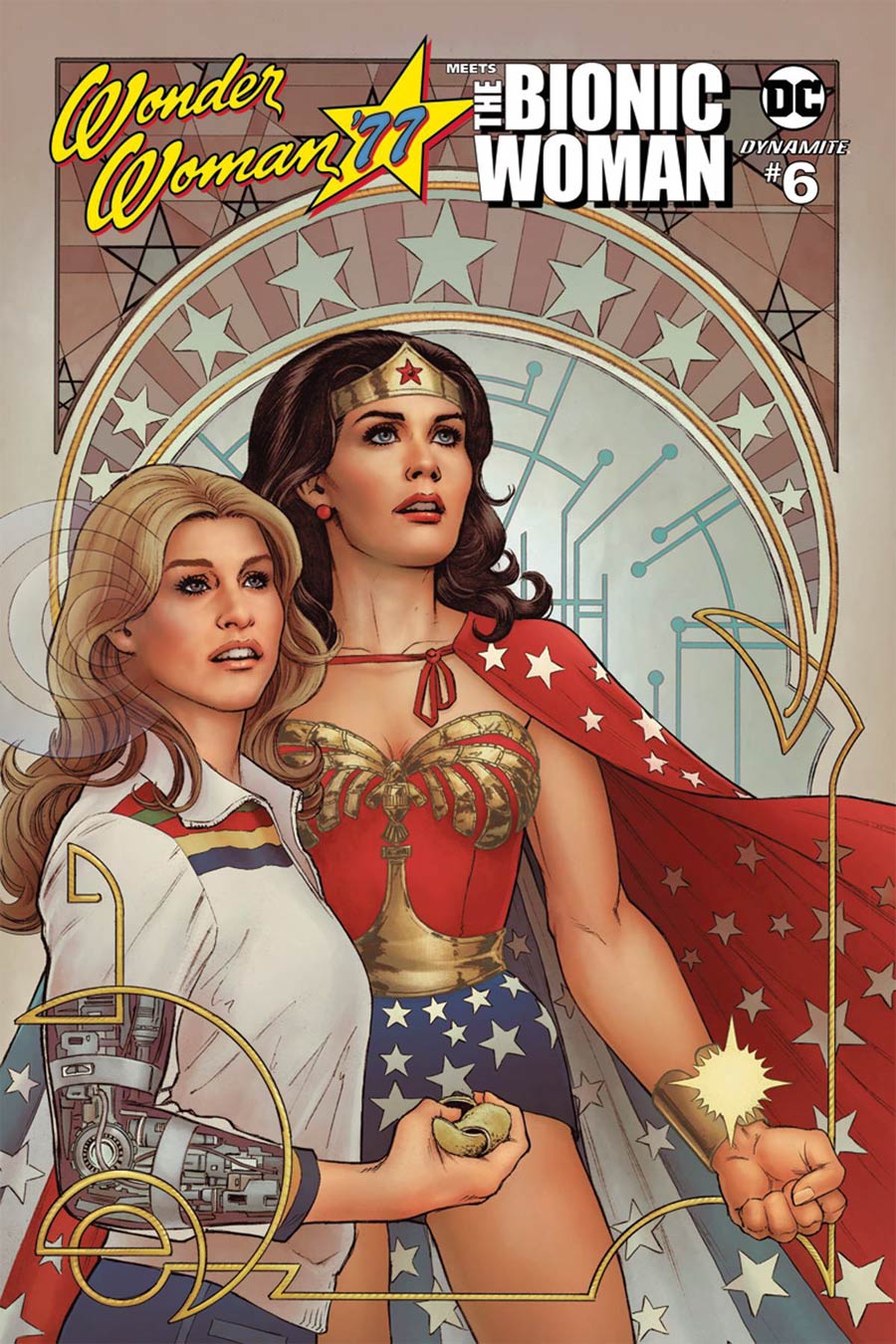 Wonder Woman 77 Meets The Bionic Woman #6 Cover B Variant Nicola Scott Cover – Nicola Scott captures the likeness of two of the women most guys my age grew up having a crush on. Linda Carter Wonder Woman and Lindsay Wagner Bionic Woman.