Both Poyo and I had this on our lists this week. It is nice to walk into your local comic shop on Wednesday and pick up your books. It is even nicer that by the end of the day the books are selling for multiple times cover price. Infernoct #1 Variant
is one of those books.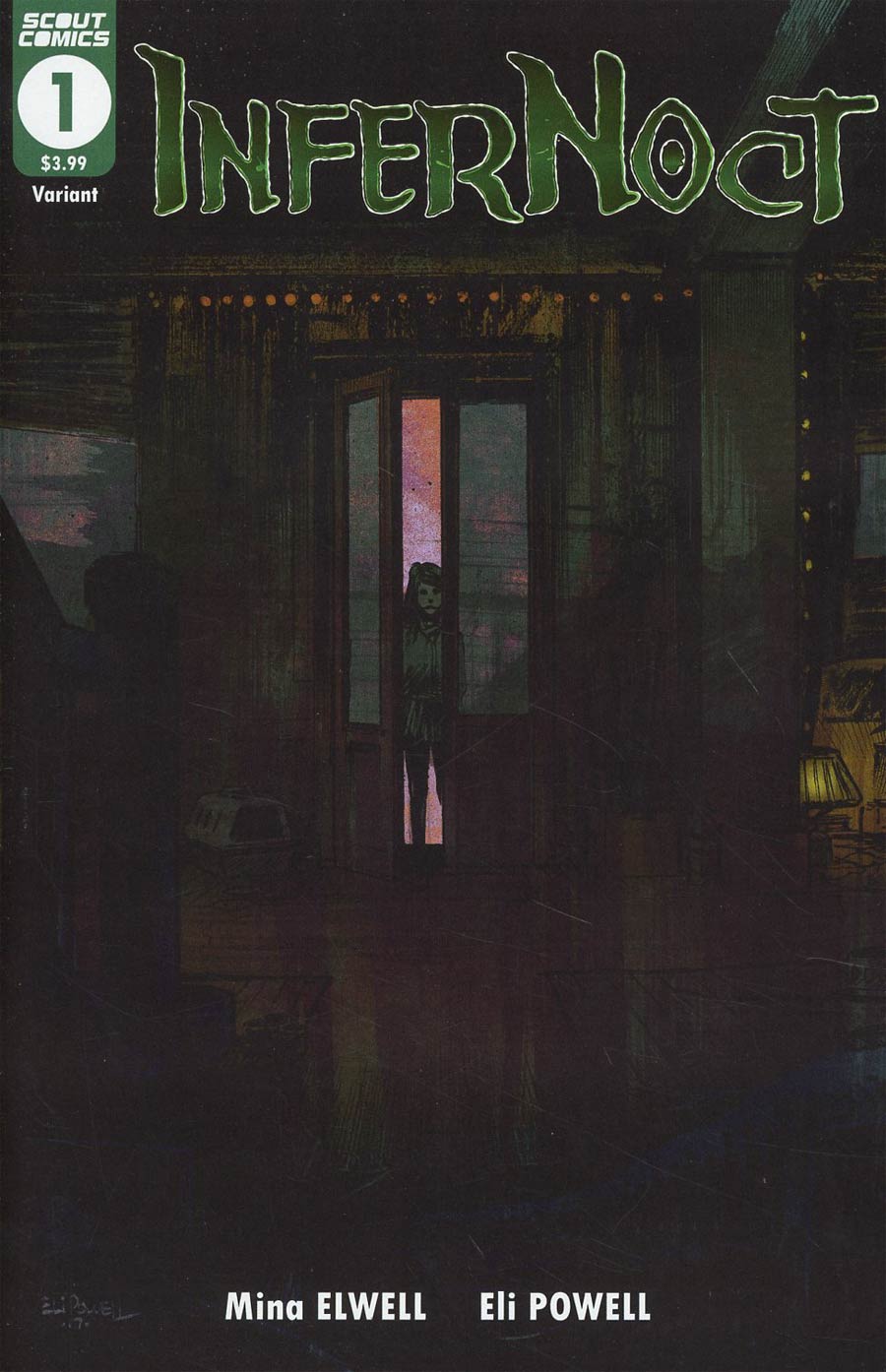 Infernoct #1 Variant
had all the makings of a winner coming out of the gate. Small press book, horror themed comic releasing in October, and about 100 copies released through Diamond (this according to Scout Comics at NYCC 2017).
Recently completed listings
on eBay have gone for $49.99 for the regular and variant. The regular cover is selling for cover price. The NYCC Variant
is selling for $19.99. The first appearance in the Ashcan
has one recent sale at $7.75 for a copy.