Here is a chance to get a Neal Adams Signed book for your collection without having to pay Neal Adams con signature prices!!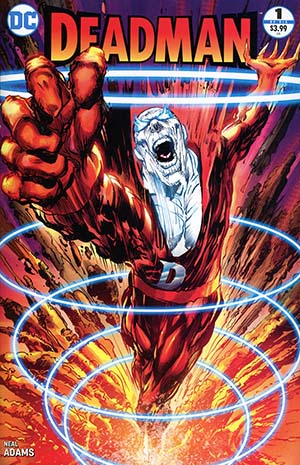 You can pick up an exclusive for Deadman #1 Continuity Comics Variant for $10 here.
The Glow In The Dark Signed variant can be picked up at cover price here.
Just for comparison, they have a Dynamic Forces signed version for $169. Neal Adams is selling the GITD version for $50 signed on his site and the Continuity Comics version for $60 on his site.