Attack of the Kiler B's showcases B covers featuring top shelf creators on cover price books. Her is a Two-For of Artgerm upcoming covers.

Up first is Mera Queen of Atlantis #1 Artgerm Variant it is out February 28, 2018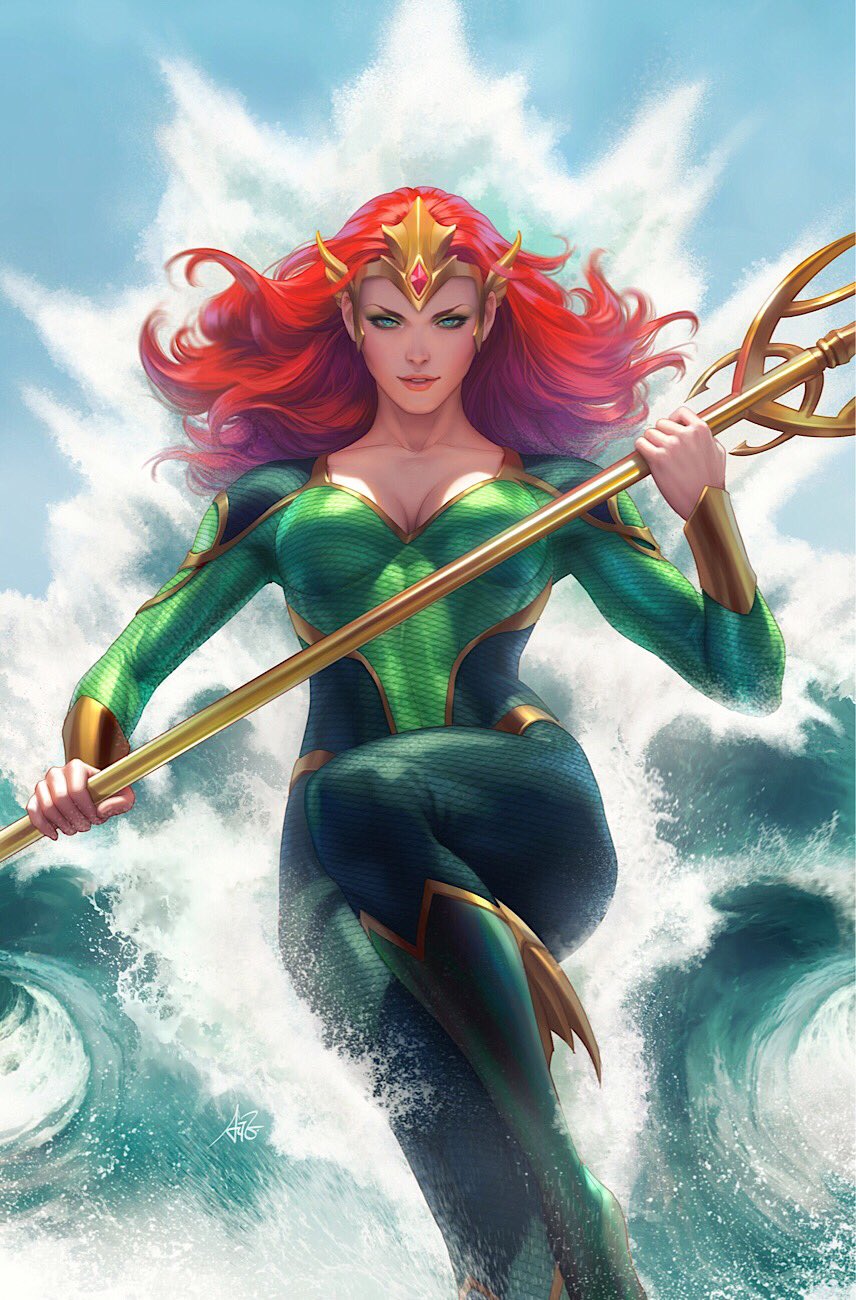 Also upcoming is Supergirl #17 Artgerm Variant. This is out January 10, 2018. The cool thing about this cover is he uploaded the original art to his Twitter, and then uploaded a slightly different version showing off subtle changes he made after getting some fan feedback. He is doing a series of covers featuring Supergirl in her iconic costumes.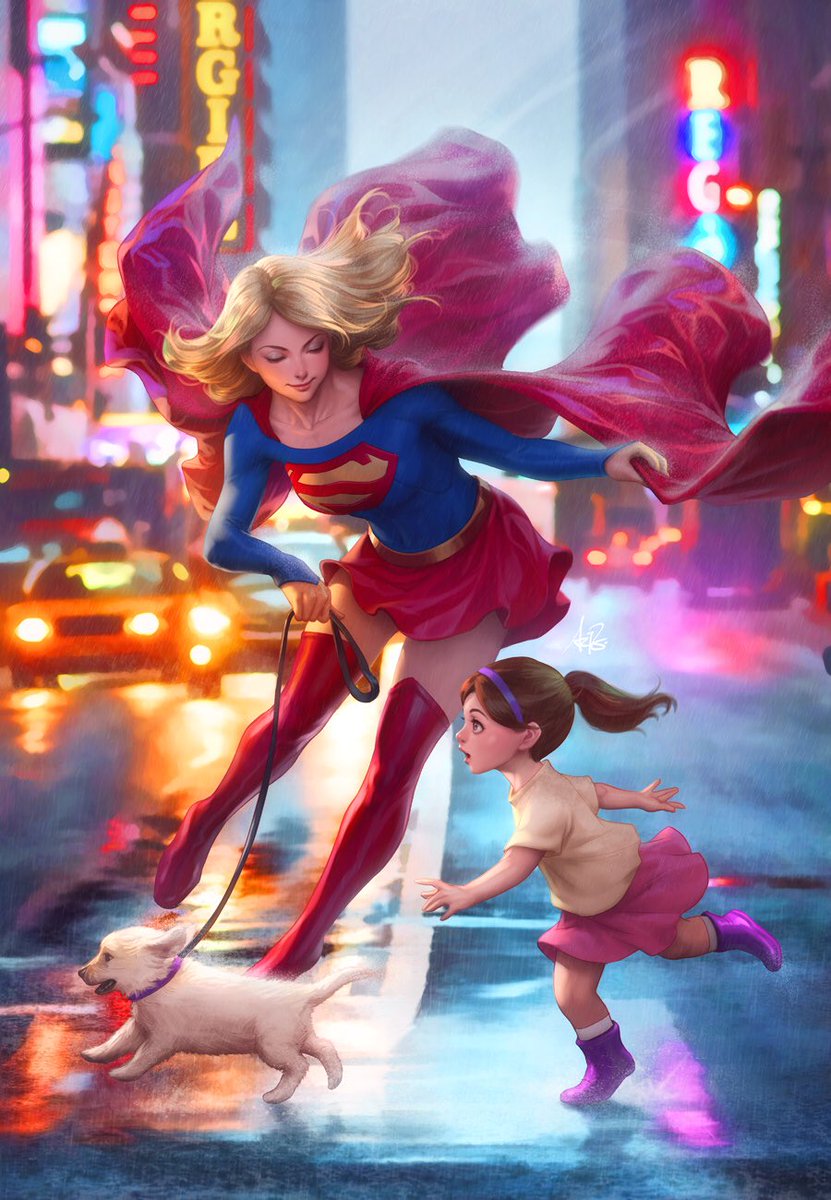 Here is the original for comparison: