What up CHU? Its that time of the week for new comics to be released which means Variant covers. It has been a fairly light end of the year, but we got some good books coming out so lets get into the gettin into.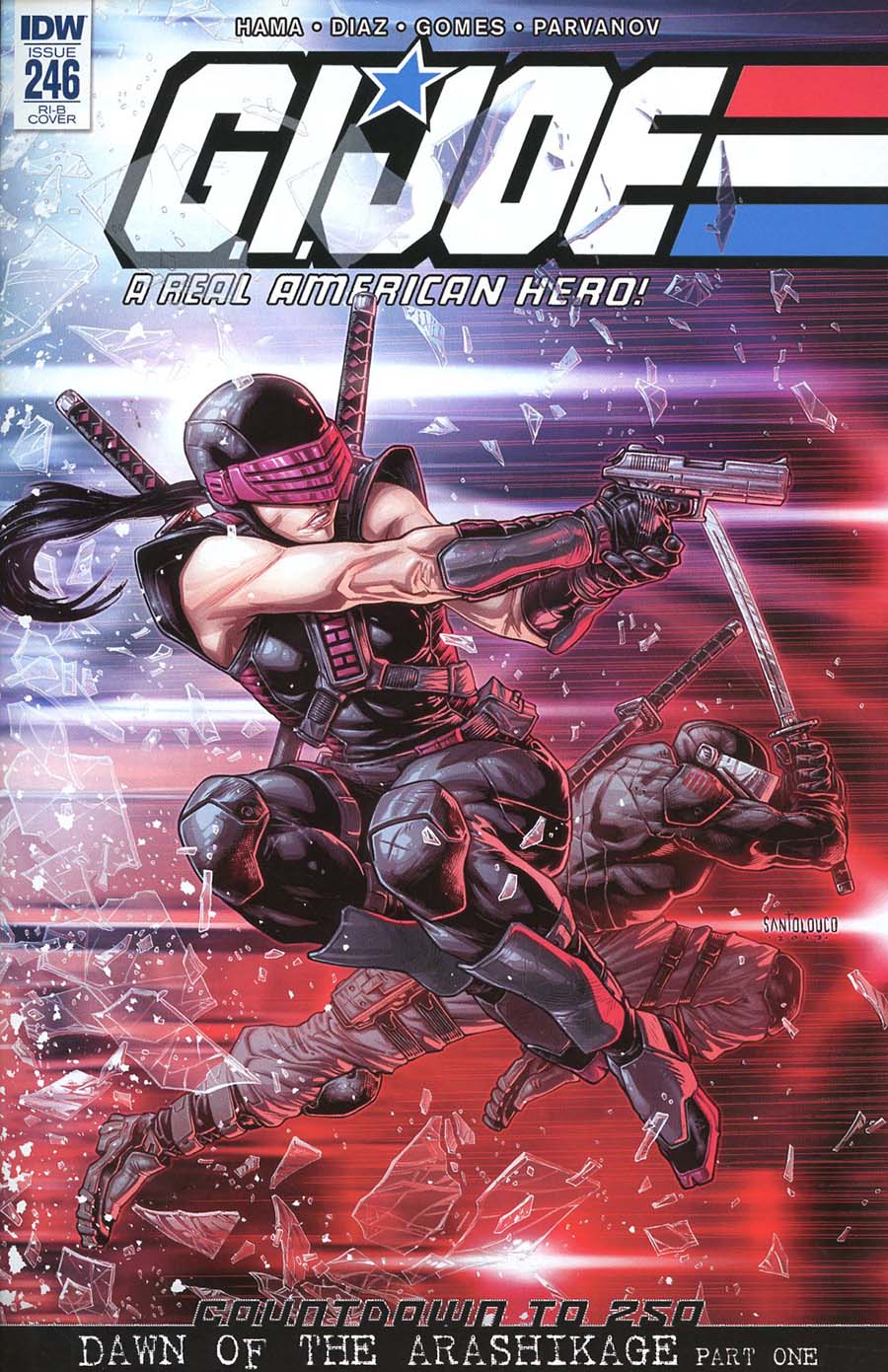 GI Joe A Real American Hero #246 Cover D Incentive Mateus Santolouco Variant Cover
– Very dynamic, action packed cover featuring Dawn Moreno. Great use of color, it gives the appearance of movement.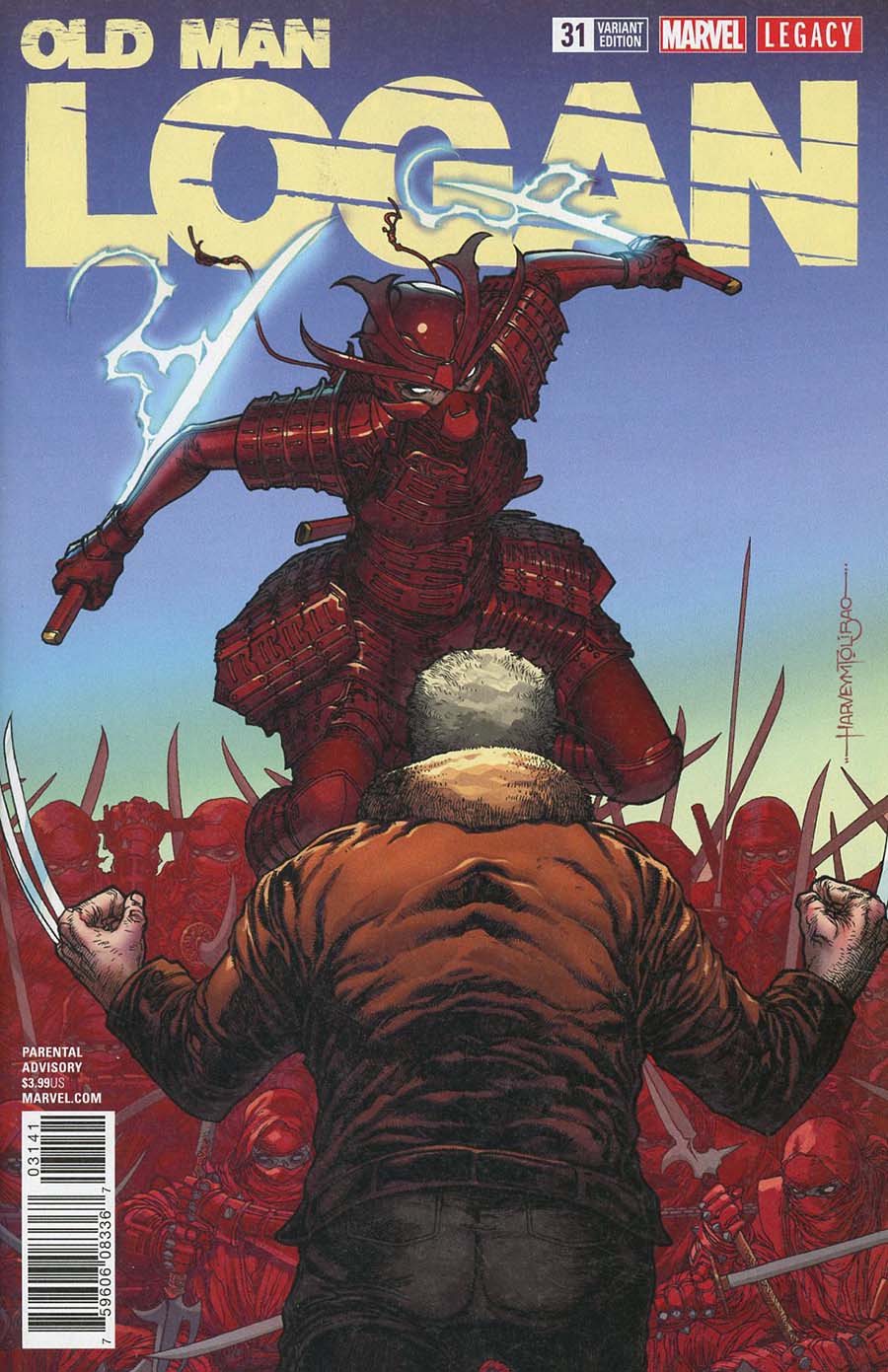 Old Man Logan Vol 2 #31 Cover D Incentive Harvey Tolibao Variant Cover
(Marvel Legacy Tie-In) – Old Man Logan facing off against the Scarlet Samurai. Giving the Samurai the "bring it on" look.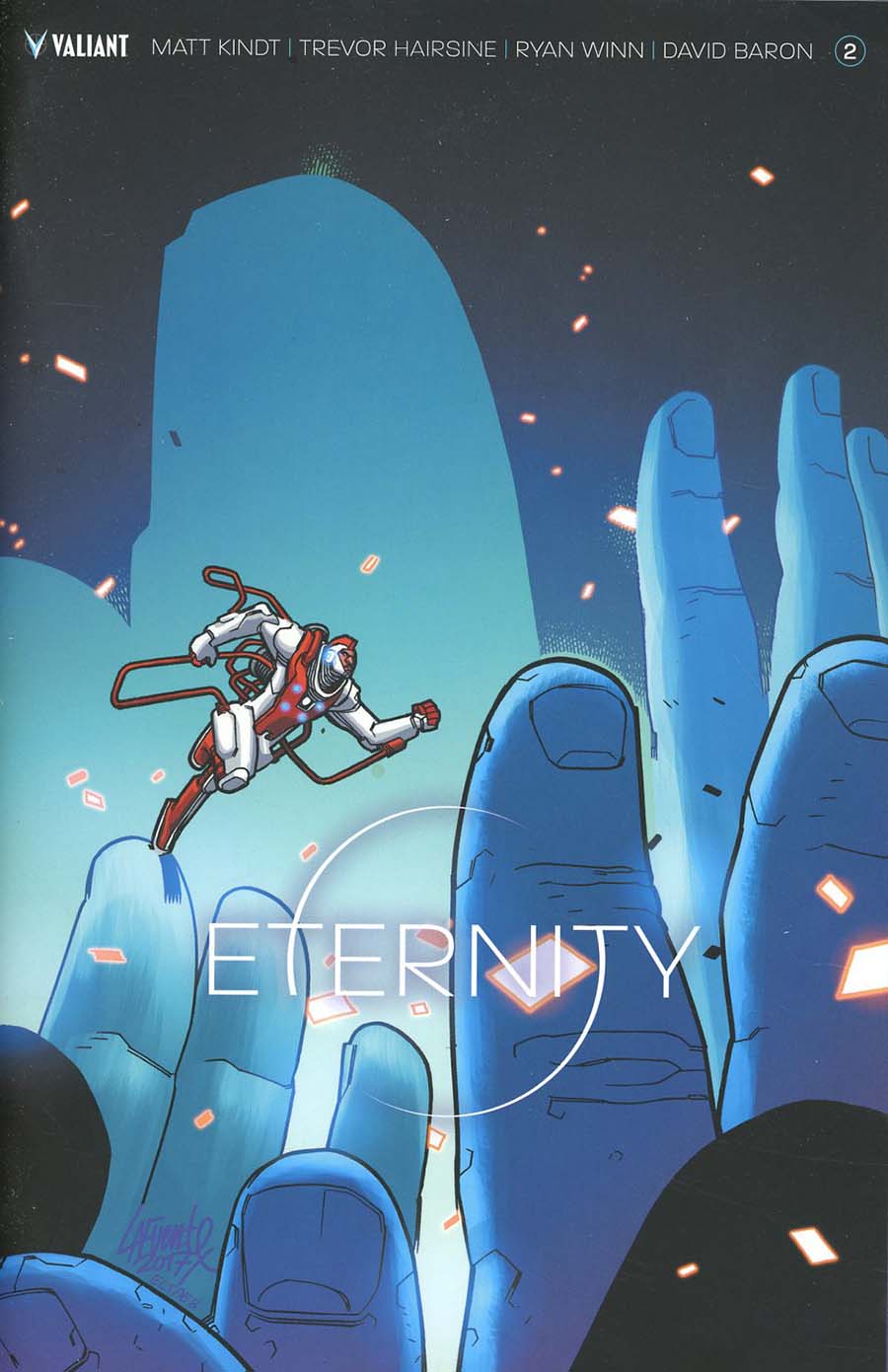 Eternity #2 Cover E Incentive David Lafuente Variant Cover
– High priced variant on a book that will see a big drop off on the second issue print run. I like it. None up on eBay yet.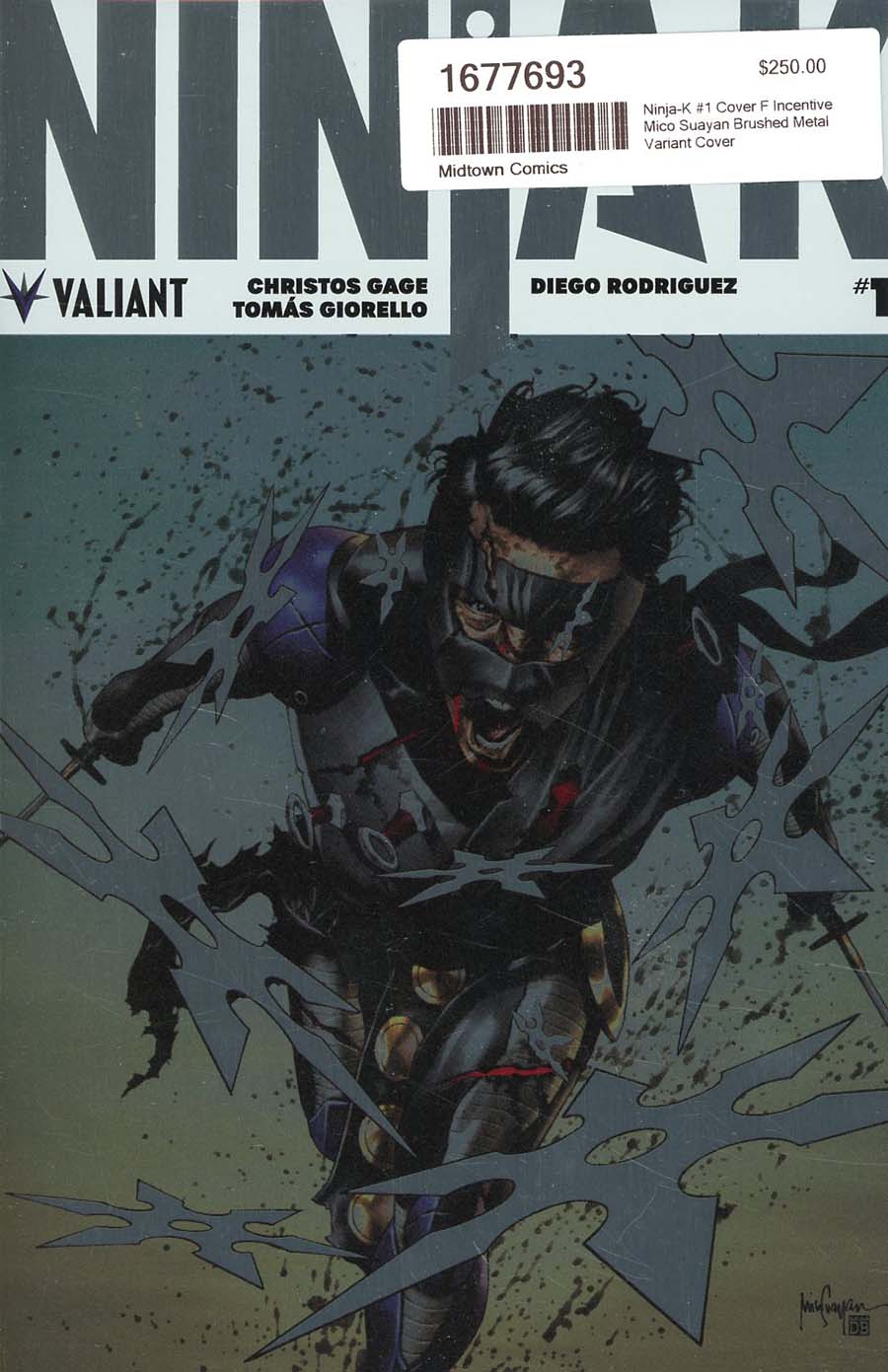 Ninja-K #1 Incentive Mico Suayan Brushed Metal Variant Cover
– This one will cost you. High dollar book. Cover made of brushed metal. All of them should come back 10.0's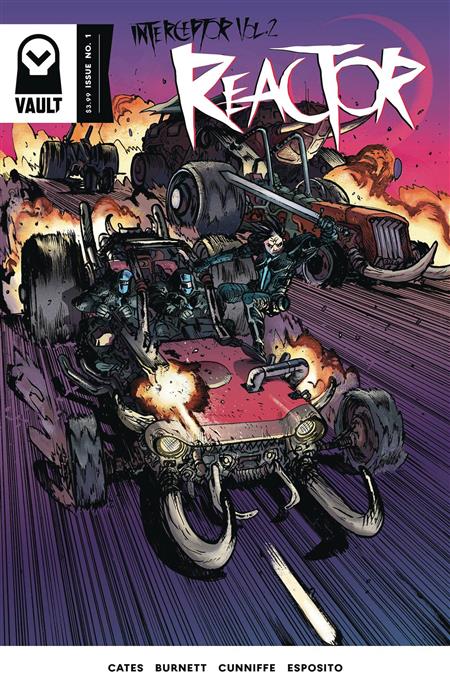 Reactor #1 20 Copy Incv Johnson – Almost no one orders 20 copies of a vault book, even with Donny Cates name attached. Most shops won't even go to that part of the Diamond Catalog. So most shops won't even get these in. None on eBay. With that said, you find one, grab it.