Jesse James Comics has pretty much become the kings of inexpensive exclusives. They pretty much sell them for under $7 shipped. Here is a new Image Exclusive from Jesse James Comics:
Limited to 500 copies the Paradiso #1 Jesse James Exclusive Variant
, is just $6.25 shipped, cover price on this one is $3.99 so it is a pretty good deal.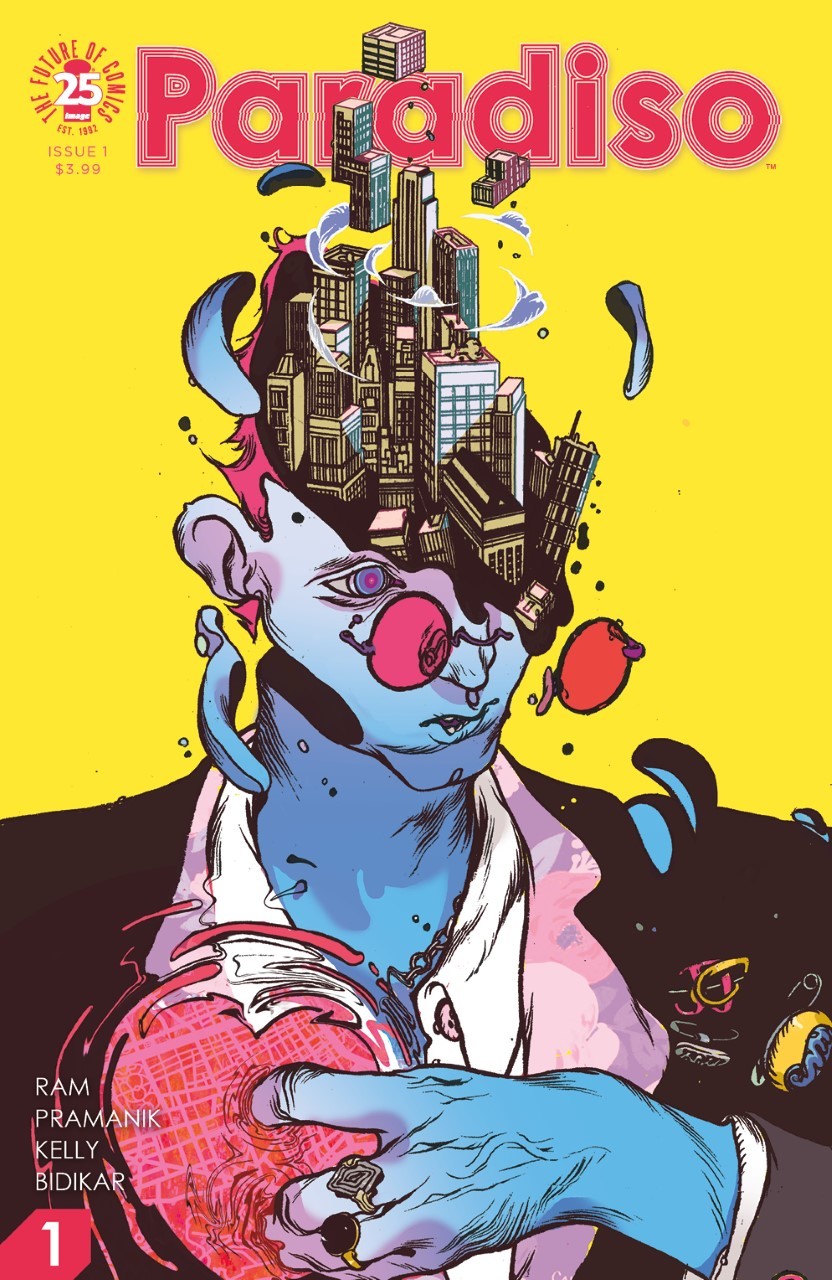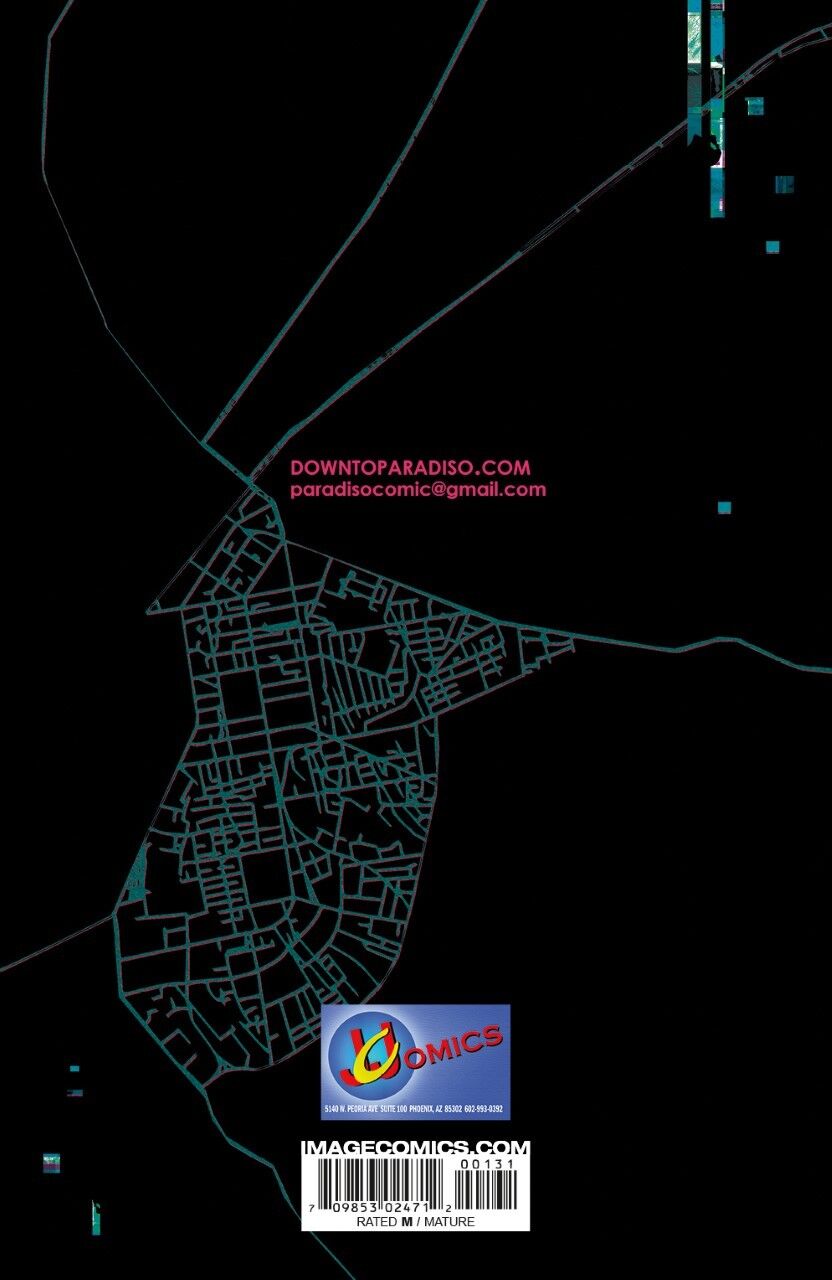 He has the Void trip #1 JJ Exclusive
, Grave Diggers Union JJ Exclusive
, on sale for $3.49 shipped, which is a crazy deal. Jump on it if you missed it.
He also has a couple of variant combo's going on right now, one of them is 70 books for $100 and it includes:
JESSE JAMES COMICS EXCLUSIVE PACK

IMAGE COMIC
YOUNGBLOOD #1 LTD 500
MAESTROS #1 LTD 500
GENERATION Gone #1 LTD 500
SHIRTLESS BEARFIGHTER #5 LTD 500
SACRED CREATURES #1 LTD 500
WINNEBAGO GRAVEYARD #1 LTD 500
HACK/SLASH #1 LTD 500
THE GRAVE DIGGERS #1 LTD 500
BITCH PLANET #1 LTD 500
DARK FANG #1 LTD 500
I HATE FAIRYLAND #1 TRADE
MONSTRESS #1 TRADE
GOD COUNTRY #1 TRADE
REDNECK #1 TRADE
CHEW #12 TRADE
MARVEL
STAR WARS #38
ASM #1
ONI PRESS
RICK AND MORTY #8 – #16
ANOTHER CASTLE #1
INVADER ZIM #9
BLACK MASK
THERES NOTHING THERE #1
CALEXIT #1
XED #1
KIM AND KIM #1
4 KIDS WALK INTO A BANK #1
WE CAN NEVER GO HOME TRADE #1
DYNAMITE
XENA #1 + #2 CONNECTING COVER
VAMPIRELLA #1 DEJAH THORIS #1 RED SONJA #1 CONNECTING COVER
BOBS BURGERS #8 TO #15 (#13 SAYS #15)
DARK HORSE
FIGHT CLUB VOLUME 2 #8 #9 #10
VAULT
ALIEN BOUNTY HUNTER #1 + BW #1
BOOM
TED AND BILL GO TO HELL #1 TO #4
MIGHTY POWER RANGERS #1 TO #5 RANGERS #1 TO #5 ZORDS #SDCC MEGAZORD
ASPEN
EXECUTIVE ASSISTANT ASSASSINS #2D
ZOMBIE VERSUS CHEERLEADERS #7
BDI
CRITTER #4