For a relatively small week for spec, this week turned into a good week for spec. Thank in part to some recalls, there are a couple books that came out today that are flip worthy. Check them out below.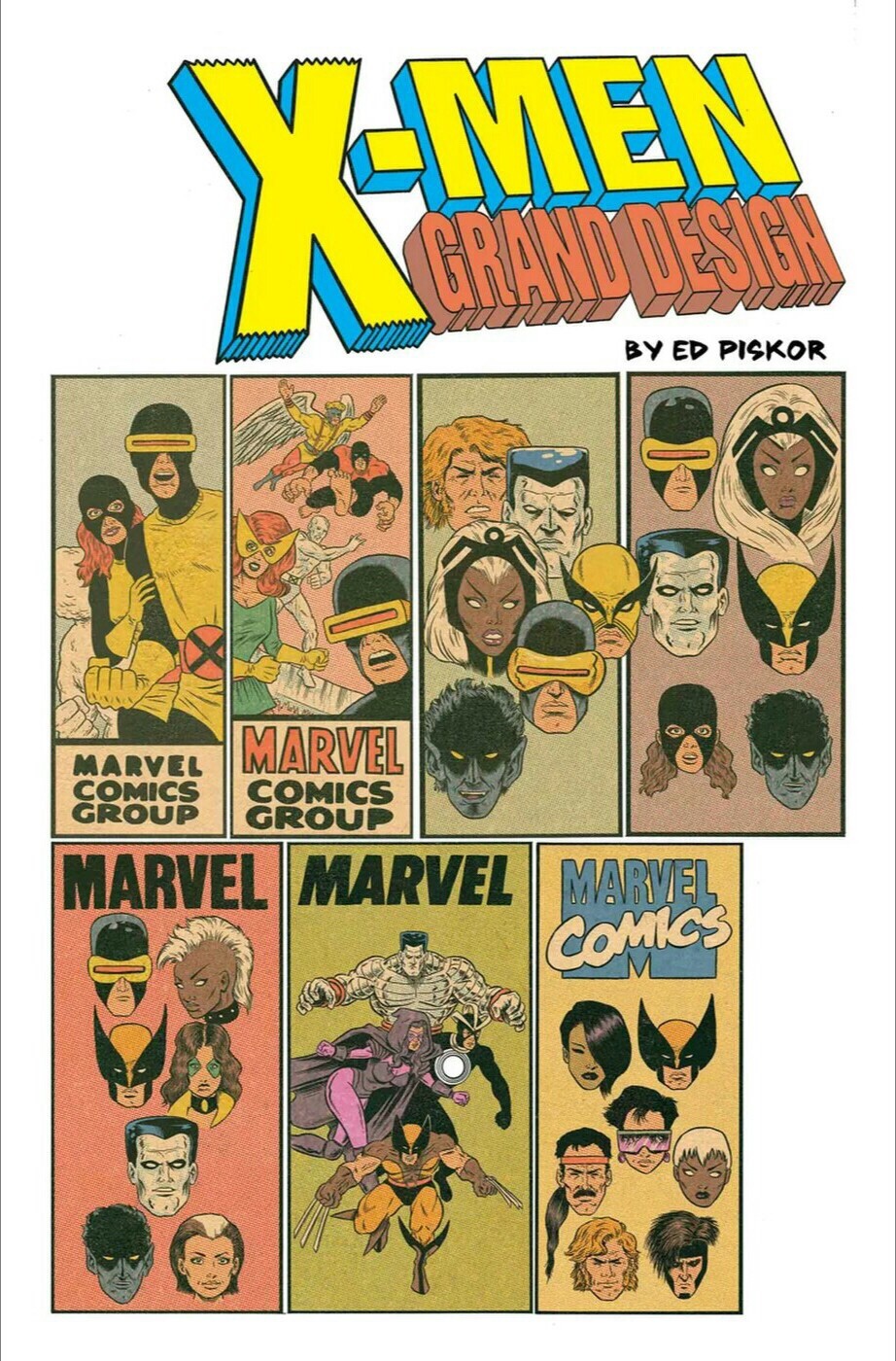 X-Men Grand Design Corner Box Variant

Selling steadily in the $12-$14 range, this "recalled" book is selling for well over double cover price. The caveat, get in and get out. If you had the chance to pick one up, now is the time to sell. Copies will be hitting comic shops next week, and the "do not sell" order from Diamond and Marvel will go away. Sell now and buy again cheaper if you, like me, want one for the collection. You will not want to be holding this if you are looking for a long term investment based off the early hype. Some sellers are already listing the copies coming to stores next week in the $12 range. I cannot see that price point lasting once the market gets flooded with copies.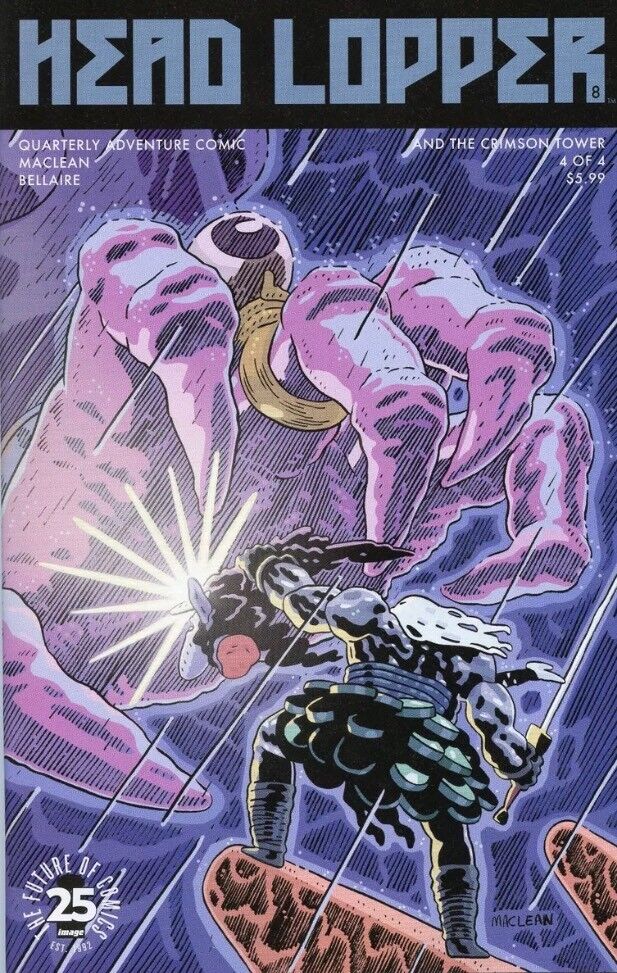 Head Lopper #8 Recalled

Here is another one we told you about being recalled. Head Lopper has been a great book. A couple of pages got messed up, one omitted and one duplicated, causing Image to ask that copies be pulled and pulped and replacements will be on the way. The cheap copies on eBay are gone. Midtown is either sold out or pulled their stock. Copies listed on eBay are at $50. There are a couple of copies at auction on eBay starting at $7.99, with no bidders. Could be because of the ridiculous $20 shipping the seller is asking. There were two covers for this one, it doesn't make a difference which one you grab at the moment because they are going for the same price. Head Lopper #7 had an estimated print run of 6,000 copies. If some of the stores pulped their copies, this could end up being a rarity.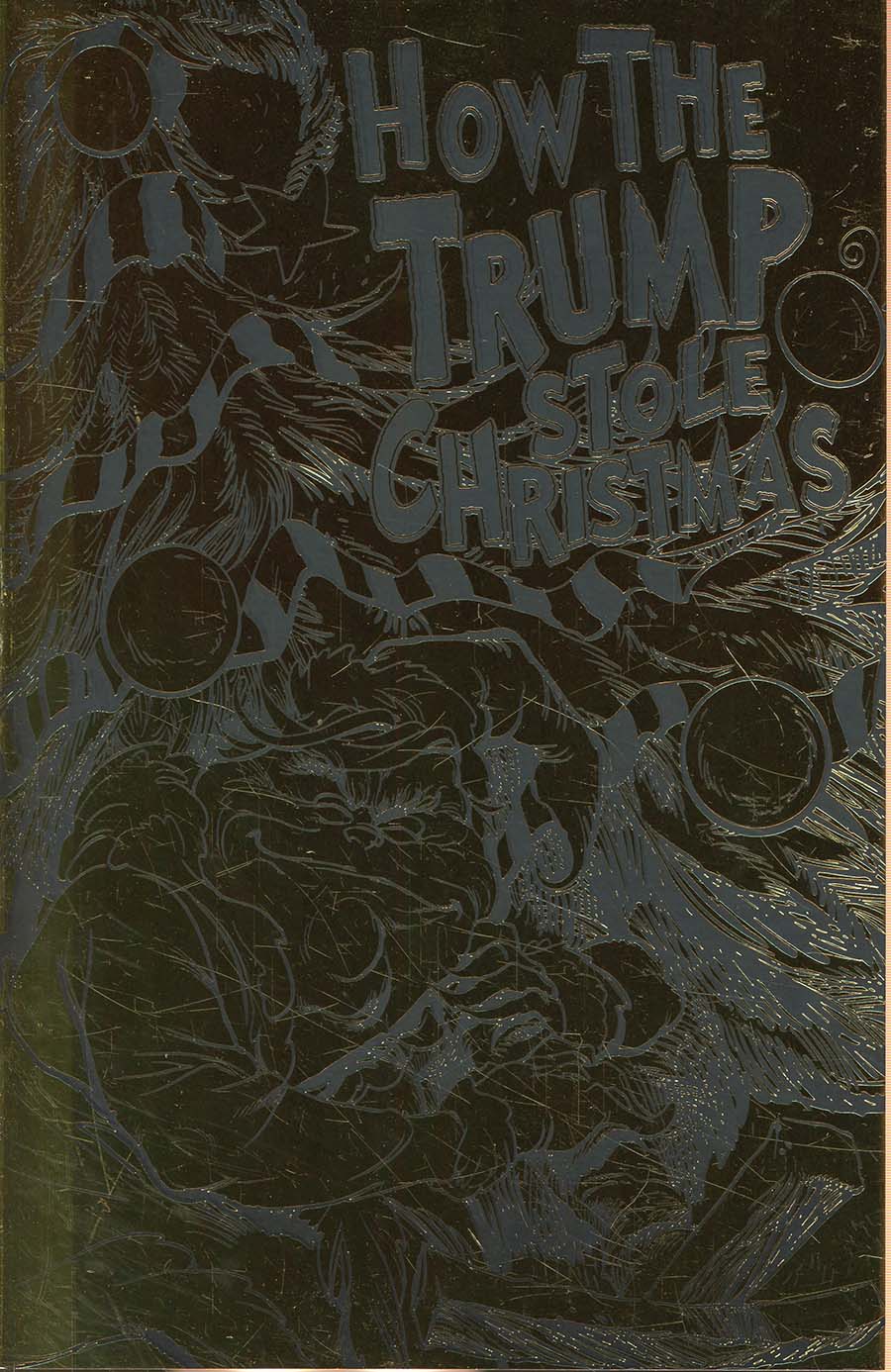 How The Trump Stole Christmas

We told you about this one in the New Comic Spec Review video and my Picks of the week. Prices are all over the place
on this one. cheap copies have sold for $9.99 and expensive copies have sold for as high as $39.99. There are a few cheap copies
listed on eBay between $17-$18 shipped on this one. Antarctic books tend to have small print runs as not many stores order them, couple that in with this being a holiday themed book and this one could have a minuscule print run. I was told by my LCS they did not qualify to get this in, so it may have been a ratio. Even with that, the $9 cover price on this variant made it not so approachable off the bat for some stores.

If you see something we are missing, let us know.