What Up CHU? Mel V. here with your weekly Variant Picks for the Week of Dec 27th. I hope everyone had a Merry Christmas. This will be the last Variants of the Week for the year of 2017, I cannot believe how fast it went. I'm going to try to get Tony my list of variants of the year this week. There was a ton of great covers this year. Let's get into this very slim last week in 2017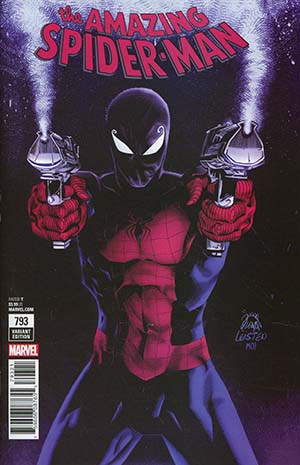 Amazing Spider-Man Vol 4 #793 Cover B Incentive Ryan Stegman Variant Cover
(Venom Inc Part 4)(Marvel Legacy Tie-In) – Venom Inc has been a great storyline with some great looking Variants.This one could be under ordered and sought after. Grab one if ya find one. Let's see what happens with it.


Batgirl Vol 5 #18 Cover B Variant Joshua Middleton Cover – You know the deal… Middleton + Batgirl = Great cover. Add Harley to this one and it is a winner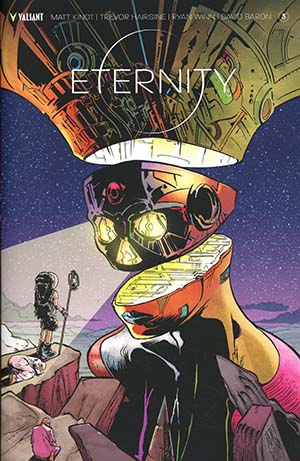 Eternity #3 Cover E Incentive Adam Pollina Variant Cover
– Valiant High Ratio Variants and great returns are like bread and butter. Good flip potential if you can find it. A couple of sales already ranging from $68 – $95 but not many listed
Like I said very light week. I didn't mention any of the Phoenix Variants because there are like a million of them. I like some, I hate others, but I do like that Jenny Frison
one though.