What Up CHU? Mel V here. Everything is finally back to order now that the Holidays are over and in New York we are recovering from a Deep Freeze (14 consecutive days of freezing temps or something wild like that ..sheesh). I even braved the elements to go pick up last week's variants. I'm a Hunter darn it. This week should be a blistery 40 degrees so the hunt won't be bad at all. Lets get into what's on the radar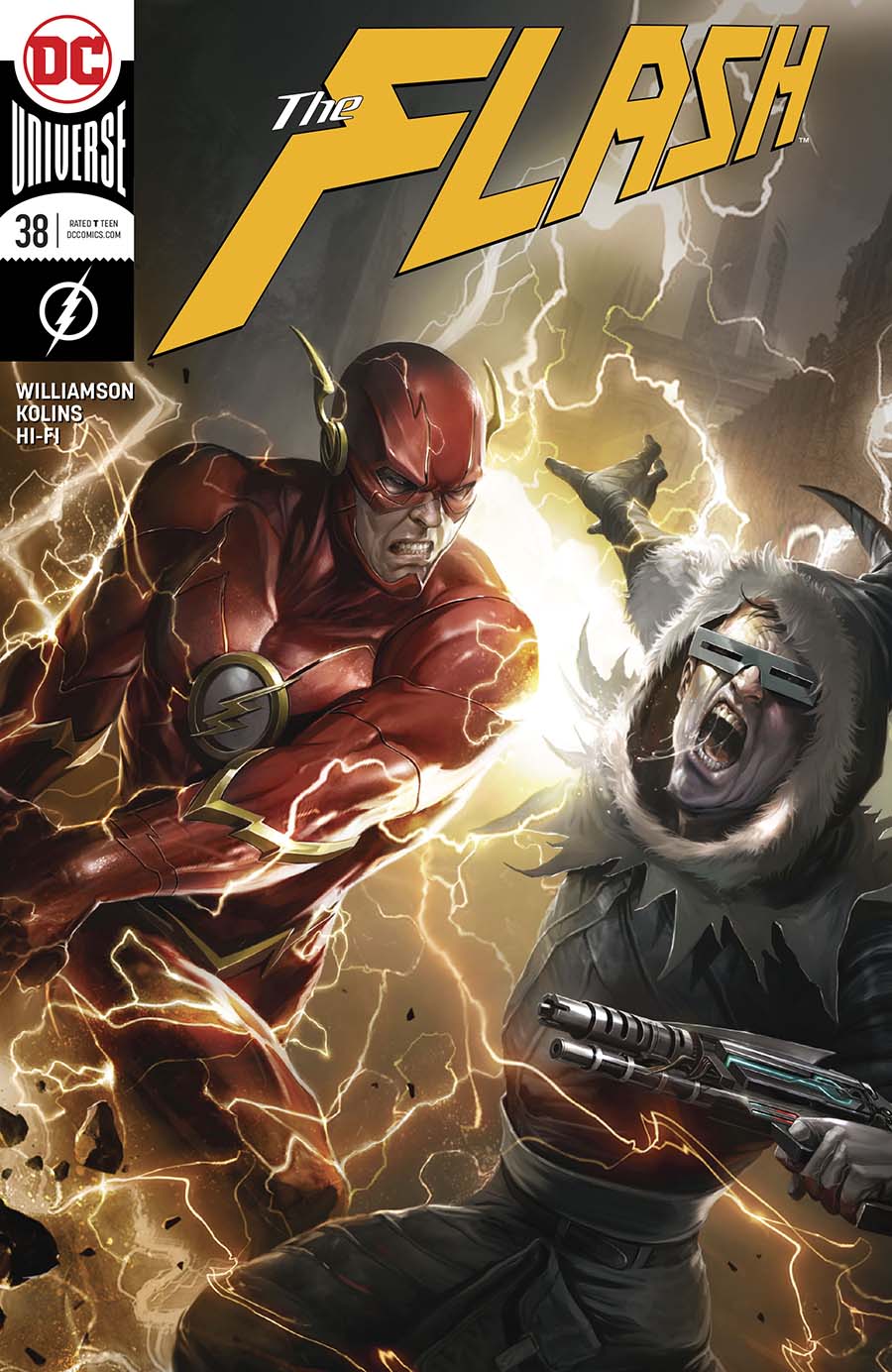 Flash Vol 5 #38 Cover B Variant Francesco Mattina Cover
– Do I even need to go into why this cover is great? Cover Artist of the Year Francesco Mattina back with another great one. These will fly off the shelves, get em, enjoy the story/art, and preserve them in a long box .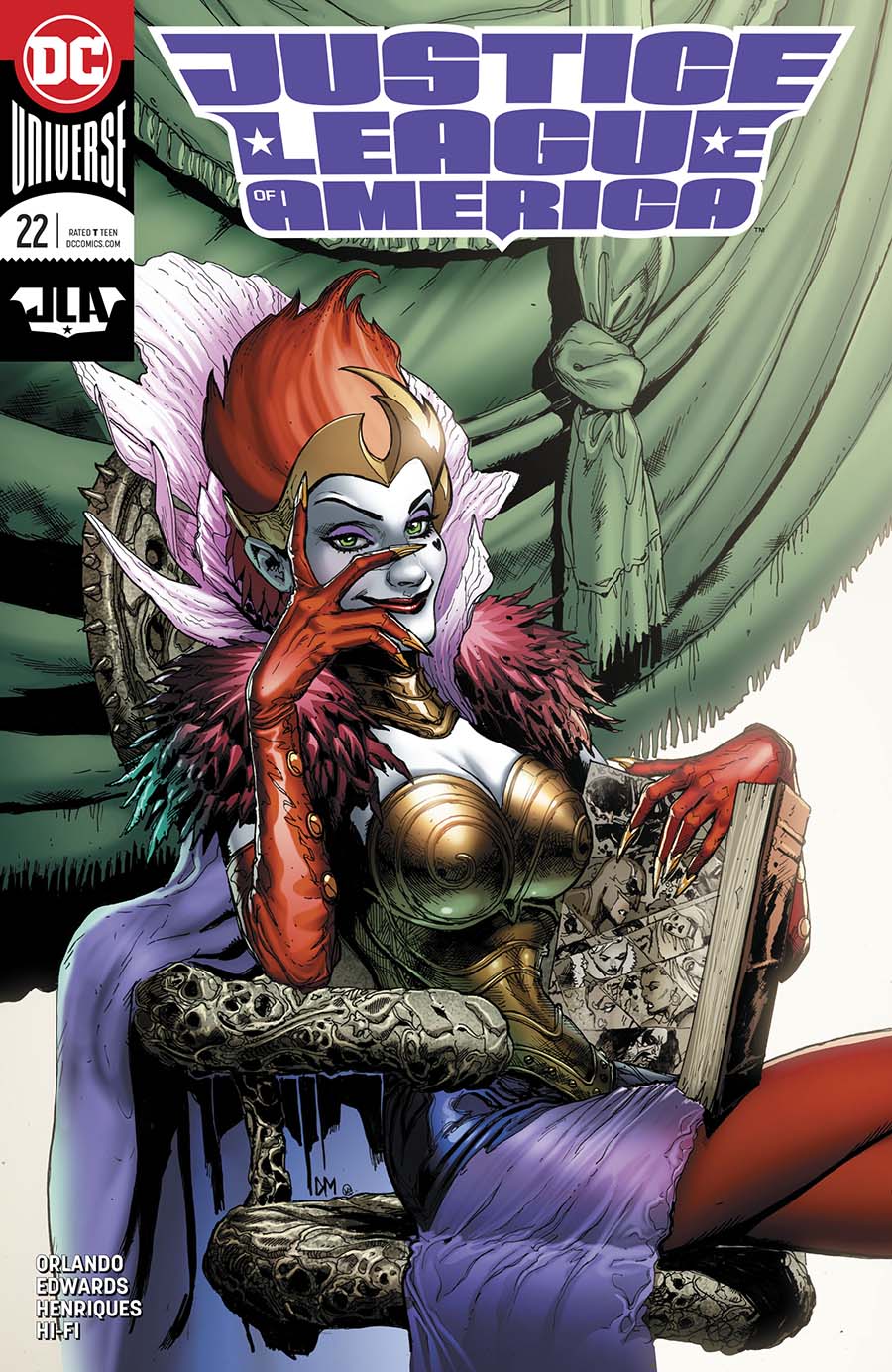 Justice League Of America Vol 5 #22 Cover B Variant Doug Mahnke Cover
– Before Steve Orlando's post on twitter that started to move this book, I was digging this cover. The Queen Of Fables looking all devious and stuff on this cover, sold out at Midtown.. keep an eye on this one for the long run, cant wait to read this arc and see whats it all about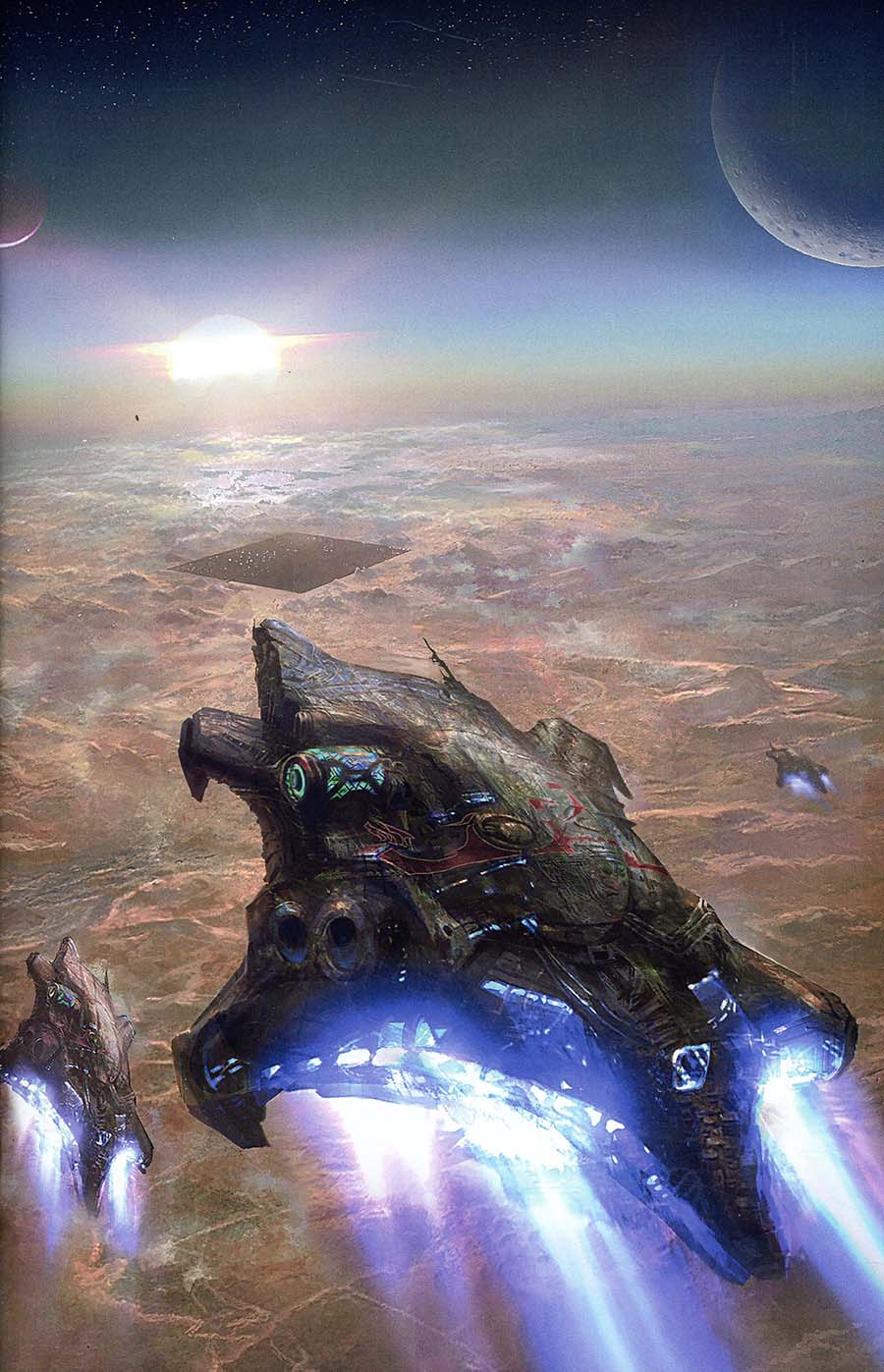 Lost Fleet Corsair #5 Cover B Variant David DeMaret Wraparound Cover – In terms of cool, eye appealing art this caught my eye. The detail on the ships and the landscape, I really dig this one for the art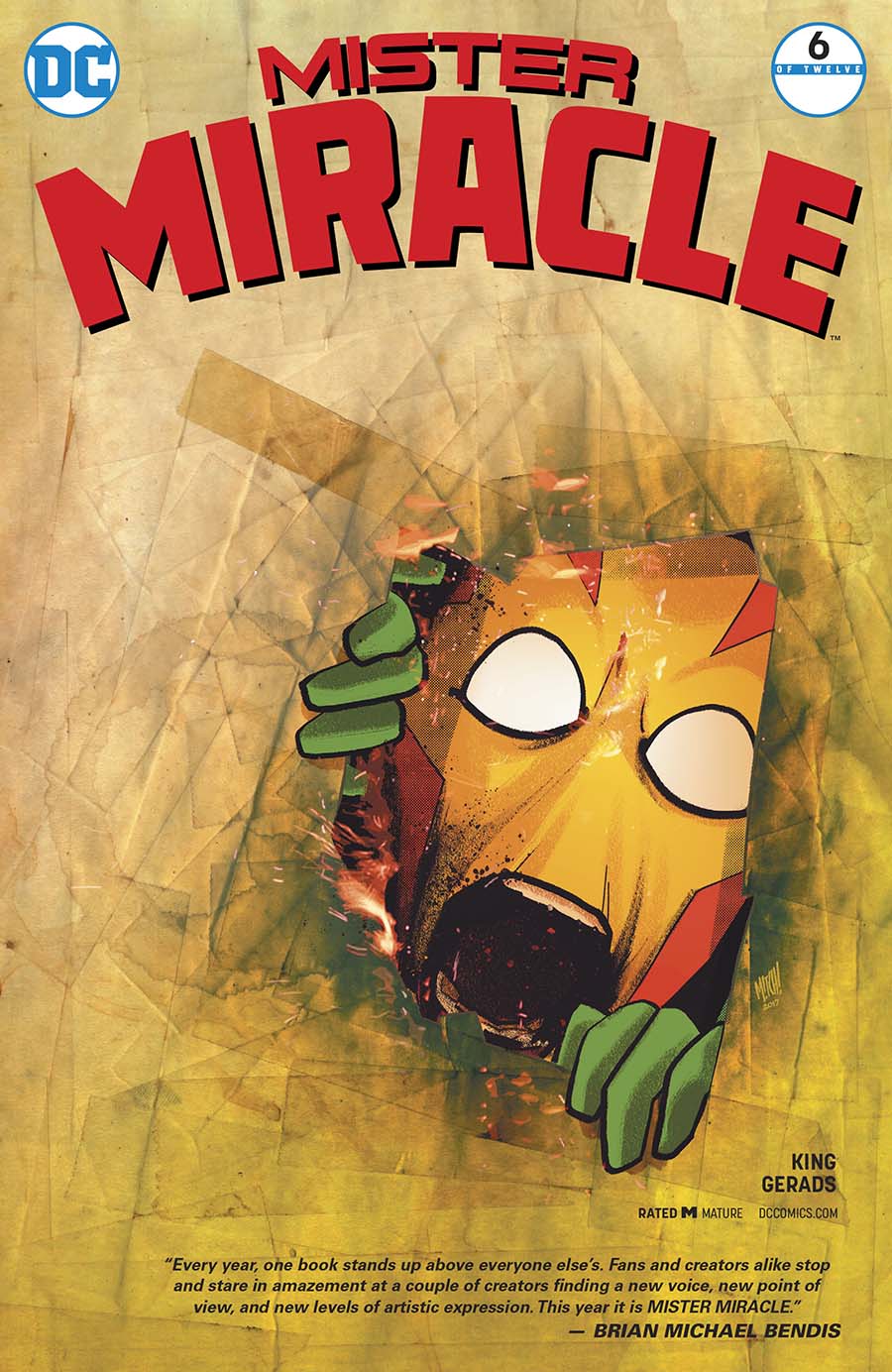 Mister Miracle Vol 4 #6 Cover B Variant Mitch Gerads Cover – Crazy weird cover it, caught my eye, I like it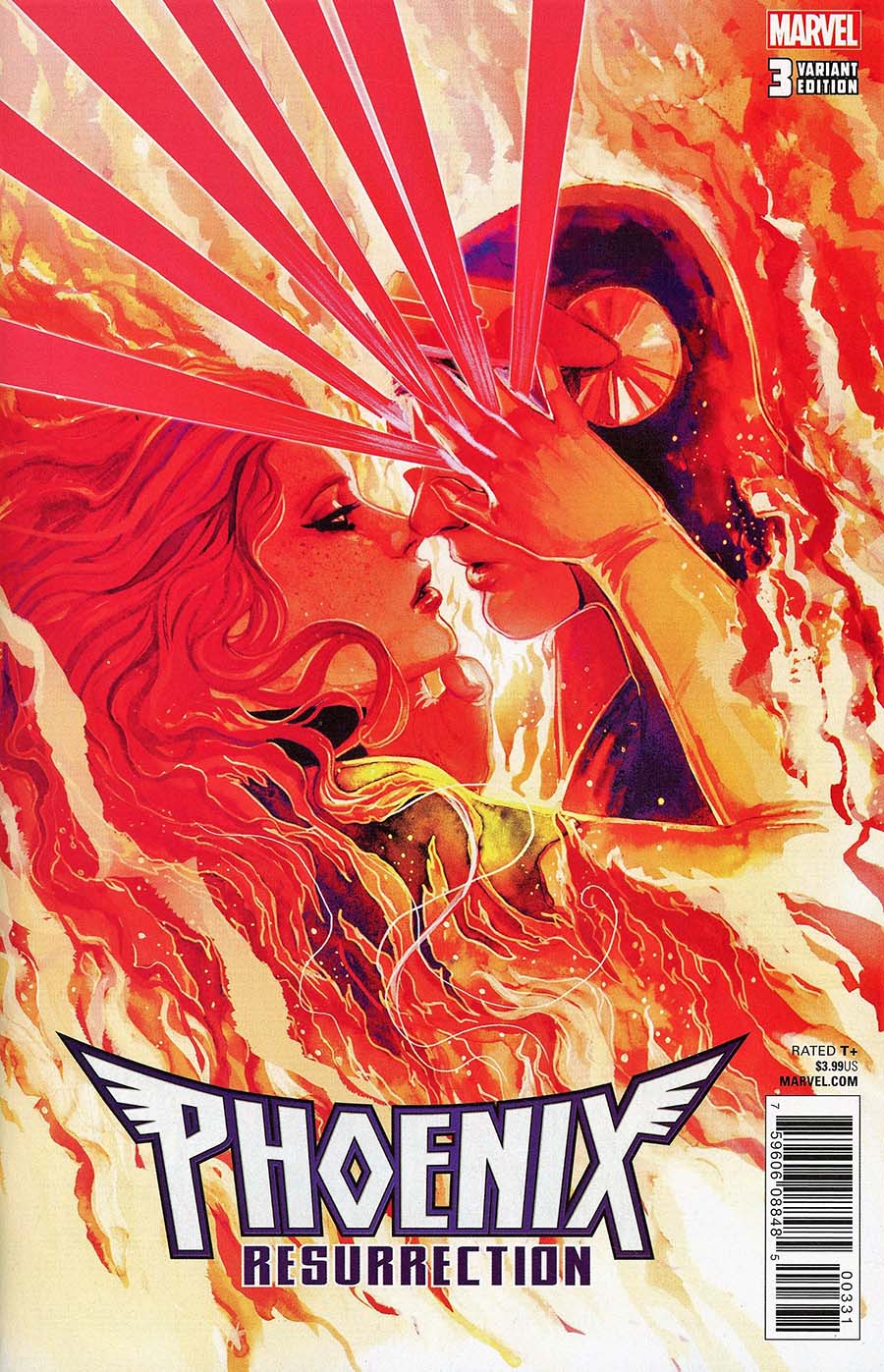 Phoenix Resurrection Return Of (Adult) Jean Grey #3
Cover D Incentive Stephanie Hans – Here we go, my first Cover of the year Candidate… absolutely stunning, T shirt worthy. Print runs will be high on this so it should be no problems finding it. Get it, grade it, display it. Great work Miss Hans, hats off Co-Cover of The week for me.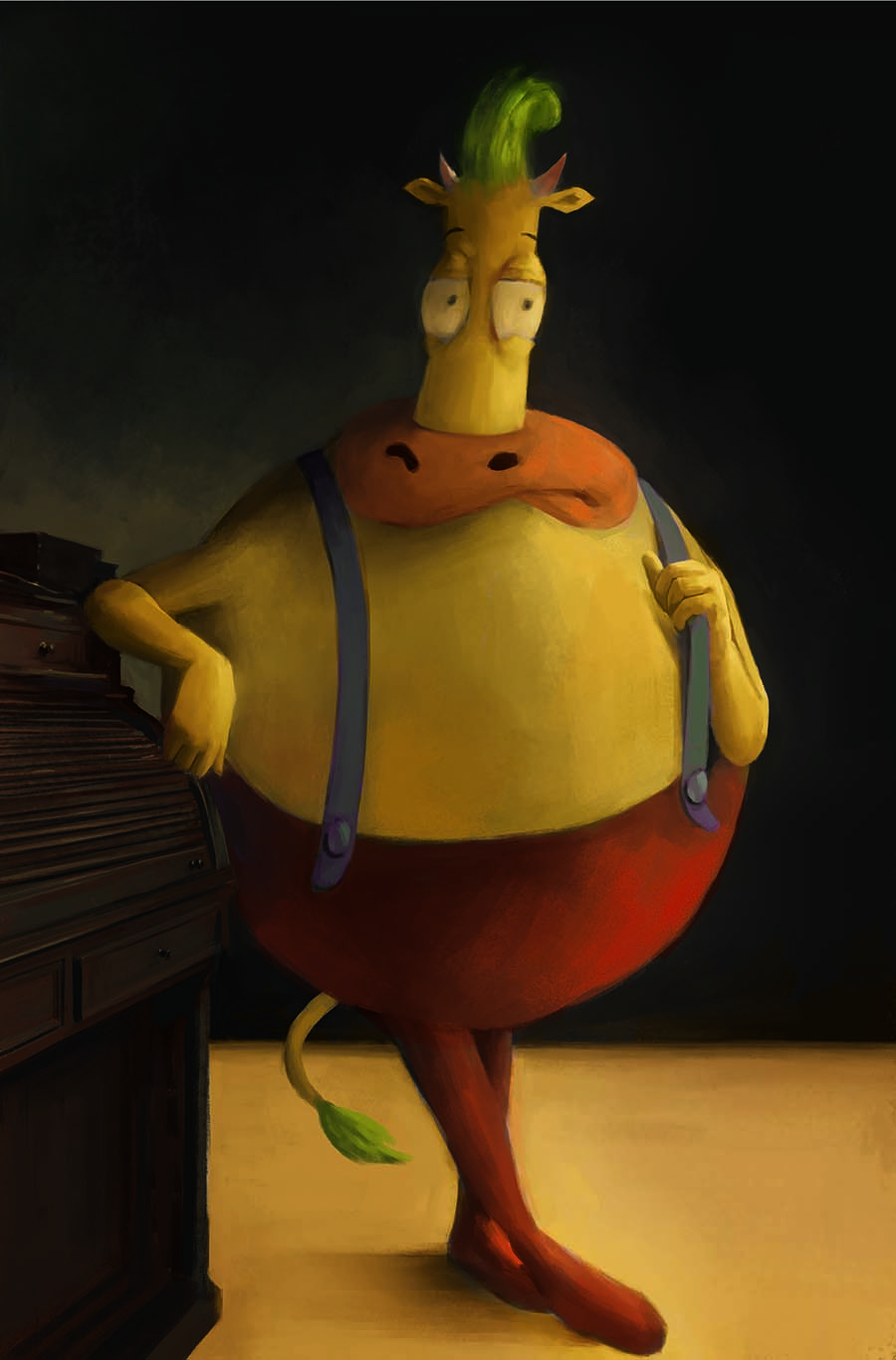 Rockos Modern Life Vol 2 #2 Cover B Variant Miguel Mercado Subscription Cover
– Funny, odd, off beat cover. This is one of those covers you buy and throw it in a box and a year later you see it going for 30 bucks. It has that "IT" factor going for it… that "Something about this cover" feel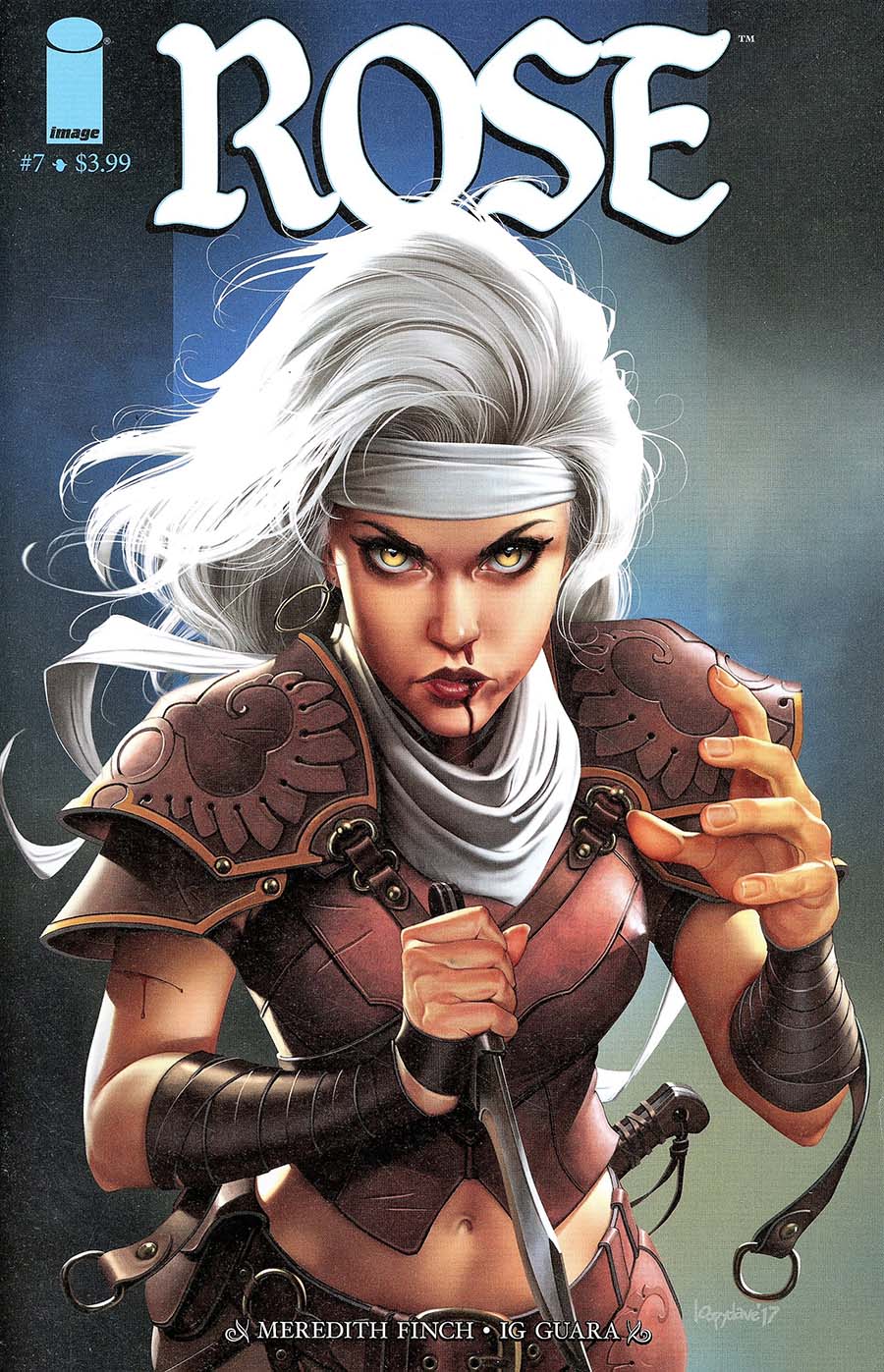 Rose #7 Cover B Variant Loopydave Cover
– Shout out to Randy G for showing me this cover. At first glance I was like meh, then I was like hmmm, finally I was like ok I like it… then I went back to meh. It's a cool cover, at the moment im at the hmmmm phase as I write this.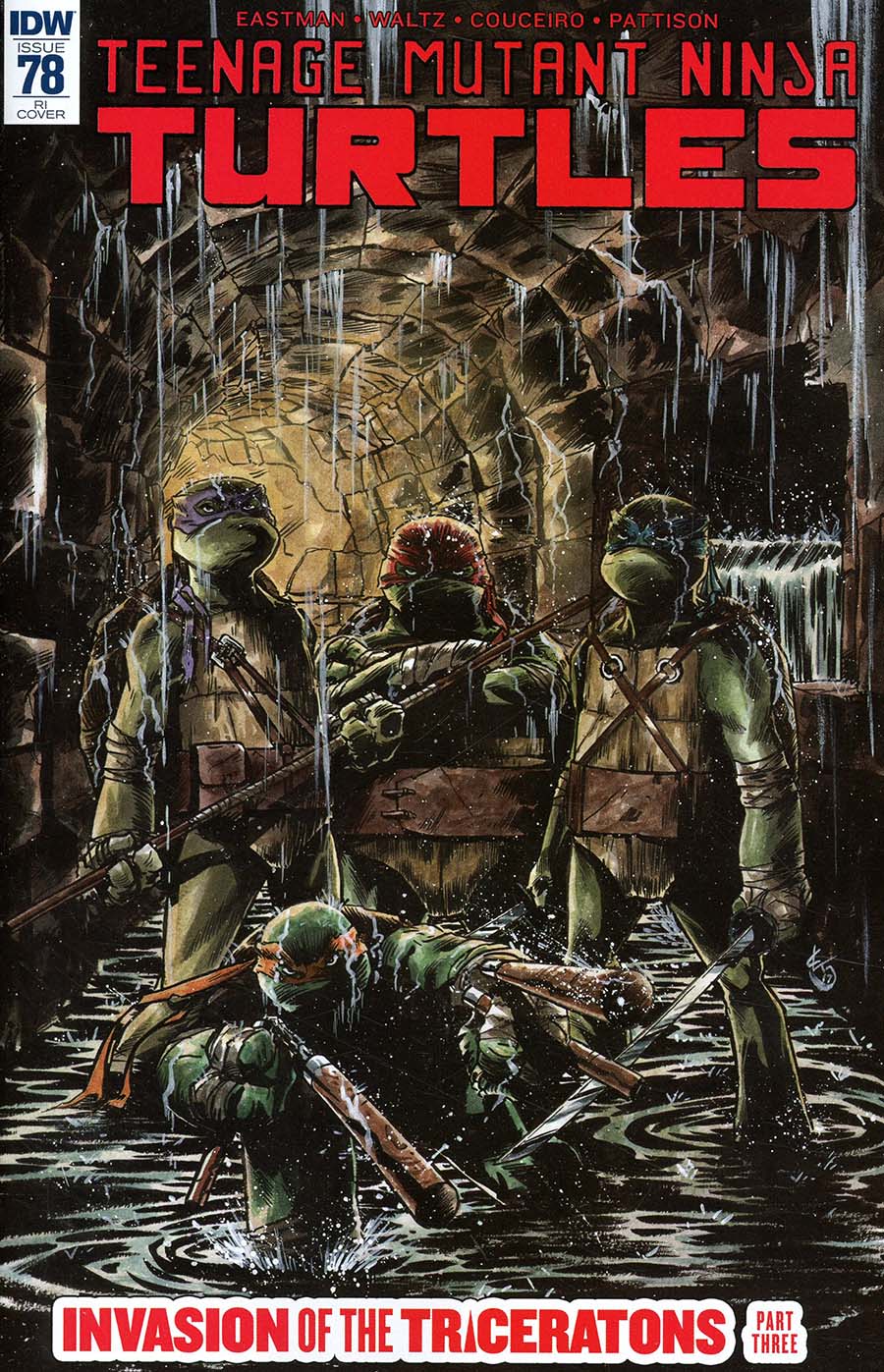 Teenage Mutant Ninja Turtles Vol 5 #78 Cover C Incentive Kelly Williams Variant Cover
– Dude..This cover is so bad arse. I was looking at some top TMNT covers over the years and this one can easily be up there with the best of them. The Turtles haven't looked this intense in a while. Absolutely T-Shirt worthy. A Must for any TMNT fan (Paul W im talking to you) Co-Cover of the week