What Up CHU? Mel V. here with your weekly Variant Picks for June 6th. Holy Cow how are we in June already? The summer is here in NYC and the temps are barley cracking 70 degrees and that's good for my electric bill. Plus, I can spend that money on some Variants lol. We have a pretty loaded week so lets get into it.

But first up Last Weeks recap ..
Uncle Scrooge 34b(438) – still doing well, surprised its still not many listed
Star Wars Lando Double Or Nothing #1 – doing some decent salEs selling at Ratio,I think this could be a long term hold 1st Appearance of L3-L7 Who is quickly becoming a fan favorite of many Star Wars fans
Aquaman Jabberjaw Special #1 – No replay of the success of the Batgirl 23 but still doing well and it is a great cover
This week we have some goodies: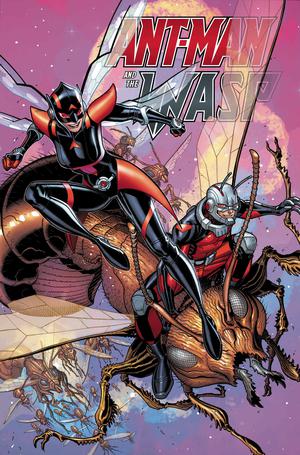 Ant-Man And The Wasp #1 Cover E Incentive Nick Bradshaw Variant Cover
– No Store variants for this one, up and coming movie. Possibly under ordered, Wasp titles tend to creep up in value out of nowhere, and the cover looks fun. Could be a solid pick up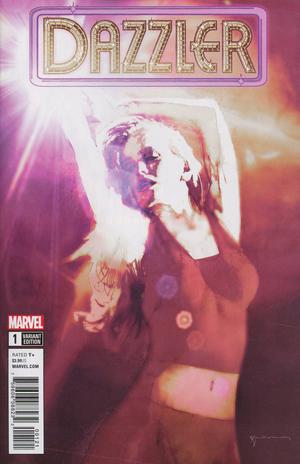 Dazzler X Song #1 Cover B Variant Bill Sienkiewicz Cover – My man Bill Sienkiewicz back with another instant classic, I do love his style of work. This one is for the PC no doubt, should not be hard to find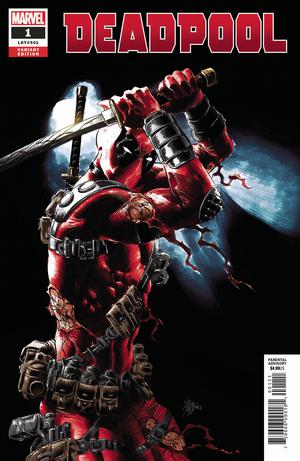 Deadpool Vol 6 #1 Cover E Incentive Mike Deodato Jr Variant Cover
– YEAAAAAA Buddy.. I love me some Deadpool. I love a great Deadpool cover even more. Mike Deodato killed it with this one. I ordered 2. I didn't care I over paid, CO-Cover of the week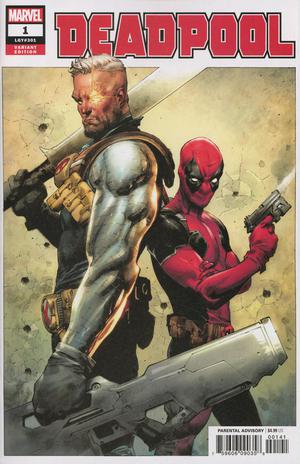 Deadpool Vol 6 #1 Cover G Incentive Jerome Opena Variant Cover
– So after I spent money on the Deodato cover I sawthis AMAZING Opena cover.. Good Lord, I said I wasn't gonna spend a lot of money on comics this week.. My Wallet hates me right now.. I had to get this amazing Cover. CO-Cover of the week. I hope I get a great copy sending to CGC asap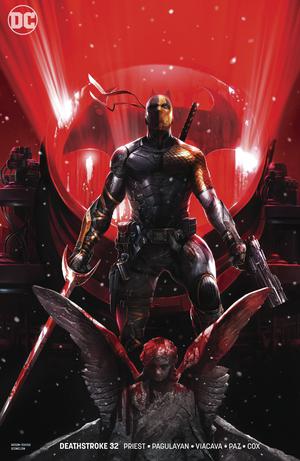 Deathstroke Vol 4 #32 Cover B Variant Francesco Mattina Cover – Mattina Rule aka Its Mattina with a great character always buy..Mattina Is such a fantastic artist im sure his fans will be adding this to his long list of great covers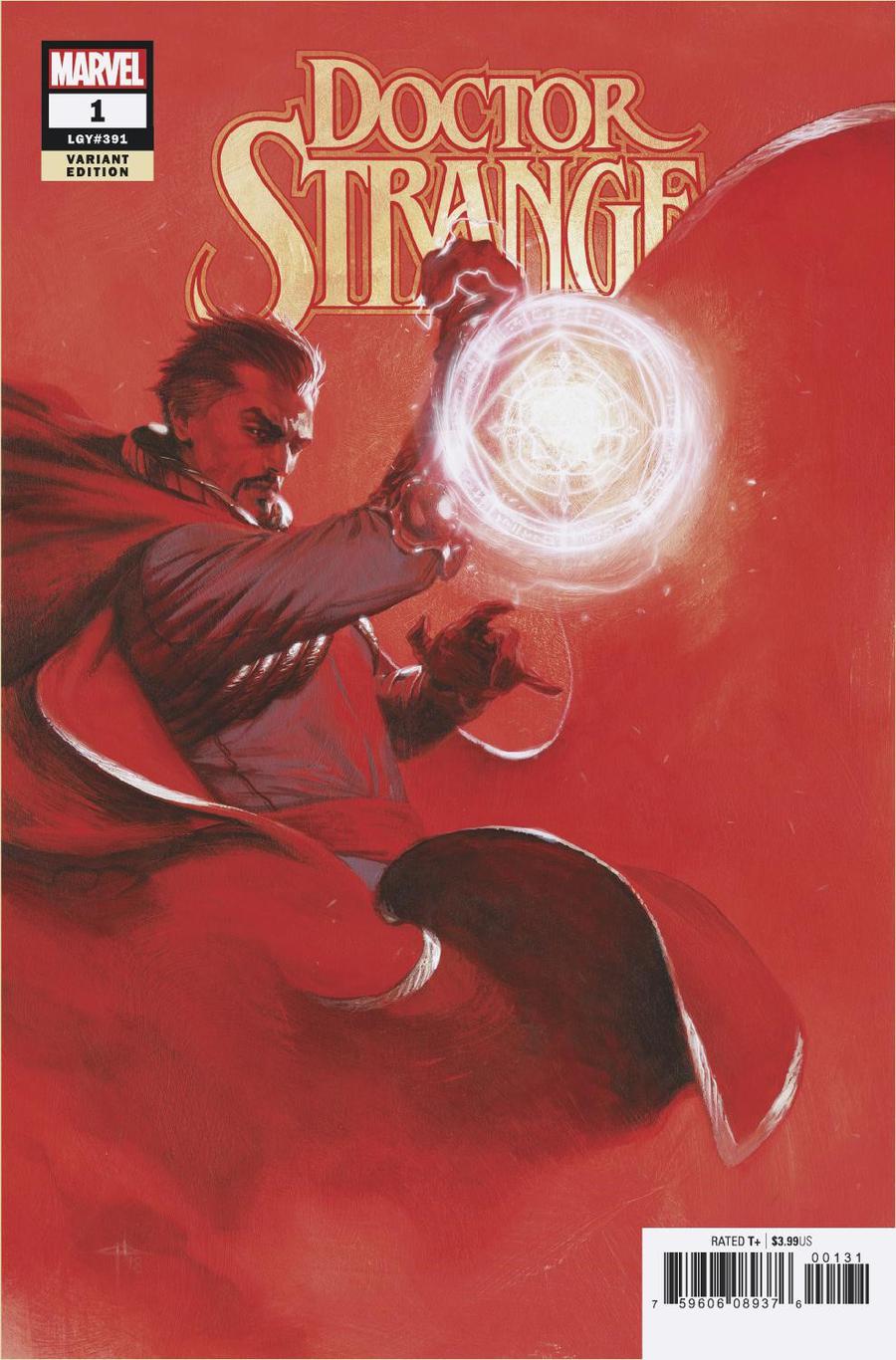 Doctor Strange Vol 5 #1 Cover D Incentive Gabriele Dell Otto Variant Cover
–   As many of you may know along with hating Aquaman, I also hate magic and users of magic. However Dr Strang was amazing in Avengers Infinity War and this a fantastic cover by the legend Dell Otto..again my wallet will be mad at me because I do want one of these as well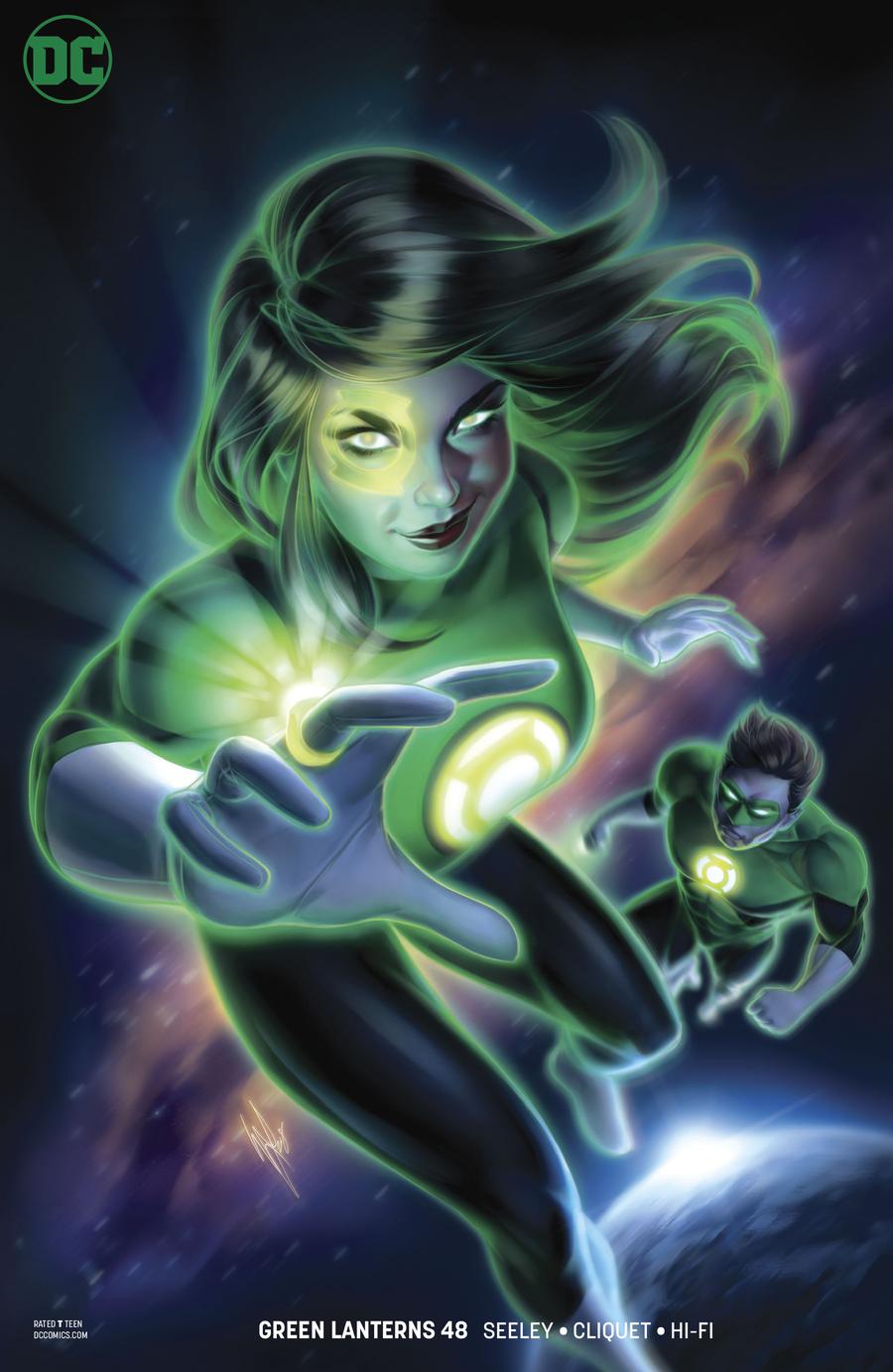 Green Lanterns #48 Cover B Variant Warren Louw Cover – Shout out to my boy Emiliano B on these next 2 great looking covers. DC has been killing these limited trade dress variants, it seems like a new classic cover comes out once a week ..Great Job by DC and their artists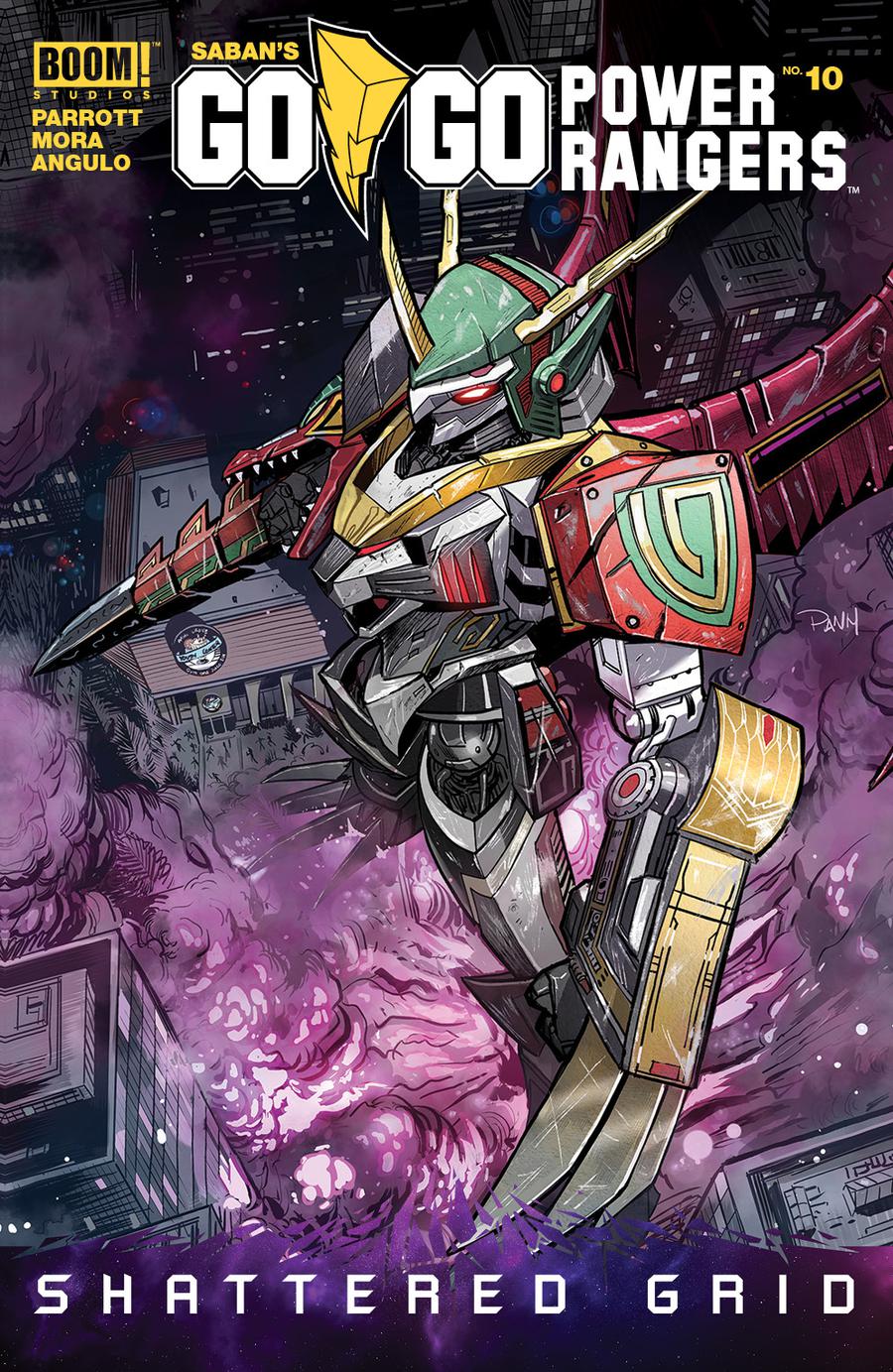 Sabans Go Go Power Rangers #10 Cover B – Once Again Emiliano B – Coming Thru with a heads up with the 1st appearance: The Mighty Morphin team going up against a mysterious Power Ranger named Ranger Slayer, who introduces a brand new Zord. I also Like the …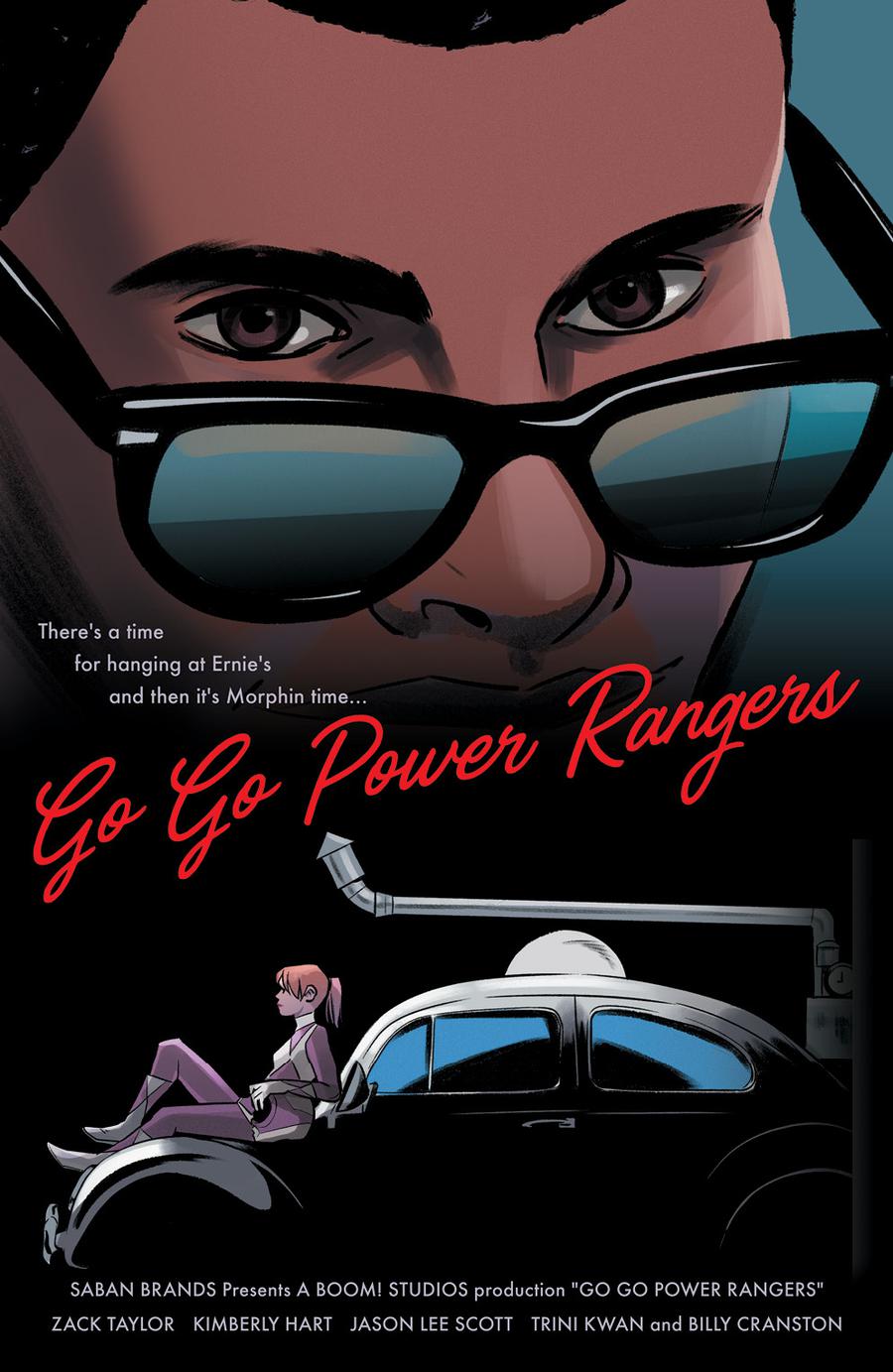 Sabans Go Go Power Rangers #10 Cover D Incentive Natacha Bustos Virgin Variant Cover
(Shattered Grid Part 4) – A 1:25 of a lower print series.. 1st appearance (see above) and it's a RISKY BUSINESS HOMAGE ..Yes please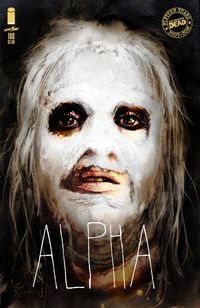 Walking Dead #180 Cover B Variant Bill Sienkiewicz 15th Anniversary Cover – Bill Sienkiewicz for the second time this week. His Walking Dead head variants have been great, this is the best one in my opinion. Fantastic job Mr S .