What Up CHU? Mel V. here with your weekly Variant Picks for June 13th. When the weekly variant images come out I take a quick glance of covers that I like visually and also check out what they have going for them if anything in terms of first appearances or whatever storyline is great, sometimes I miss a few and I want to thank the great readers of my article for helping me spot some of the ones I may of missed, so this week there will be quite a few shout outs to the readers of Mels Variants of the week. Thank you all for reading and checking out my articles. Lets get into this week's offerings.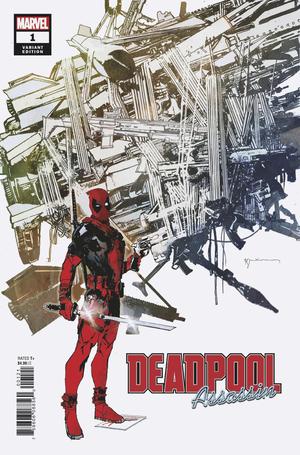 Deadpool Assassin #1 Cover B Variant Bill Sienkiewicz Cover
– Mr. Sienkiewicz has been turning out some great covers these past few weeks. A great cover that's priced well and should be easy to find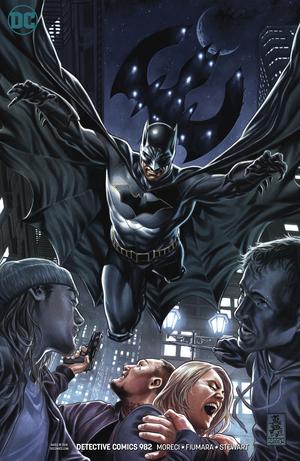 Detective Comics Vol 2 #982 Cover B Variant Mark Brooks Cover
– week in and week out, I tell you guys how much I'm loving DC "B" not so much virgin variants. I love Brooks style on this version of Batman. Visually superb.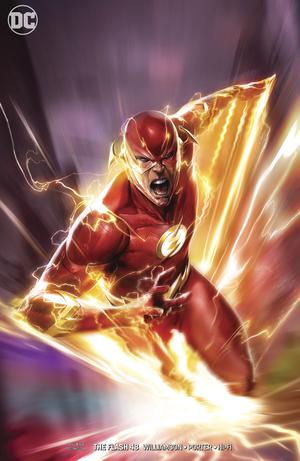 Flash Vol 5 #48 Cover B Variant Francesco Mattina Cover
– LOL y'all should know the Mel rule by now.. if it is Mattina, and its cheap, pick it up. Mattina is such a fantastic artist.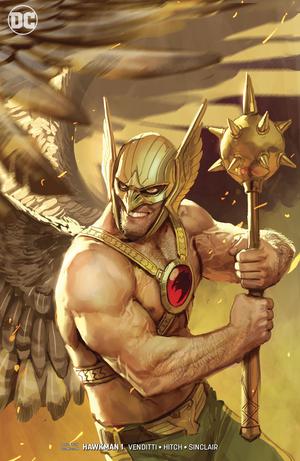 Hawkman Vol 5 #1 Cover B Variant Stjepan Sejic Cover
– HOLY COW What an amazing cover, this one slipped under my radar up until the other day, I want these several of these. Fantastic art by Mr Sejic. Art-wise, cover of the week for me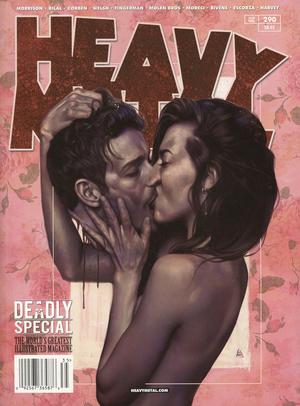 Heavy Metal #290 Cover C Ayute Aydogdu
– Shout out to my boy Emilliano B. This is his sleeper cover of the week and I gotta agree with him, this is a fantastic and sick variant. Aykut Aydogdu is the artist, check out his art on his Instagram @aykutmaykut page GOOD LAWD he's damn fine with the art .


Marvel Rising Alpha #1 Cover C Incentive Stacy Lee Variant Cover
– Shout out to Matt Devoe on this one, the comic introduction of the Marvel Rising division. This series will revolve around Ms. Marvel and Squirrel Girl (with some special guest appearances) as they learn what it truly takes to become the next generation of Marvel heroes! I'm not sure if a lot of stores ordered heavy on this on, but the 1:35 seems to be doing well in the aftermarket. I'm keeping an eye on this one


Zinnober #1 Cover B Variant Cover – Shout out to Clint J. for showing me this beautiful variant cover for the new book from our friends at Scout comics. Anthony has a great interview from the creators about the book you can check out here. The premise of the book sounds like something I can get into. Absolutely gonna scoop up a copy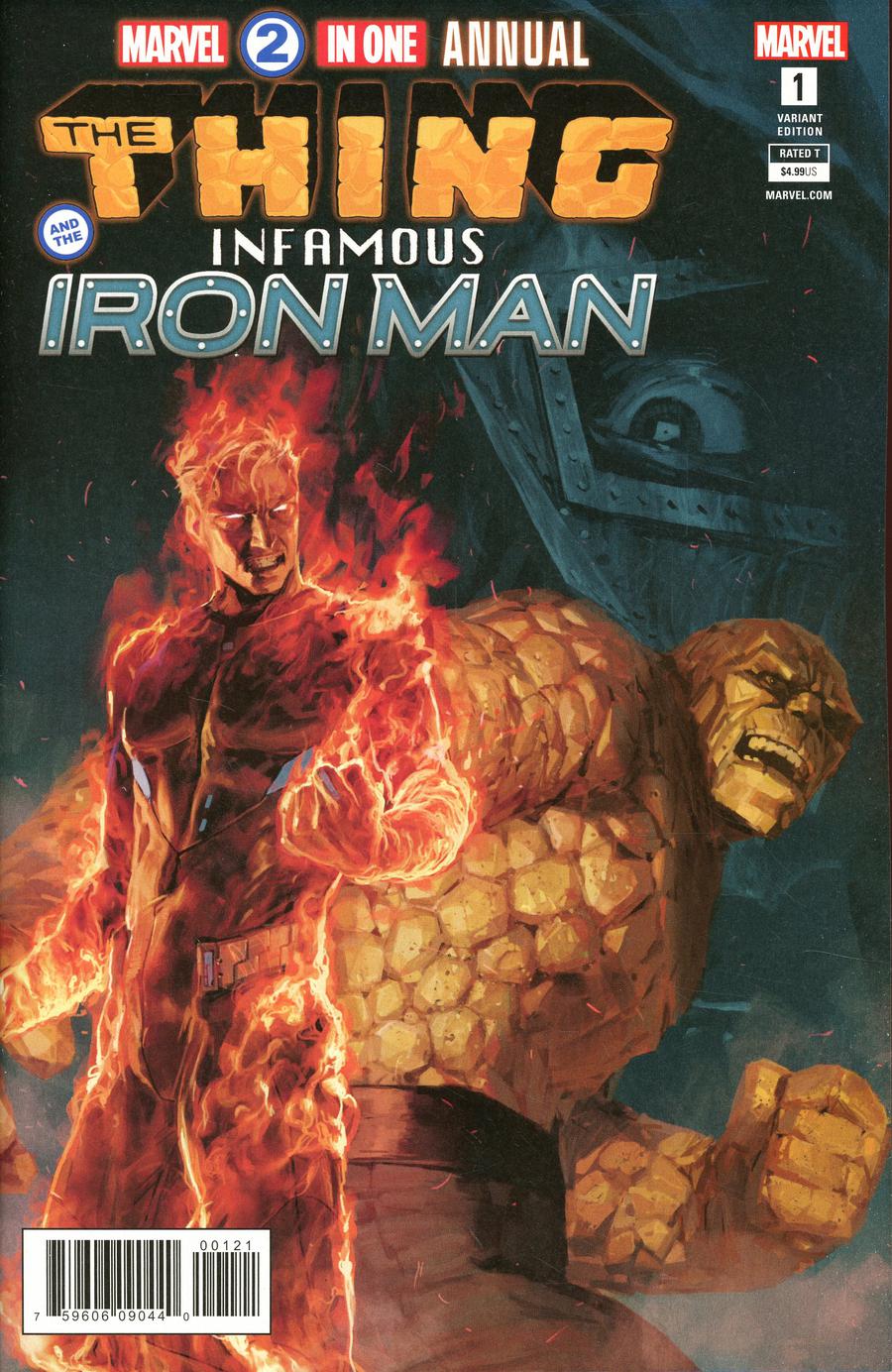 Marvel Two-In-One Vol 3 Annual #1 Cover B Variant Pyeong Jun Park Cover
– T shirt worthy. For all of you Fantastic Four fans, not for nothing, this Marvel Two-In – One series has had some great covers