What Up CHU? Mel V. here With Your Variants of the Week for 6/20/18 Last week was a weird week for variants ..even though I had a full list of books, I missed some sweet gems like the Mattina Suicide Squad, as well as the Jenny Frison Wonder Woman, and The Weatherman from Image (which is doing great in the aftermarket and from what I hear was pretty hard to find in certain areas). The big winner was a book my buddy Matt Devoe had warned me about and I originally did not listen to, but I'm glad I did, The Marvel Rising #1 Lee variant is now a $100 book, but forget about the flipping side, it was actually a great read and had some FANTASTIC Interior art by Georges Duarte. Lets get into this weeks offerings. It's a pretty light week. Most of these books should be easy to find in your travels tomorrow.


Aquaman Vol 6 #37 Cover B Variant Joshua Middleton – I'm gonna be honest here and I may get some heat for it but, I'm not totally in love with this Middleton. Maybe because I'm Middleton spoiled now. Don't get me wrong, it's a good cover but something about it is throwing me off.


Batman Vol 3 #49 Cover B Variant Stanley Artgerm Lau Cover
– This is a rare situation where limited Trade dressing will ADD to this already great looking cover.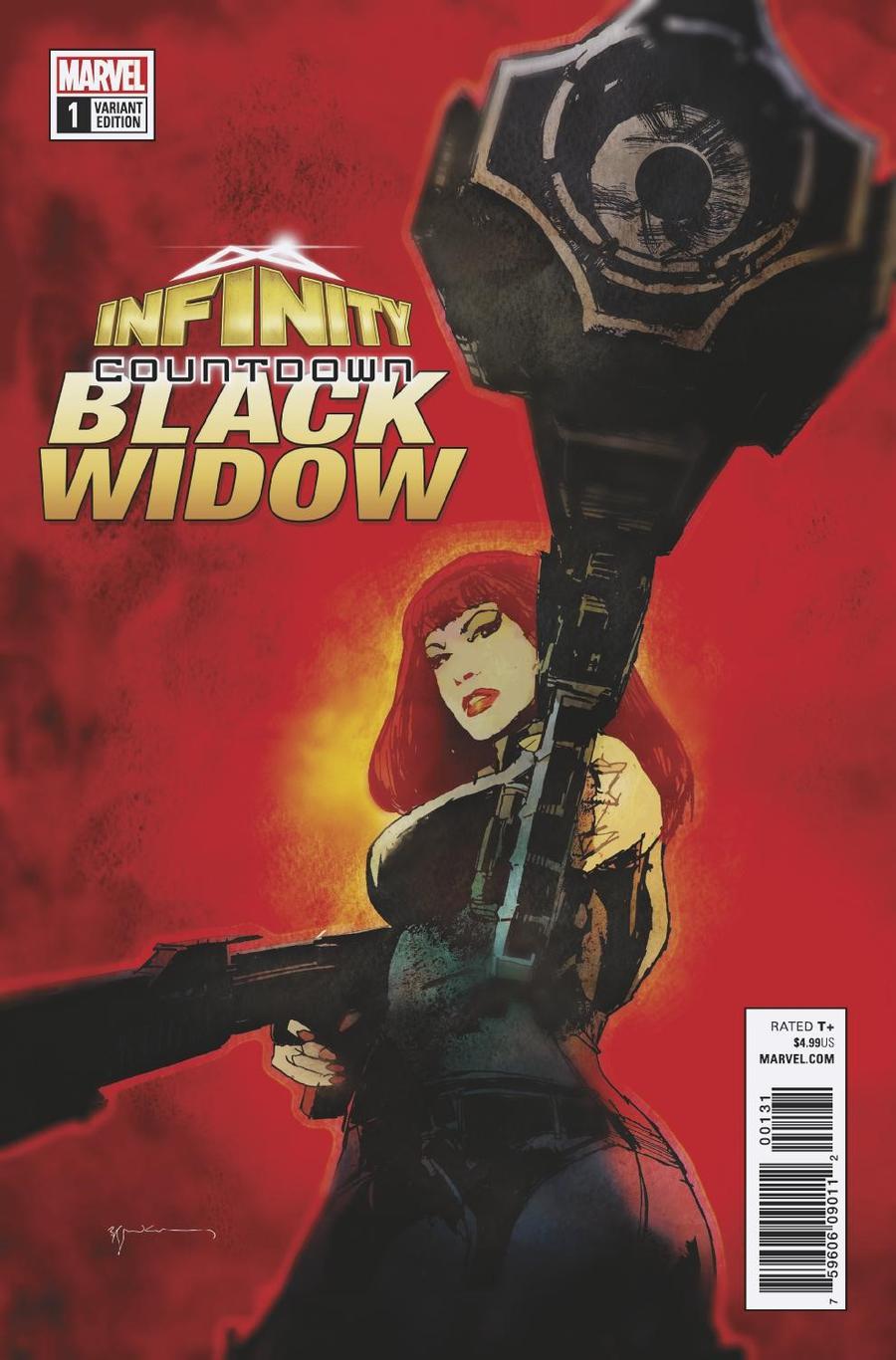 Infinity Countdown Black Widow #1 Cover C Variant Bill Sienkiewicz Cover  – This must be a record I think for consecutive weeks Mr Sienkiewicz has been featured on the Variants of the Week.. another great cover. COVER OF THE WEEK for me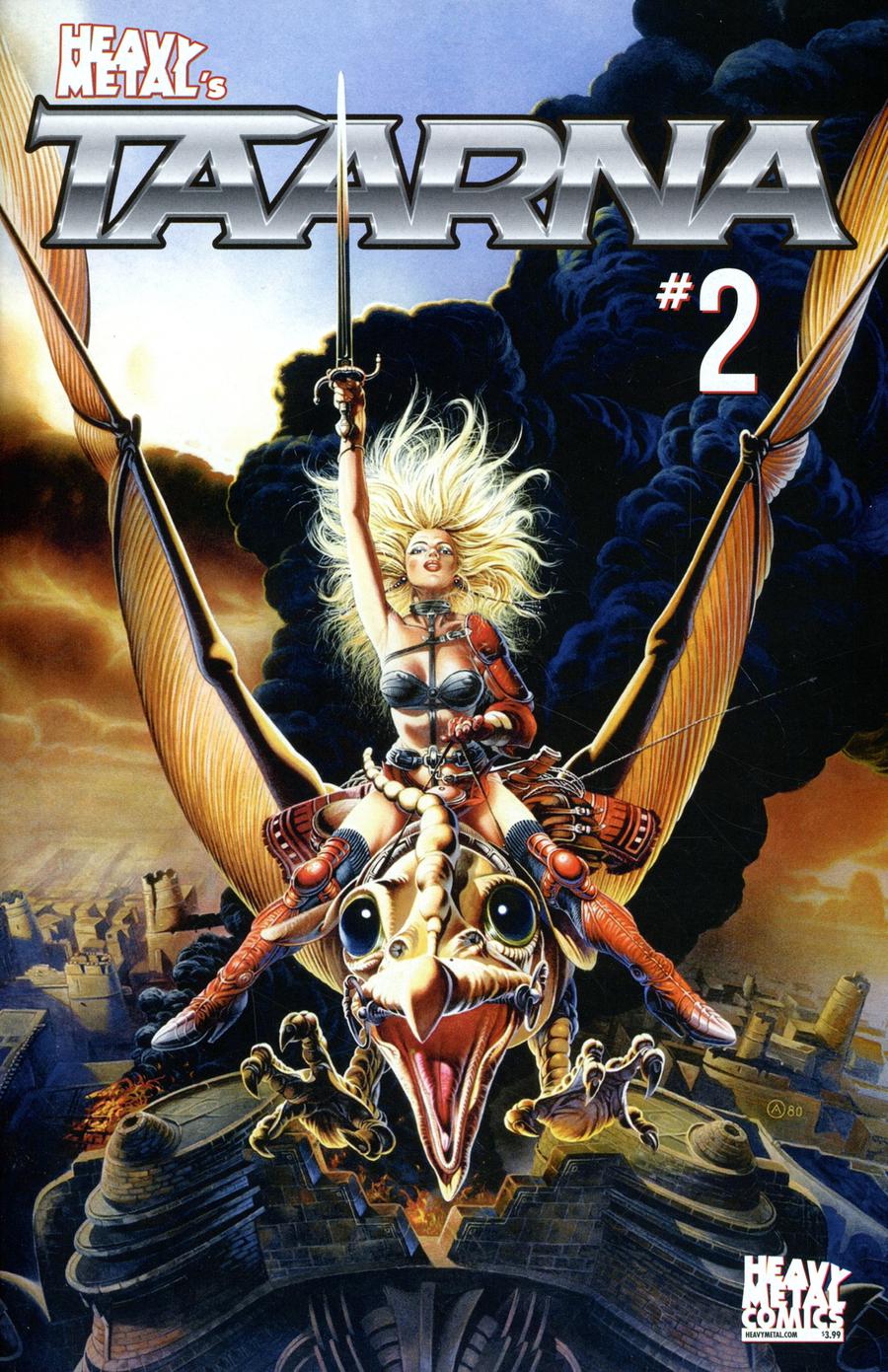 Taarna #2 Cover B Variant Chris Achilleos Cover– Still an Icon not just a cover but an image this is from the classic Heavy Metal movie.. I really need to check this series out more often, as Taarna was my favorite story from the film
Also there is a spoiler JSC cover for X-Men 30 .. that I won't post here but congrats to the parties involved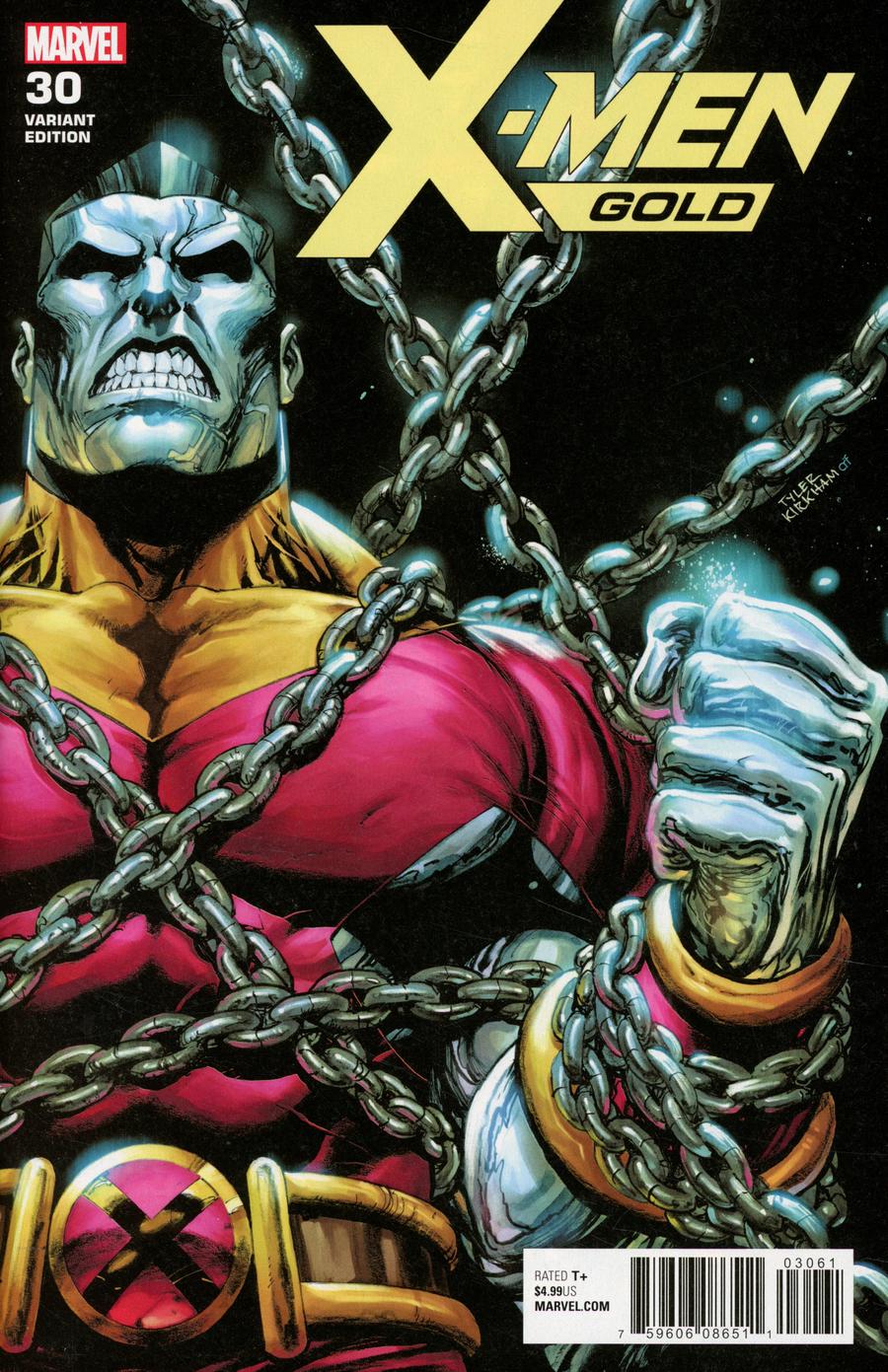 X-Men Gold #30 Cover D Incentive Tyler Kirkham Colossus Variant Cover
(Til Death Do Us Part Part 6) – Sweet cover. I'm getting it just for the look of it all, I dig whats going on. The JSC will be the winner when it comes to this particular issue though