What up CHU? Mel V. here with your Variant Picks of the Week. Let me know if you see something that I am missing, or that you disagree with. These are the covers I am feeling this week. An odd week but some great covers for the flip and for the PC.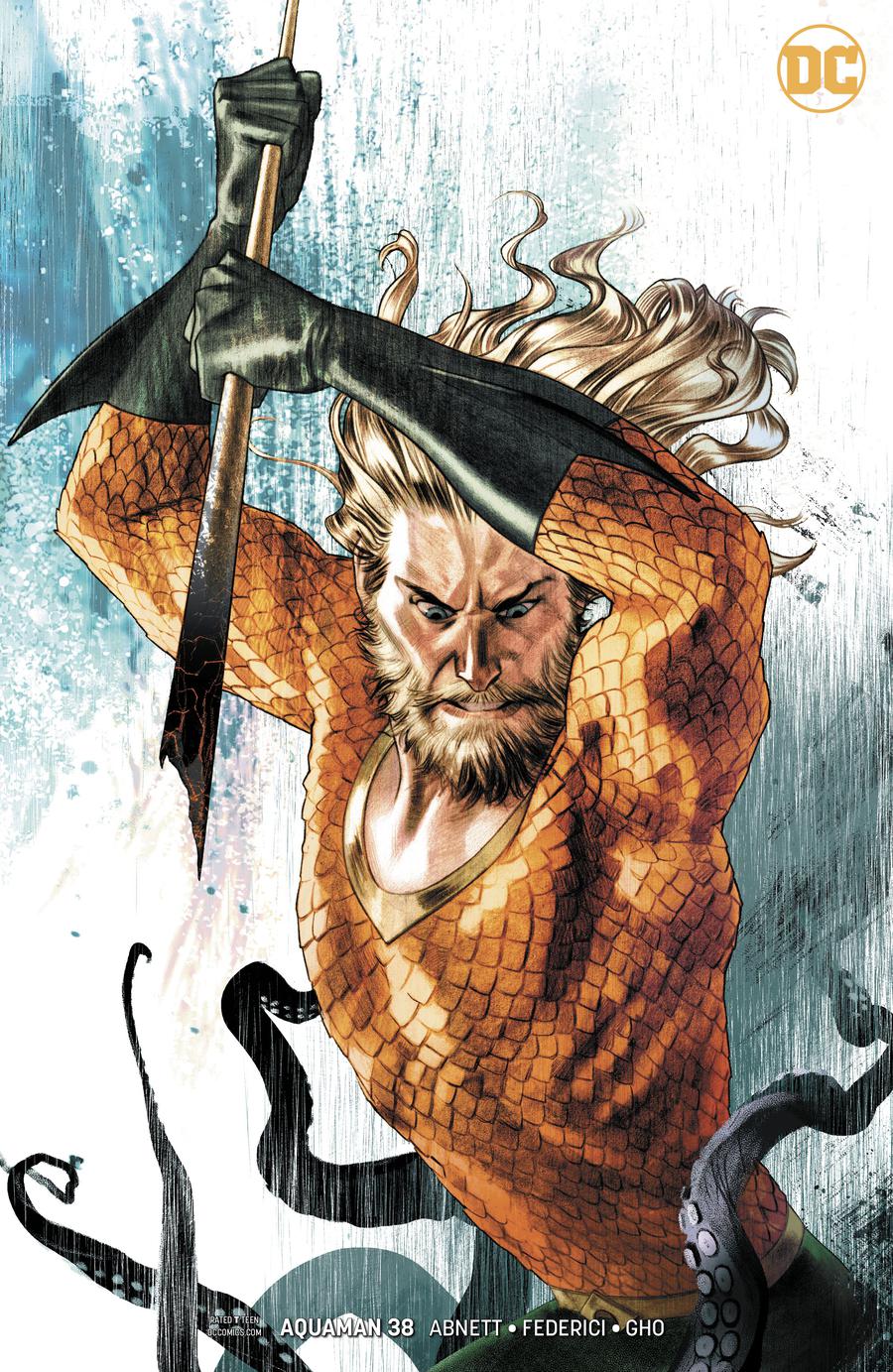 Aquaman Vol 6 #38 Cover B Variant Joshua Middleton Cover
– My man Joshua Middleton back with another fantastic cover. He kills it each time.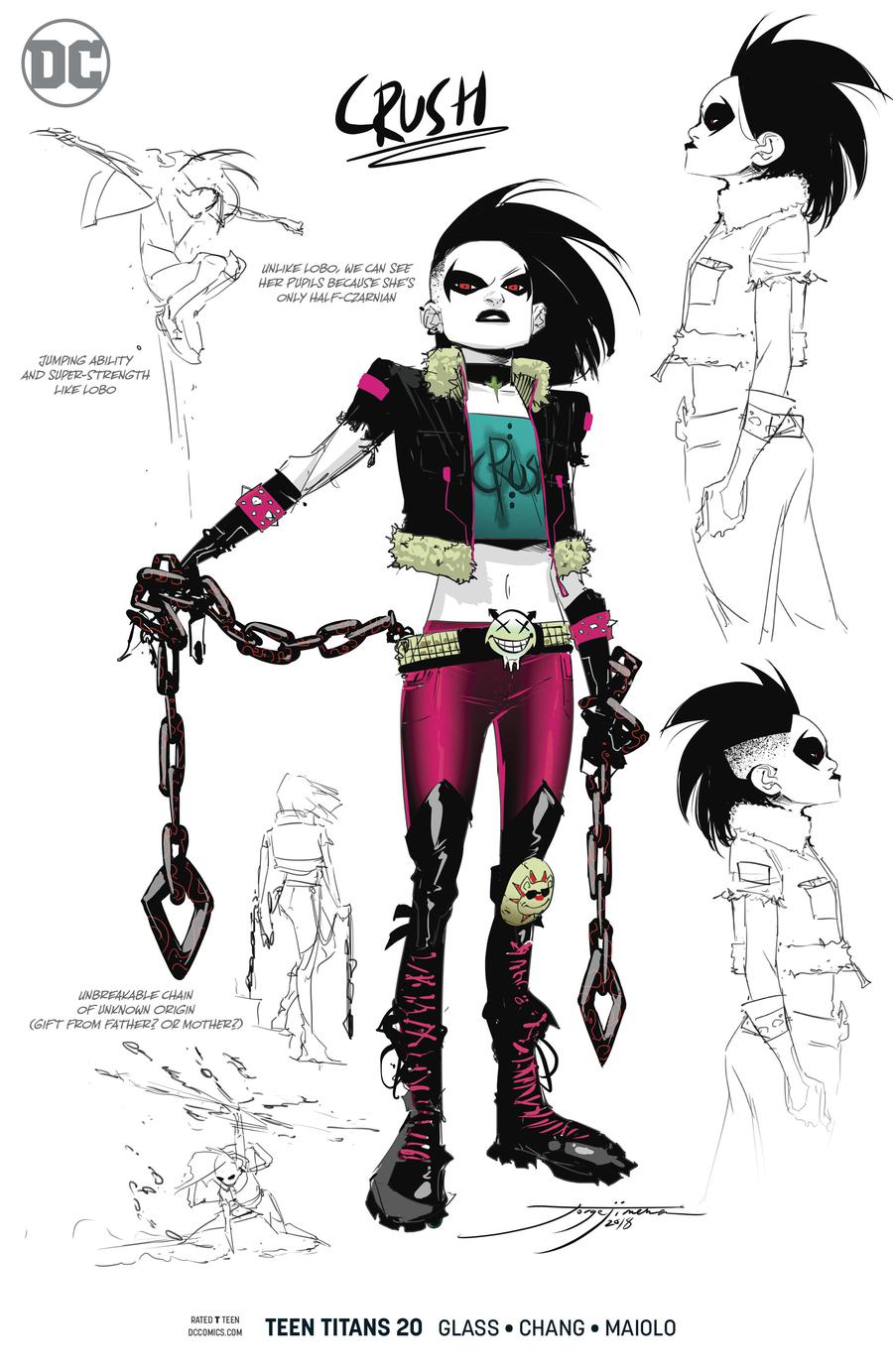 Teen Titans Vol 6 #20 Cover C Incentive Jorge Jimenez Crush Variant Cover
– Crush has been widely speculated, which means this has been heavily ordered, but this variant is the one to get. Not crazy about the cover but will flip it at the right price.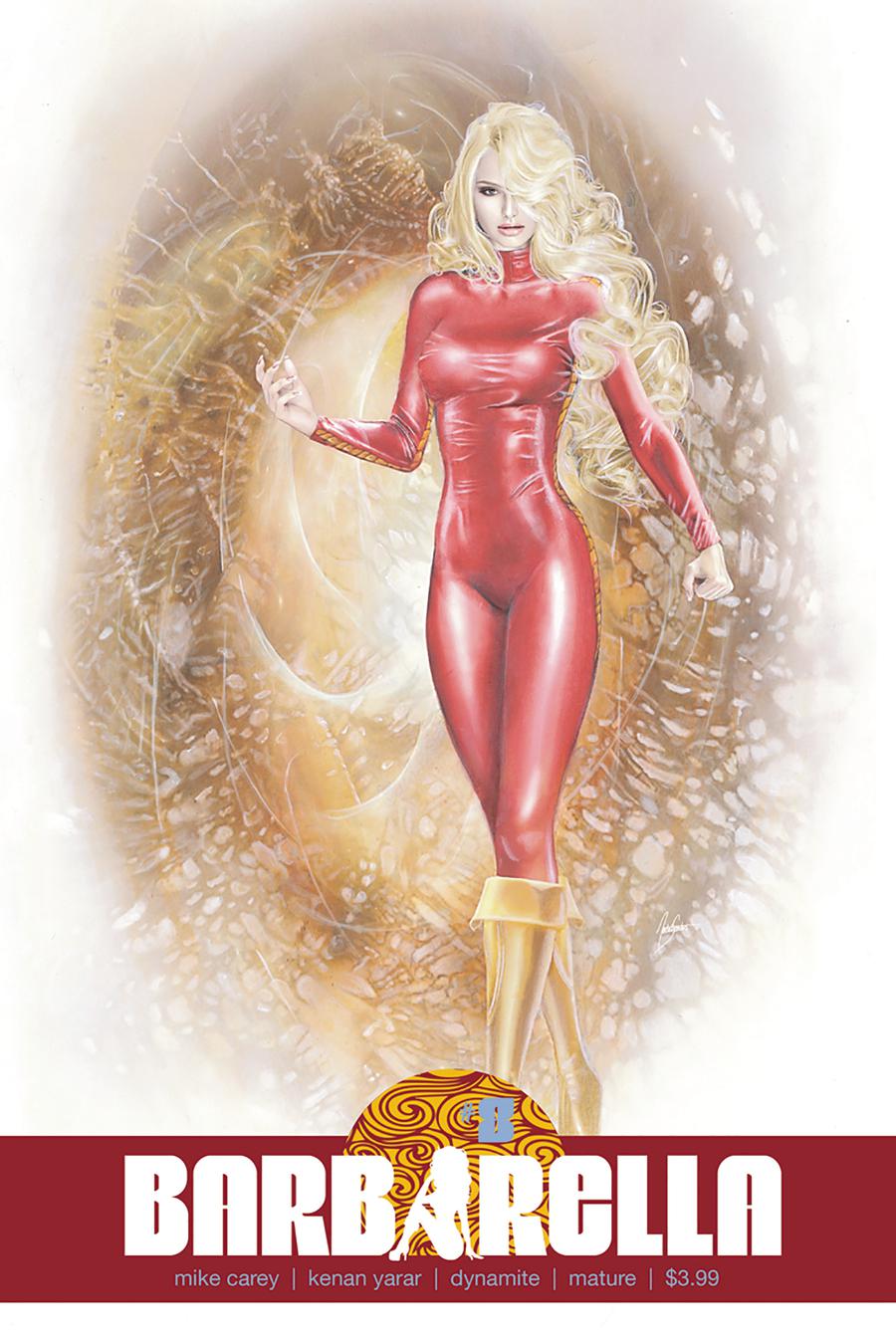 Barbarella #8 Cover D Variant Natalie Sanders Cover
– DAMNNNNN. Natali Sanders does beautiful women. This series has had some great covers.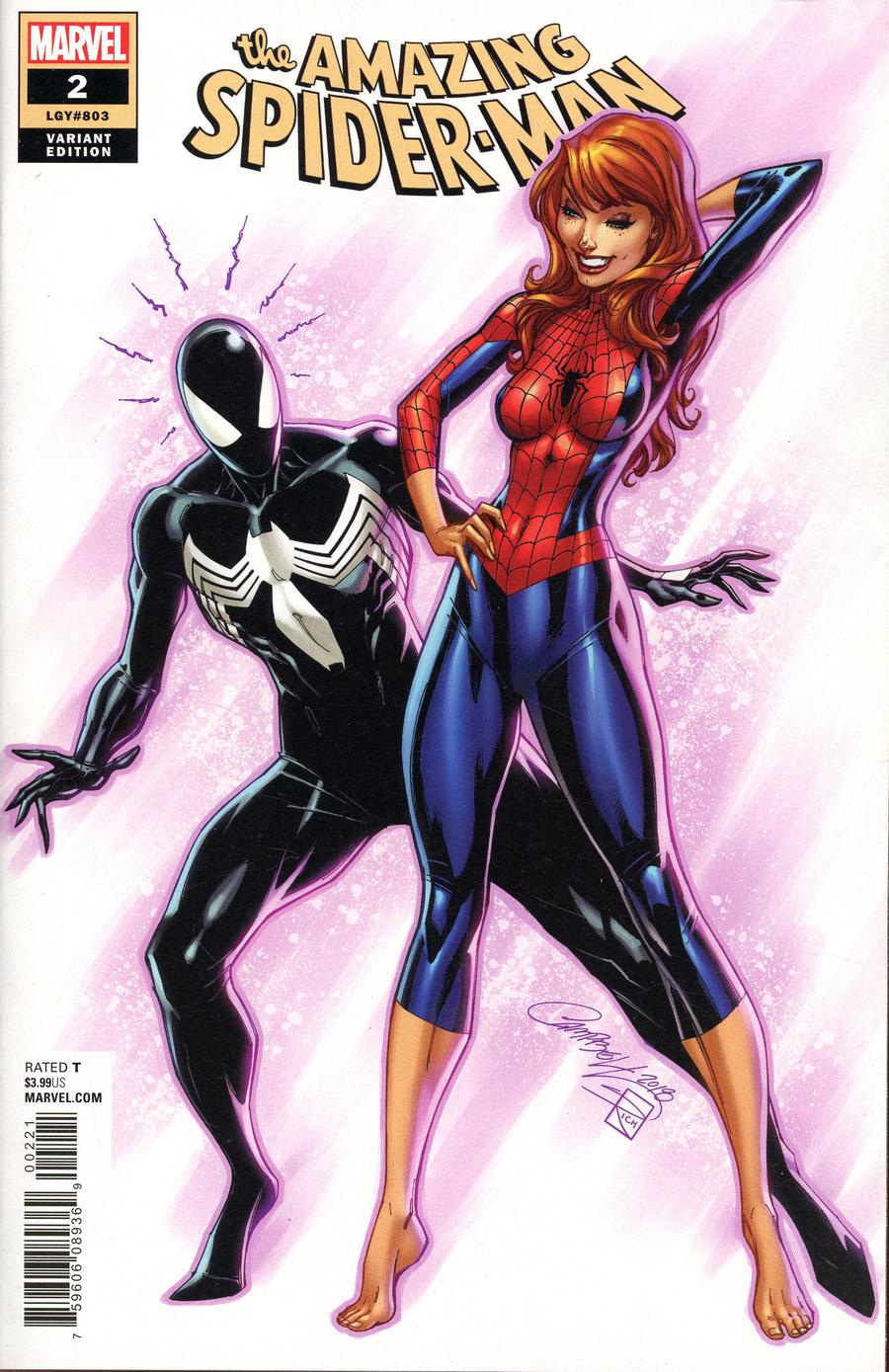 Amazing Spider-Man Vol 5 #2 Cover B Incentive J Scott Campbell Variant Cover
– No denying J Scott Campbell has hi followers. This book has an insanely good cover. Love MJ in the Spider suit.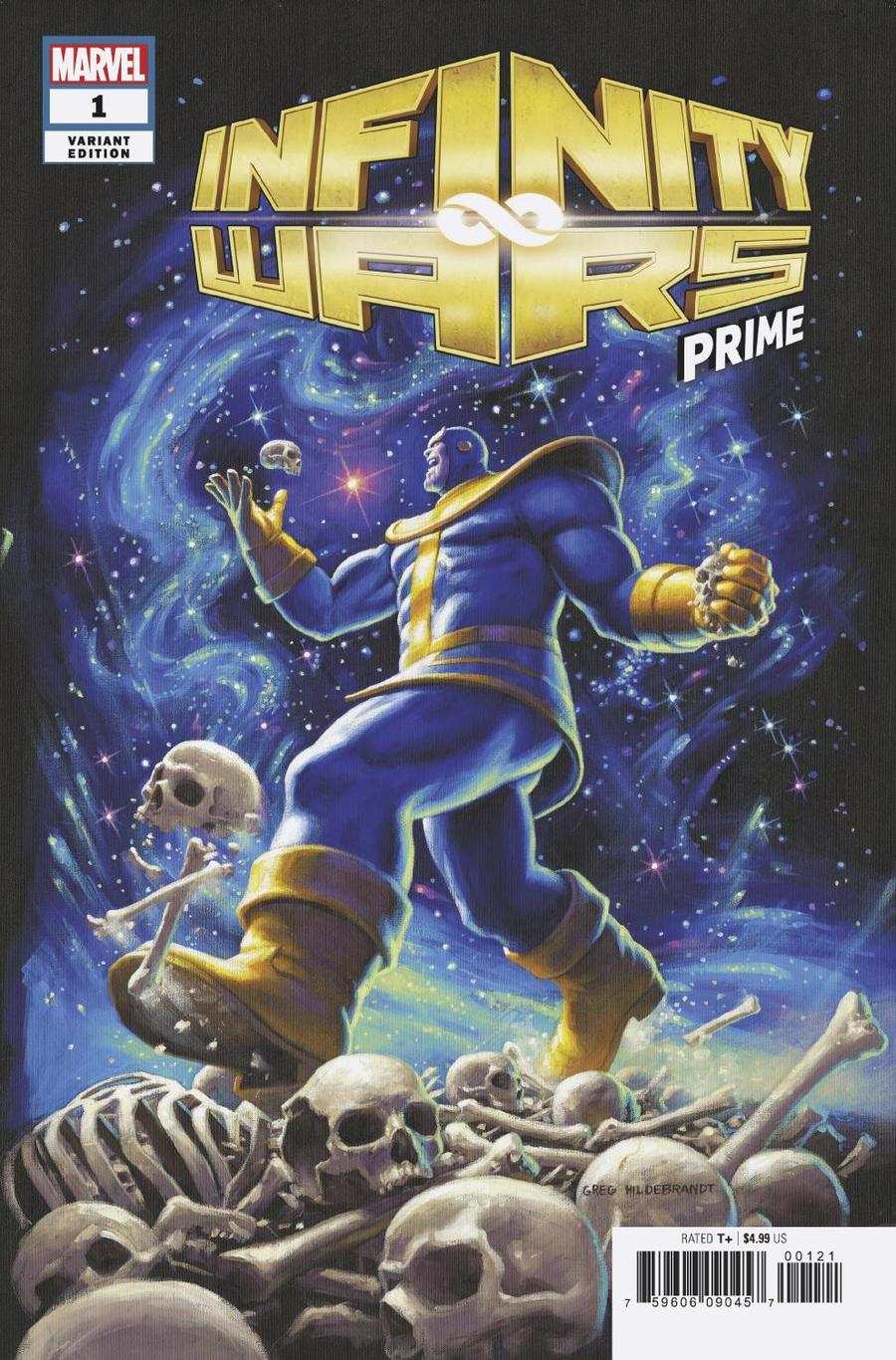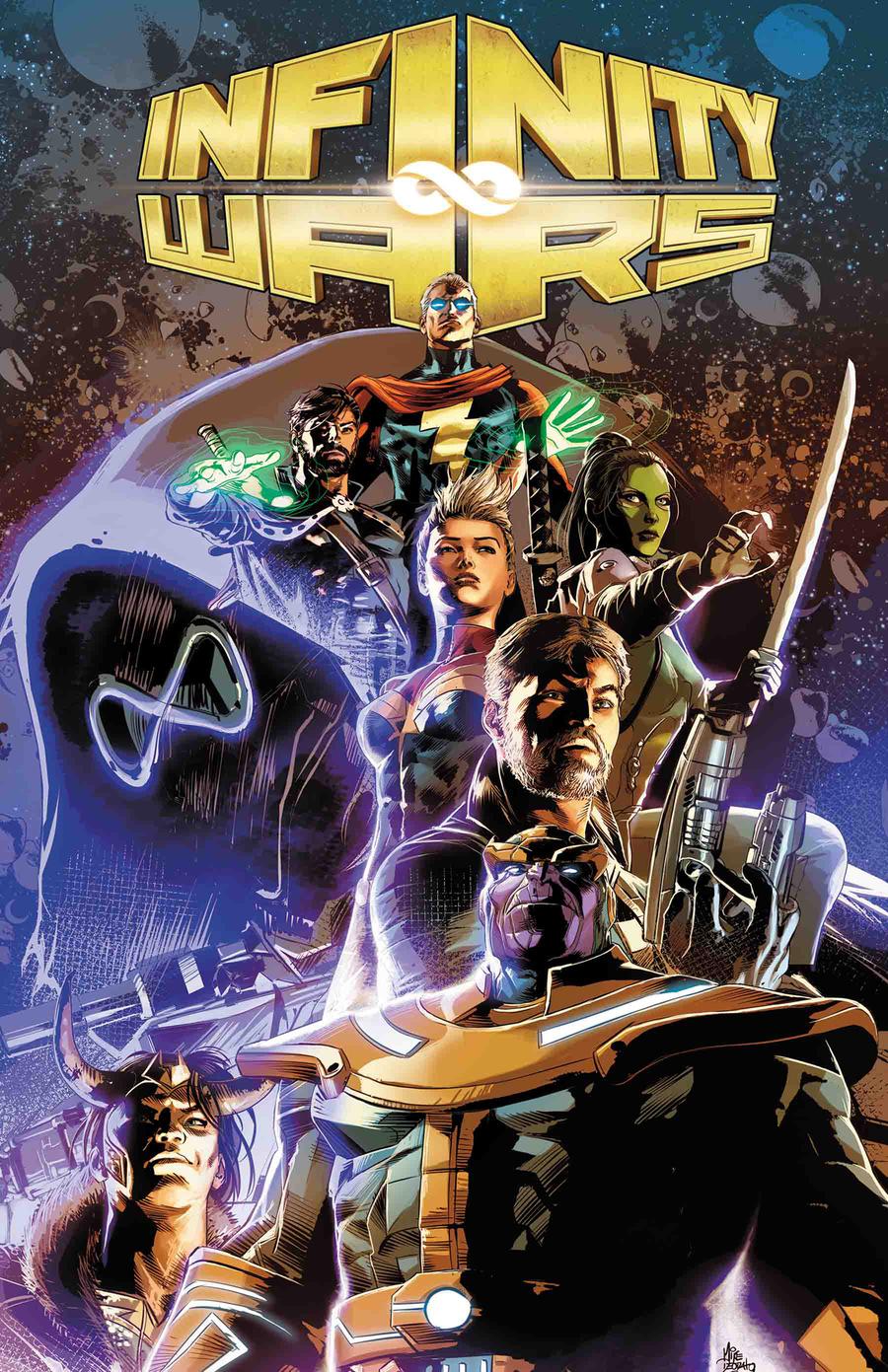 Infinity Wars Prime #1 Cover D Incentive Greg Hildebrandt Variant Cover
– Classic painter Greg Hidebrandt doing Thanos. I like the old school feeling of this.
Infinity Wars Prime #1 Cover A Regular Mike Deodato Jr Cover
– Deodato is a master. This is just a great looking cover price variant. Killer B for Marvel. Wait until you see the spoilers for this!