What Up CHU? Mel V. here with your weekly Variant picks for August 22nd 2018… What the Heck? Summer is over already.. It's almost time for NYCC.. I cant believe the year is almost over already. There is still some time left for some more Variants Of The year nominations. Do we have one this week? Lets find out…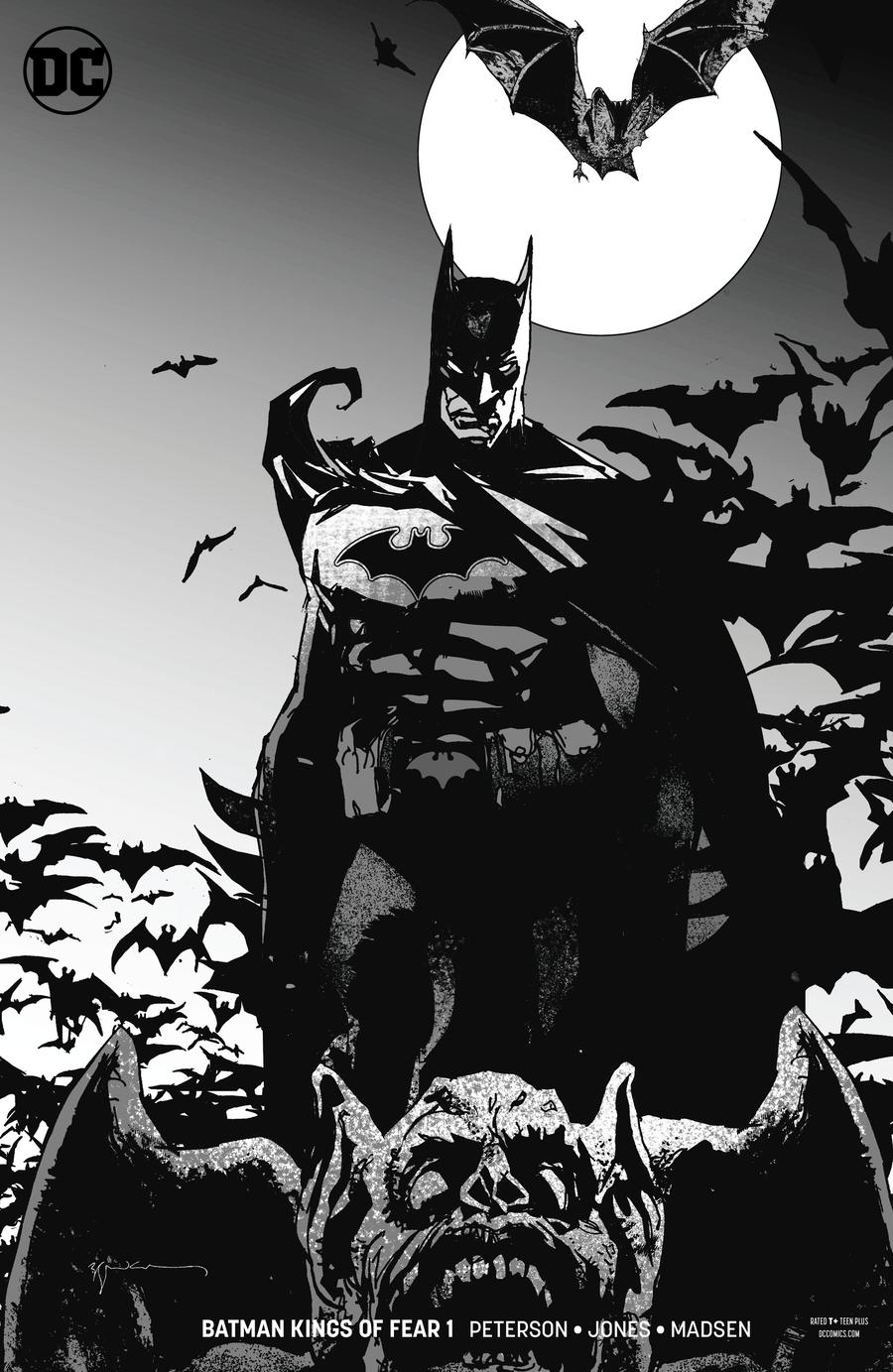 Batman Kings Of Fear #1 Cover B Variant Bill Sienkiewicz Cover
– I like this little switch up in style from Mr. Sienkiewicz, I hope DC keeps the same color palette on this variant, I really like it the way it is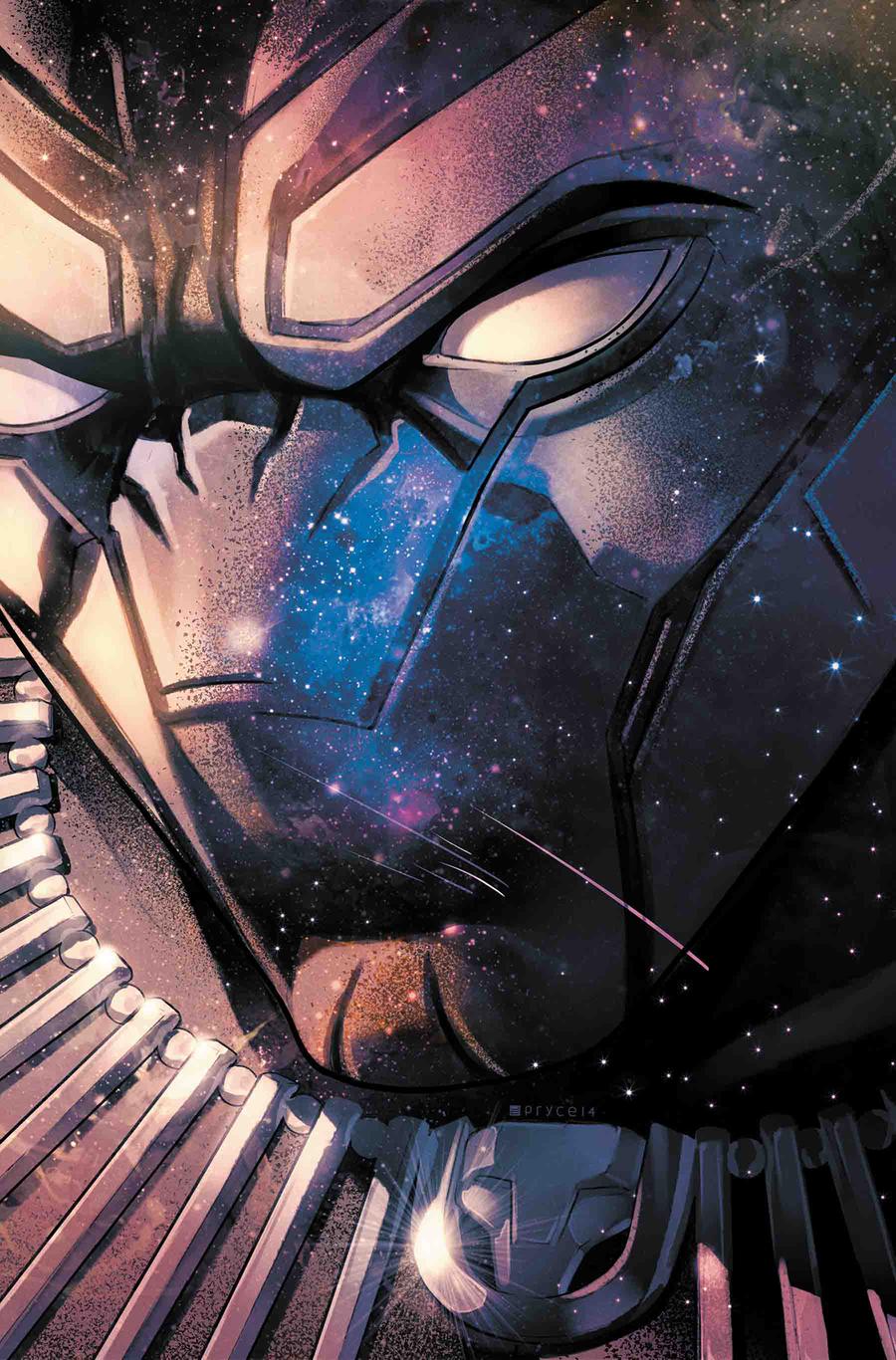 Black Panther Vol 7 #3 Cover C Incentive Jamal Campbell Variant Cover
– This is one of those classic "Mel V. I don't know why I like it but I just do covers." It's not super great but definitely not bad…It's a cover I do want in my collection absolutely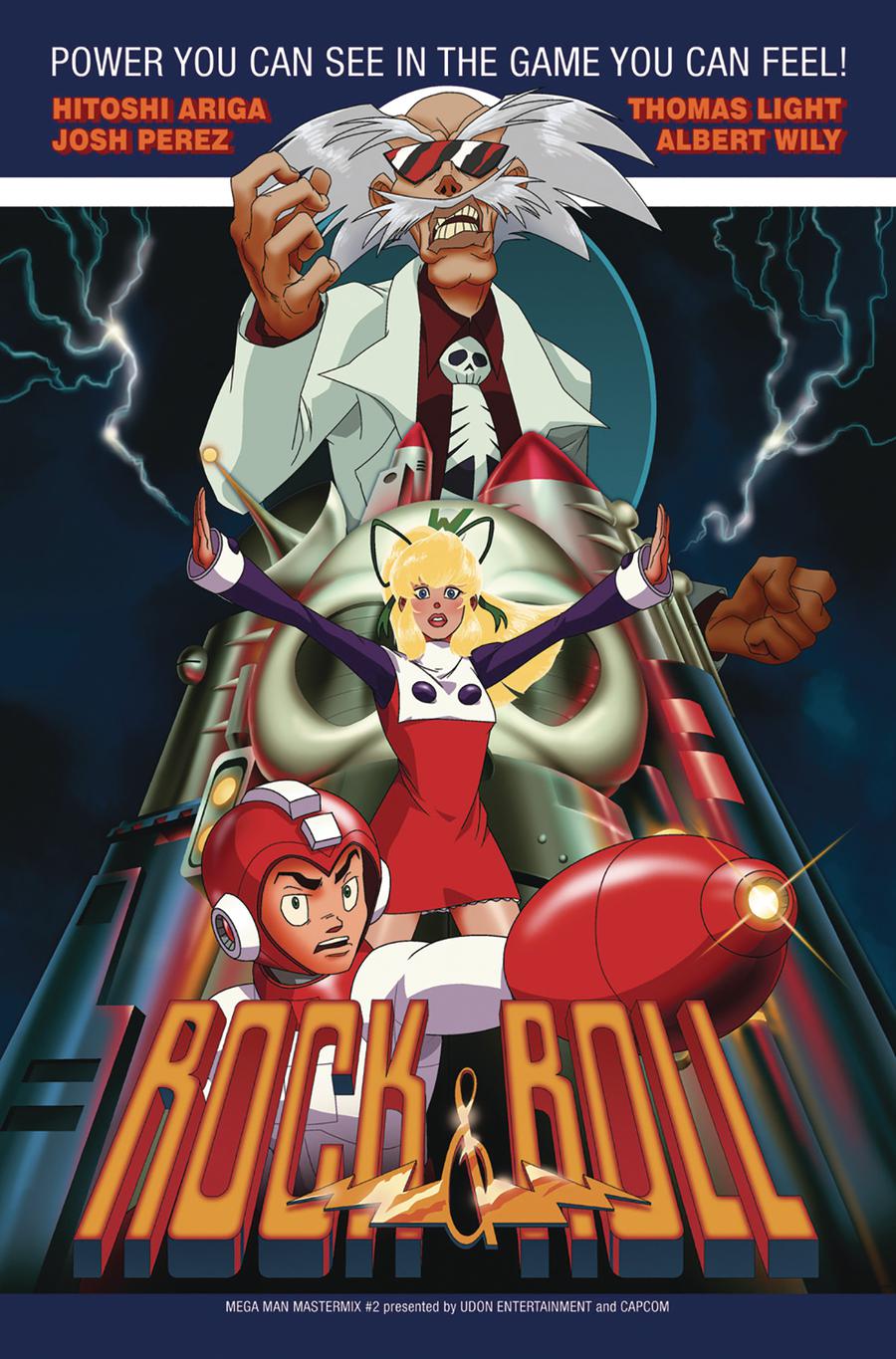 Mega Man Mastermix #3 Cover C Incentive Josh Perez Variant Cover
– Shout on to my homie Gary N. for putting me on to this cover last week. Some of y'all may not know that this is a homage of one of Mel V's favorite animated movies of all time. The sheer nostalgia of this cover makes this COVER OF THE WEEK for me. Bonus points too whoever can name the movie in the comments below…Triple Bonus props to those who have seen this incredible movie…Definitely one of Canadas greatest achievements .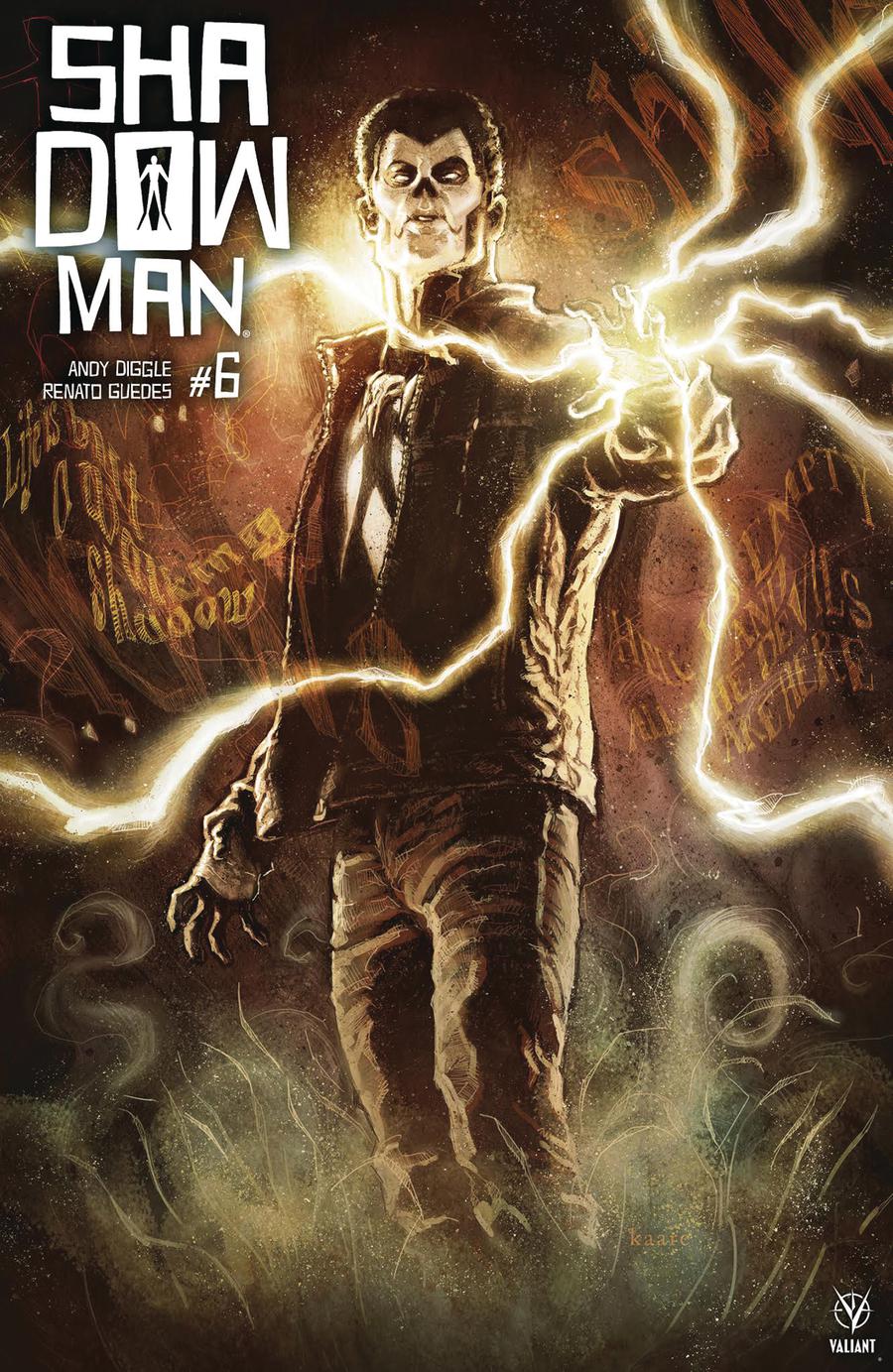 Mega Man Mastermix #3 Cover C Incentive Josh Perez Variant Cover
– Its been a while since I showcased a Valiant 1:50, I think Kaare Andrews is one of those up and coming artists to keep an eye on, and this is one of the better Shadowman covers in a while.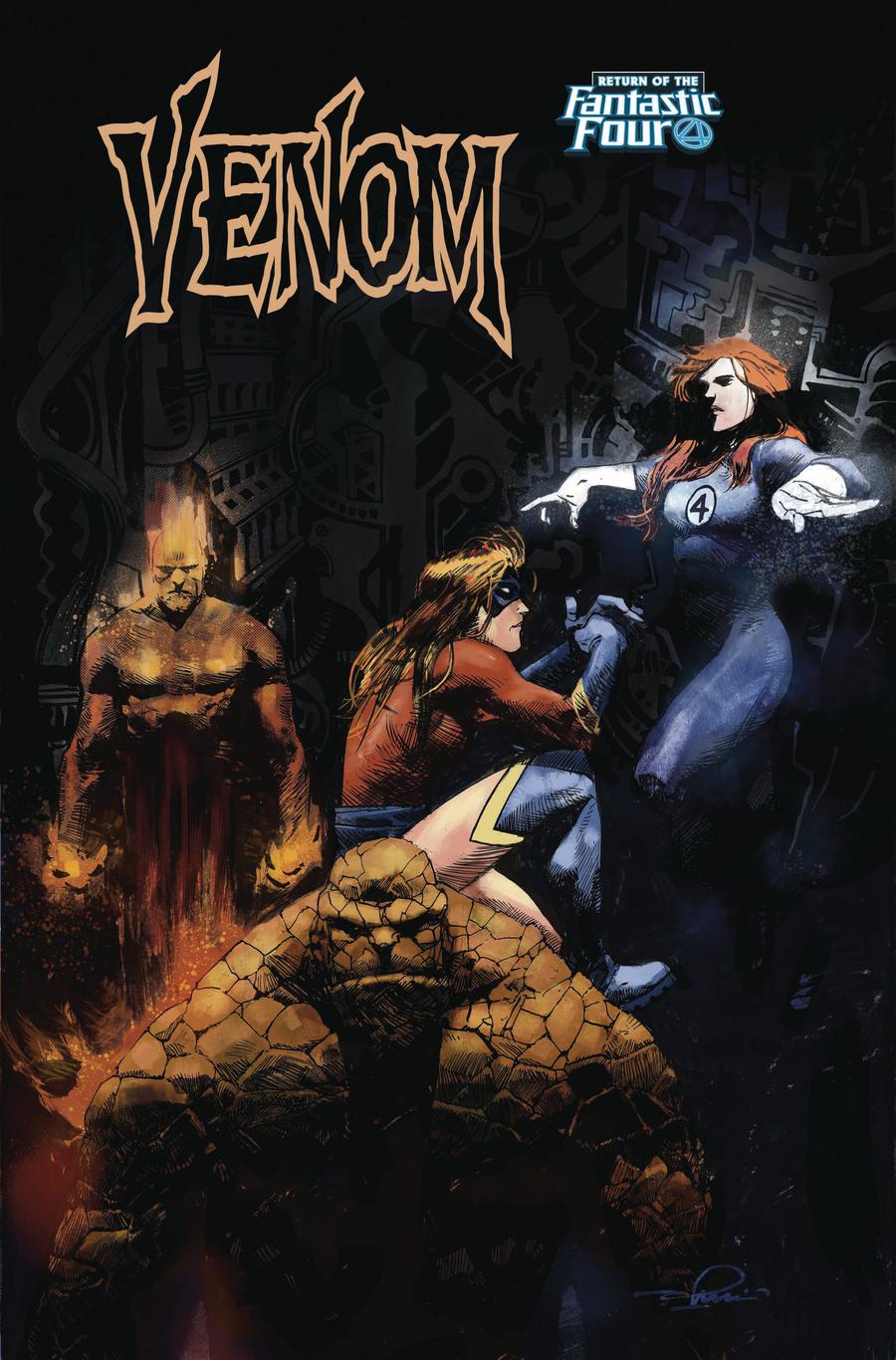 Venom Vol 4 #5 Cover B Variant Gerardo Zaffino Return Of The Fantastic Four Cover
– Y'all know I don't usually put monthly theme variants on the list, but I had to make an exception for this one. Almost T Shirt worthy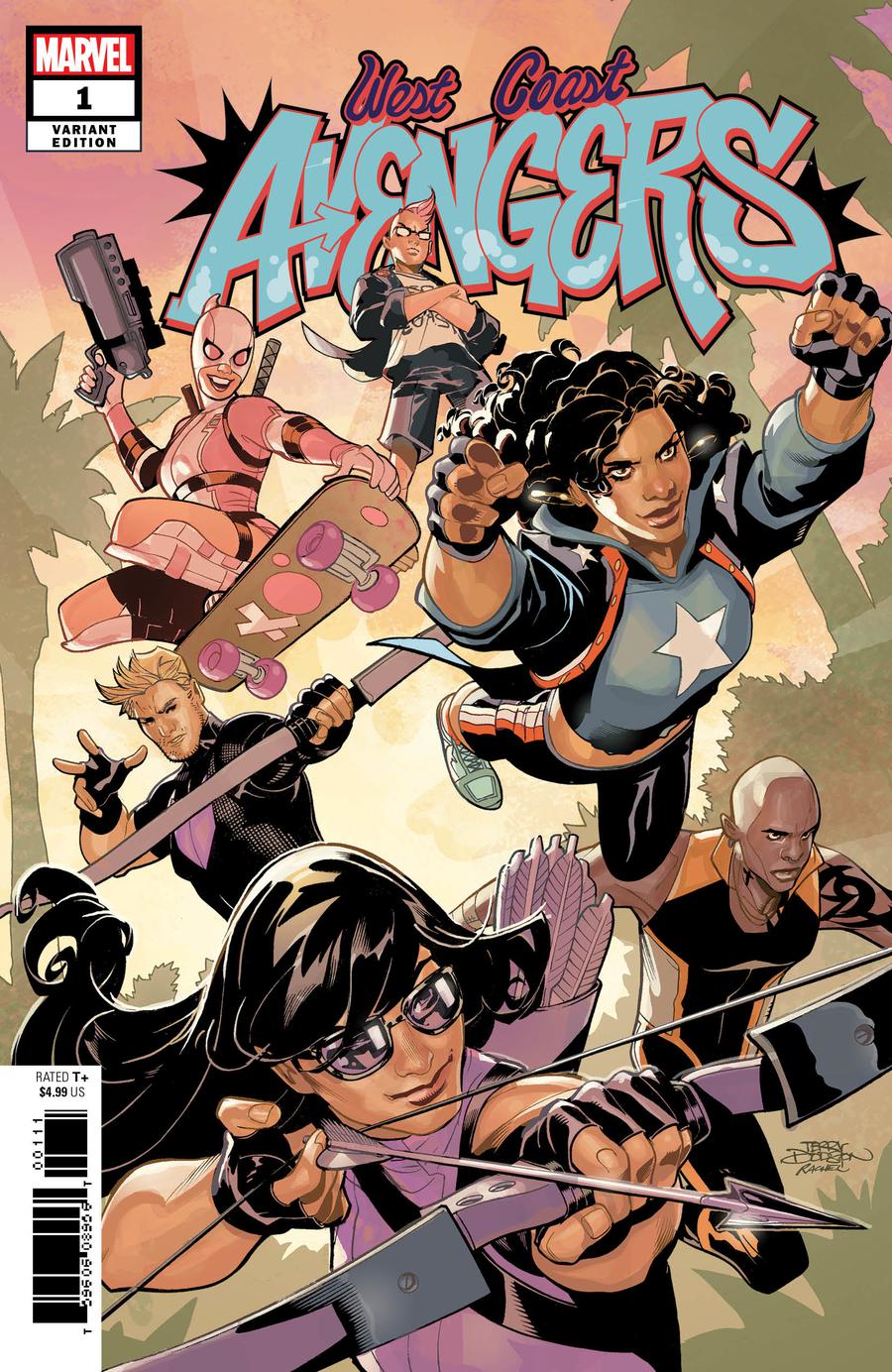 West Coast Avengers Vol 3 #1 Cover E Incentive Terry Dodson Variant Cover
– Sleeper pick of the week. Who knows how this series will play out, it's a 1:50 and I am hearing it has first appearances inside, I'm going to try to scoop one if the price is right