Here's a quick flip potential. Midtown has their Exclusive Stranger Things Mattina Signed Variant
 for only $10. That was the same price as the unsigned copy.

These are selling for double the retail price currently with a few in the $30+ range and most listings for $40 or more.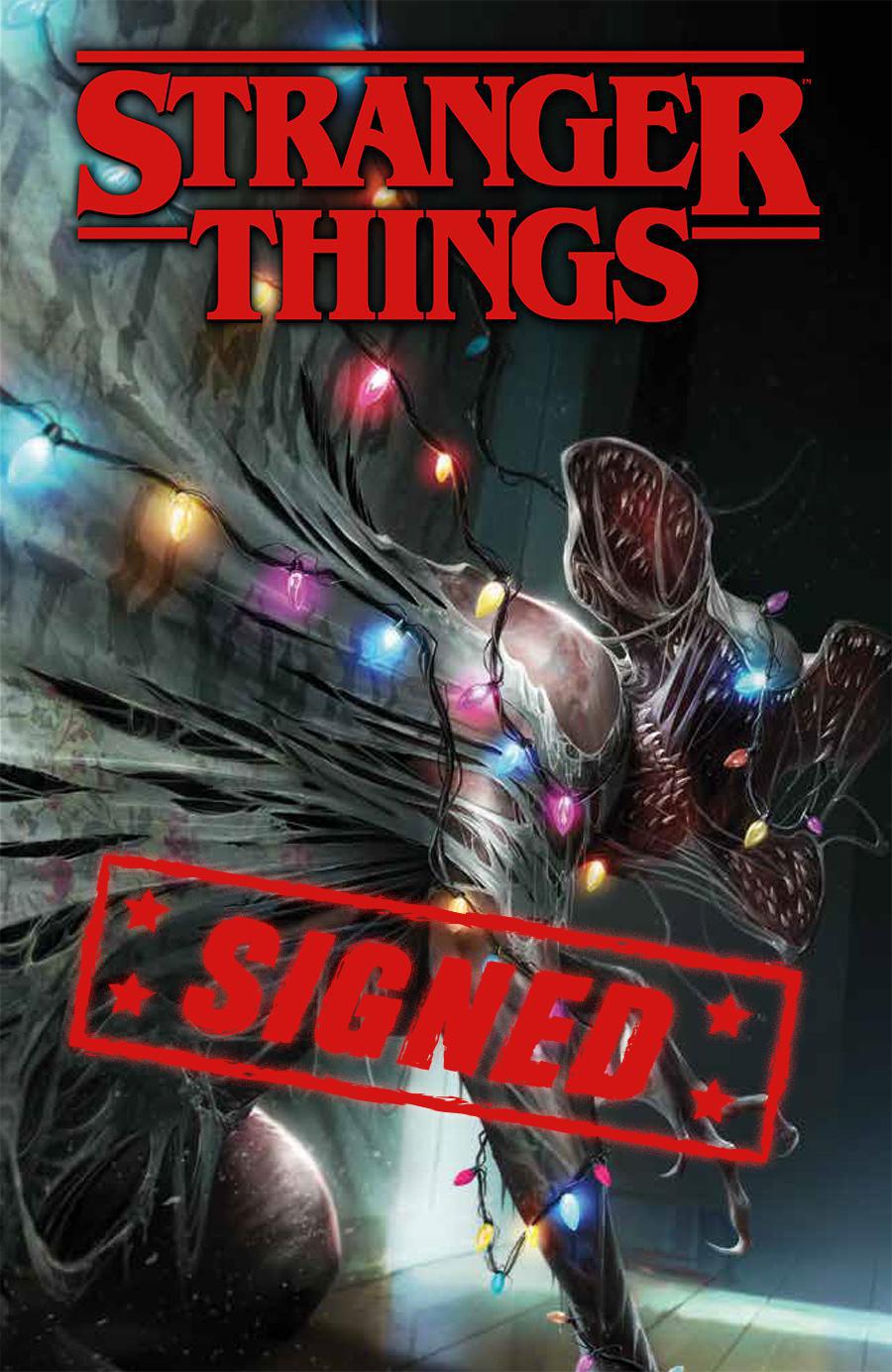 They're limited to 1 per customer so make sure to make it worth the shipping costs for one book or that just eats into your potential profit. Click the image to link to Midtown.
I actually bought my regular copy while in NYC, should have known since he was signing books at their booth they'd have the signed edition a few weeks later for the same price.