Each week, hundreds of new comics hit the shelves, each with potential. Some live up to that potential. We pick the ones we think have the best shot at heating up. Here are our picks of the week for delivery 10/31/18: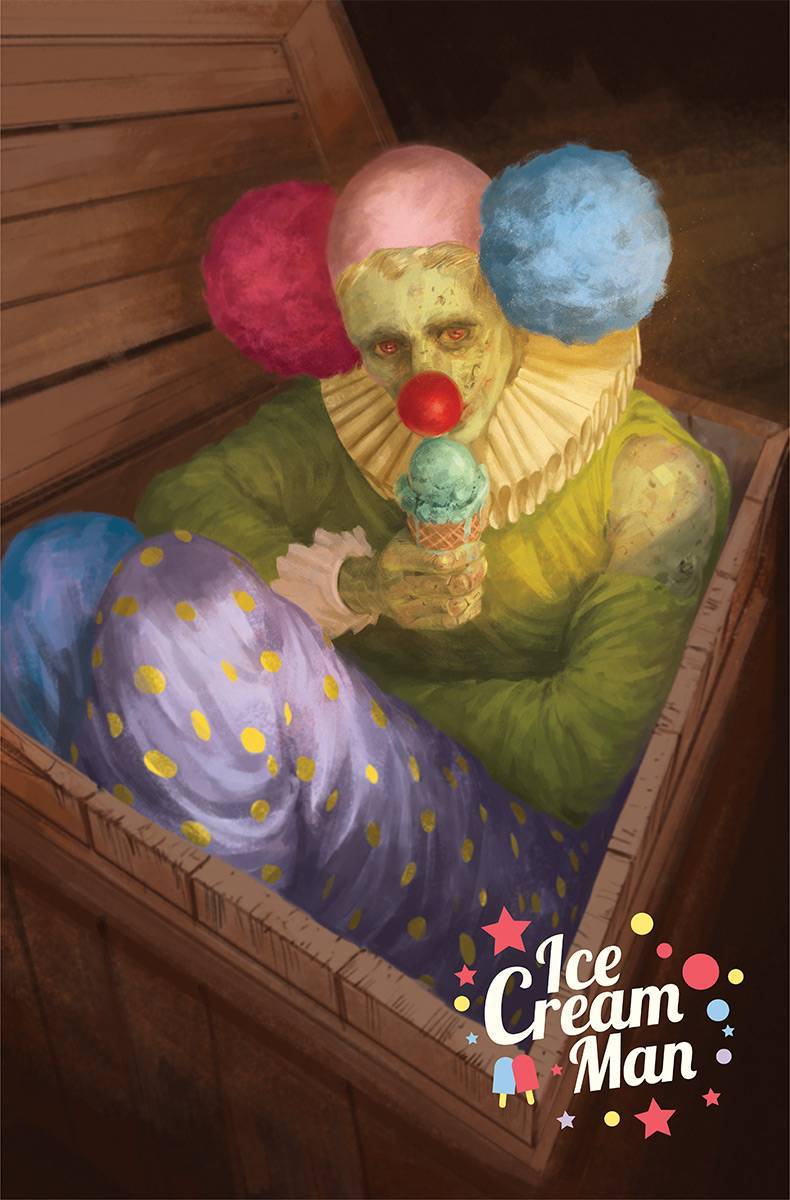 This week is the Dreaded Fifth Week. The fifth week is the fifth Wednesday of the month where publishers put out less regular books, and more specials, annuals, one shots, and mini-series as to not mess with their regular shipping schedule. With that said, here is this weeks picks of the week.
Returning Favorites
Heroes in Crisis #2 – Lots of deaths in the last issue. I enjoyed the story as well. Worth checking out
Stranger Things #2 – Fan favorite TV show now comic. The Greg Ruth Variant
seems to be the one to go with as it is selling out online.
For The Cover
Doom Patrol #12 – Dungeons and Dragons homage cover for the regular cover a. I don't expect this to do anything off the bat but it looks cool.
The Final Issue
Old Man Logan #50 – brings the series, and possibly the character to an end. Final issues of books tend to have smaller print runs.
The New #1's
Hex Wives #1 – new vertigo book out this week. The Jenny Frison cover is the one to shoot for.
Spider Force #1 – brings together Kaine, Spider Woman (Jessica Drew), Ashley Barton from Old Man Logan, and two new characters, Astro Spider and Spider Kid for a suicide mission.
Just in time for Halloween
Edgar Allan Poe's Snifter of Terror #1 – a new horror anthology described as Drunk History meets Tales from the crypt. Kitchy, fun, small press horror.
Wytches Bad Egg Special – collects the awesome Scott Snyder and Jock story line that ran through Image Plus. I love Wytches and it is one of my favorite horror series. This is worth the read.
Small Press Pick of the Week
Riptide #3
– These books have been doing well on the secondary market, partially because many stores are not ordering them. Good story and art to boot.
Picks of the Week
Justice League Dark and Wonder Woman Witching Hour #1 Riccardo Federici cover
– selling out online. Federici's last Wonder Woman cover did well on the secondary market.
Ice cream Man #8 – returns the book to the stands after the option news. This book was picked up for a media deal. The Del Ray B Variant
has a creepy clown cover just in time for halloween
And in case you missed it, here is this week's New Comic Spec Review Video