What Up CHU? Mel V. here with another round of Variants of the Week for November 7th. How in the heck are we in November already, sheesh. Red Dead Redemption 2… OMG.. nuff said. Indies are making their return to the forefront and I'm loving it. Let's see what's on deck this week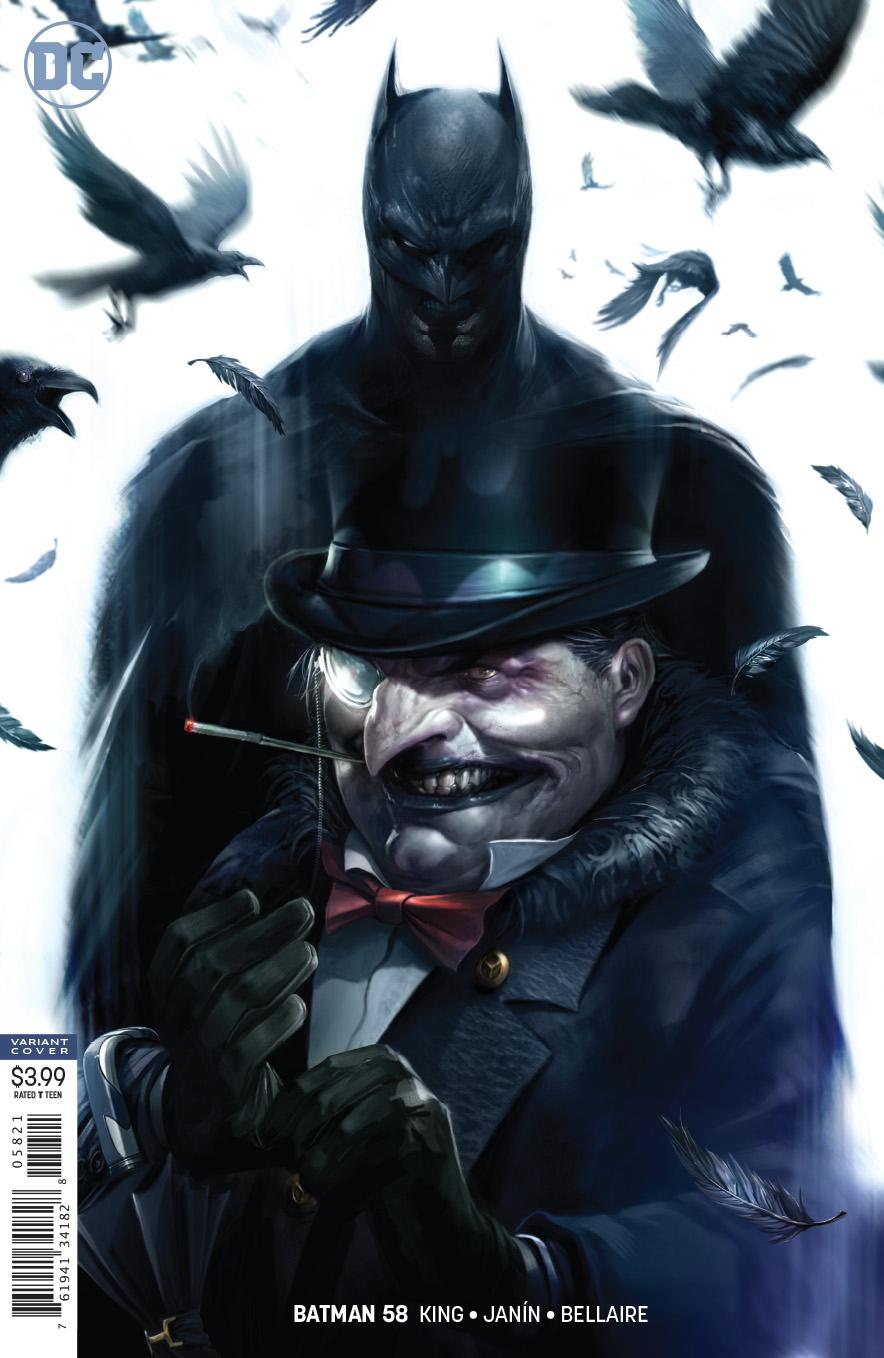 Batman Vol 3 #58 Cover B Variant Francesco Mattina Cover
– Come on y'all.. Say it with me ..IT'S A MATTINA DC COVER PRICE VARIANT SO BUY IT. All jokes aside, Mattina has been killing it during his time with DC. The train keeps rolling.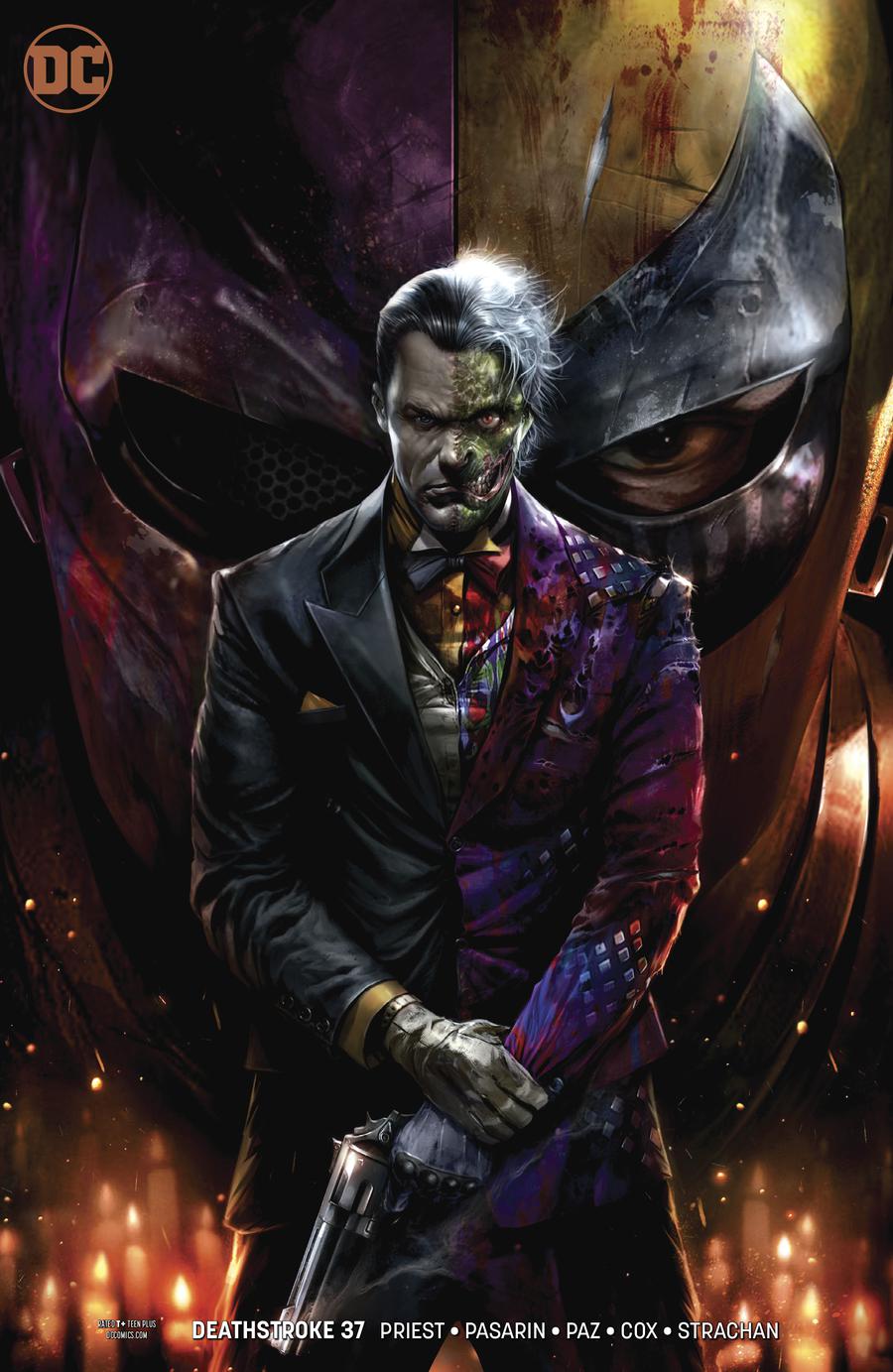 Deathstroke Vol 4 #37 Cover B Variant Francesco Mattina Cover
– See Above. Plus this cover is absolutely INSANE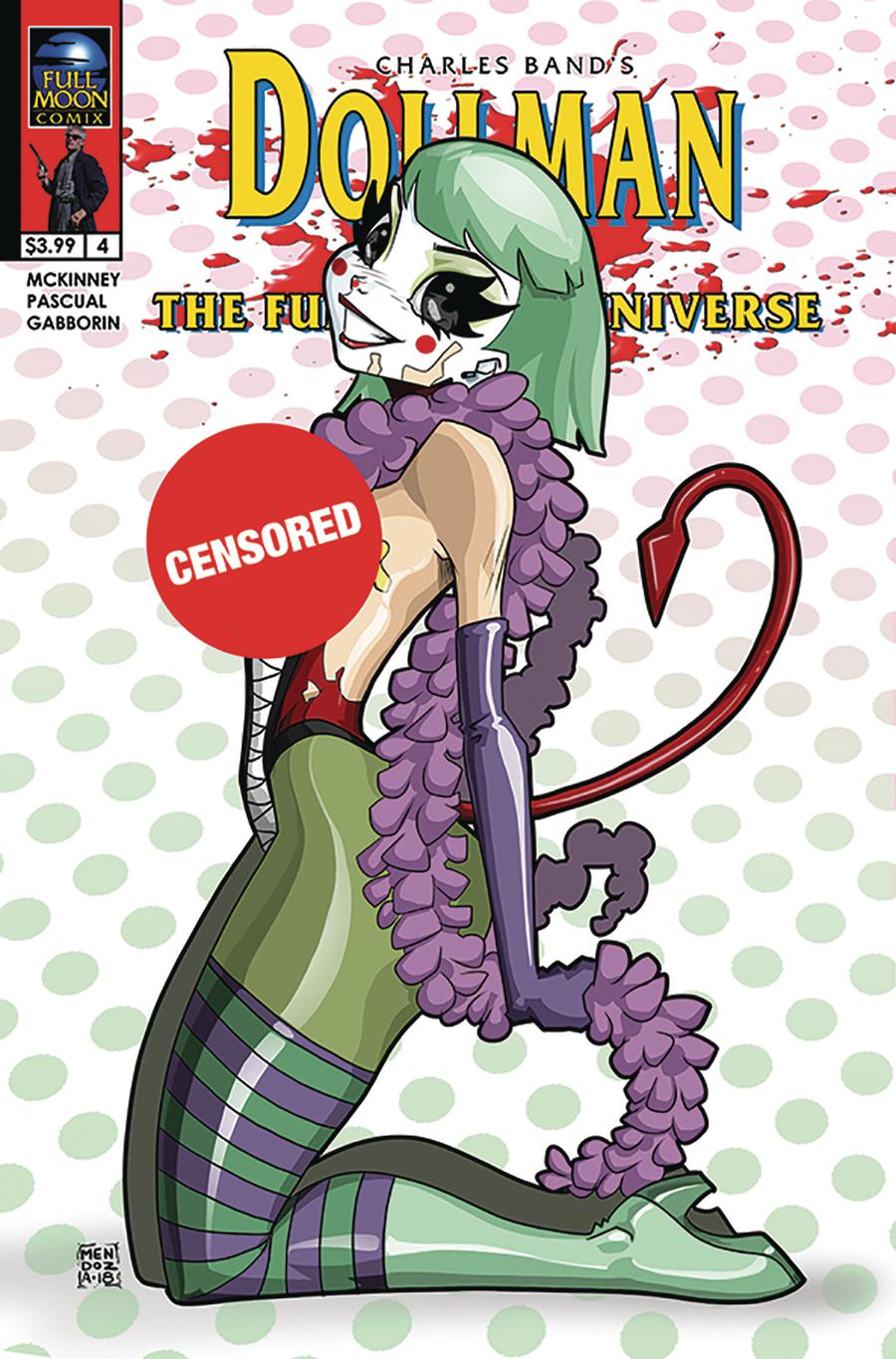 Dollman Kills the Full Moon Universe #4 Cover D Variant Dan Mendoza Nude Cover
– Interesting premise for the book. I usually don't add the "risqué" covers on here but this one is pretty cool and has potential to heat up. So if you're over 18 go for it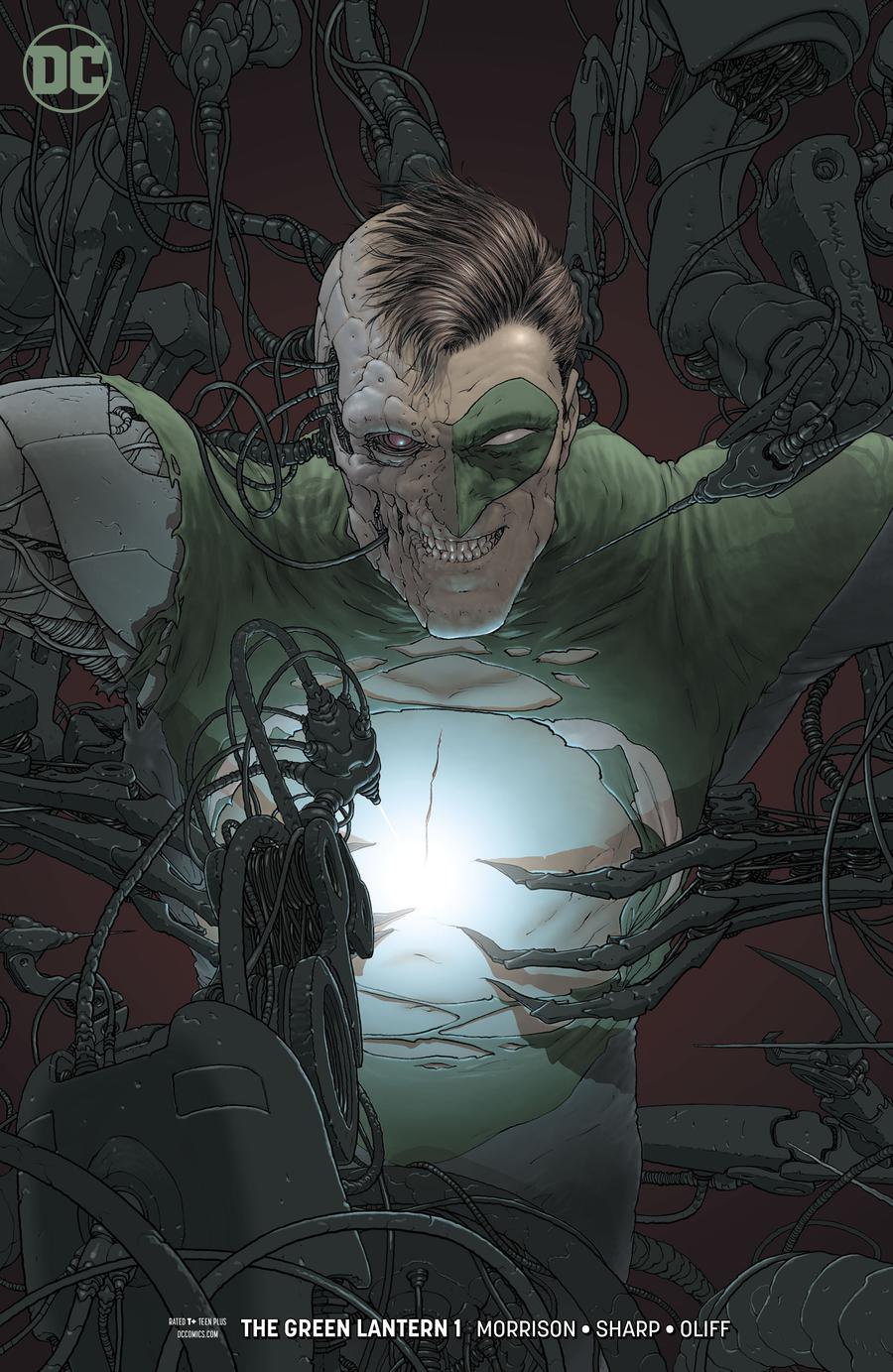 Green Lantern Vol 6 #1 Cover B Variant Frank Quitely Cover – definitely digging the look for this cover. Green Lantern's new series has been getting some good reviews online as well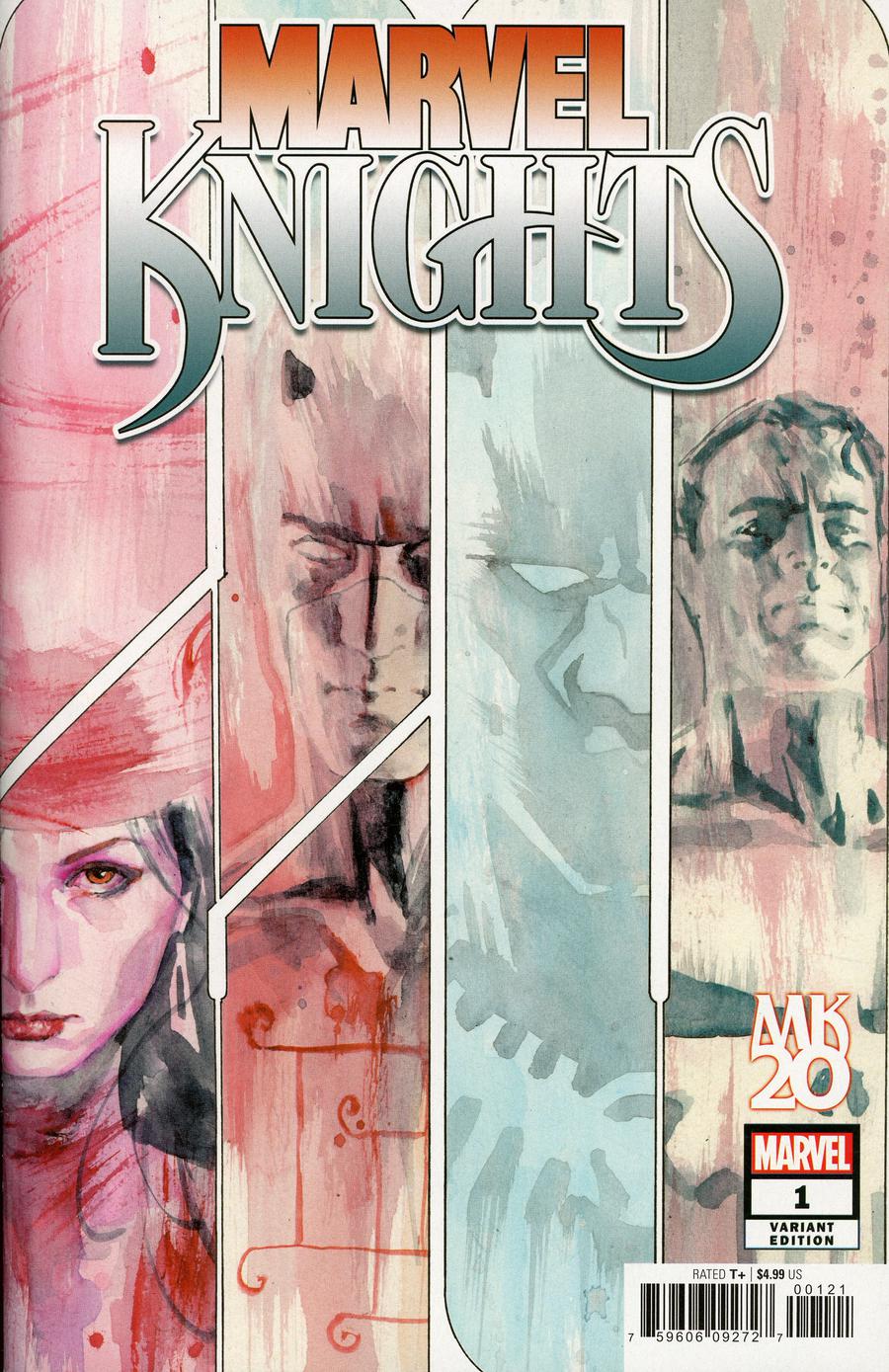 Marvel Knights 20th #1 Cover E Incentive David Mack Variant Cover
– Shouldn't be too hard to find. I love Mack's work with water colors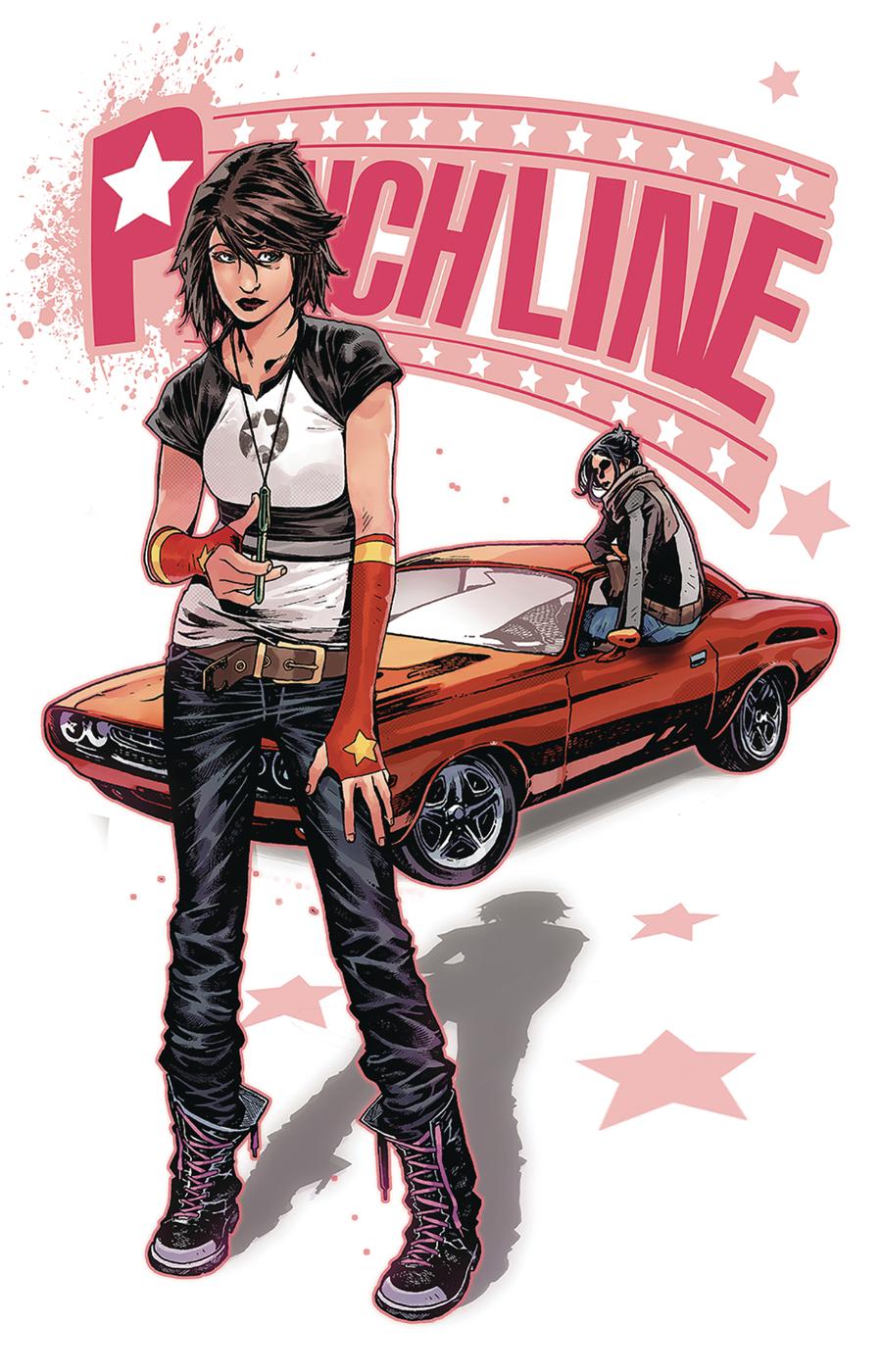 Punchline #1 Cover B Variant Matthew Weldon Road Trip Cover
– This has potential sleeper written all over it…this is one of those books I have a good feeling about…high price tag will scare some retailers away so could be tough to find ..I'm taking a gamble…only time will tell if it takes off like Rags did who is from the same publisher Antarctic Press… (Note to Antarctic… now that y'all are making some good noise in the comic speculation world… could y'all throw buyers of your books some bag and boards when you ship them. I'm pretty sure that most of us would pay the extra money if a bag and board option was present when ordering direct from you site)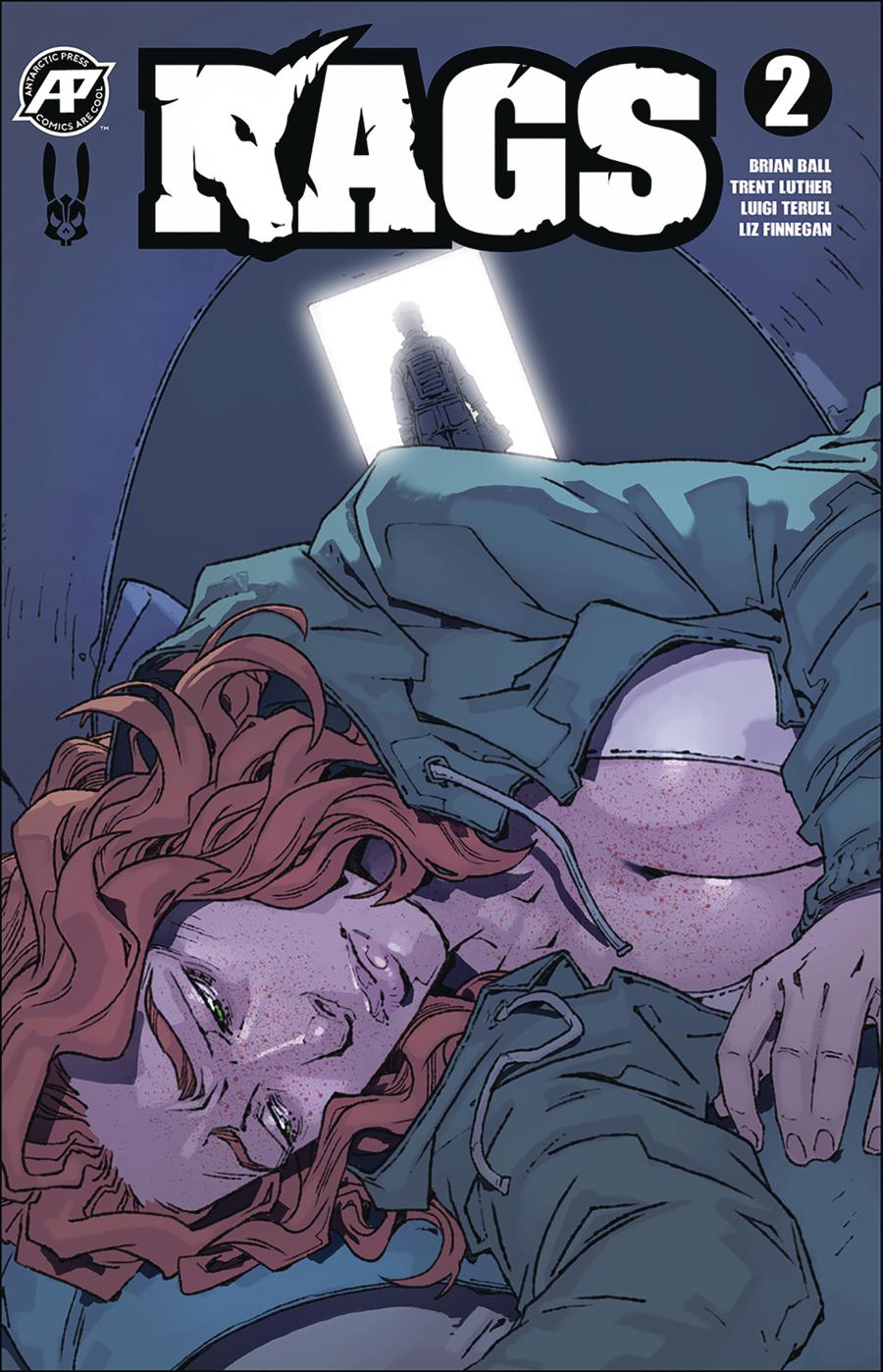 Rags #2 Cover B Variant Luigi Teruel Silver Cover
– Limited 1 per customer on Midtown's site…and despite that it sold out within minutes …already pre-selling for $70… undercutters will be sure to drag this down. But I don't think it will hurt too much…$9.99 cover…good luck in your hunts tomorrow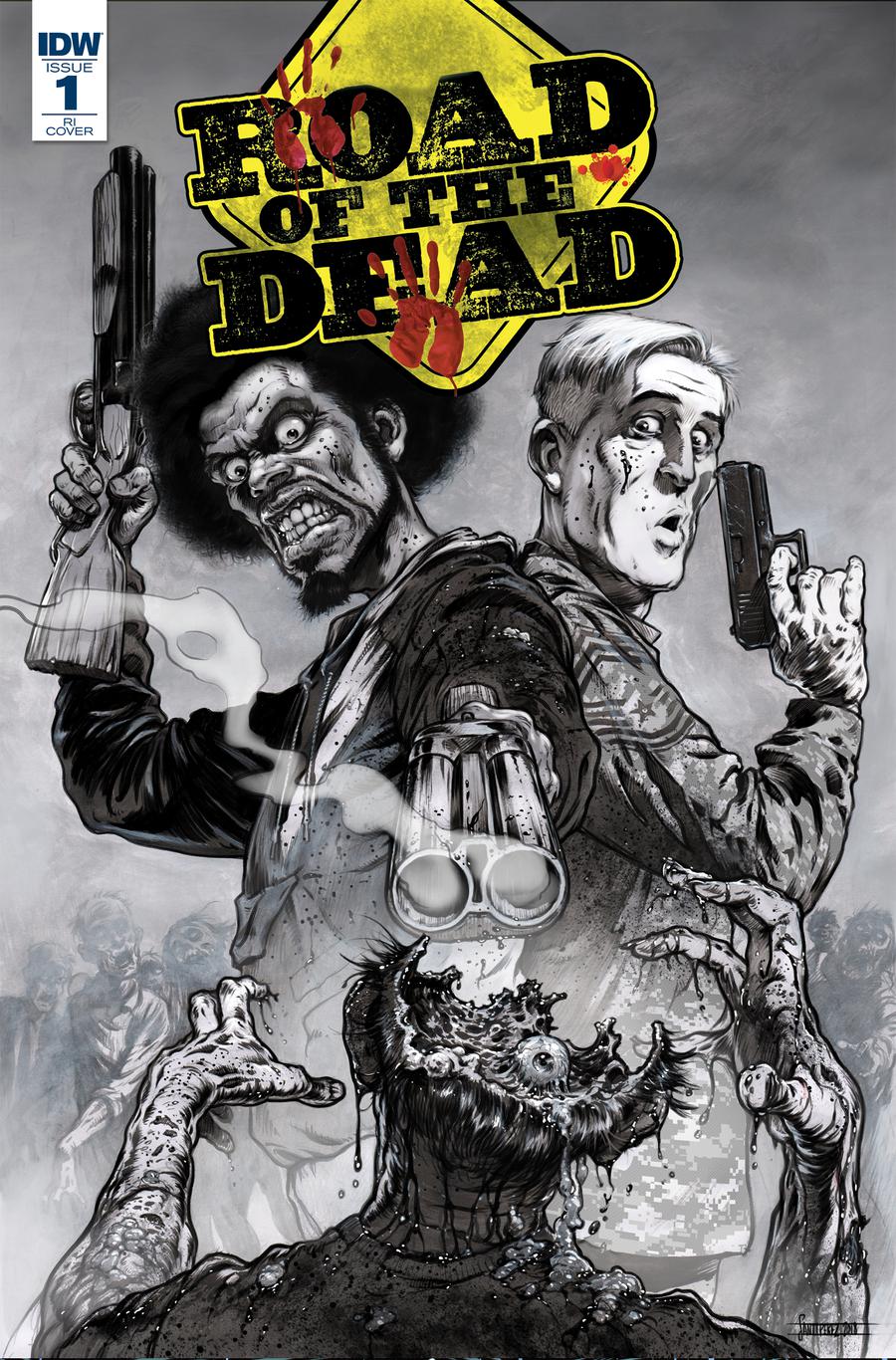 Road of the Dead Highway to Hell #1 Cover C Incentive Santiperez Pencil Art Cover-
Shout out to my brother from another mother Shaun Leggit on putting me on to this artist as well as this variant. There is a color version. But I will be hunting the pencil myself. This is also getting great reviews online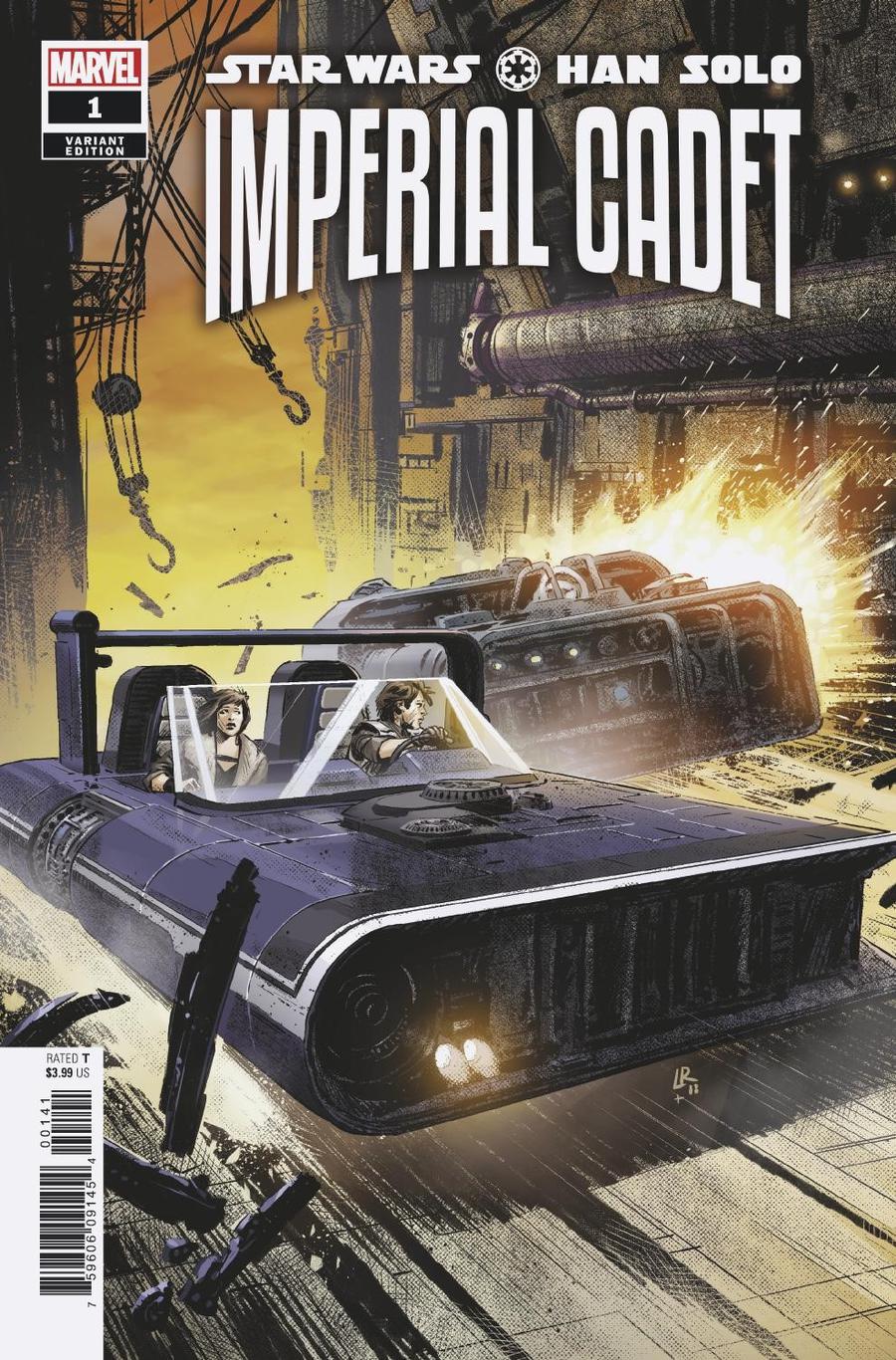 Star Wars Han Solo Imperial Cadet #1 Cover D Incentive Luke Ross Variant Cover
– the last Ross book did great in the aftermarket. Nobody is ordering heavy on this book. So this one will be a ghost out the gate. I am not afraid of no ghost…are you??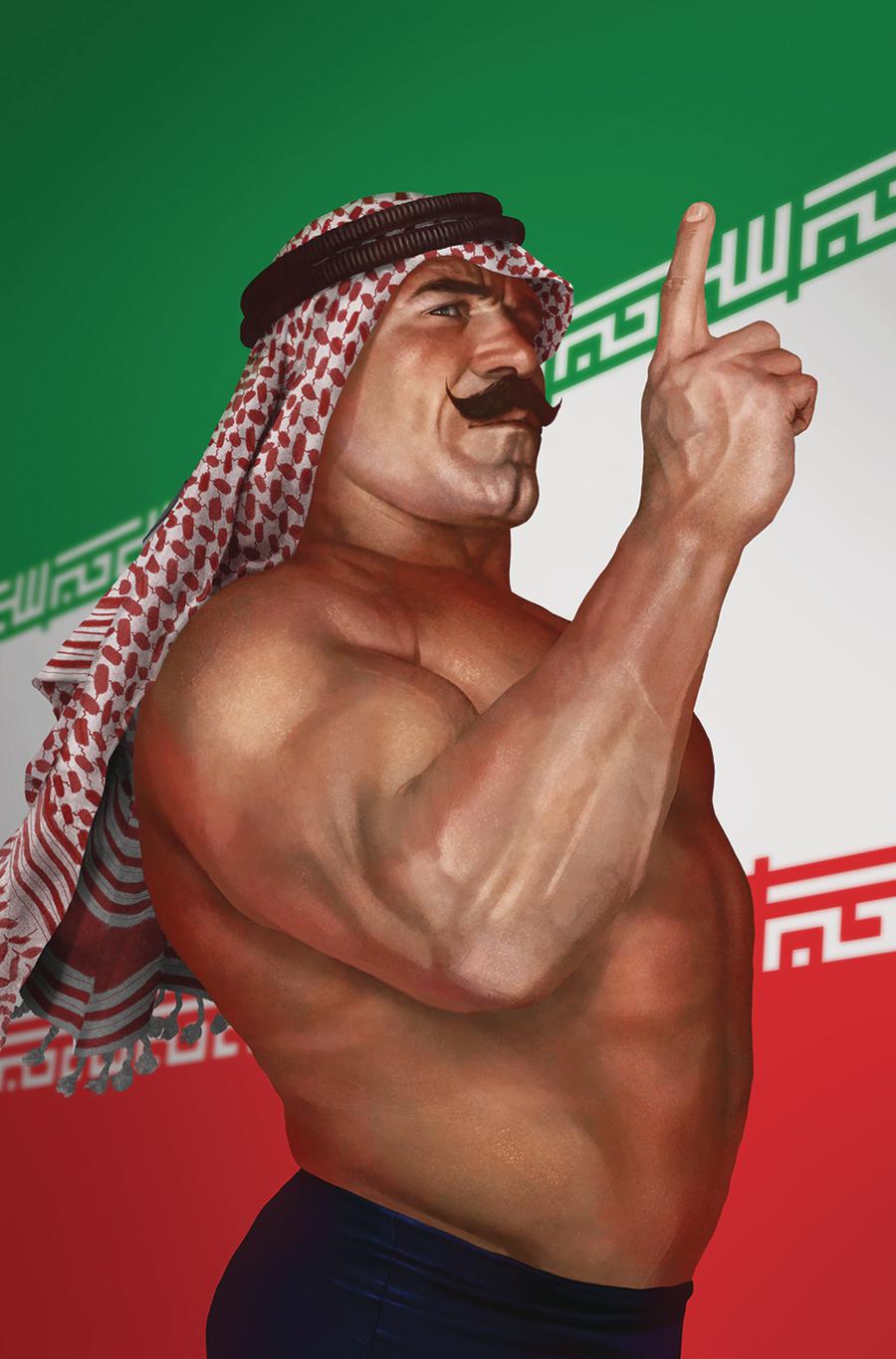 WWE #22 Cover D Incentive Rahzzah Virgin Variant Cover
– I'm gonna be pissed if I don't get this variant tomorrow. IT'S THE SHEIK! Come on, how can you not love the Sheik! Check Out The Sheik, New Jack, and HonkeyTonk Man Shoot interview … SHIEK IS A WILD DUDE