What up CHUllectors!?! Shawn B. the One Year Later Investigator, back with another One Year Later round up, where we take a look at some of the comics that Anthony, Mel, and Poyo specced on one year ago. Their specs turn out to be quick flips, slow burns, straight up misses, straight up winners and on and on. Sometimes they spec with their hearts out of their passion for comics. Sometimes they spec based on data. And sometimes they spec based off the word on the street. Either way, all their specs appeal to a few or many collectors whether it is due to them having similar taste in writing or art, or just an opportunity for a collector to flip a book and make money to "support their habit". So, this is our weekly chance to look back at how some of our buys from a year ago are doing today.
Actually Anthony here this week. Our friend Shawn B. has a lot going on in his and has taken a leave for a while. We wish him all the best and look forward to his return.
Poyo's Drek (Trust the chicken!) – Poyo's stay away this week was Marry Me. Guess what? No sales in the past 30 days…..
Winners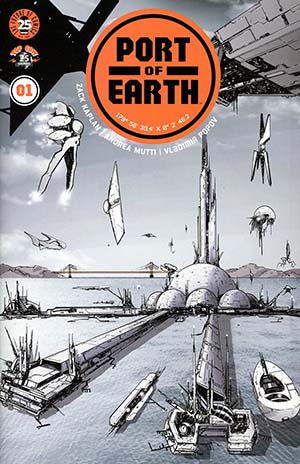 Port of Earth #1
– Anthony and Poyo Pick – Orignal Price: $3.99 Current Price: $9.99
This is a weird one. It did nothing out of the gate. Got optioned and shot up in price, and has settled back down. Still available online.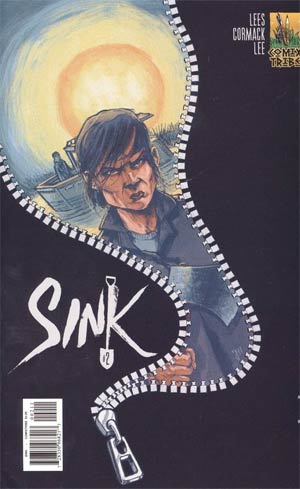 Sink #2
– Anthony Pick – Orignal Price:$3.99 Current Price: $18.99
Still Potentials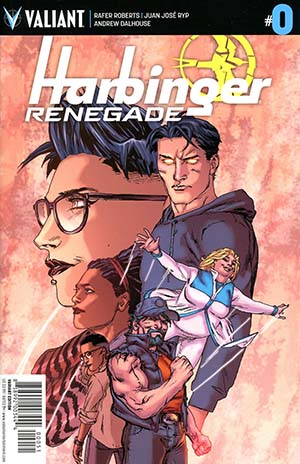 Harbinger Renegade #0 Cover E Incentive Ben Tiesma Variant Cover
– Mel Pick – Orignal Price:$67.76 Current Price: $35
Last sold cover was below $37, one listed for $99. Need to see where it goes.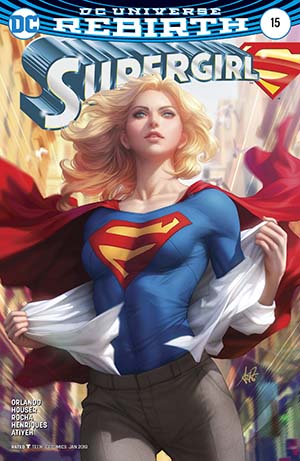 Supergirl #15 Artgerm Cover
– Anthony and Poyo Pick – Orignal Price: $3.99 Current Price: $3.99
Super popular Artgerm variant that didn't take off. Stores had caught on by this point.
Misses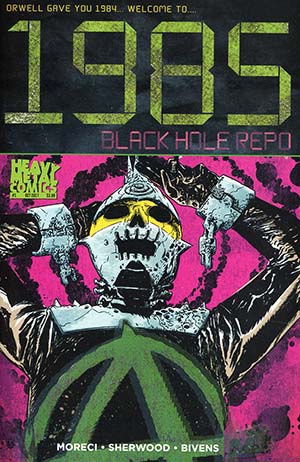 1985 Black Hole Repo #1
– Poyo Pick- Orignal Price: $3.99 Current Price: Below Cover Price
Poyo did say that even if it didn't heat up, it would be a fun read.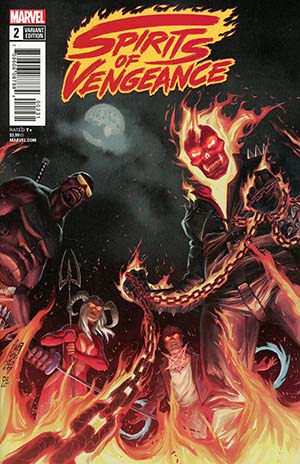 Spirits Of Vengeance #2 Cover B Incentive Giuseppe Camuncoli Variant
– Mel Pick – Orignal Price: $17.36 Current Price: $9.99
this was a toss up on where to place. Not many show app on eBay, but last sale was $9.99 so a loss of overall value.