Looks like Antarctic Press
has another winner on their hands.

Punchline
#1 has seen some great success on the secondary market with regular covers going as high as $35 range.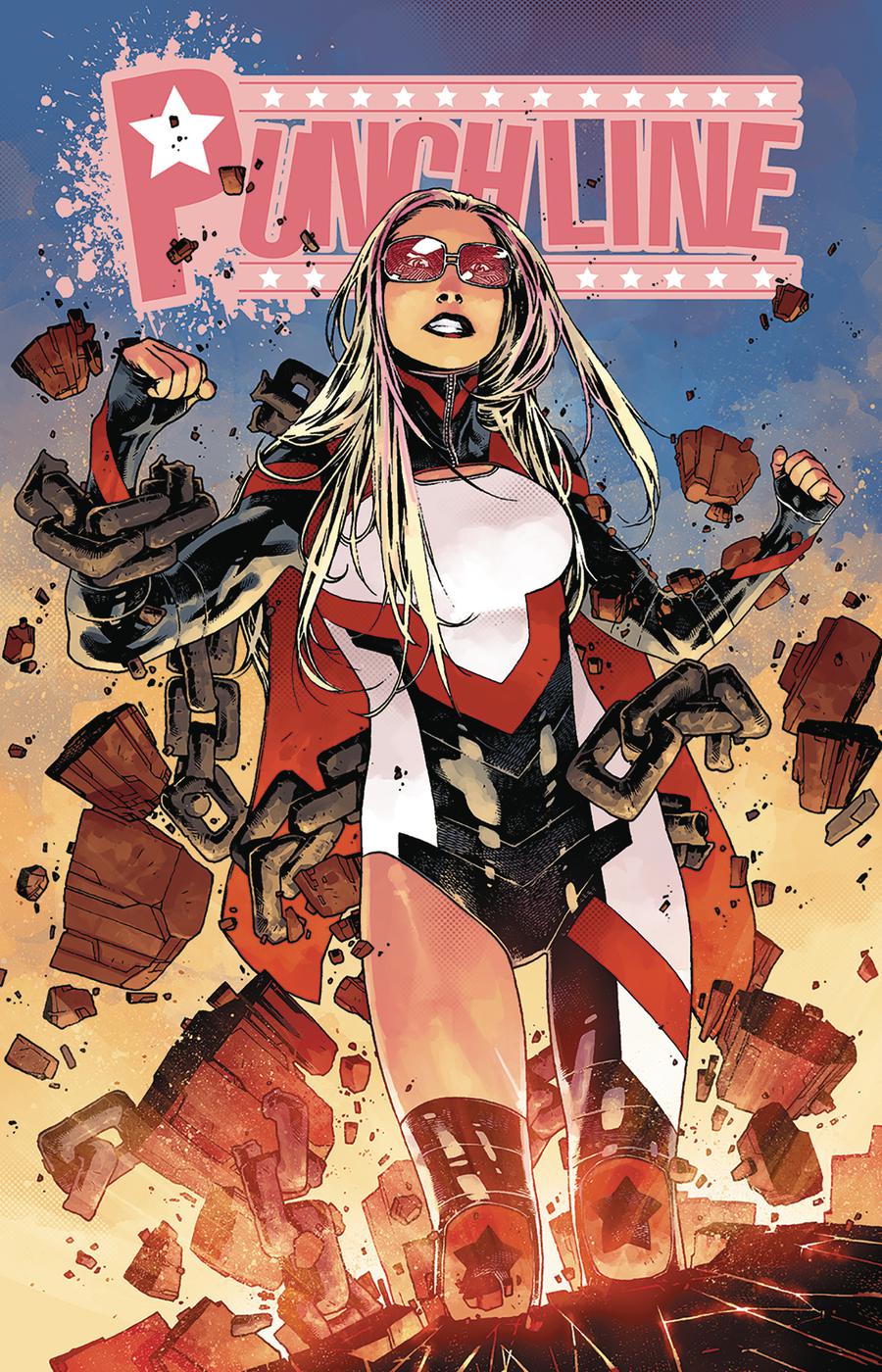 There was a virgin variant that was listed at $199.99 and a best offer was accepted. The variant is selling anywhere between $30 and $50 with the most recent sales.
So if you can find them, flip'em. I can only assume these will sizzle off a bit just like Rags
after the hype dies off a bit (Edit: I was totally thinking of Riptide when I was writing this as Rags #1 is still on fire for NM copies).