Welcome once again to the another installment of the One Week Later Report. This week we'll cover the books released on 11/21/2018.

We skipped the 14th due to the Holiday Week and nothing really took off. It was certainly not a very eventful week for books on the secondary market as most can be found at cover price or still available your local or online retail shops.
DC Books
No winners from this week. Most if not all of them you can find at cover price at your local retailers or online.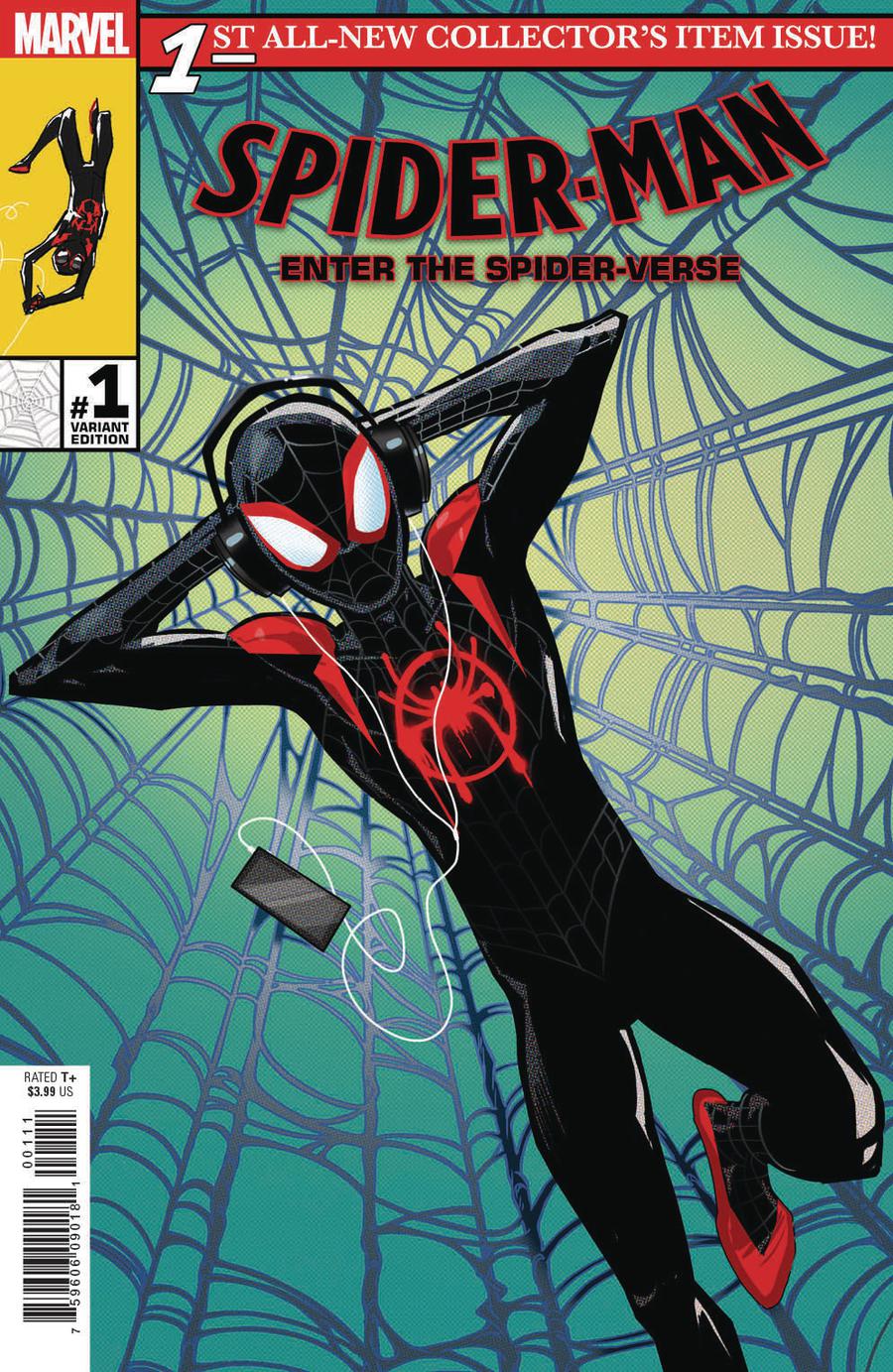 Marvel Books
Spider-Man Enter the Spider-Verse Animation
Variant was somewhat successful book from this week.
It's selling well but not much over retail prices of around the $10 range on average with a few reaching the $15 peak price.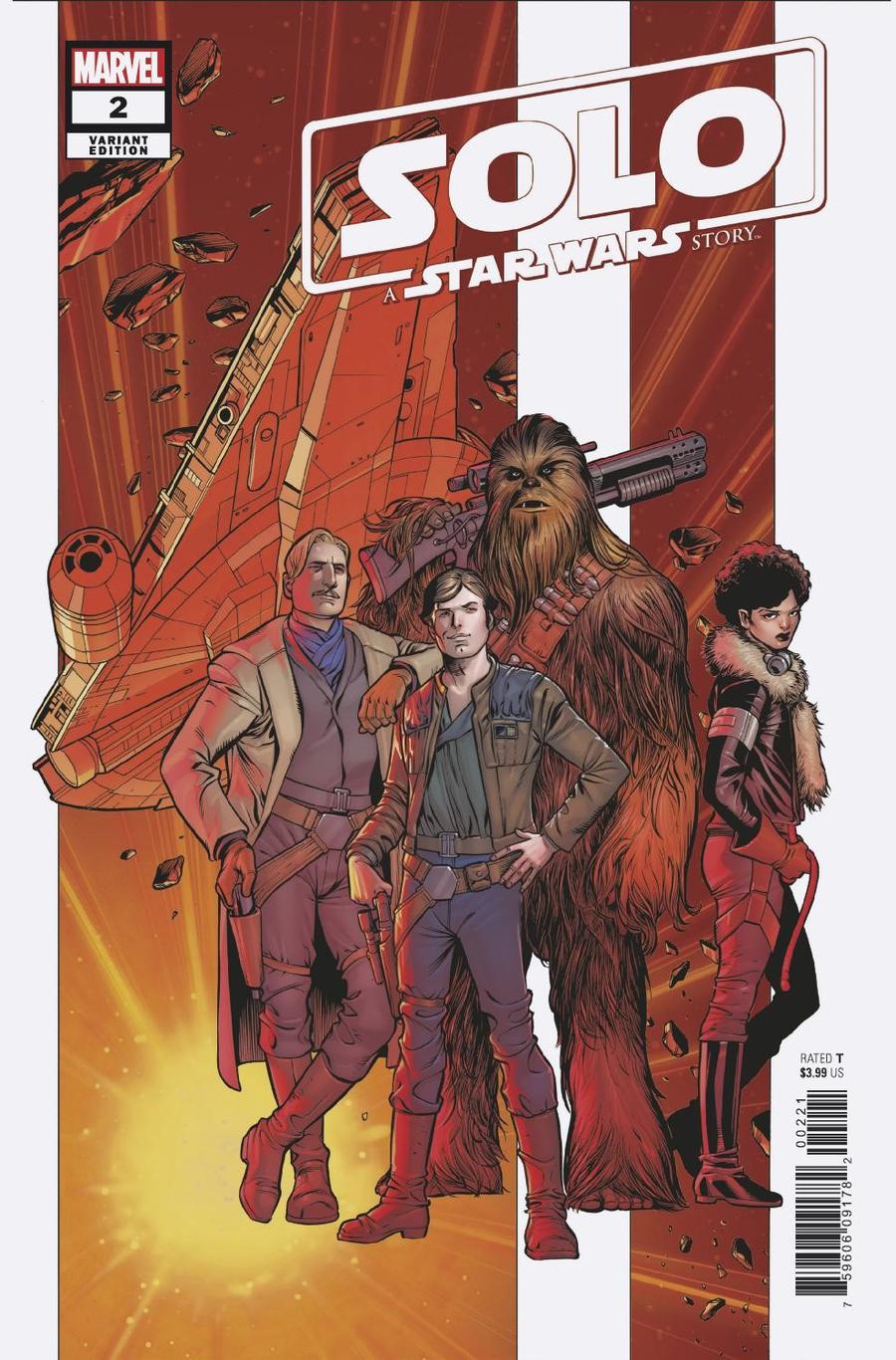 Still not a bad pick up though. The retro cover is cool. Perhaps this one will catch more heat after the animation movie debuts.
The Video Game Matt Waite Variant
which was also a cool cover ended up being an average $30 book itself, but with some retailers listing the 1:25 at the $25 range, not much profit if unless you found at cover price.
Solo A Star Wars Adaptation #2 Pacheco
variant saw some success for those who got it for cheap.
Reaching as high as $38 with most sold listings in the $25 to $33 range, not a bad flip but not as successful as some of the previous ghost variants for these Star Wars adaptation books.
Indie and Small Publisher Books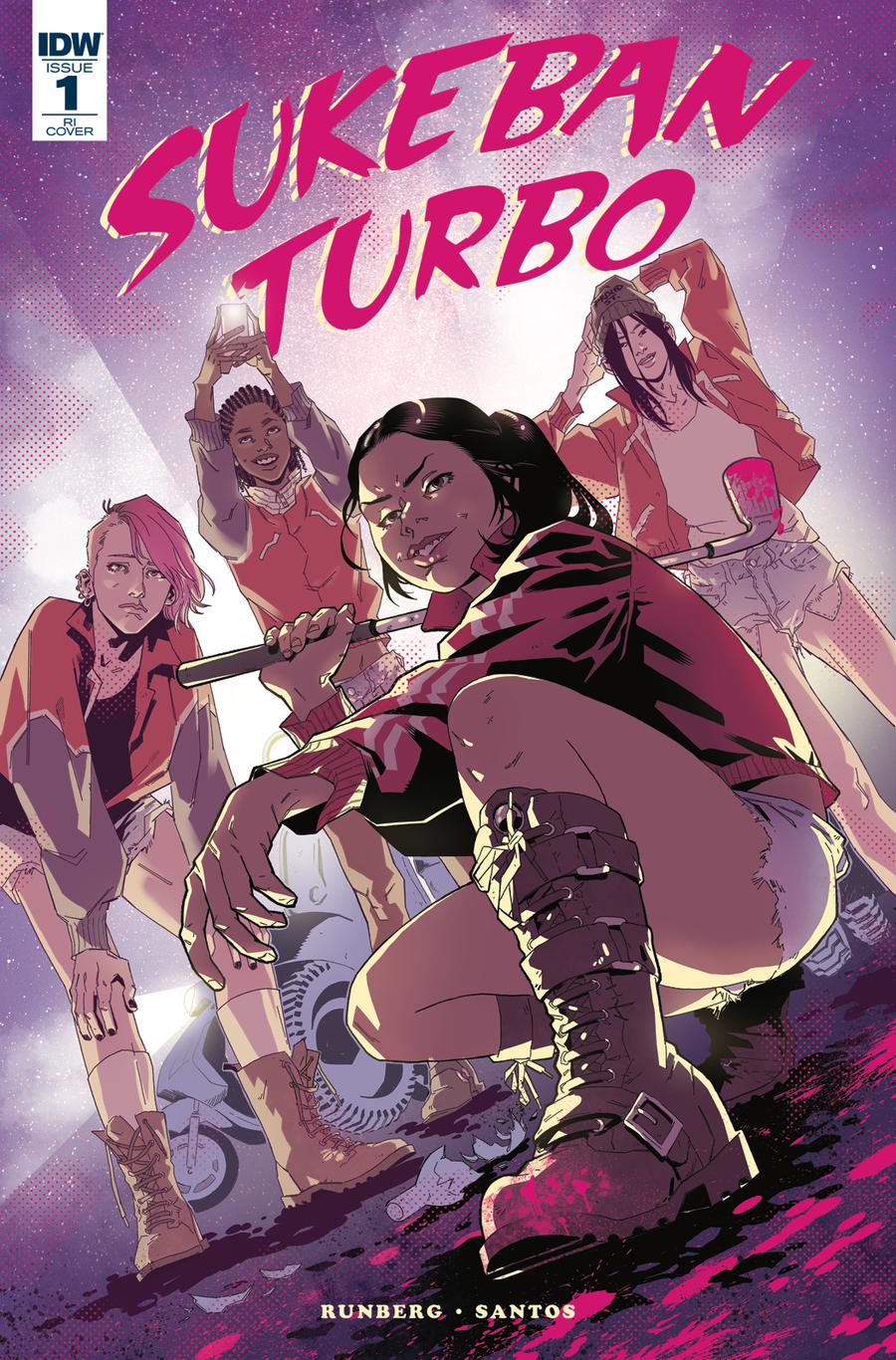 The first indie book from last week is not surprising but I don't see it holding weight for too long.
Sukeban Turbo #1
Cover B which was a 1:10 variant that retailers usually price around the $10 range saw some slight early success with it peaking around the $24 range but that was with free shipping.
A few more sales around the $20 range and then this quickly became a $12 dollar book on average.
If you can find it at cover, could be a quick double your money flip but definitely don't go heavy on this one if you do happen to find a stash of them.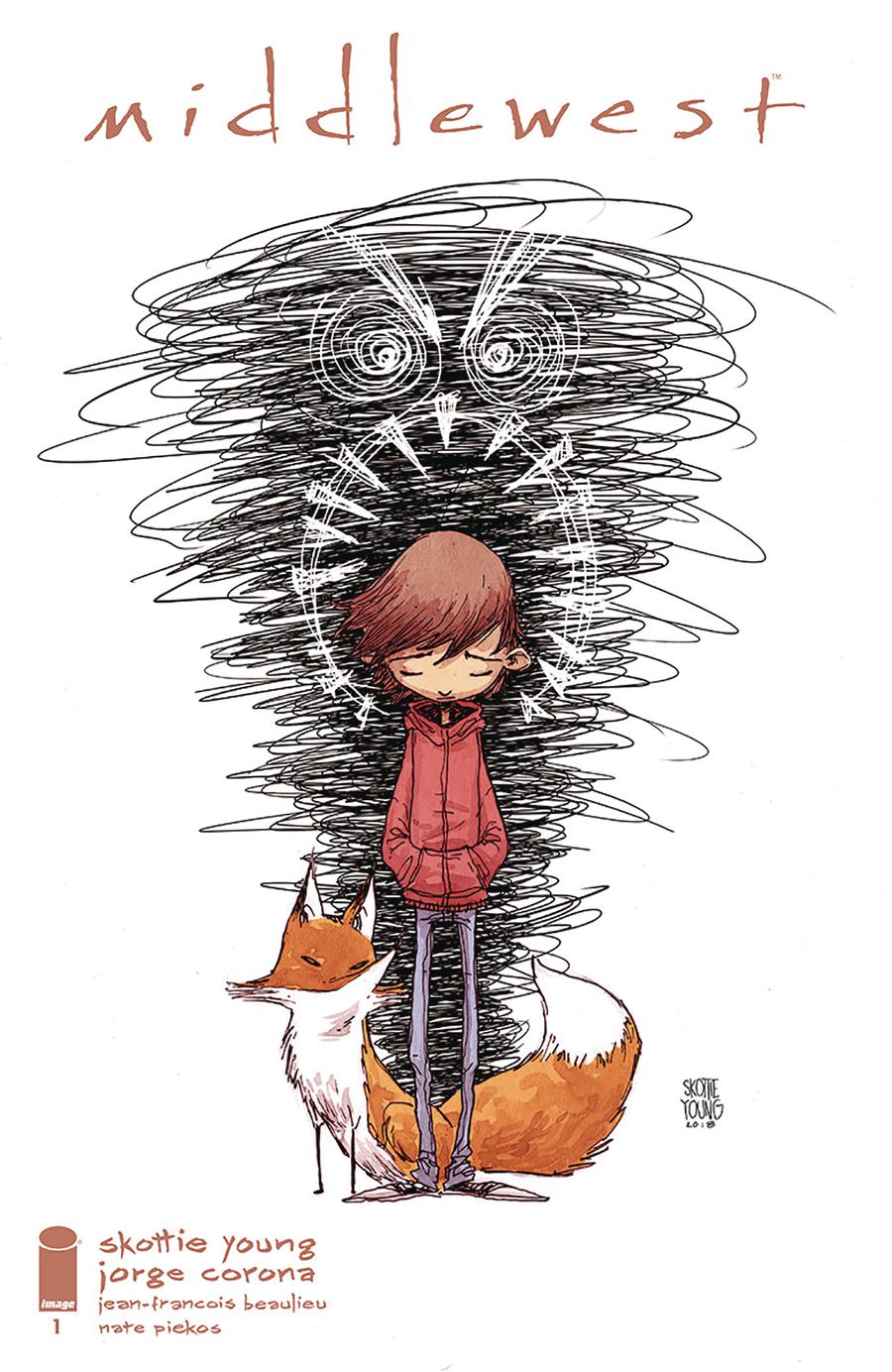 This next book was expected to bring some fire as it was selling online prior with some great pre-sales.
Middlewest #1
out from Skottie Young I highlighted a few weeks back with a advanced sneak peak preview. It's a great read and I'm really looking forward to reading this each month.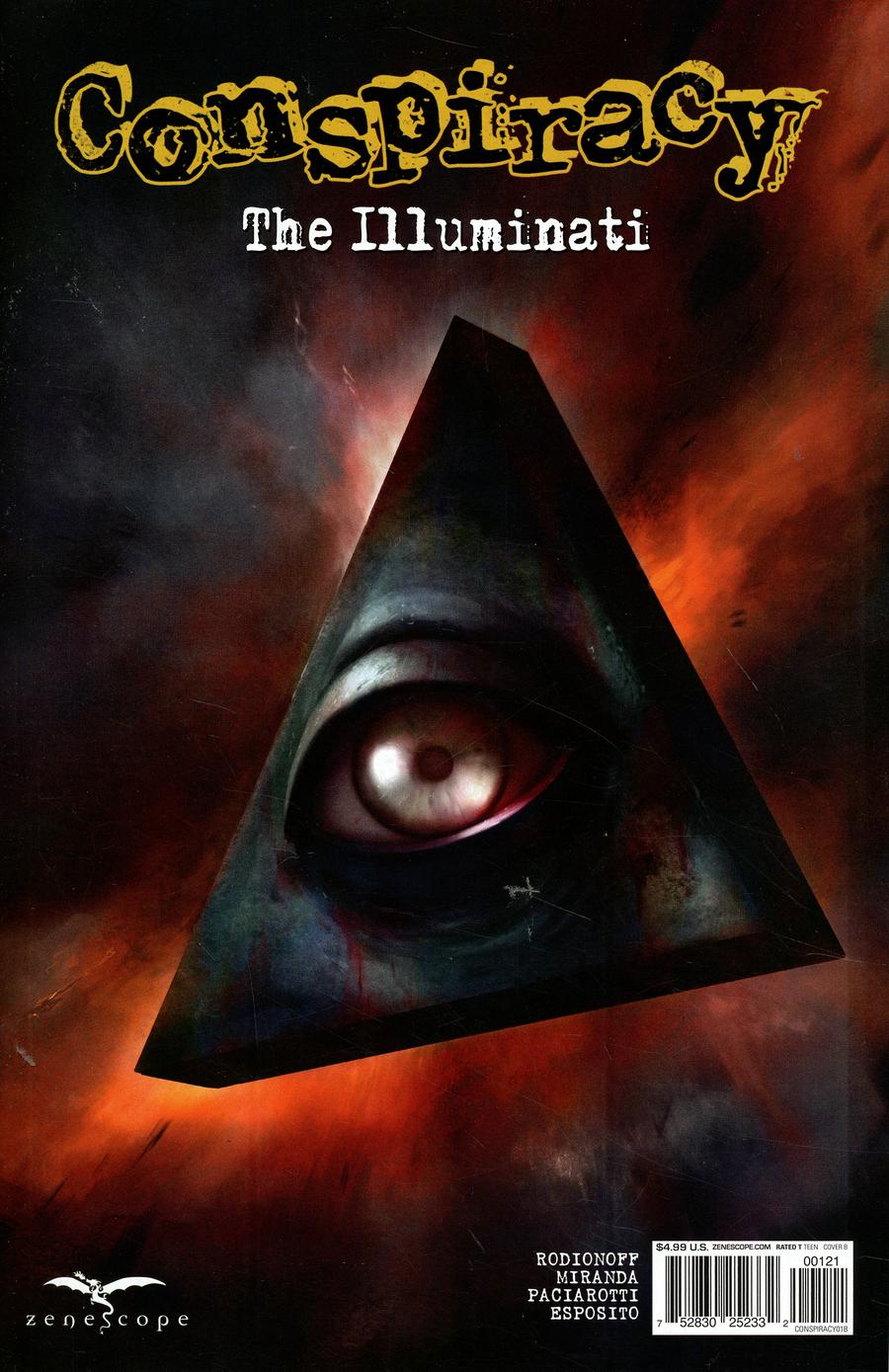 This higher ratio variant which some retailers list around the $30 range reached a peak of $105 for one sale. A bunch of others at $60 to $87. Most have settled in the $45 to $55 range now but not a bad flip if you got at $30 or cheaper.
The last book to report about is the Conspiracy The Illuminati #1
from Zenescope.
Reaching as high as $35 with sales settling in the $20 range, this was probably the winner of the week if going by initial retail to secondary market price percentage.
Cover B was the winner but Cover A even saw sales peak at $15. If you find'em, buy'em and then flip'em while they're hot. I don't expect these prices to stick around for long as the hype dies off.