It's that time again, where I tell you what's really grinding my gears for the week of November 28th, 2018.
Some weeks it's mostly likes, other weeks it's dislikes.
So what's grinding my gears this week?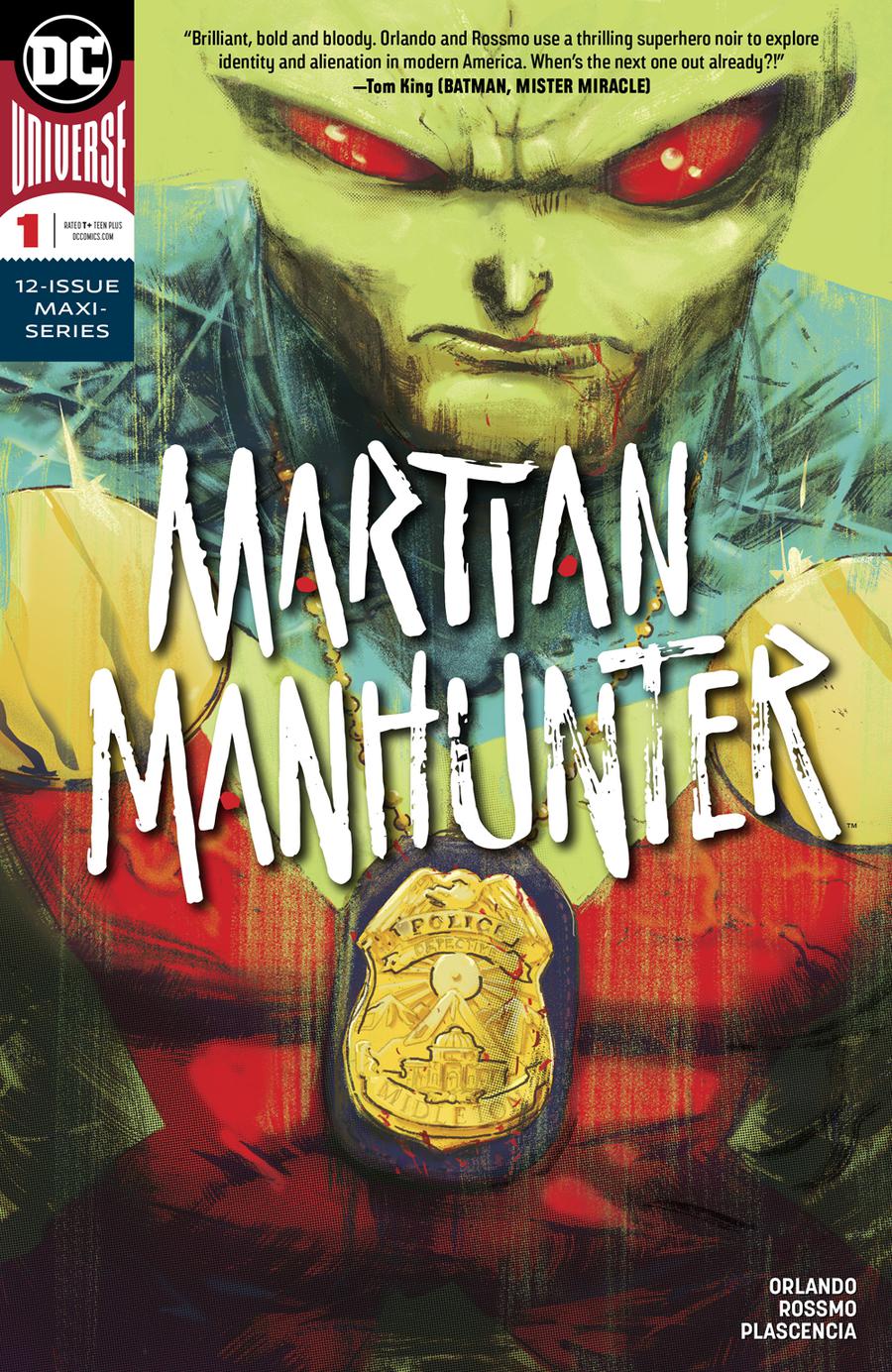 Martian Manhunter Turns Dark
I've read that the new Martian Manhunter
series debuting this week takes a darker turn.
I think this is good for DC Universe characters.
They need more dark characters and story lines. This is one of the few things that kind of turns me off from some of DC titles is they just come off as sort of cheesy.
For those searching for key books for their collection and have a few dimes to spend, Martian Manhunter made his first appearance in Detective Comics #225
.
So mark this as a like as I'm looking forward to checking out this new volume (12 issue mini-series) from writer Steve Orlando and artist Riley Rossmo. There was even an article on Wall Street Journal about this new series.
Deadpool Kills Santa?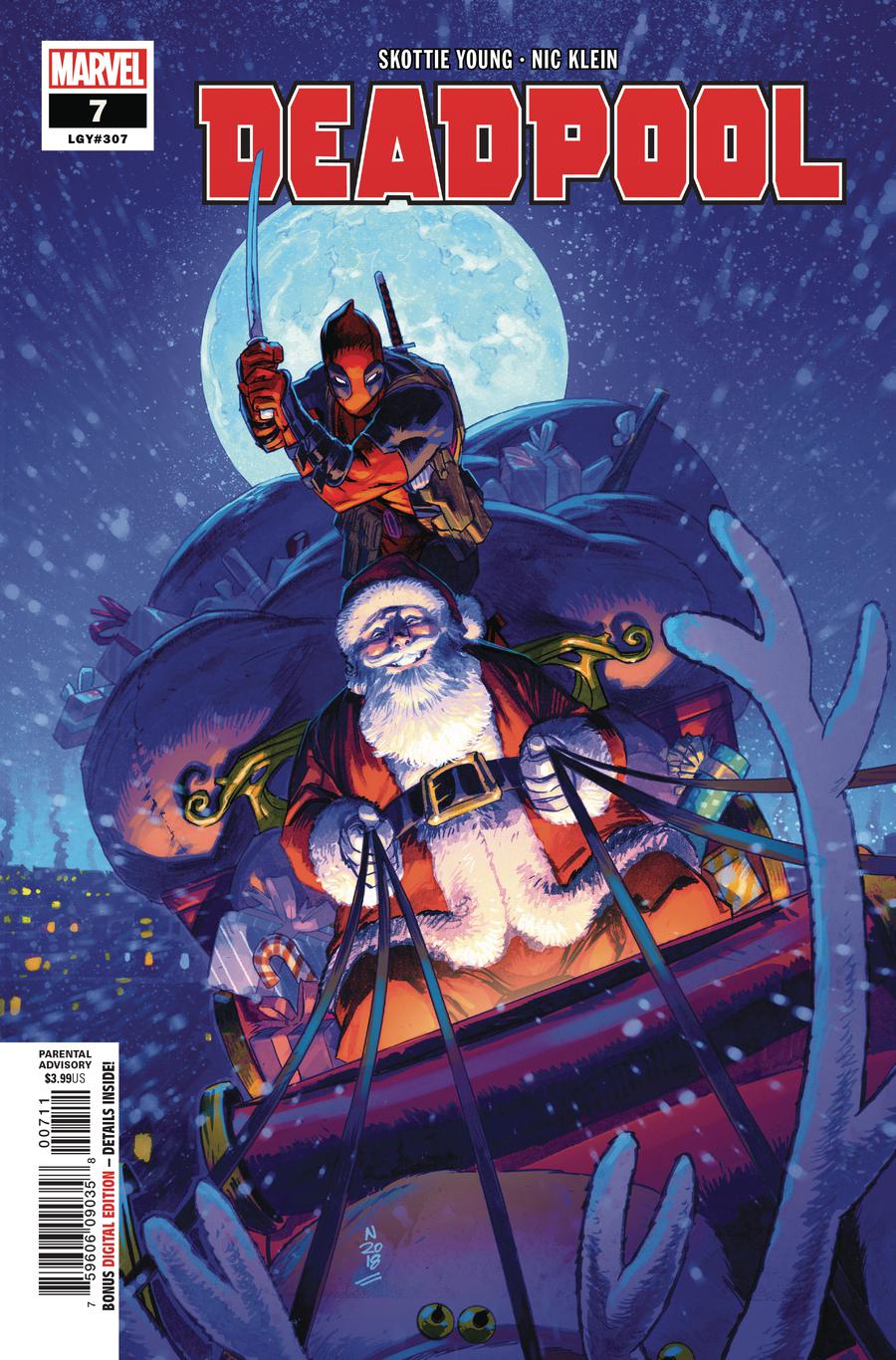 I seriously doubt Deadpool will kill good 'ol Saint Nicholas but this cover from Nic Klein is just pure awesomeness. This is the same artist who brought us that awesome GPK cover.

There's a Will Sliney cover that is already sold out at Midtown but honestly, this is the cover (Poyo always bets on Cover A) to grab.
Netflix Cancels Daredevil
Okay, I admit I'm behind watching Daredevil on Netflix as I've only watched season 1 so far (I spend all my time working and writing these articles for CHU instead). But this saddens me they're cancelling Daredevil after season 3.
I really enjoyed Season 1 and was looking forward to many seasons on Netflix to binge watch one day. I already pay for Netflix, Hulu and have Amazon Prime. I really don't want to pay for yet another streaming service just to watch Disney shows so I'll likely be missing out.
Maybe I'm not so upset about Daredevil getting canceled, it's the fact we have to pay for their streaming service if we want to watch Marvel related shows.
---
That's all that's really grinding my gears this week. What's grinding your gears this week? Let us know in the comments below.