Welcome once again to the monthly review where we check the status of all the weekly picks and books we covered from the previous month. This time it's for November 2018 Part II, the final two weeks of the month.
With these reviews, we find out how right or wrong we were, what we missed and what you can likely still find at cover price, likely at the local comic shop or at online retailers.
A quick recap of the top ten list again from November.
November 21st Books
Sukeban Turbo #1 Cover B
– 3,070
This wasn't a bad pickup if you got in early, particularly for the 1:10 variant which saw initial sales approaching the $25 range but this one fell flat quick. You can find issues for Cover A for cover or less than cover price.
Some sellers are still listing the 1:10 variant for around $15 but not a lot of movement on these from the looks of things, one sold listing in December.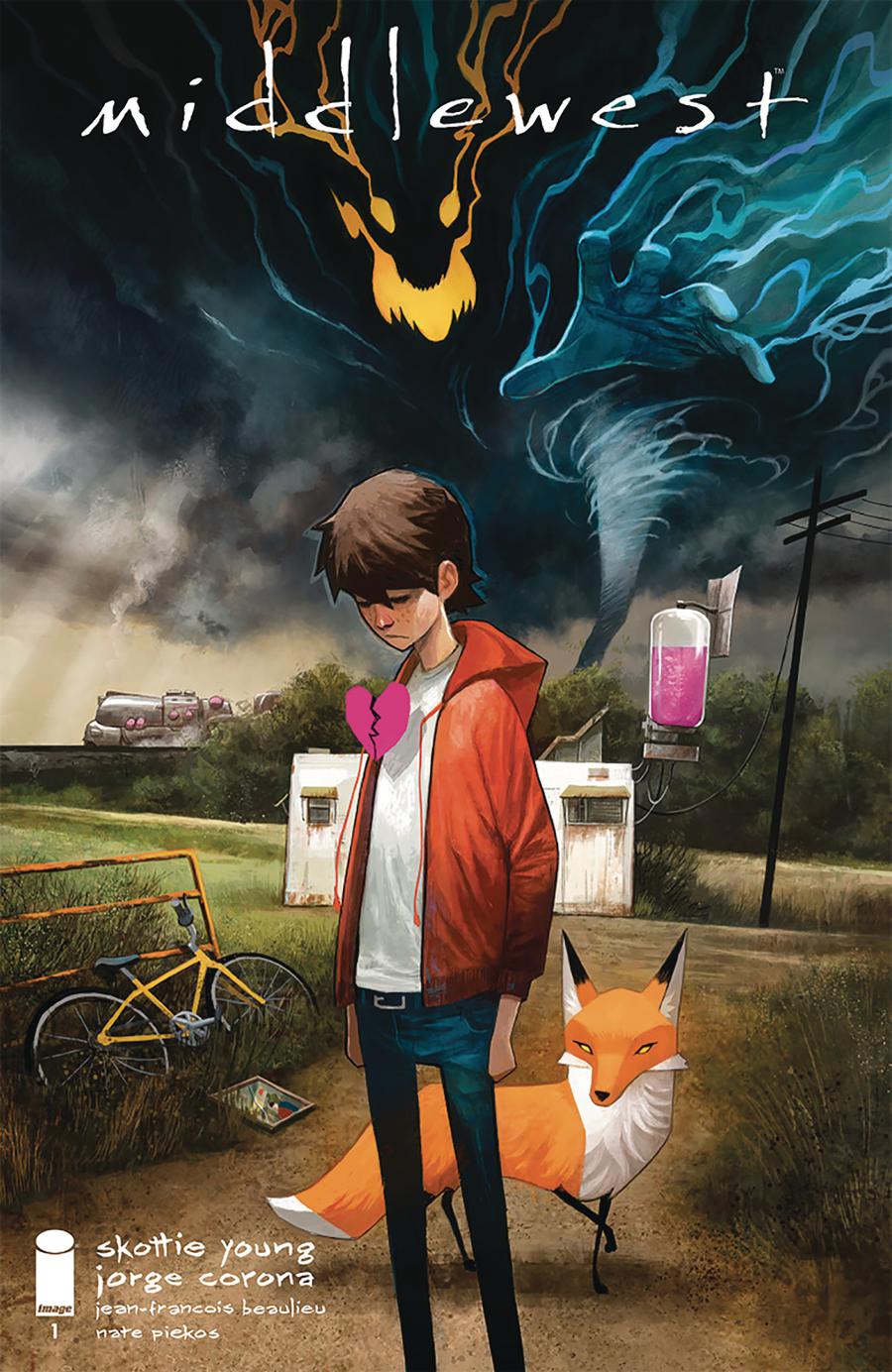 Middlewest #1
– 20,803
This is one of Image's best and current books in my opinion. Issue #1 was such a great read. The artwork is killer.
The print run is around the size that most Image books average for new books so there's nothing surprising there but with a print run at only 20k, that makes the 1:20 variant way more appealing for those seeking it out.
At the time of writing, most online shops are sold out. My last visit to the shops there was only a limited handful available and none of the ratio variants in sight.
The Young 1:20 reached as high as $105. Sets of all 3 covers were averaging around the $75 range and recent sales still put the 1:10 Corona variant around the $15 range on it's own. Recent sales show the Young variant starting to drop back down to the $30 range so there are deals out there for those still seeking these out not wanting to spend more than they have to.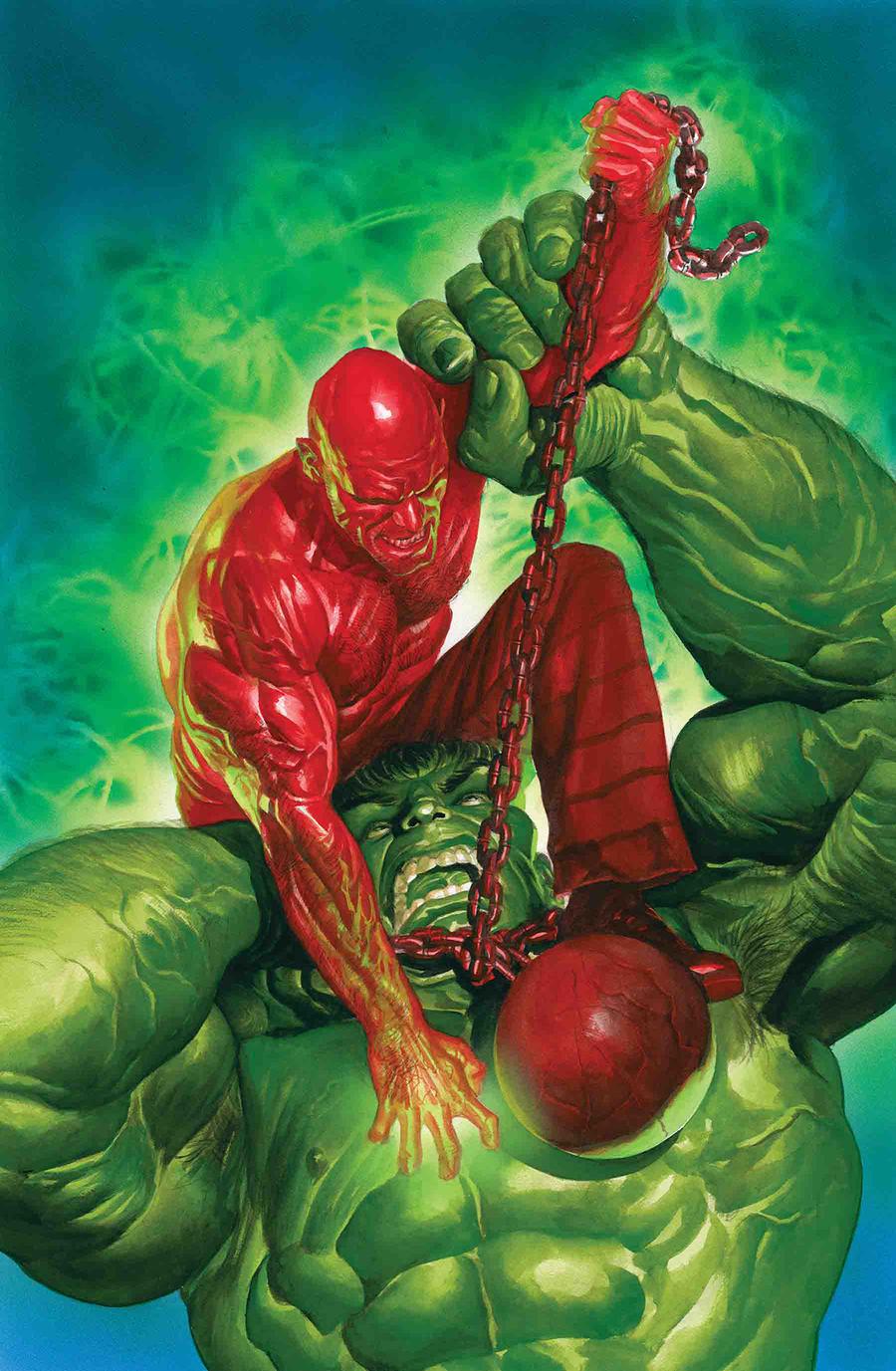 Immortal Hulk #9
– 41,398
Although this didn't heat up, I felt like mentioning it because this title is starting to get recognized as just a great read. What happens when the story is actually good? It can cause demand.
Hulk already has some lower print runs for a long time Marvel character so if these continue to stay popular, over time these can only likely go up in value as quantities become limited and more people seek them out for the collection or to read (since we all know some just can't stand trades and prefer floppies).
If you can find or put together a set of 1 through 9 sets are selling well, one set of the first 9 issues closed at $150.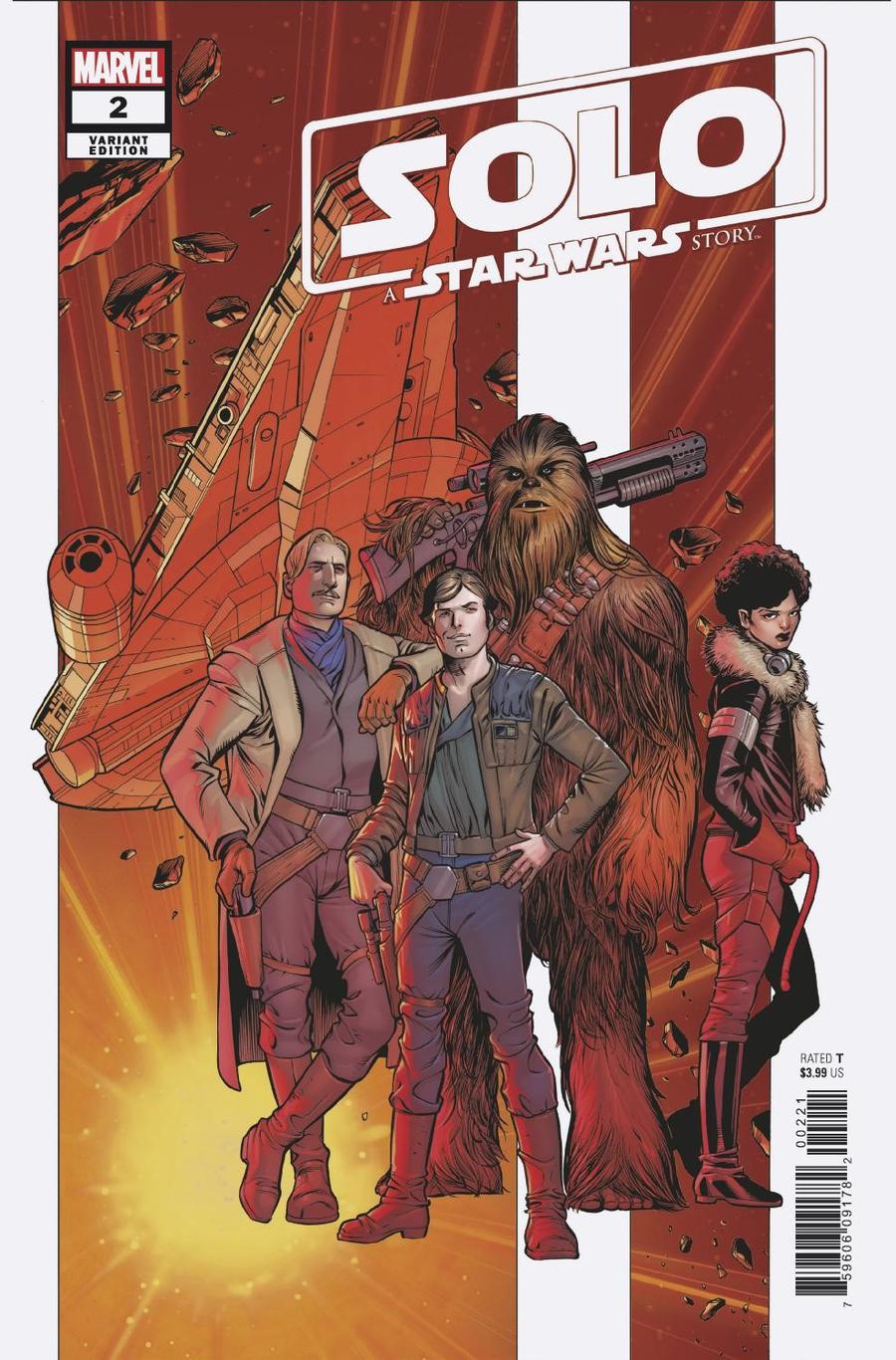 Solo A Star Wars Story Adaptation #2 Incentive Carlos Pacheco
– 27,404
These are hard to come by but all things good come to an end. I think buyers started coming more prepared and this one never reached it's potential like some of the other 1:25 variants for these Adaptation titles.
Sales never really took off, with some around the $25 to $30 range but a recent sold listing ended at just a measly $8 or so.
But it now if you're collecting these but give them time as they could go back up since it is Star Wars and new Star Wars fans are born every single day.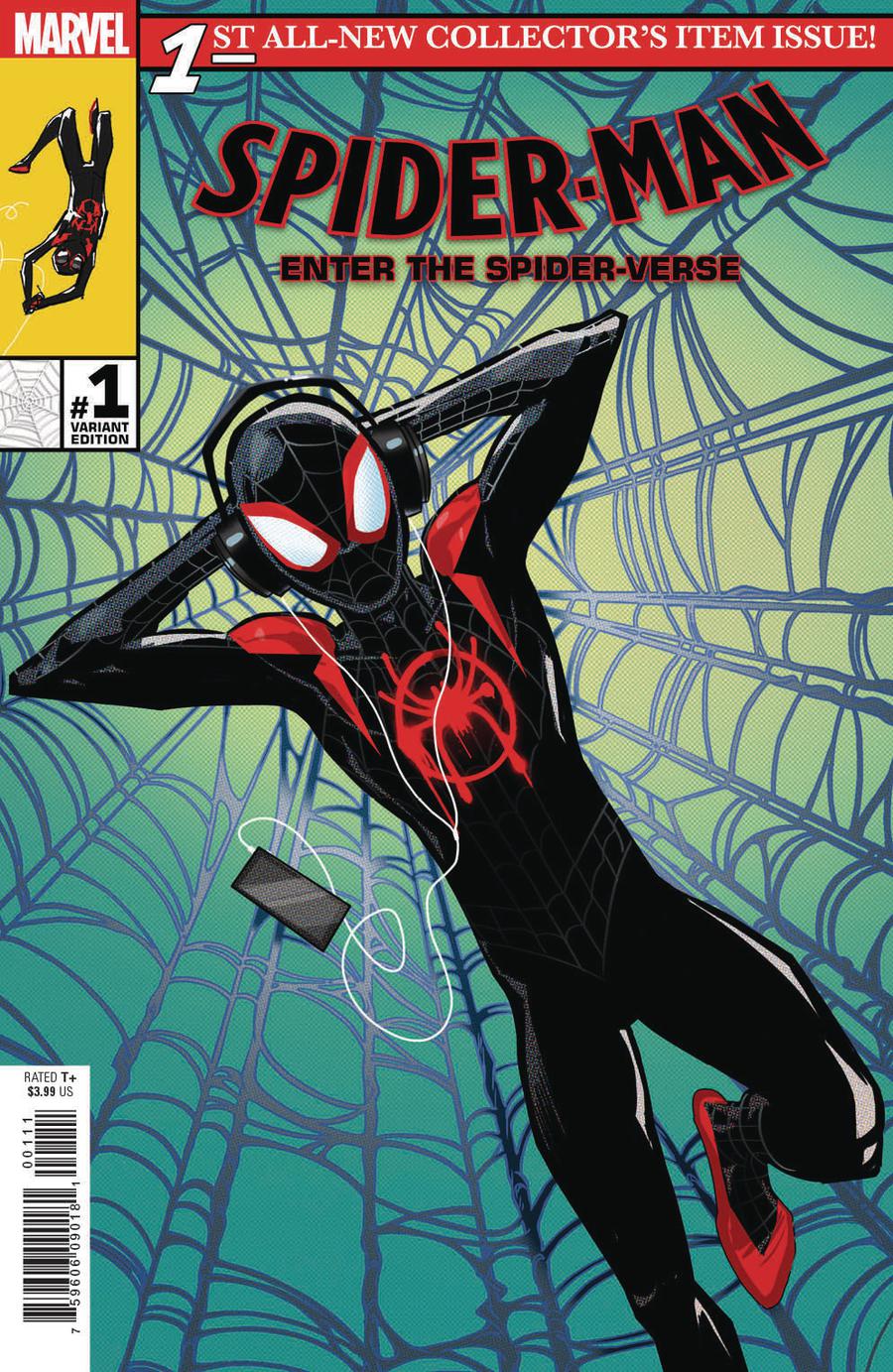 Spider-Man Enter The Spider-Verse #1 Animation Variant
– 29,623
I'm not a big Miles Morales reader, follower or fan but I actually liked this cover.
Maybe since it has that retro feel to it. They could have done without the ipod or whatever with headphones, everyone knows kids nowadays use bluetooth ear buds right? It actually would have been better with him just relaxing without listening to his favorite comic book podcast. That's what kids listen to these days right?
Anyways, this sold out pretty quickly but since it was a 1:10 variant, most retailers didn't jack the price up too much but you can still find this one on the secondary market for $15 or so.
If the movie (Enter the Spider-Verse) remains popular, we might see this start to creep up if it attracts a new crowd that might not be into comics. But that's the speculation game for sure, we just don't know but we should keep a close eye out for such things.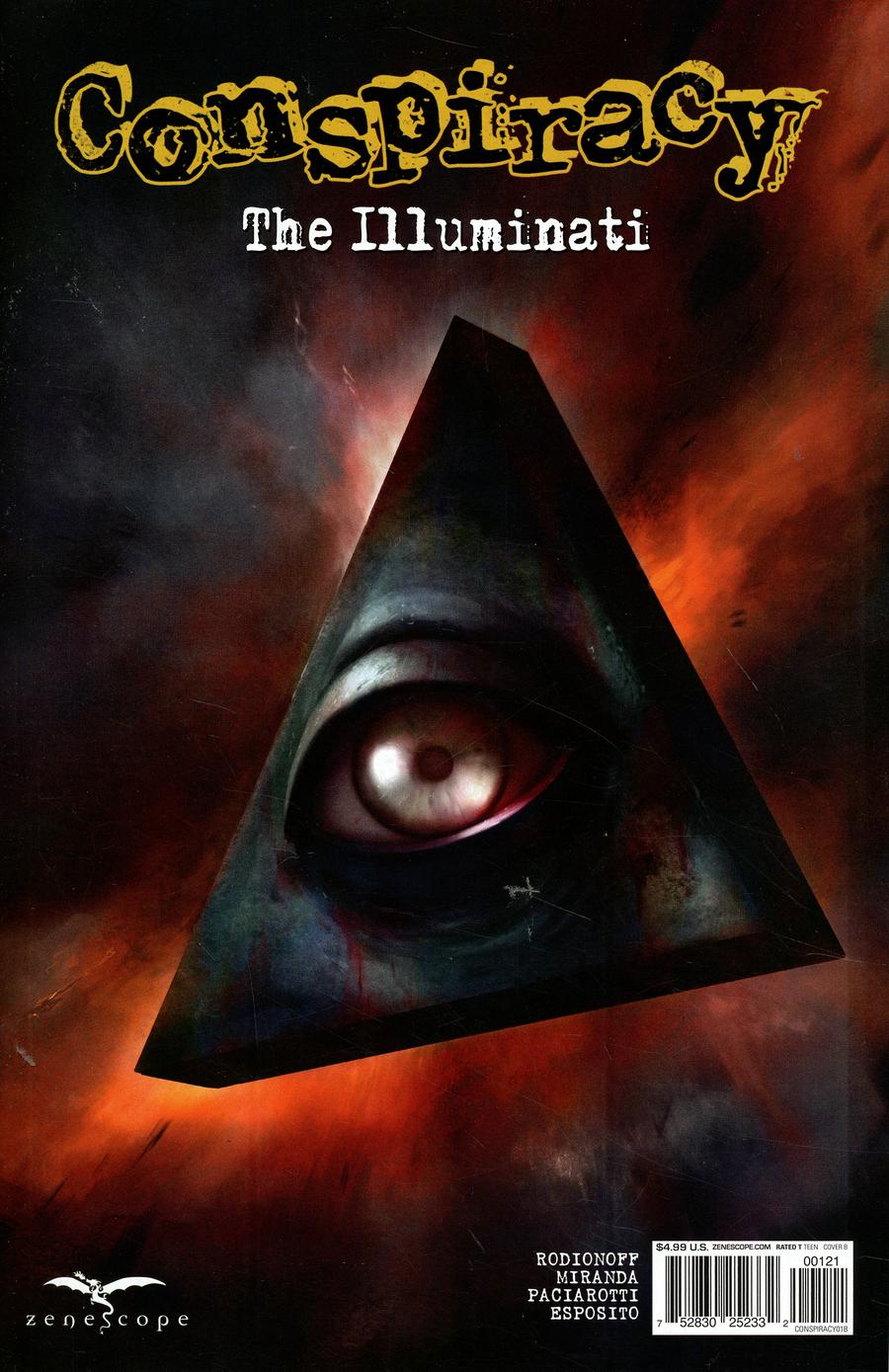 Conspiracy #1 The Illuminati
– 1,933
Sales reached a peak of around $45 for this book initially. I'm surprised by it's print run, I was expecting a much lower print run to be honest.
Now that things have settled down though and the hype has worn off, you can find these at a much better price.
Recent sales put this at around cover price. There was even one recent listing that listed and sold it's NM copy for a whopping $2.29 + shipping.
Sucks to be those that bought at $40 or more but that's also the price one pays when they have a case of FOMO. That's fear of missing out.
November 28th Books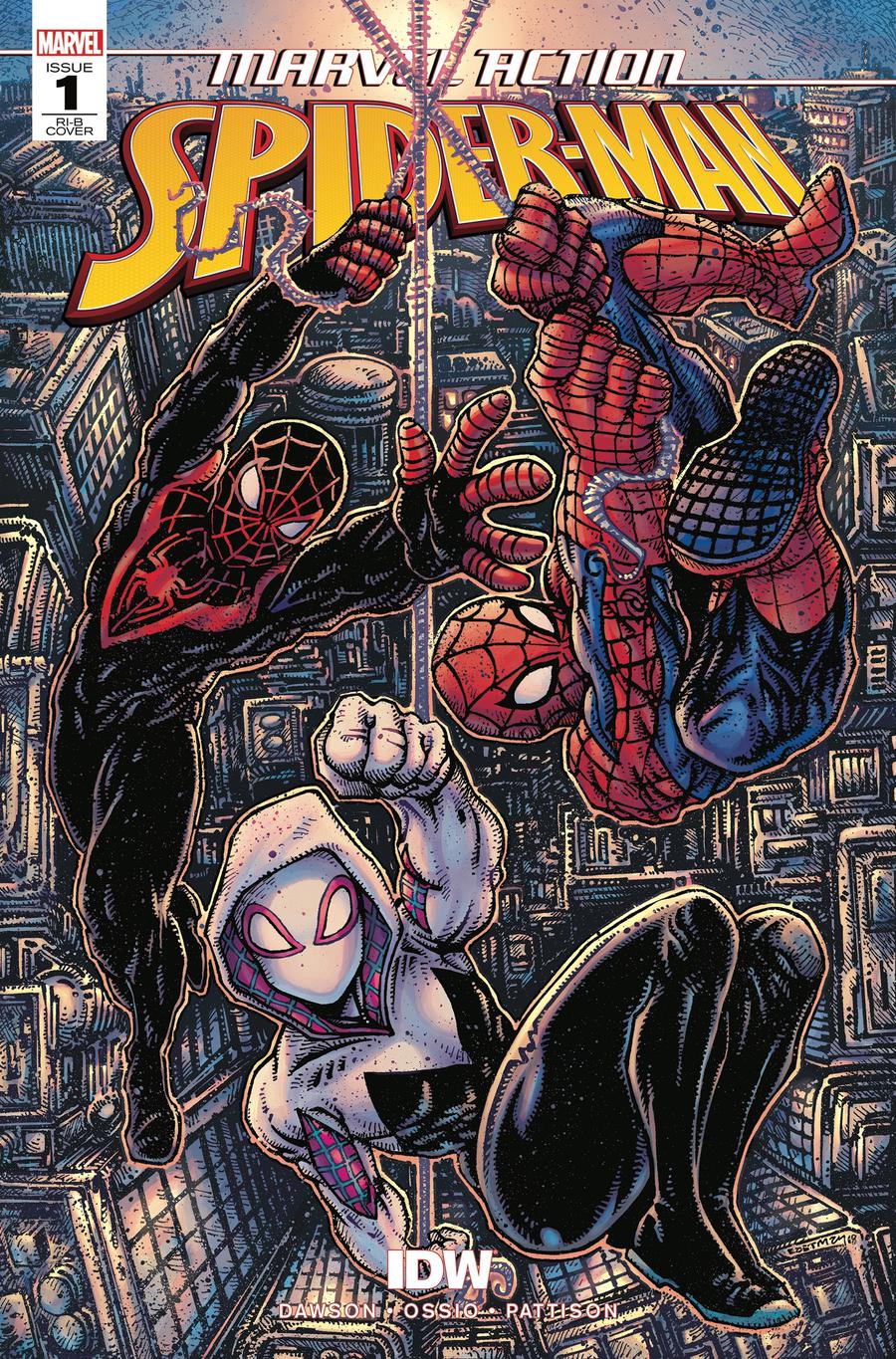 Marvel Action Spider-Man #1 Kevin Eastman Variant
– 37,867
This is a great cover by the legendary Turtles creator. These were returnable so the actual print run might vary if shops can't offload these but I'm pretty certain if they picked up any of these ratio variants, they're already sold and into collectors hands.
This one didn't take off but did see some slight bump in value on the secondary market.
Average sales put this as a solid $15 book. With a few initial sales reaching around the $30 mark, this didn't last long once more copies started to flood and get listed.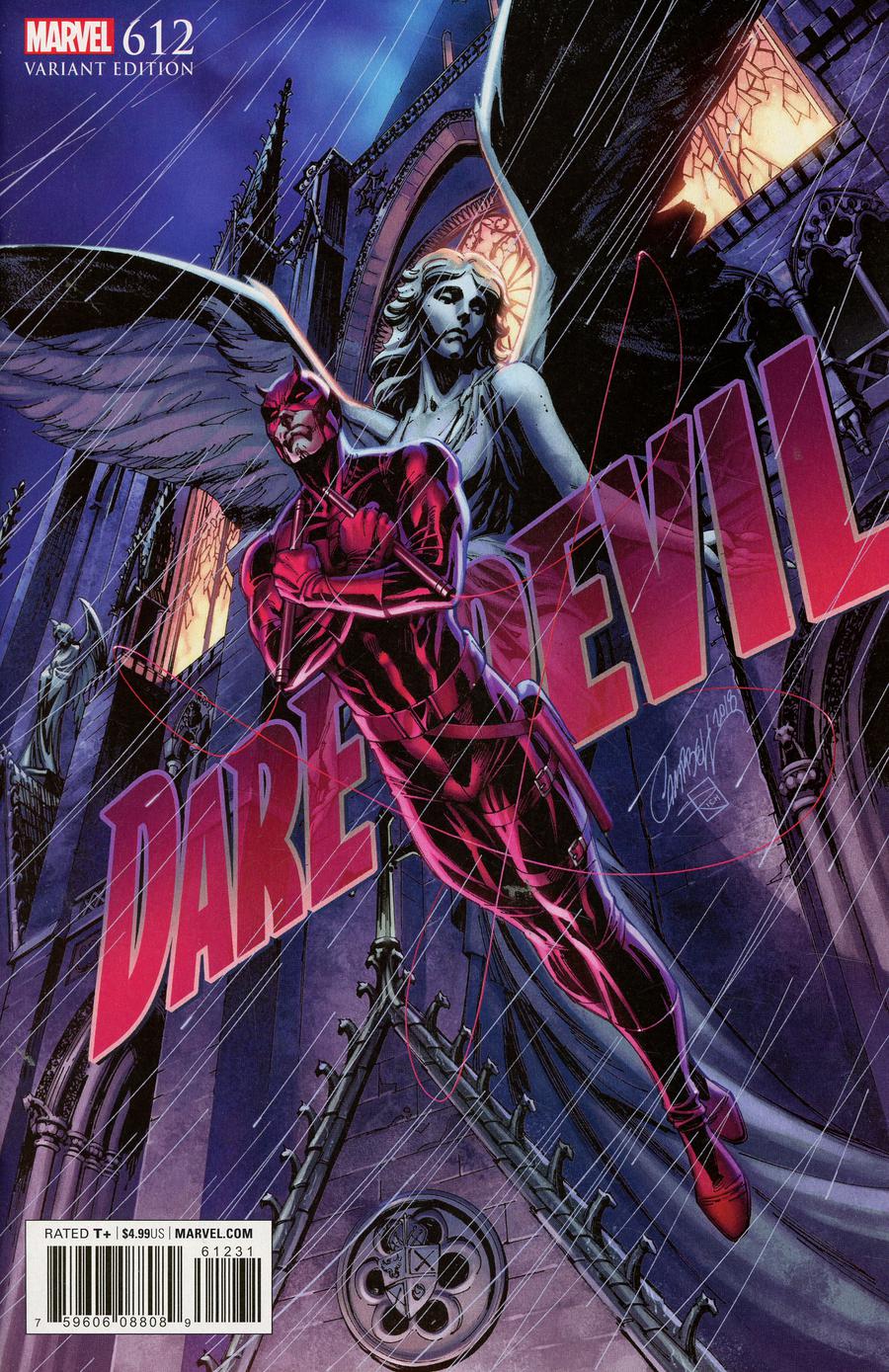 Daredevil #612 J. Scott Campbell Variant
– 41,879
Good 'ol JSC. I actually like his non-Mary Jane artwork. But I hope you all didn't actually pay full retail or secondary price for this book.
It's doing well for secondary market sales but give it time and I'm pretty certain this will start to drop.
Starting off with some sales around $230, as time passed on, the prices kept coming down. A recent sale put this one at $120 and that included a nice bonus copy of Amazing Spider-Man #10 JSC
variant.
Retailers like Midtown start this one off around the $100 mark so give it time and wait, you can likely get this one for under $100 sooner rather than later.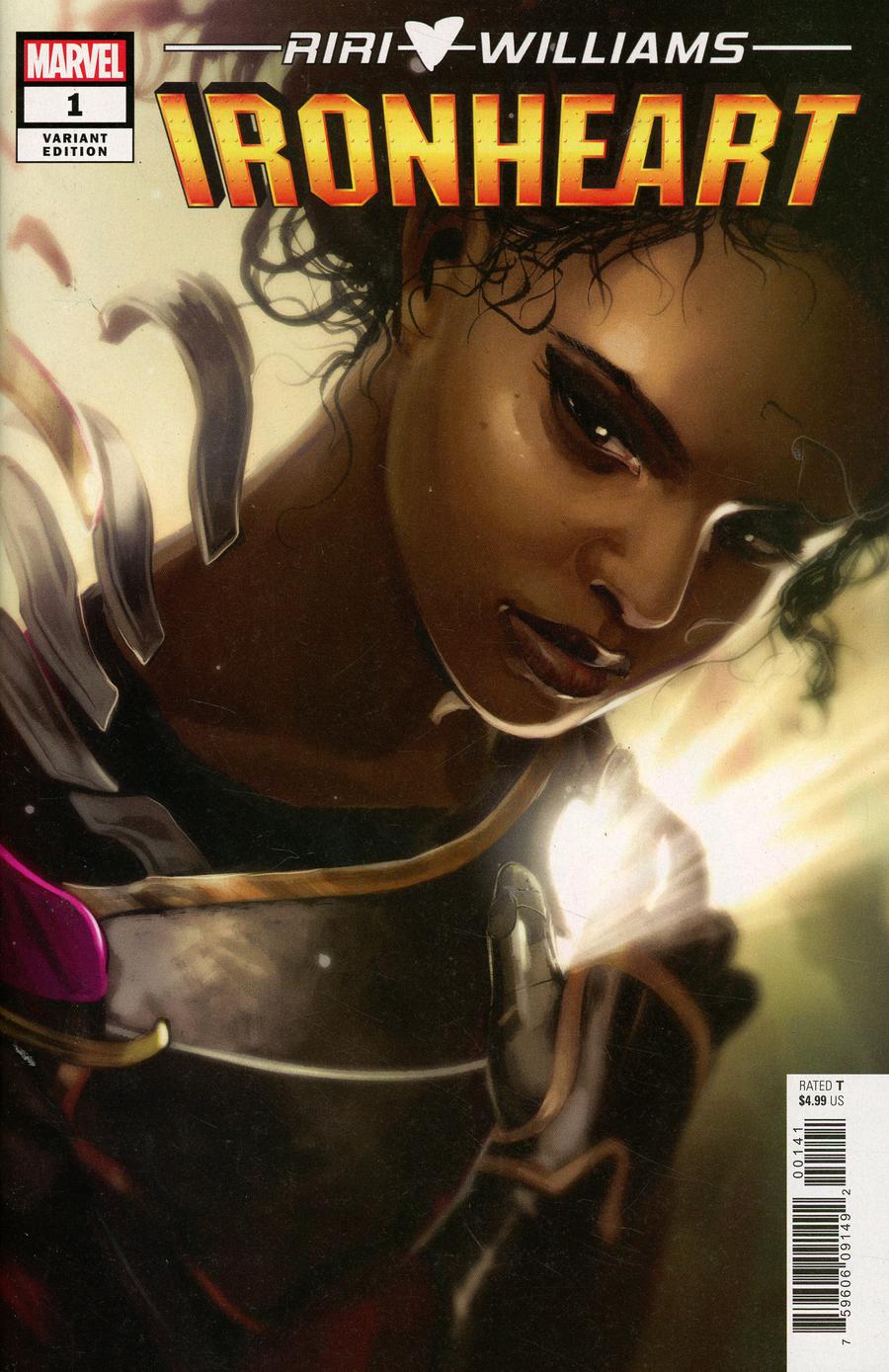 Ironheart #1 Stephanie Hans Variant
– 40,739
I still don't get the hype on this one. I like Hans artwork most of the time but this is not her best work.
Regardless of my opinion though, this one shot up quickly with pre-sales on the secondary market. For me it was over-hyped and since initial sales approaching the $200 mark, this one fell fast once more copies started hitting the market.
This one is starting to settle into the $50 to $60 range with the most recent sales. A few VF books knocked the average sales down a bit but I'm not including those with those averages.
Unless Ironheart really takes off as a new Marvel fan favorite, I don't expect these to heat back up anytime soon.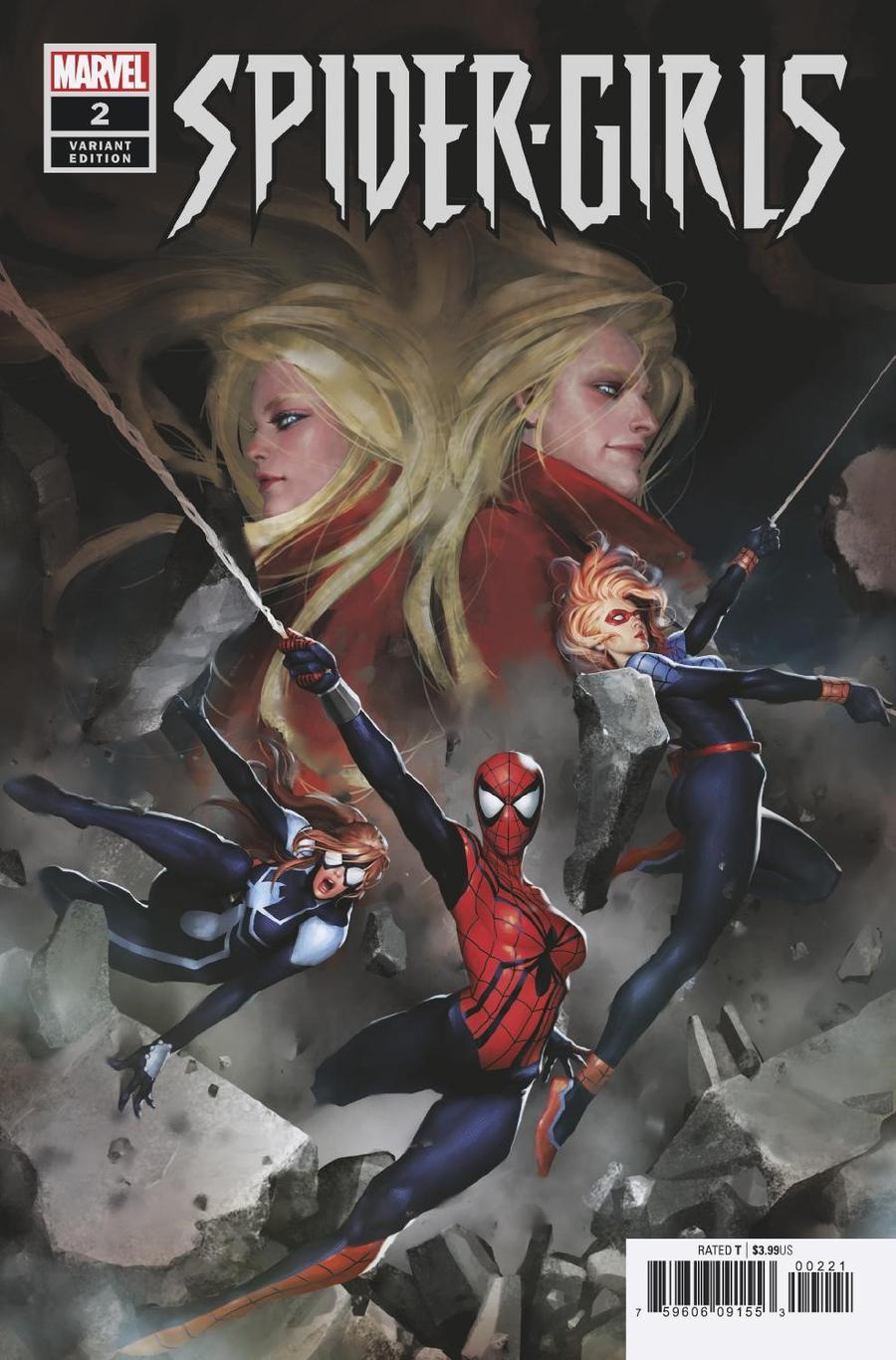 Spider-Girls #2 Gang-Hyuk Lim Variant
– 23,189
A great looking cover but this one didn't get as much love on the secondary market.
In fact, Midtown has them back in stock for their retail price of $30 or so. But don't spend that much on a copy if you are seeking Gang-Hyuk Lim covers.
You can find copies now for under $20.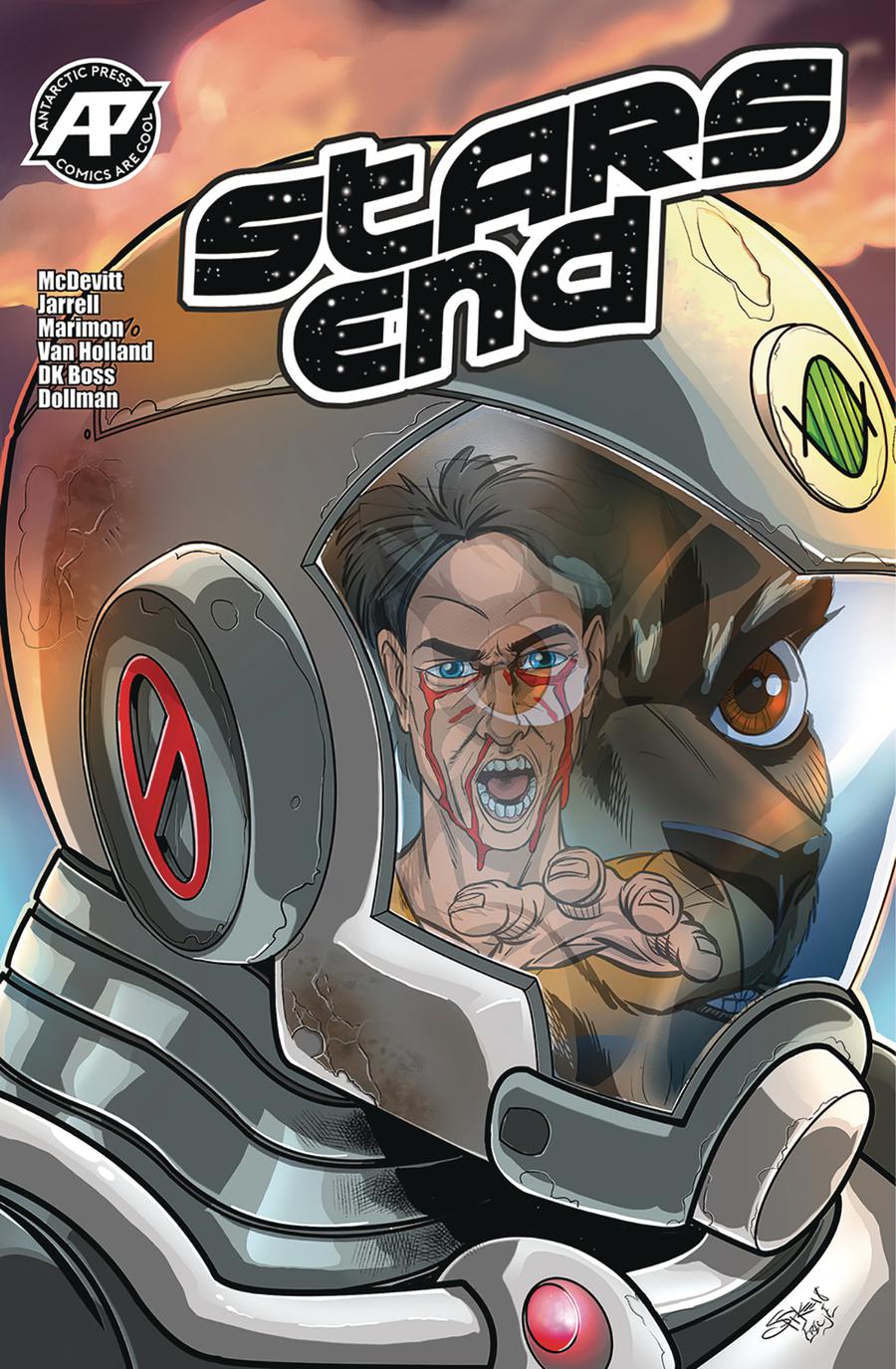 Stars End #1
– 539
Holy smokes, look at that print run. No wonder these were pretty much non-existent and hard to find.
Mix that with some demand (or hype since people could be grabbing these based on the recent Rags success from AP), that caused these to shoot up in value quickly but it didn't last long.
A pre-sale of a set of both copies went for $50 early on but all good things must come to and end. This books heat did not last like it's close cousins from Antarctic Press.
Recent sales put this between $5 and $10. A recent auction ended at $16 or so but I'd imagine most of those bids bumped it up before other sellers were dumping these just a bit over cover price.
If you couldn't find this book and missed out, now's the time to buy. If the story is good (I haven't read, please do comment if you read it) and there's ever any option, that print run will make these very desirable for sure.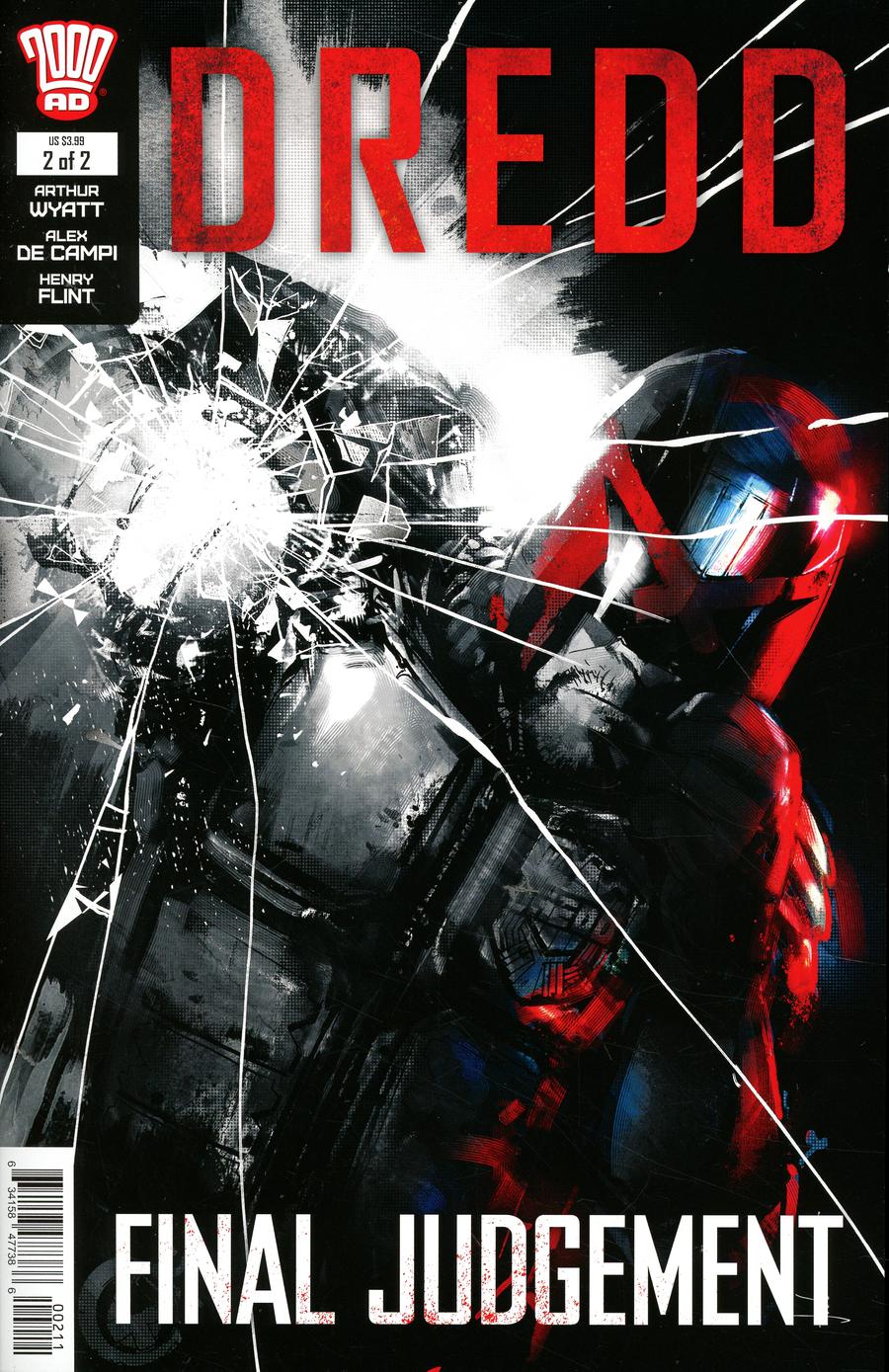 Dredd Final Judgement #2
– 1,968
Awesome Jock cover.
Dredd is underrated and I love me some good dark Dredd story lines so these usually make the cut from 2000AD.
This one didn't see the same success as issue #1. Prices are anywhere between $5 and $10 with most recent sales. Current listings put this just a little over cover price.
Still a great book for any Jock and Dredd fan. Now's the time to grab a copy. Over time Jock has proven to be one of those artists that commands premiums over time, from time to time.
I'm actually giving one away in the 12 Days of Christmas Giveaways and should be listing some myself as I have some extra copies. So if you missed out, contact me and maybe we can make a deal.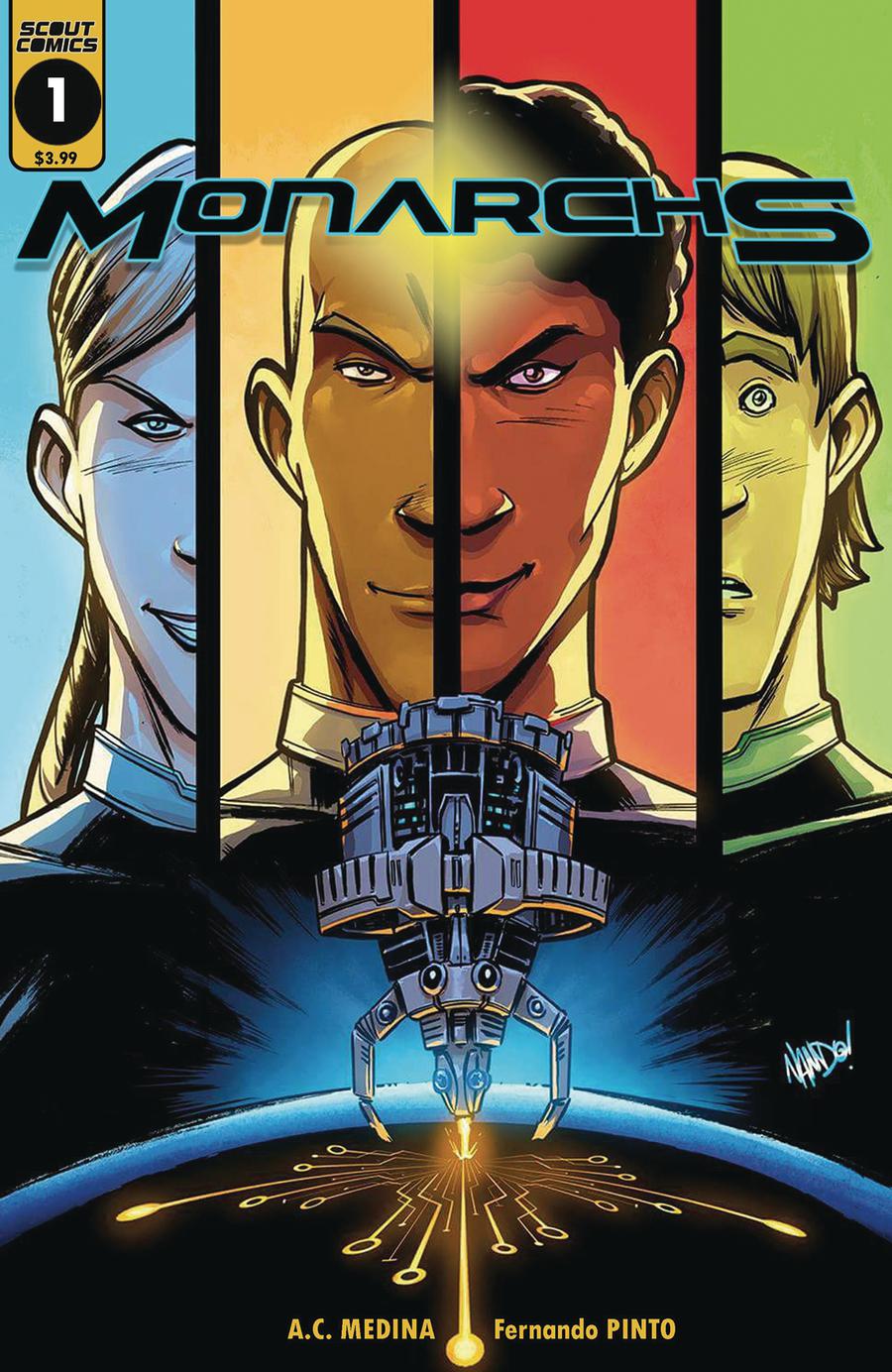 Monarchs #1
– 581
Holy schmoly, another minuscule print run.
Usually Scout books have larger print runs so this was a surprise and likely one reason this sold out rather quickly at online retailers and hard to find at the local shops.
Despite selling out and hard to find, secondary sales put this as around a $6 book with the top sale at $8.99.
Perhaps the story was lacking or the cover art was unappealing (it's not the best cover if you ask me), contrary to some popular belief, we are not employed by Scout so I have yet to read this so I just can't comment on if it's actually a good read or not.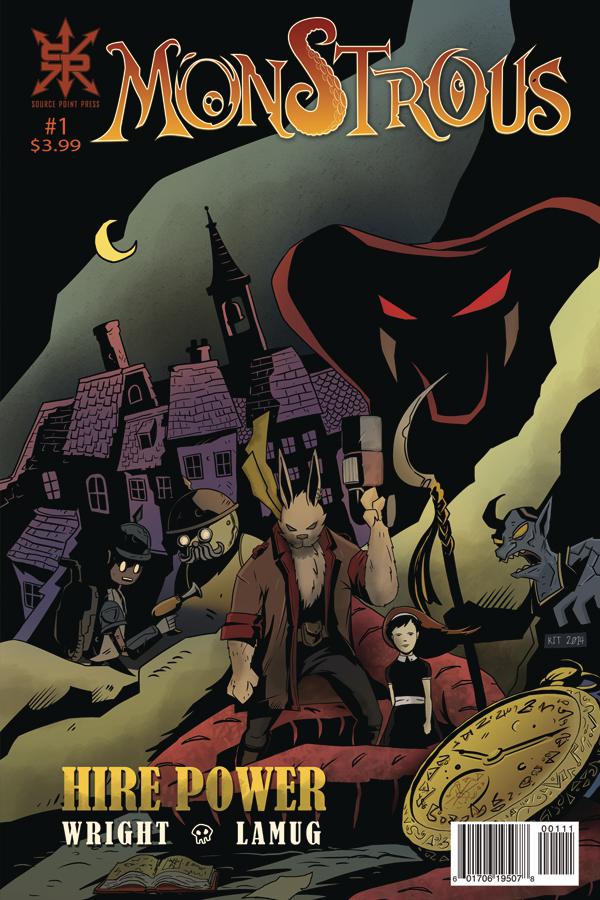 Monstrous #1
– 1,107
Another book that was part of the giveaway, this book is between $5 and $15 with the few sales it's seen.
These regurgitated open domain stories and characters are hit or miss. I've been trying to find the time to read this as it was one of my own picks as it looked interesting and the artwork looked cool.
So for those that don't end up winning a copy from me, now's a good time to buy as copies are cheap since most online retailers are still showing out of stock for this book.
---
That's it for the November monthly review. Looking forward to next month to wrap up this year in comics.