Welcome once again to the another installment of the One Week Later Report. This week we'll cover the books released on 12/12/2018.
DC Books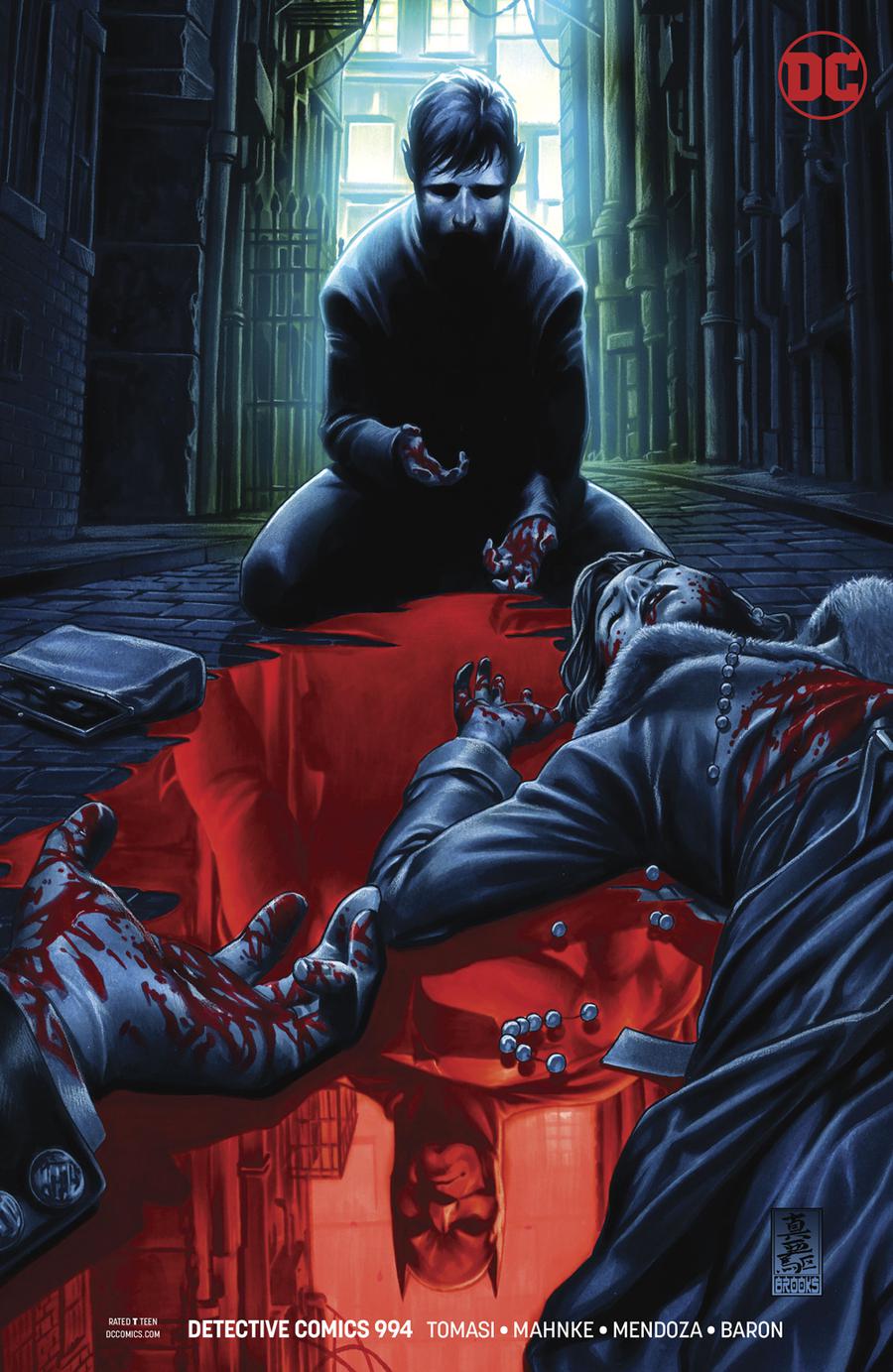 Although it sold out at most online retailers, Detective Comics #994 Cover B by Mark Brooks
is seeing sales on the secondary market around the cover price range.
But one book sold for $19.95 with free shipping, labeled as a limited variant. Not sure what poor soul bought that but for now, don't pay over cover price since you can likely still find these at your local shops or at cover price still, even on the secondary market.
There was also a few sets of both A and B selling for around the $10 range but that's not much of a profit if flipping these together, unless you got these for under cover.
That's it for DC books from last week. We did see Batman Damned
#2 hit stands but retailers were ready this round, you can still find these online and at your local shops.
Marvel Books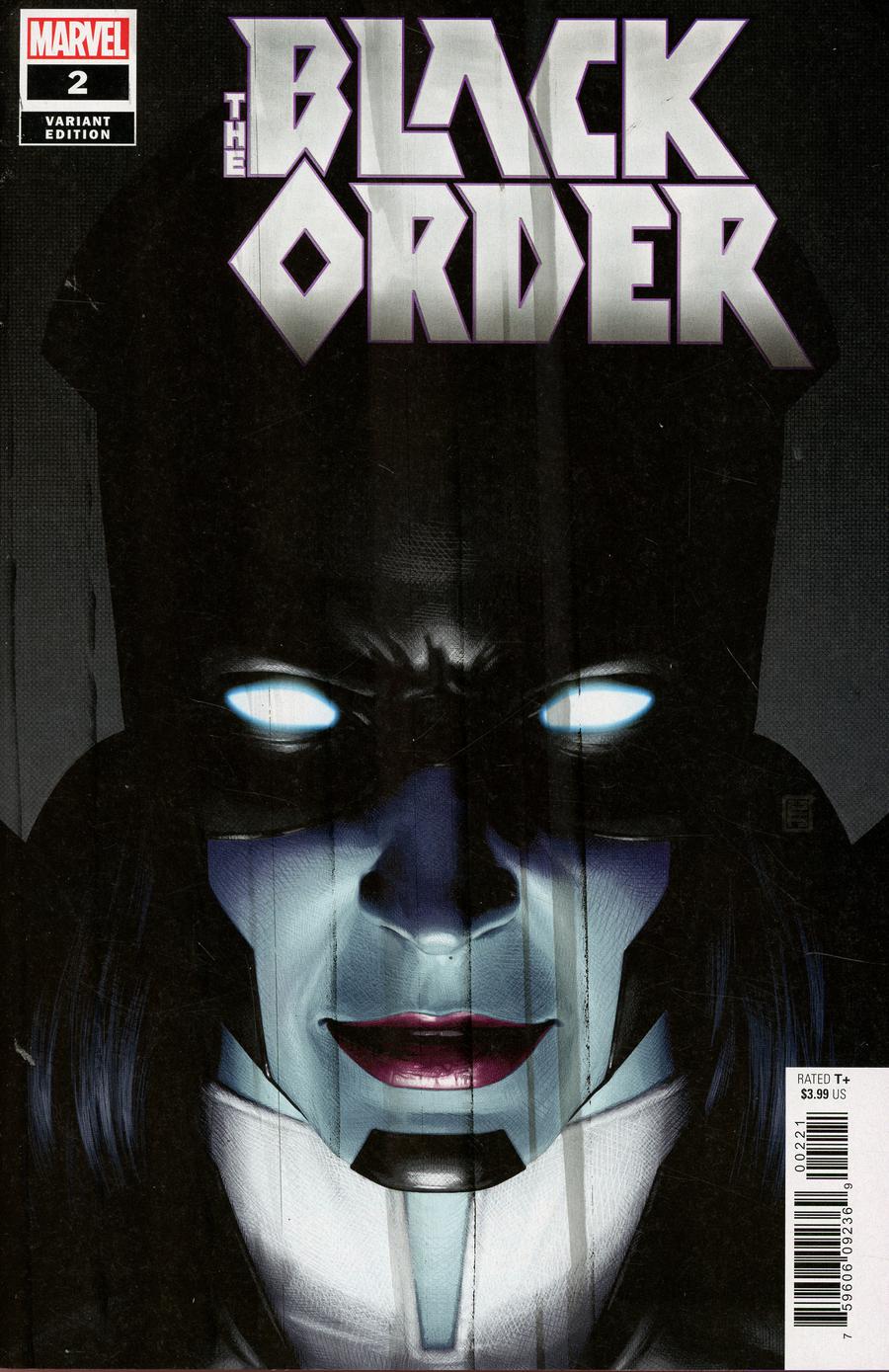 Sold out online and most retailers is Black Order #2 John Tyler Christopher
variant.
It's not getting a whole lot of love for secondary sales at least on value but there's been a few approaching the $7 mark, putting this one just a wee bit over cover price range.
Still a great cover. I really do appreciate JTC's work when it's not just an action figure variant that's built a good reputation for.
This is still a cover to watch I think. Issue #1
is still a solid $7 to $10 book for secondary sales from a quick lookup.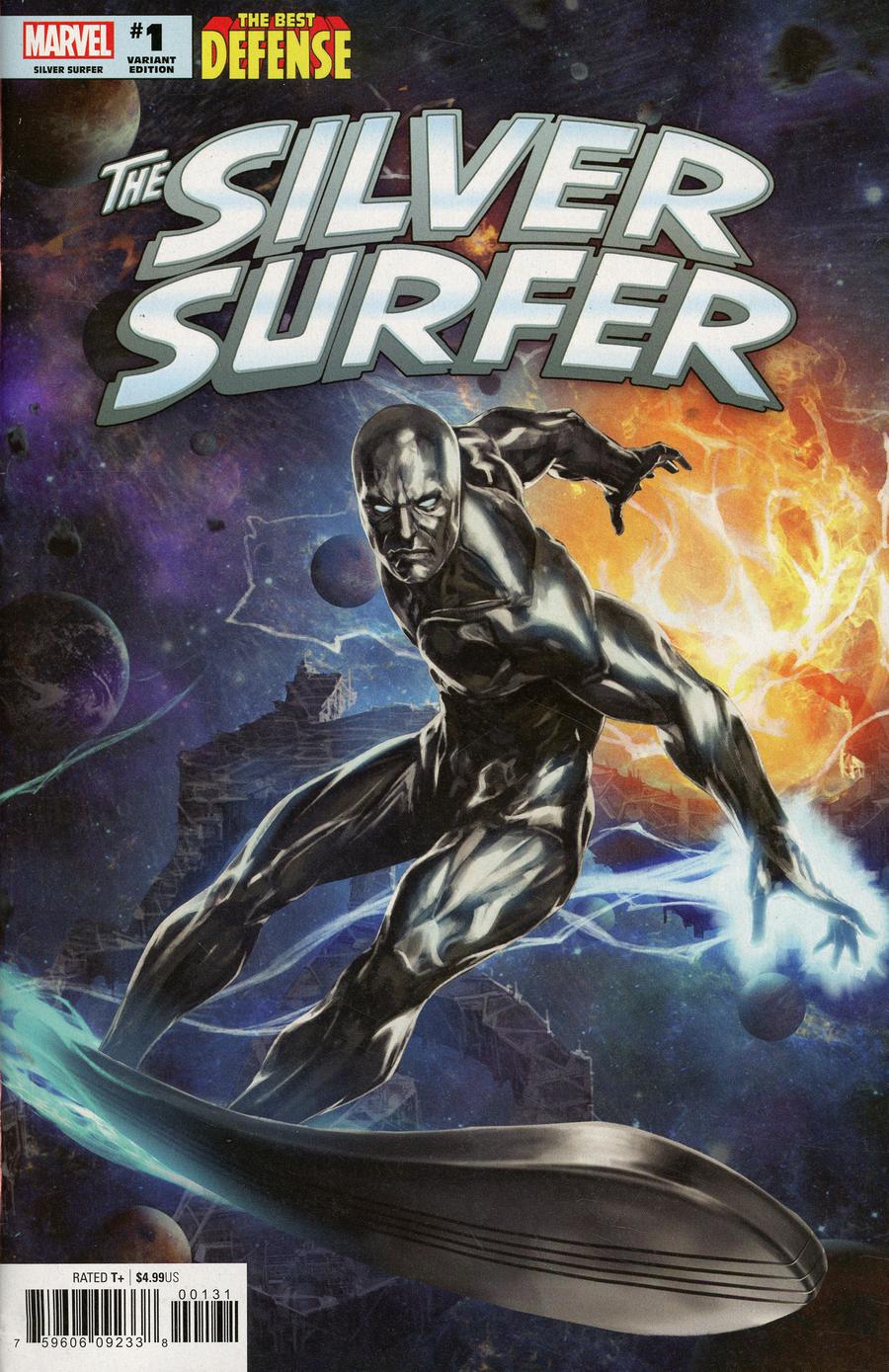 I love Silver Surfer. One of my long time favorite Marvel characters. When I saw this new Defenders Silver Surfer #1 Skan Variant
it was a must have but not at retailers price.
This one reached as high as $89.99 with pre-sales. With a few more over the $50 price mark, this 1:25 I'm sure was gobbled up by a few that had a fear of missing out. So score one for the sellers who knew they were getting one as this is now a solid $27-$35 book with the most recent sales.
It's still an awesome looking cover but Poyo is waiting to see if the prices drop more if I'm gonna budge for this one.
There was also a remastered John Buscema variant
but this was a $170 or more variant for most retailers. It's sold out at most online retailers. I found 5 sold listings all at $175 or more and then only 2 active listings, one at $199.99 and the other at $279.99. So if you got the cash, love the cover, that one is for you. For all us penny pinchers, we can wait and see if the price ever drops if we just have to have.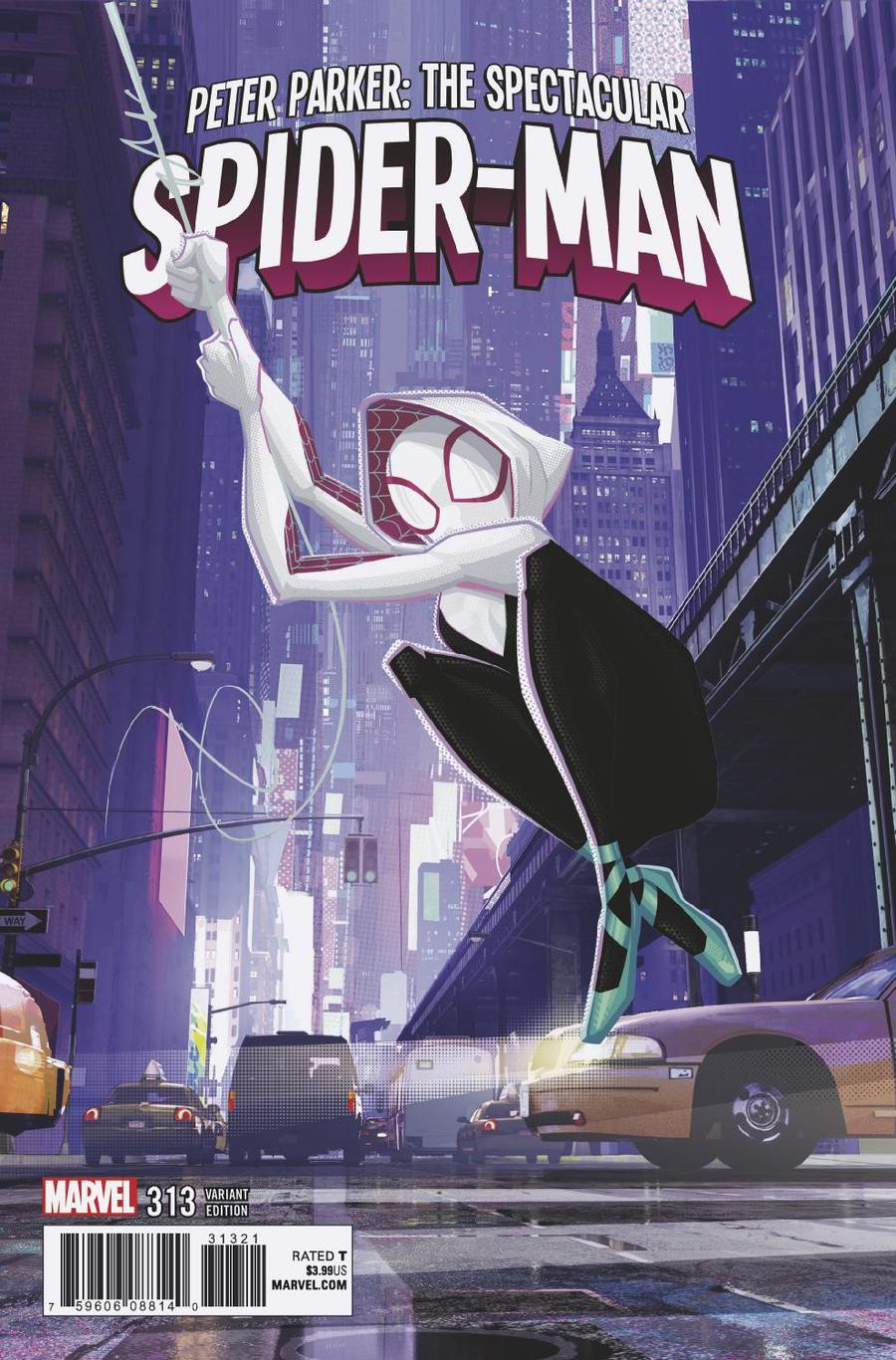 Peter Parker Spectacular Spider-Man #313 Animation Variant
was a winner.
It's reaching sales as high as $25. The cheapest listing currently is at $15.50 as an auction with bids, the others found are now listed at $29.99 each.
Due to the new movie, we saw a spike in some of these variants. This one was no exception.
It's a 1:10 so most retailers likely bumped the initial price but with most it would have been around $10. So still room for profit for those that bought a little over cover.
Star Wars Han Solo Imperial Cadet #2 Martin Variant
hasn't see a whole lot of love for secondary market like some of the other Star Wars Incentive variants, perhaps retailers are catching on or people are just not caring as much. This one is only seeing sales as high as $27 but most recent sales put this at $15 to $20, not much of a bump in value if you're buying at retailer incentive prices.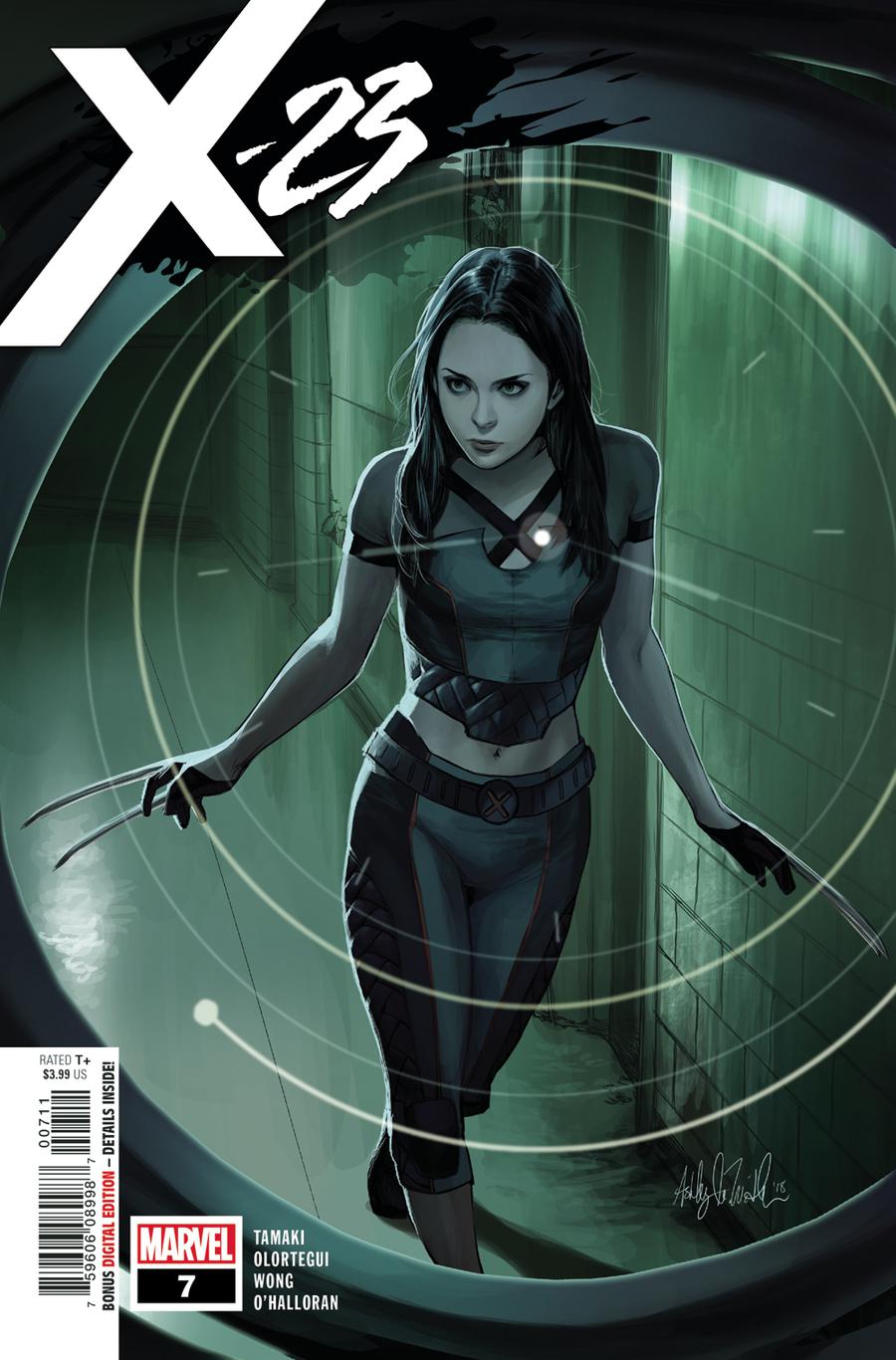 There's a few at under $10 as auctions, certainly will keep an eye on where these land in value. Probably make the December Monthly Review next month.
X-23 #7
is seeing some success. It's a beautiful Ashley Witter regular cover A and a Mike Deodato variant cover B.
The cover B variant is seeing sales around the $20 to $25 range while the Witter Regular A is a solid $8 book with most recent sales. Not a bad pickup if you find them, it's a first appearance of X Assassin which we will find out over time if the character ever catches on and stays hot. It's like finding out how many licks it takes to get to the tootsie roll center of a tootsie pop, we may never know!
Indie and Small Publisher Books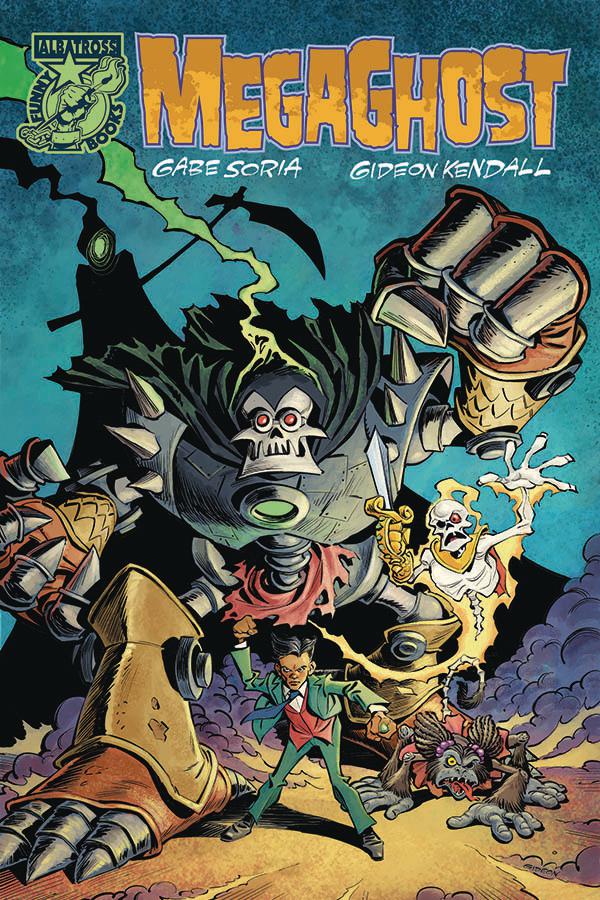 Mega Ghost #1
sold out pretty quickly at most online retailers and is seeing secondary sales of upwards around the $20 range for the Powell variant.
The regular variant peaked at around the $10 price range but it seems the real world prices are starting to kick in on these.
I only expect these to start to dwindle back down after the hype and those that are infected with FOMO got theirs at peak secondary market prices.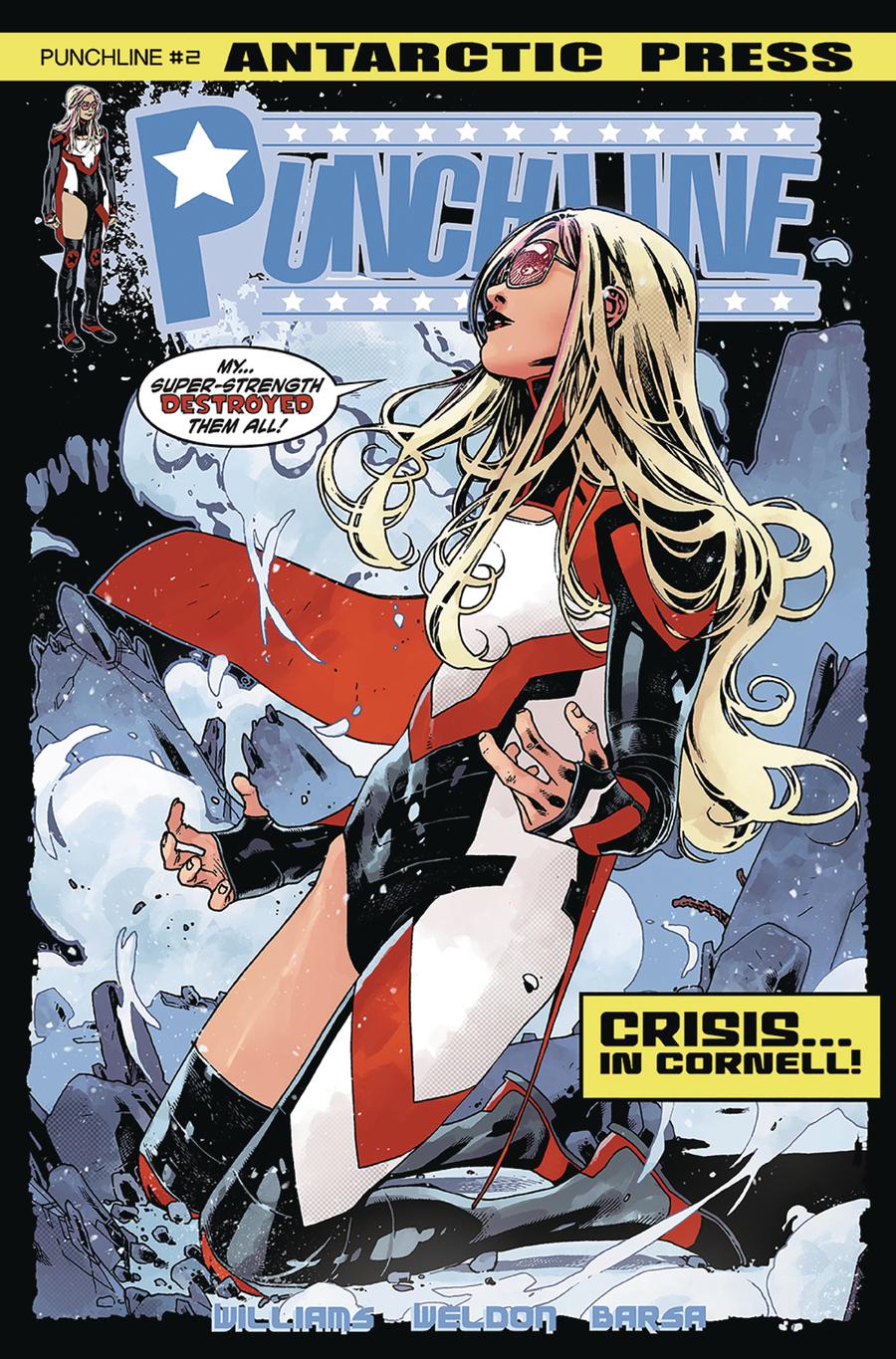 Punchline #2 from Antarctic Press
which was just as equally hard to find and buy as it's #1 counterpart I'd mark as a success for those who obtained to flip.
A set of both covers went for almost $75 at their peak while a sale of Cover A sold as much as $25 on its own.
A regular cover A just went for cover price though so we might be seeing the end of the hype but a few other recent sales were still putting this one around the $8 to $10 range for the cover A. Cover B which was slightly harder to find is still going for a cool $25 or so average for most recent sales.
Stars End #2 also from Antarctic Press
hit stands last week but as they peaked around $14.99 for one sale, another at $9.99, the remaining ones were around cover price or less.
Team M.O.B.I.L.E. #1
sold out as well from most retailers as it was just hard to find and come by but I can only find one sale at $14.99 and at $9.99 with a few others listed at around the $8-10 range.
I also must admit I hate title's with periods in their name. Just makes it that much more difficult to type and search.