It's no doubt that Ed Brubaker is a master narrator and crime drama story teller. Along with Sean Phillips dark bold artistic outlines and style he brings forth, it's no wonder this team does well to captivate us readers.
This coming Wednesday on January 9th, we get their next installment of their hit series Criminal
. I obtained an advance review copy and I must say, it's everything I expected from this team and series. From the prologue in the back of the issue, I believe this one is called Bad Weekend.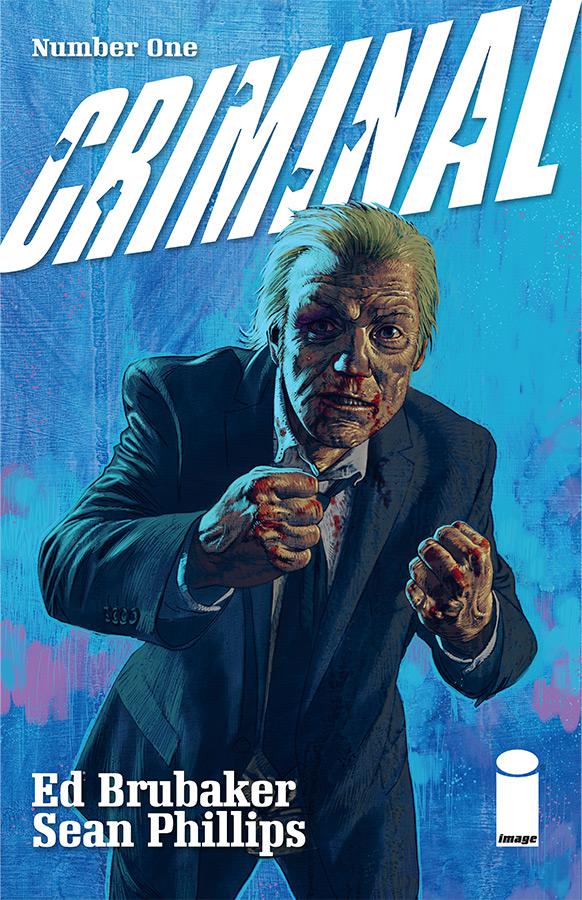 I'm a crime drama junkie myself so these stories are right up my alley for pure reading entertainment.
For those who have not read any of the Criminal
volumes, it's spanned multiple volumes in this order: Coward, Lawless, The Dead and the Dying, Bad Night, The Sinners, The Last of the Innocent and Wrong Time, Wrong Place.
Some of these volumes you can find dirt cheap on Amazon
. You can still find the individual floppies on eBay
and the secondary market for pretty cheap as well.
The really nice thing about these volumes is they're all pretty much stand alone stories, so even if you haven't read any of them or just a few, you can still enjoy any of them in in any particular order.
So here's your advanced sneak preview of the upcoming series.