It's that time again, where I tell you what's really grinding my gears for the week of January 9th, 2019.
Some weeks it's mostly likes, other weeks it's dislikes.
So what's grinding my gears this week?
Young Justice from DC
I get it DC, I get where you're going with the new Young Justice title but come on, some of these young characters are just a little far fetched.
Is it that Teen Titan's is not hip enough that we need need a new team of teen super heroes all looking like punk rock hipsters? Maybe I'm just getting old. Maybe I'm just not hip enough but this series sounds and just looks stupid and it's not because Bendis is writing it.
Did they learn nothing from the new Titan Crush?
I think the one that looks the most ridiculous is Superboy out of them all. Superboy with a bad boy leather jacket? I find it also odd they do a specific cover for each character except the two new ones, Jinny Hex and Teen Lantern.
Thanks but no thanks.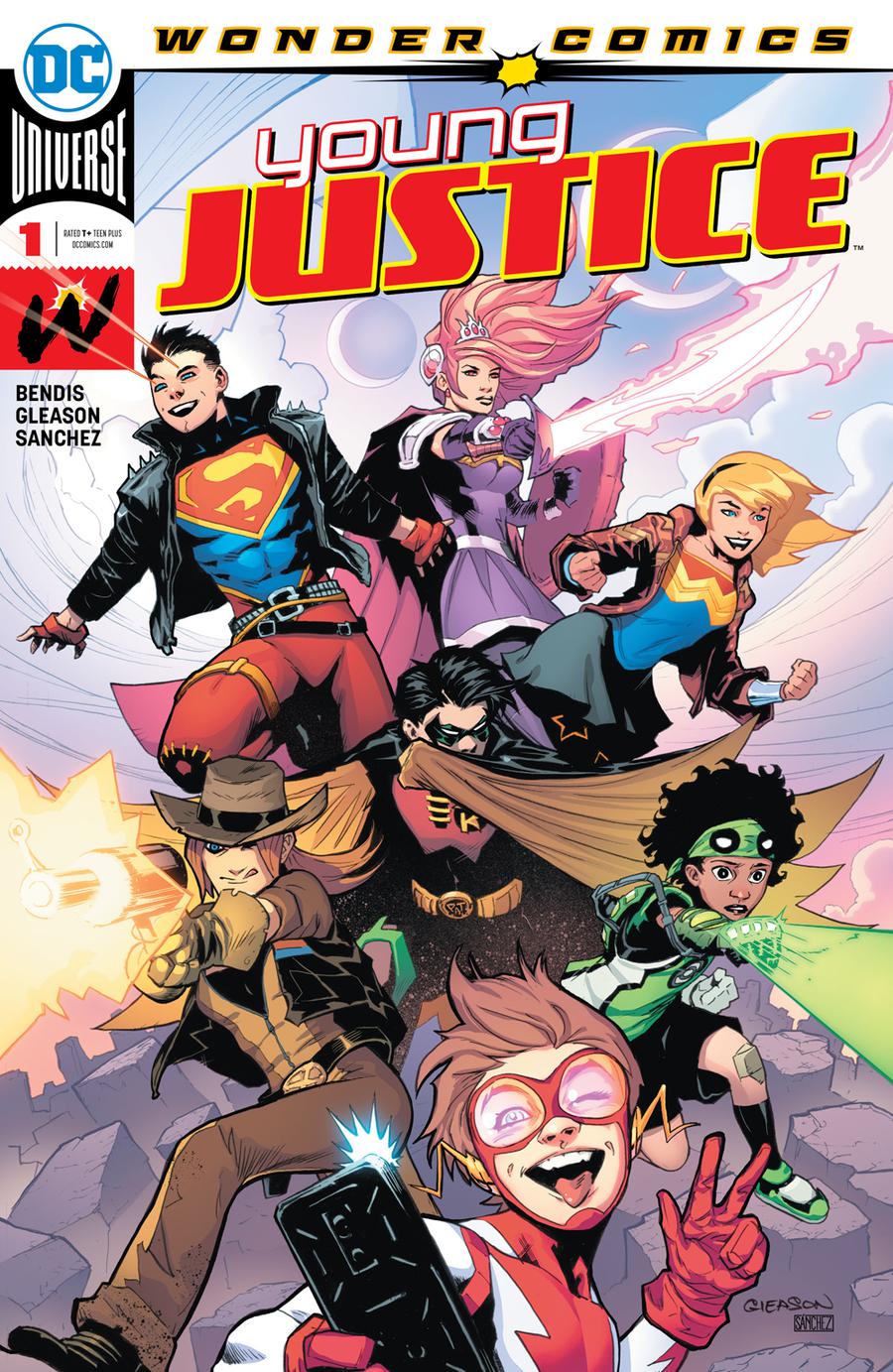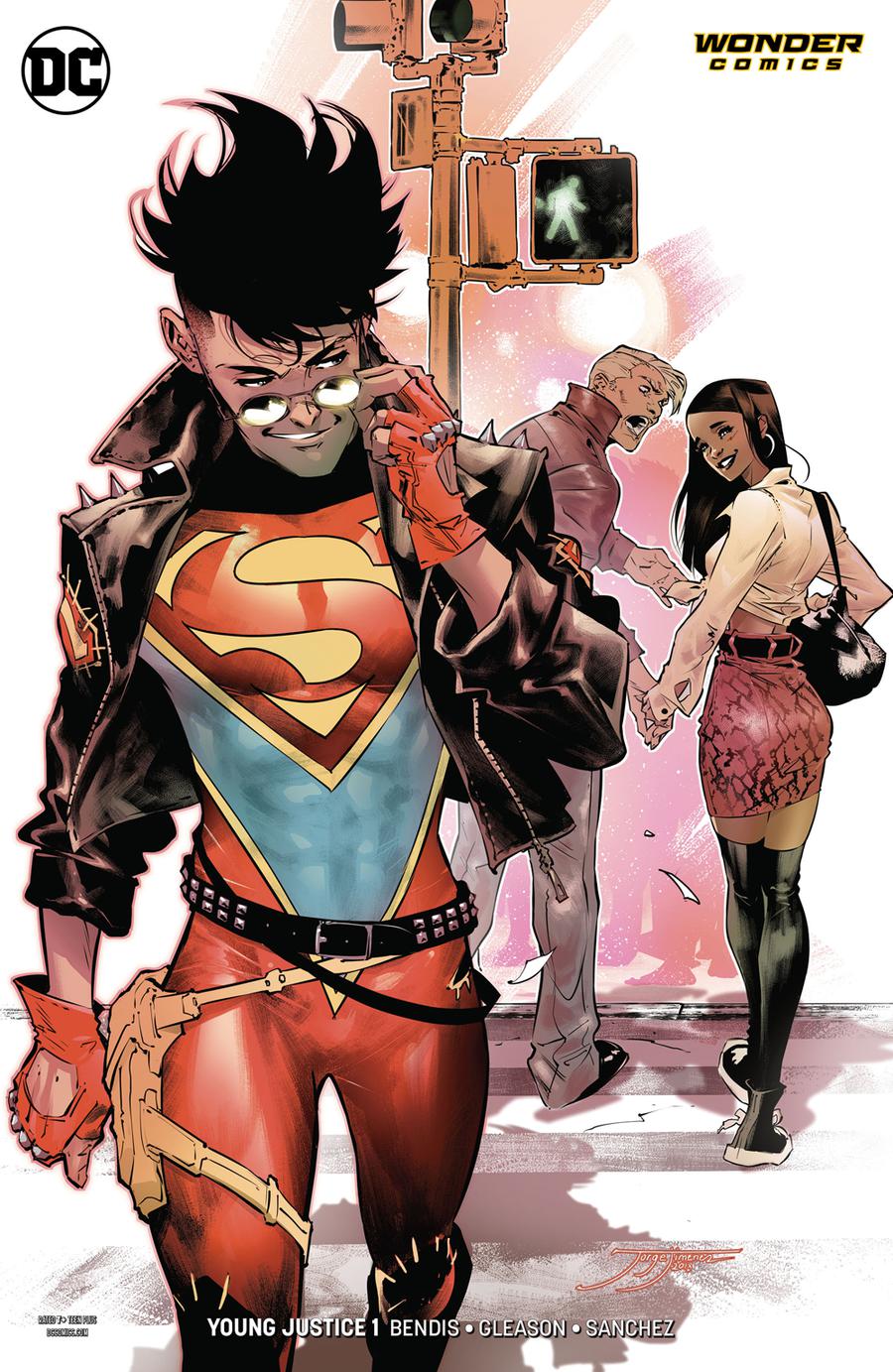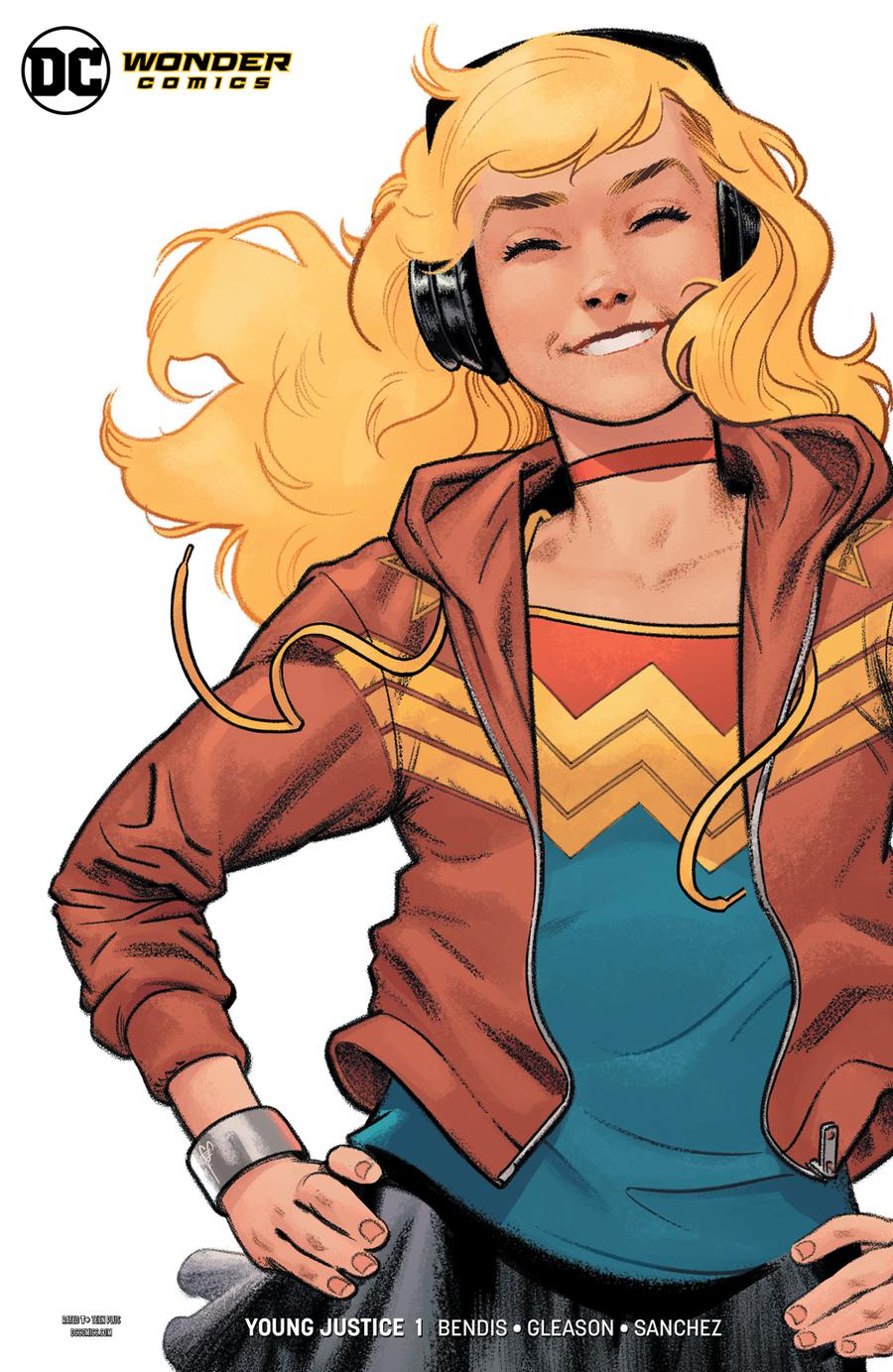 Captain Marvel Relaunch
You can guess it, Captain Marvel is being rebooted with a new #1, just in time before the new movie makes it to our theaters.
I expect Captain Marvel will be a huge box office movie but yet they did no justice with the covers for the relaunch.
Alex Ross
is usually great at covers. As it's not terrible, it's just not that good if you ask me. He really didn't hit the same level he usually does for other cover art in the past. His Mighty Captain Marvel #1 Variant
 was a much better cover if you ask me.
The Adam Hughes
just looks weird with her eyes looking up, like they're rolling into the back of her head. If he changed the eyes, this cover would be the best one out of the lot.
The regular cover by Amanda Connor and Paul Mounts should be the type of cover they use for the kids version of Captain Marvel if you ask me but even then, I wouldn't want to use it, it would scare the kids away. It's just not that good. The way they depicted her face just makes her look weird. It's the type of face you use on a villain.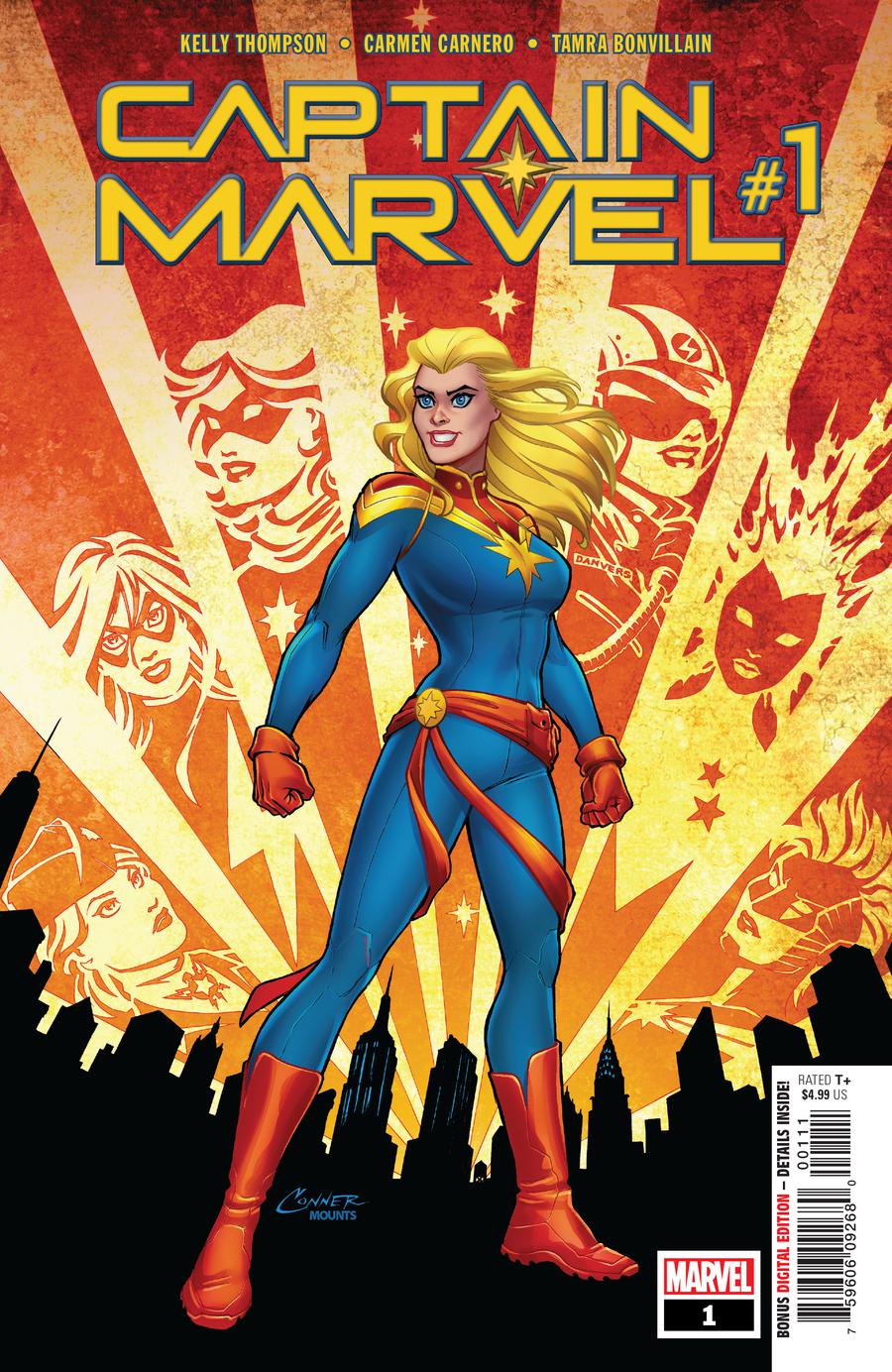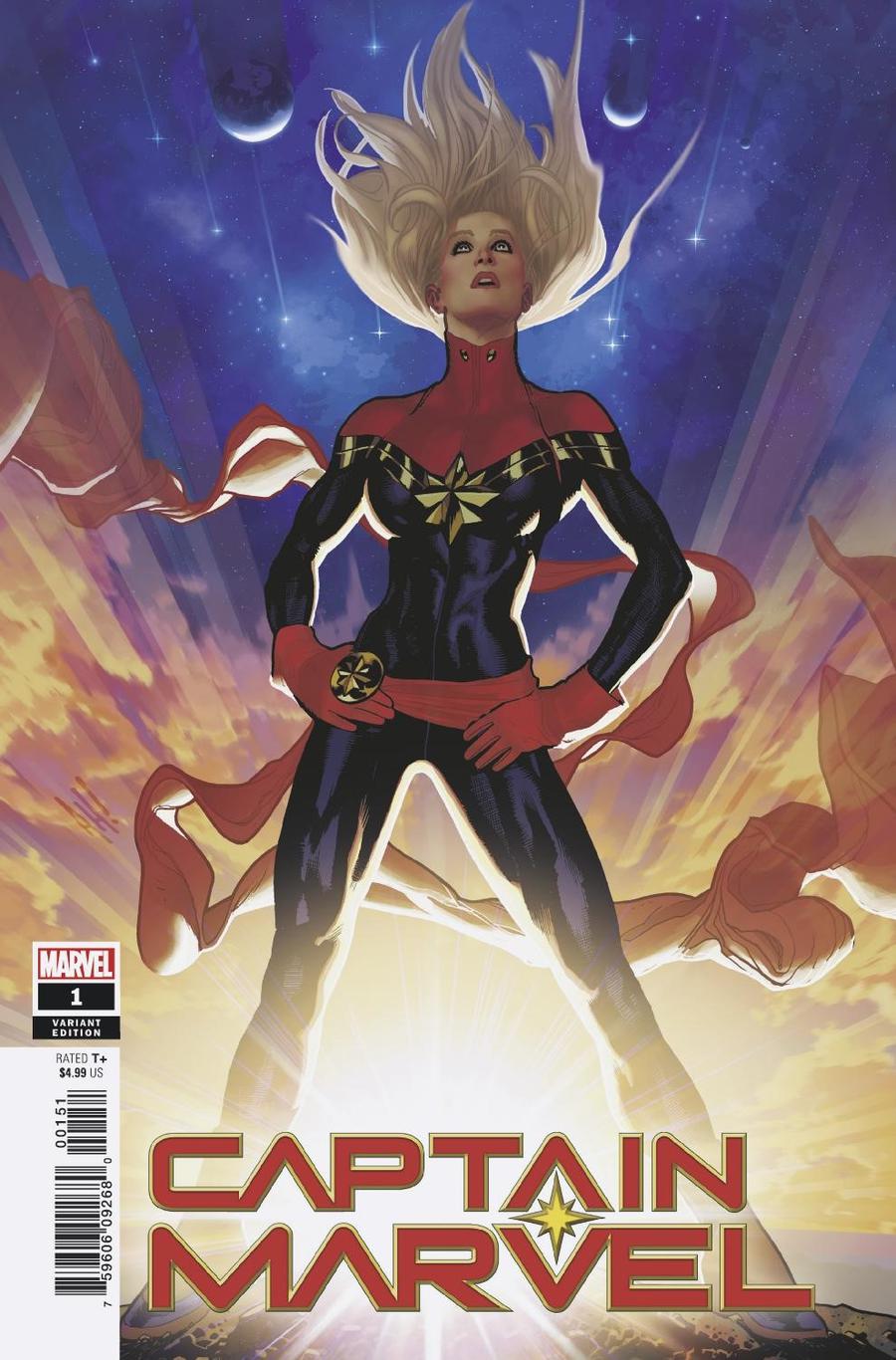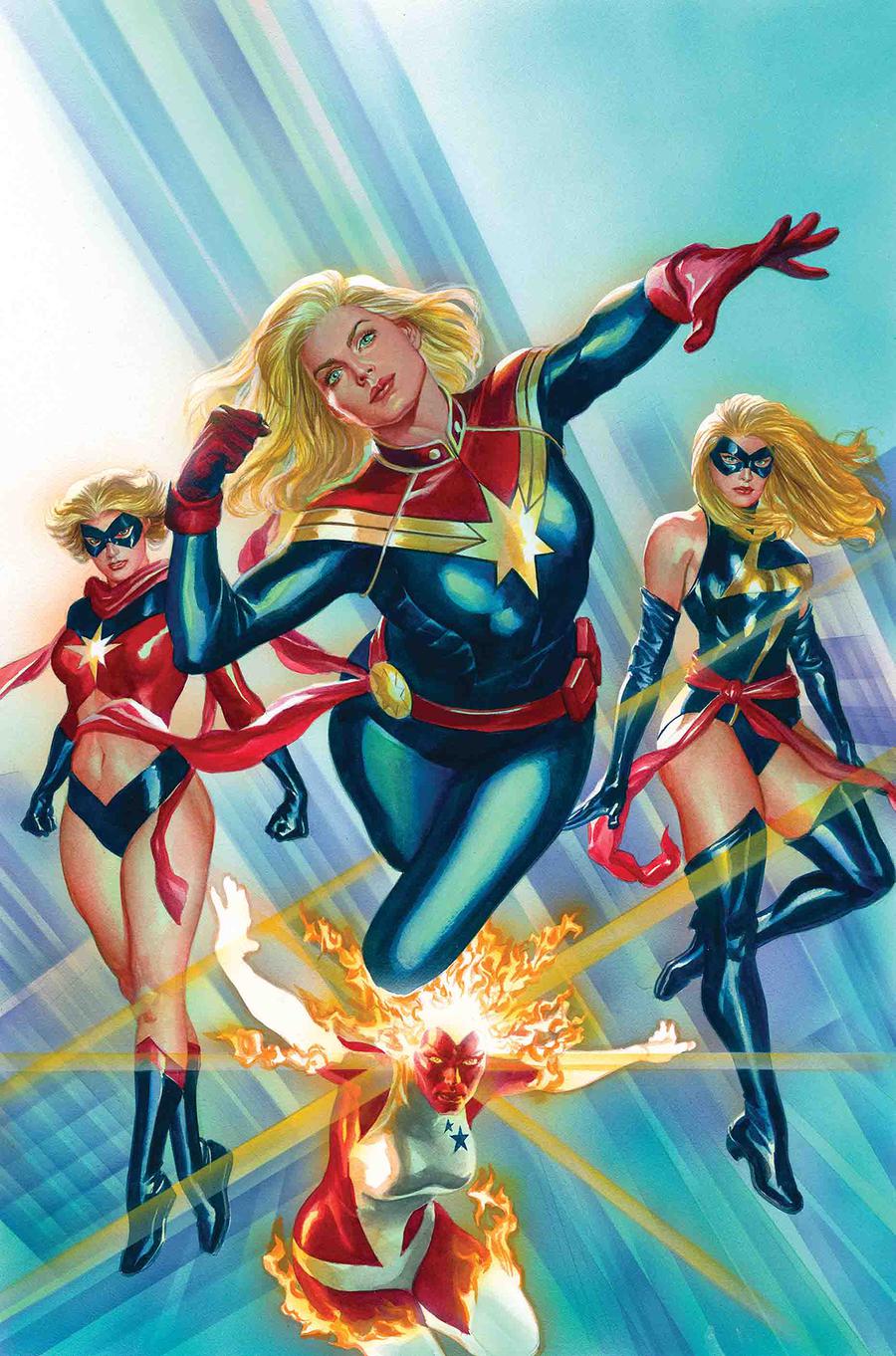 Man Without Fear
Is the new Man Without Fear #2 out this week hinting at a possible replacement for Daredevil in the near future?
I've already claimed I would totally welcome Blindspot taking the reigns as Daredevil until eventually Murdock comes back but in this issue, it seems as if Matt has totally killed Daredevil with any hope of returning as the vigilante hero for Hell's Kitchen.
Blindspot on the other hand still believes in Daredevil. Check out the 5 page preview below and judge for yourself. Are we going to find another person taking over duties as Daredevil? Will it be Blindspot or will the future issues of Man Without Fear bring forth another possible replacement?
Blindspot made his first appearance in All-New All-Different Marvel Point One #1
 which was more of a brief preview to his appearance in Daredevil #1
.
---
That's really all I got this week. What are you liking or disliking this week so new into the 2019 year so far?