What Up CHU? Mel V. here with your Variant Picks for the week of 1/23/2019
Kinda slow week but I'm sure we can find some hidden gems.. Not like that X-Men Finch cover
 last week though.. man that took almost everyone by surprise, and It seems like its surviving both 'Hater Waves' and 'Undercutter Waves.' Also My sneaky pick, My Little Pony Nightmare Knights, seems to be an absolute ghost. Again, I know nothing about Pony books but I do know a good looking cover when I see it.
Lets see what going on this week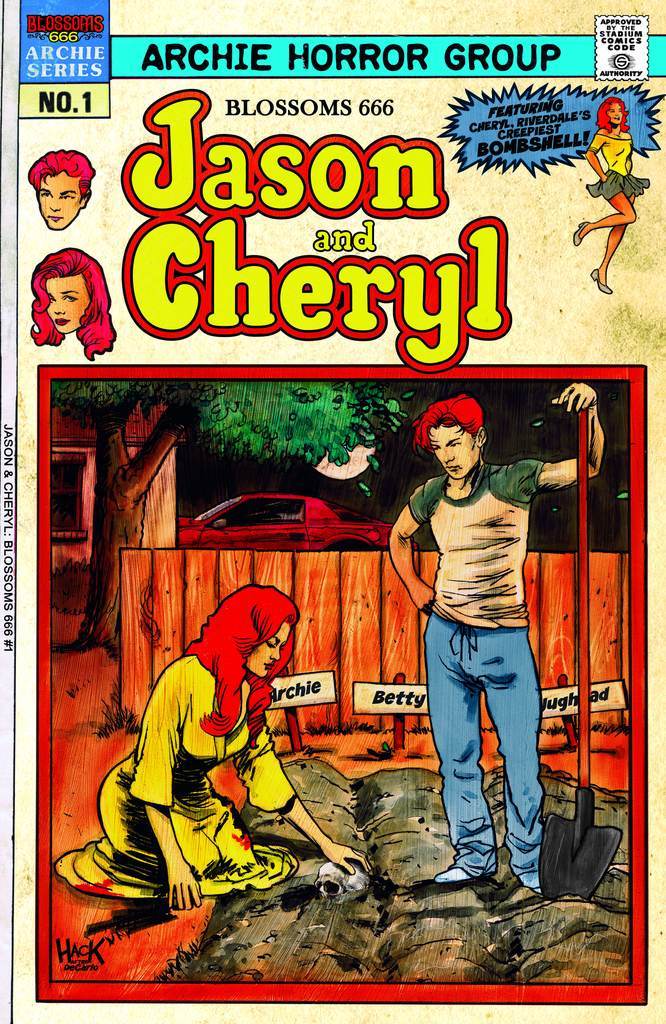 Blossoms 666 #1 Cover D Variant Robert Hack Cover
– I have a lot of faith in this series, I think its gonna do very well long term ..buy what ever cover you like the most for me it's the Hack cover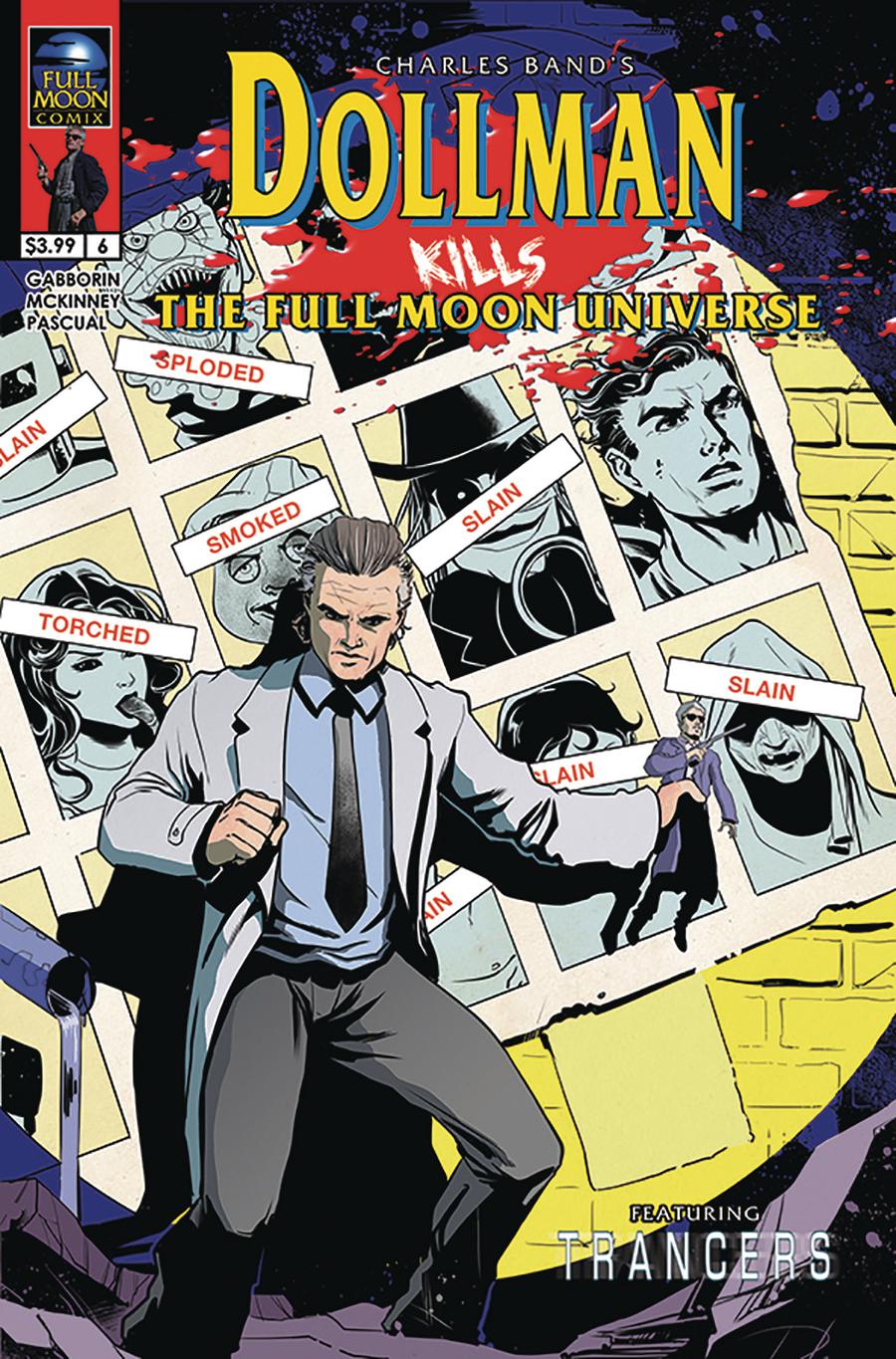 Dollman Kills The Full Moon Universe #6 Cover B Variant Daniel Pascual Cover
–X-Men 141 homage.. Homage covers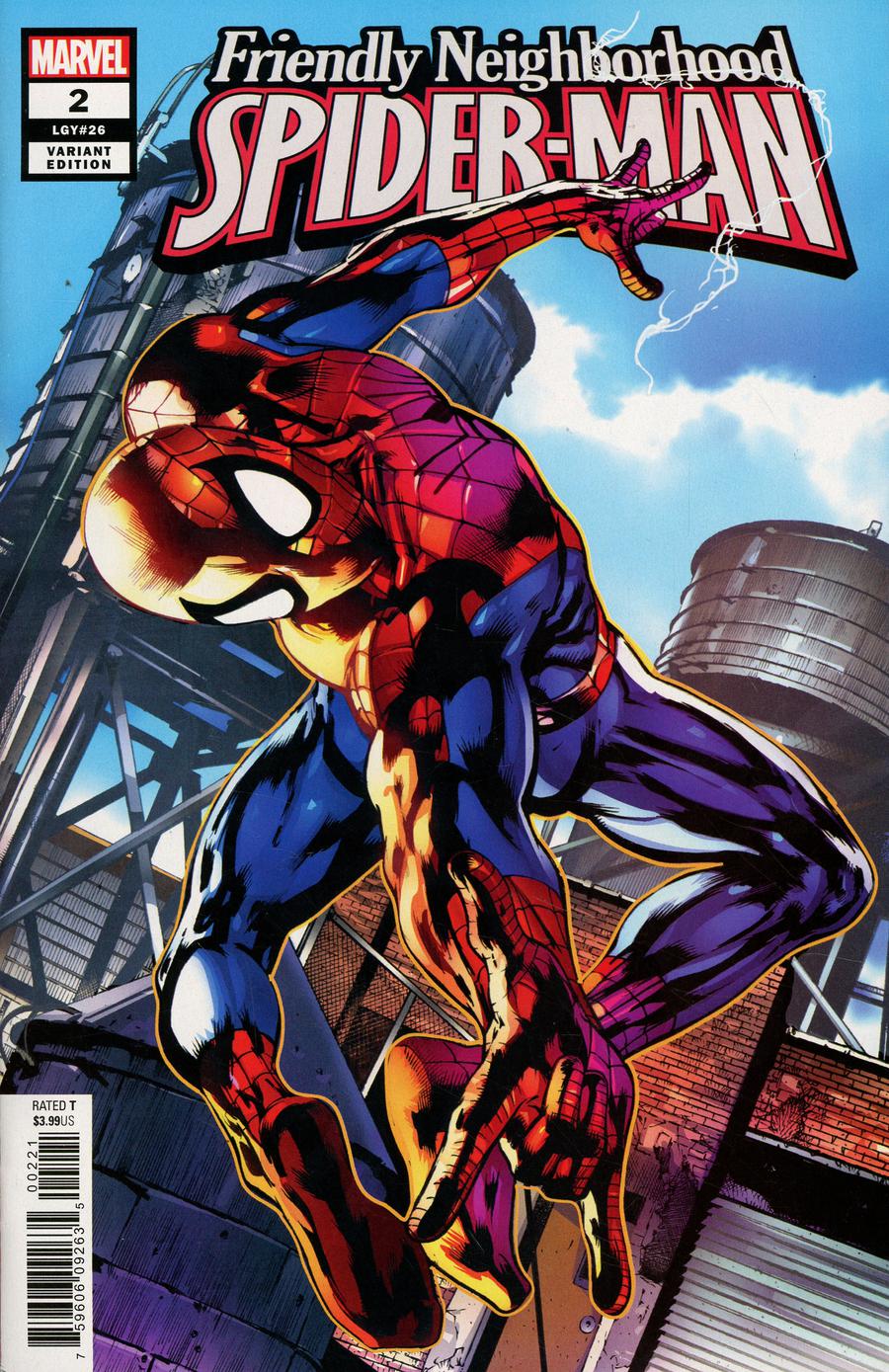 Friendly Neighborhood Spider-Man Vol 2 #2 Cover B Incentive Bryan Hitch Variant Cover
– Love the way Spidey is drawn on this cover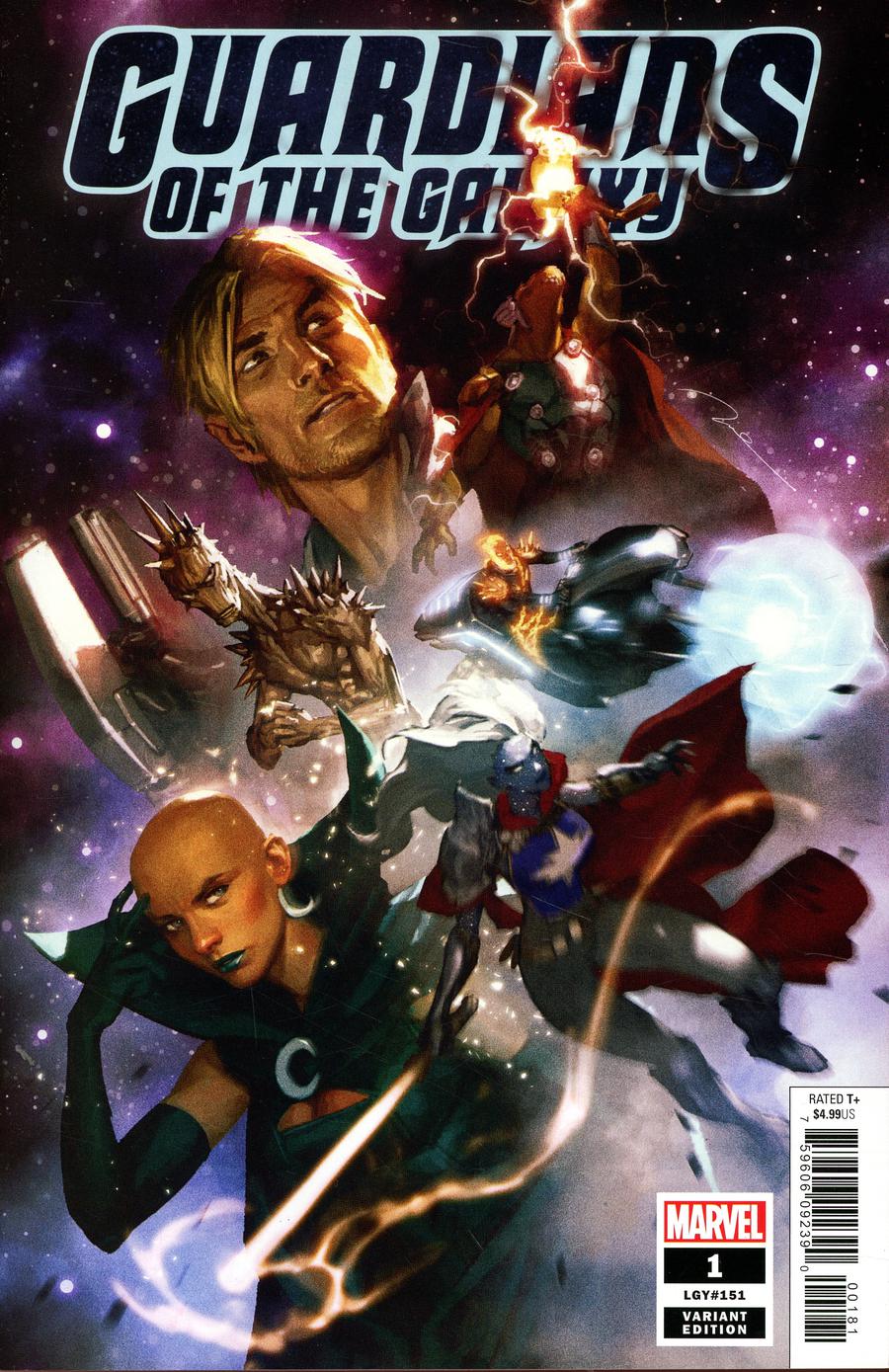 Guardians Of The Galaxy Vol 5 #1 Cover I Incentive Gerald Parel Variant Cover
– This is an amazing cover this should not be to hard to find on ebay or in the wild ..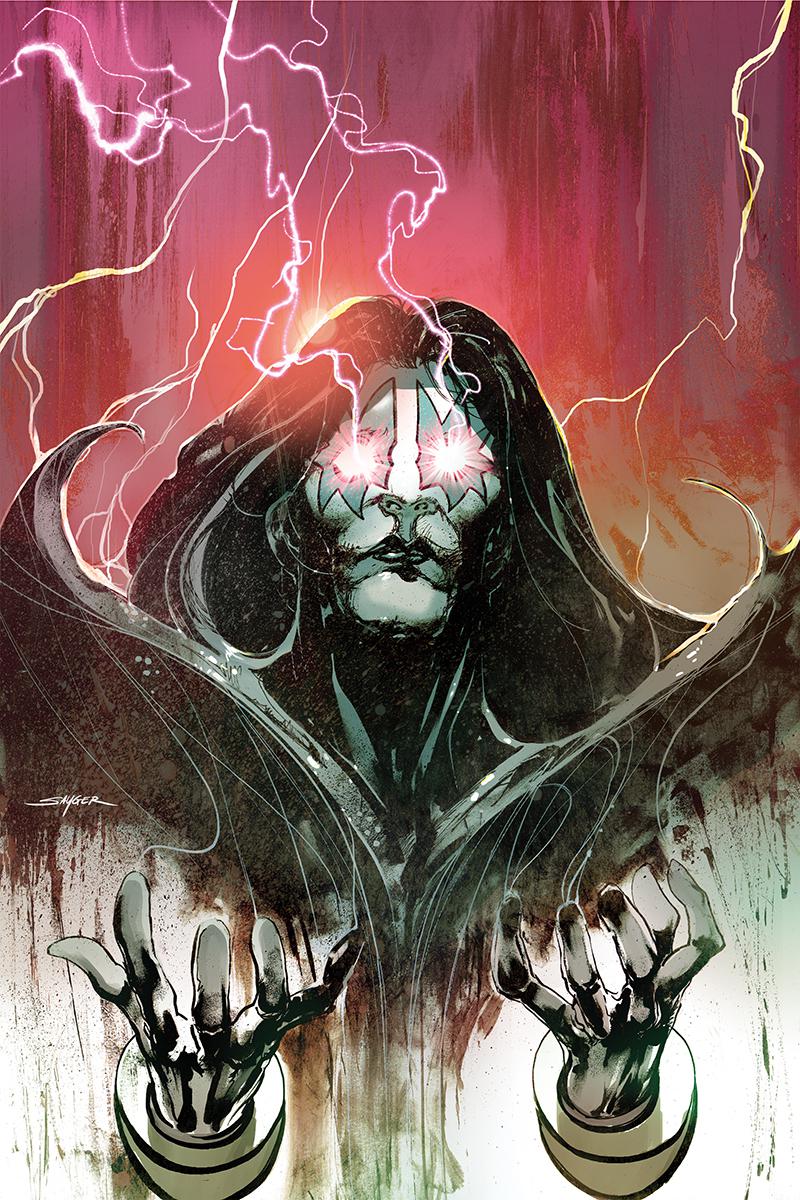 KISS Blood And Stardust #4 Cover F Incentive Stuart Sayger Virgin Cover
– This series has had some of the best Kiss covers I've seen in a long time. This continues the greatness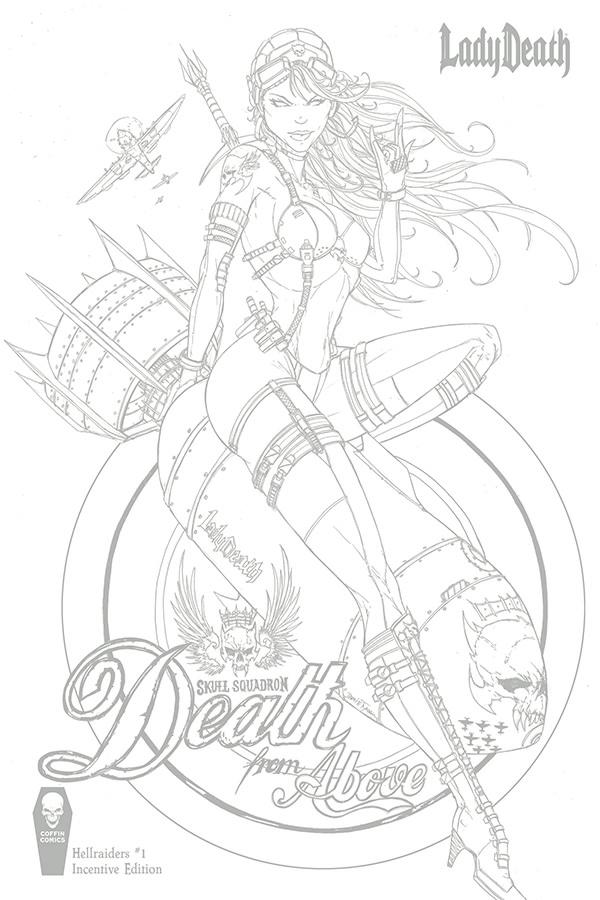 Lady Death Hellraiders #1 Cover E Incentive Jamie Tyndall Variant Cover
–Riding the high off White Widow last week..I'm gonna go with his rendition for Lady Death this week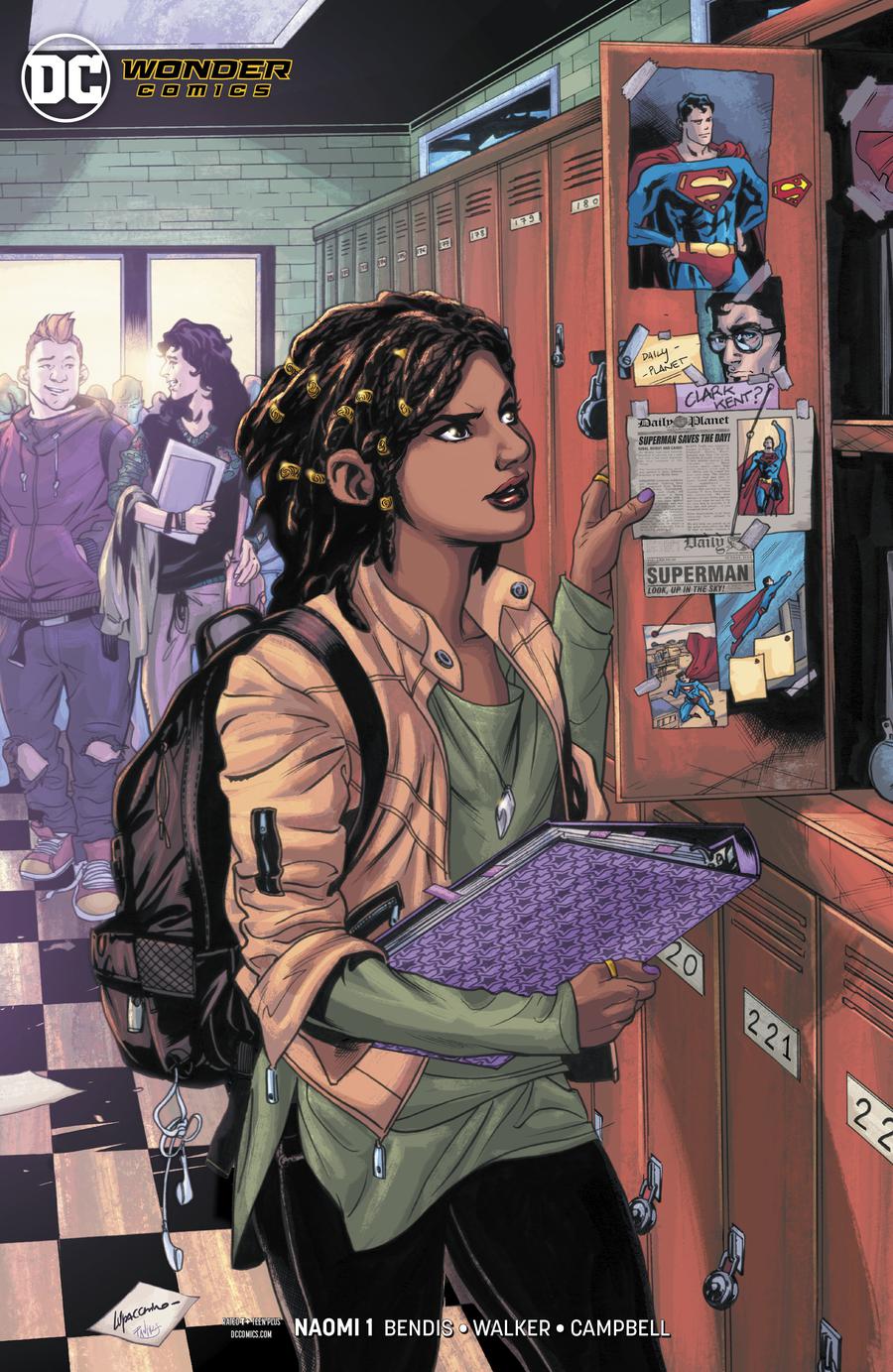 Naomi #1 Cover B Variant Emanuela Lupacchino Cover
– New Series from DC. I like the premise… I'll scoop it up for the potential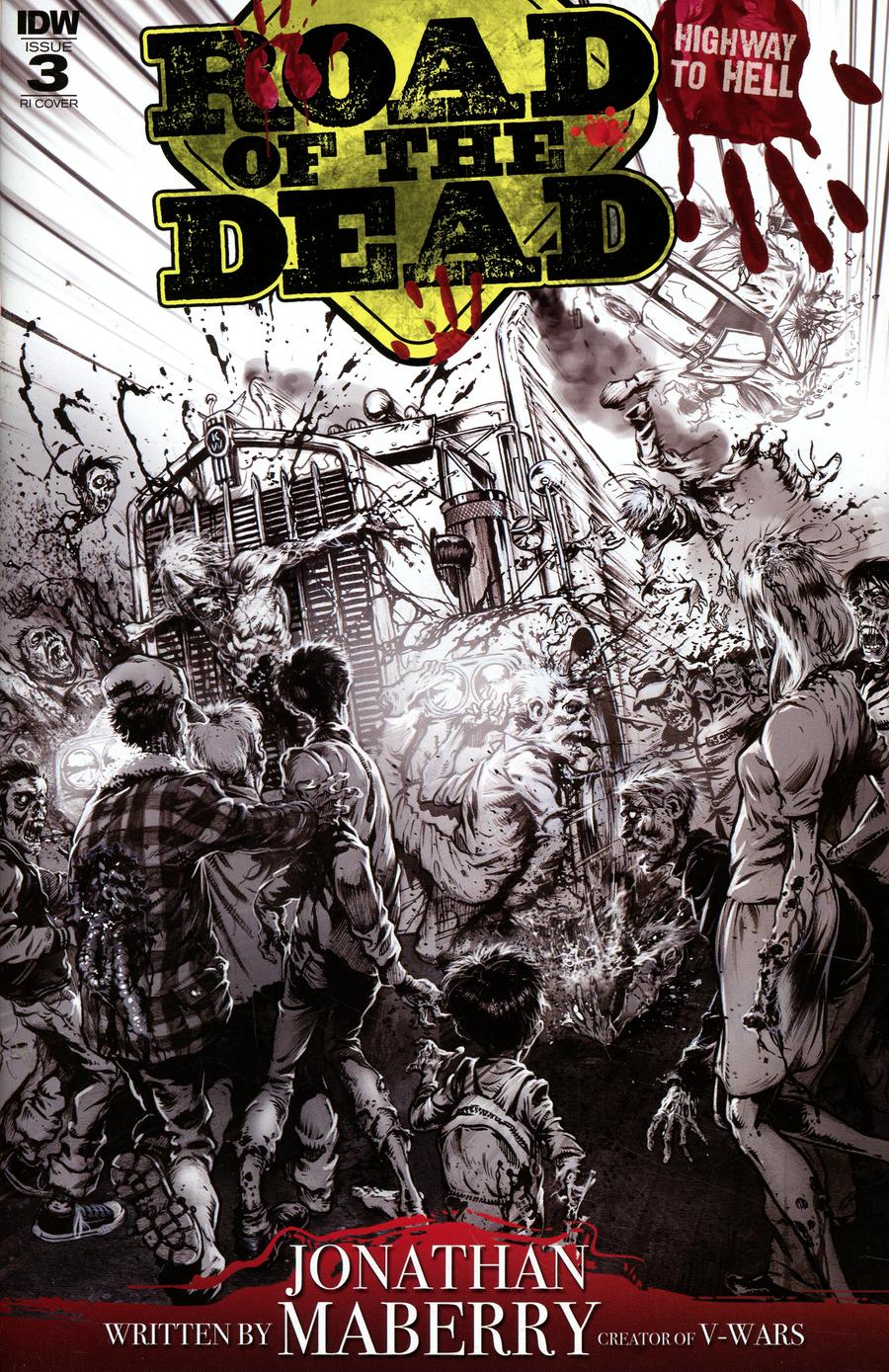 Road Of The Dead Highway To Hell #3 Cover C Incentive Santiperez Variant Cover
– After months of waiting it out I got my hands on a issue 1,  gonna need this to complete and update my set