This post contains spoilers so reader beware.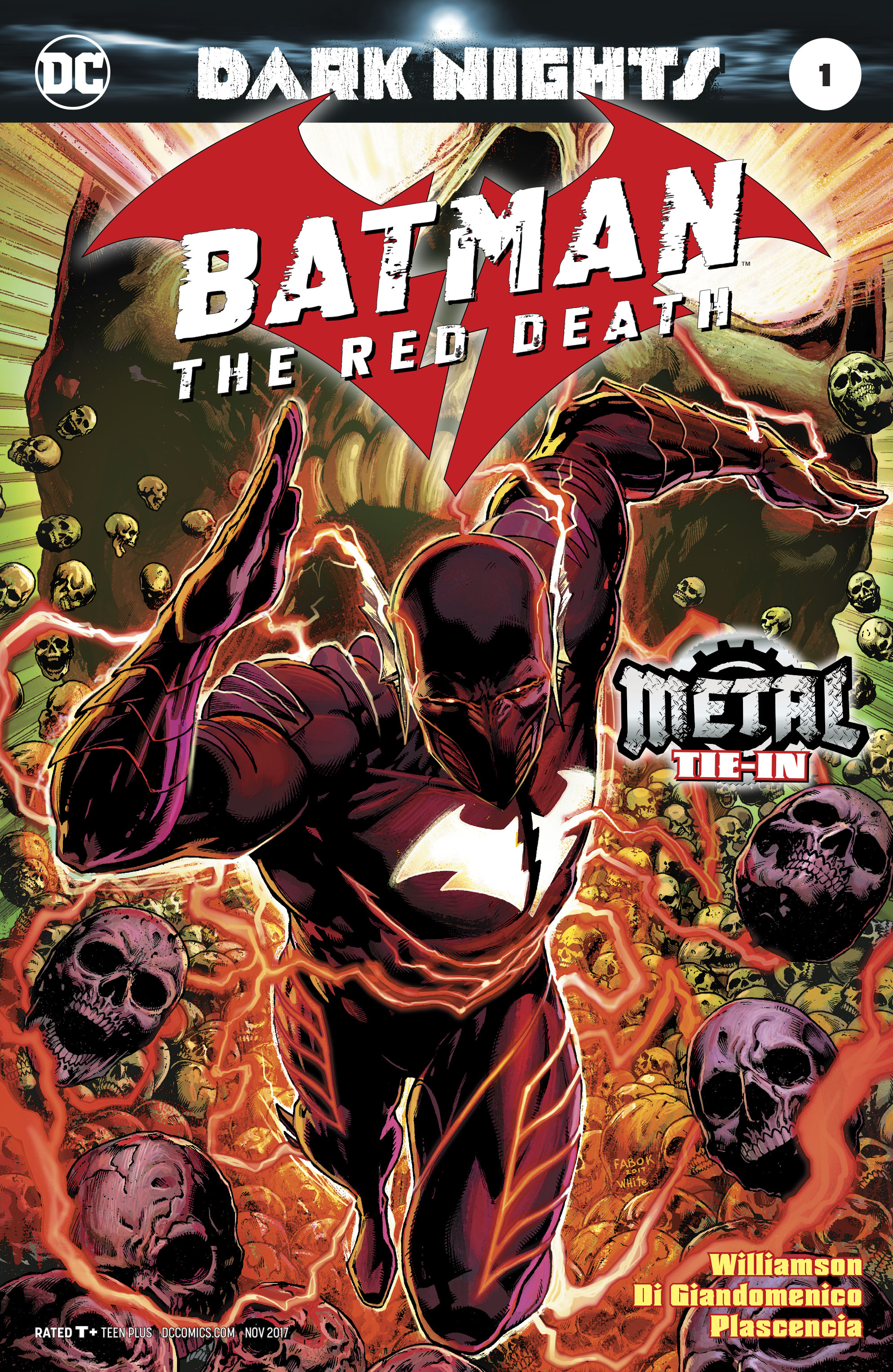 The news is circulating tonight about the CW's Flash and the possibility of the Red Death making an appearance in the near future.
Batman Red Death #1
was the first appearance of this villain and now's the time to pick this one up if you don't already have it for you first appearance junkies.
This book saw some organically grown heat after it was released and actually went to 4 prints total if I'm recalling it correctly.
Watch the trailer from inverse.com and where I first read about this news for those interested.