What Up CHU Mel V back in the building with another round of Variants of the week for 2/6/2019. It looks like it could be a pocket friendly week as im not seeing anything that really stands out, but as well all know in this hobby, those are the weeks where we end up spending the most. Lets see if we can find some diamonds in the rough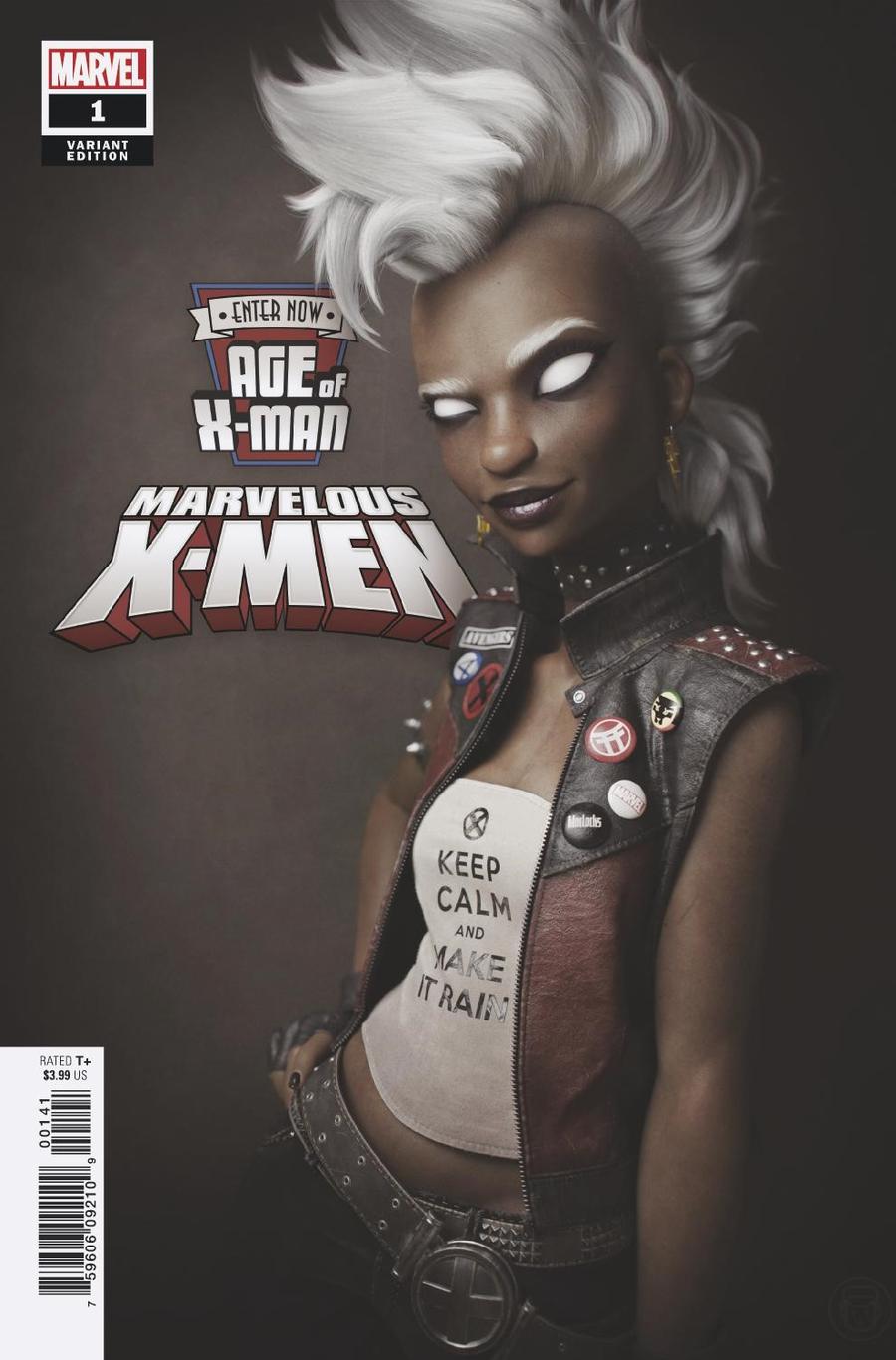 Age Of X-Man Marvelous X-Men #1 Cover C Variant Victor Hugo Cover
– Ummm hmmmmm…This is one of those I hate it then love it covers …today I love it, good for one in the basket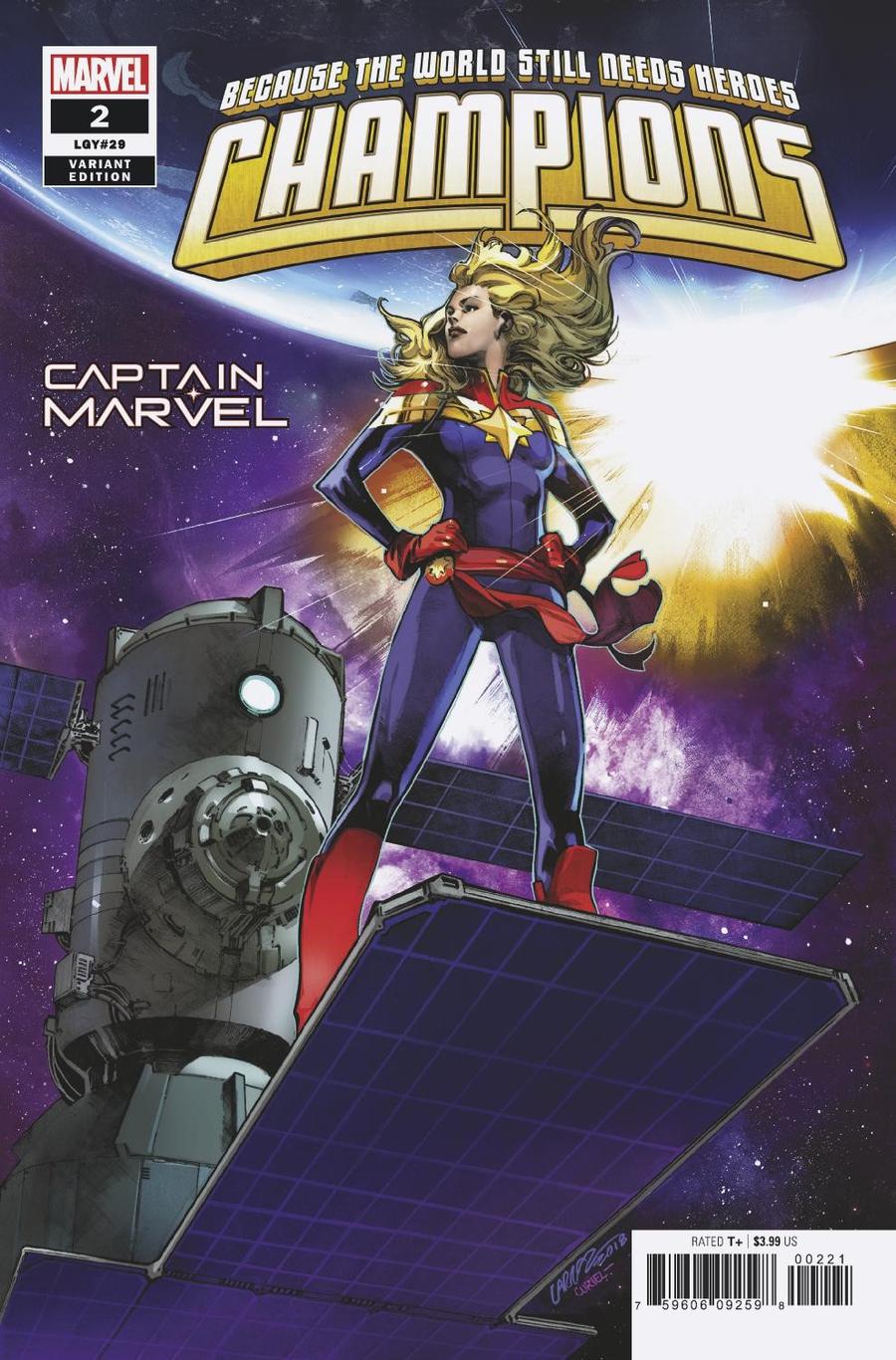 Champions (Marvel) Vol 3 #2 Cover B Variant Pepe Larraz Captain Marvel Cover
– Captain Marvel movie approaching soon anything that resembles a decent cover will sell out, this cover is a bit better than decent. Add one to the cart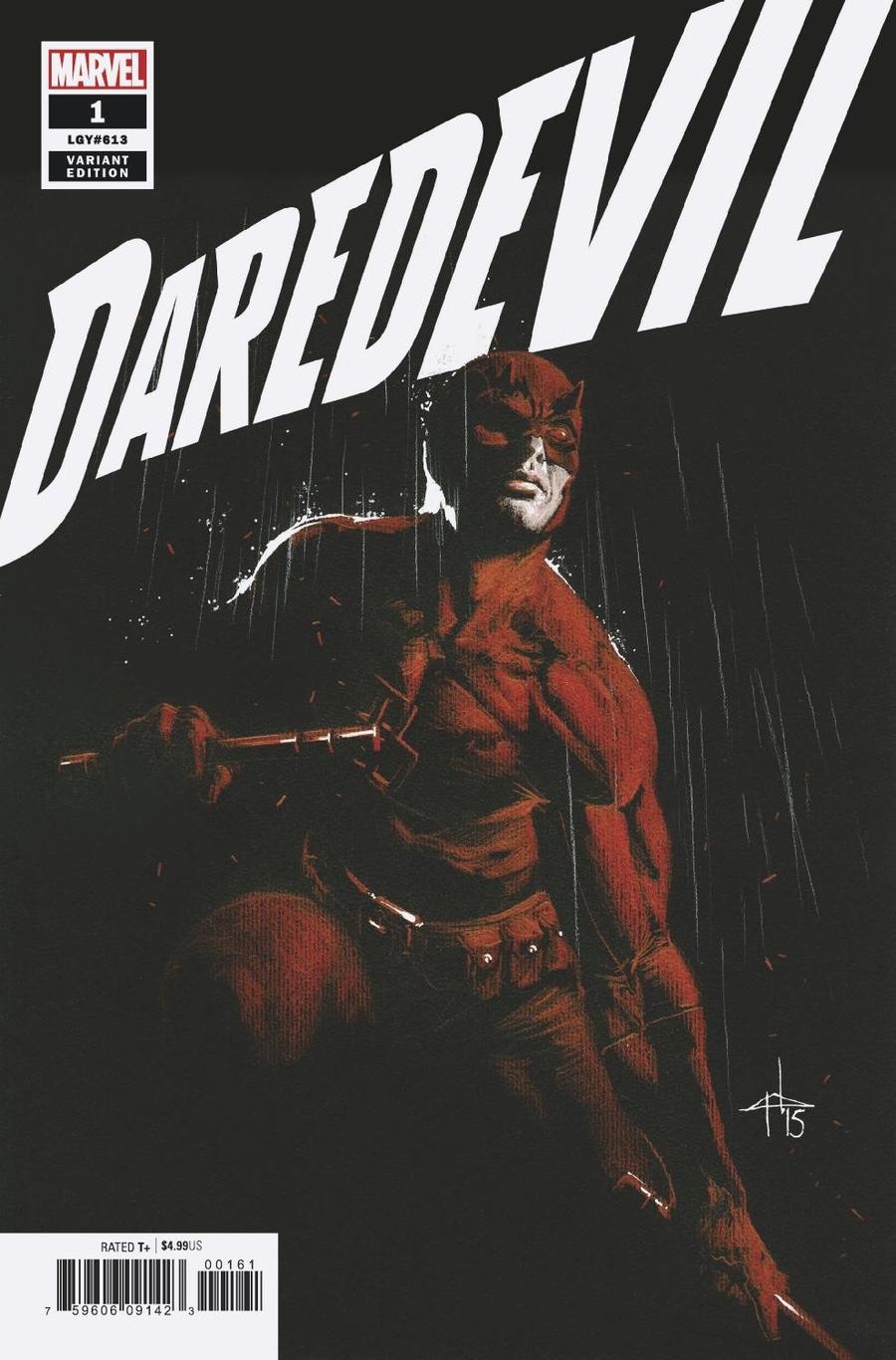 Daredevil Vol 6 #1 Cover D Incentive Gabrielle Dell Otto Variant Cover
– I really dig the look if this cover, could be over looked by most, I'm grabbing this one for the PC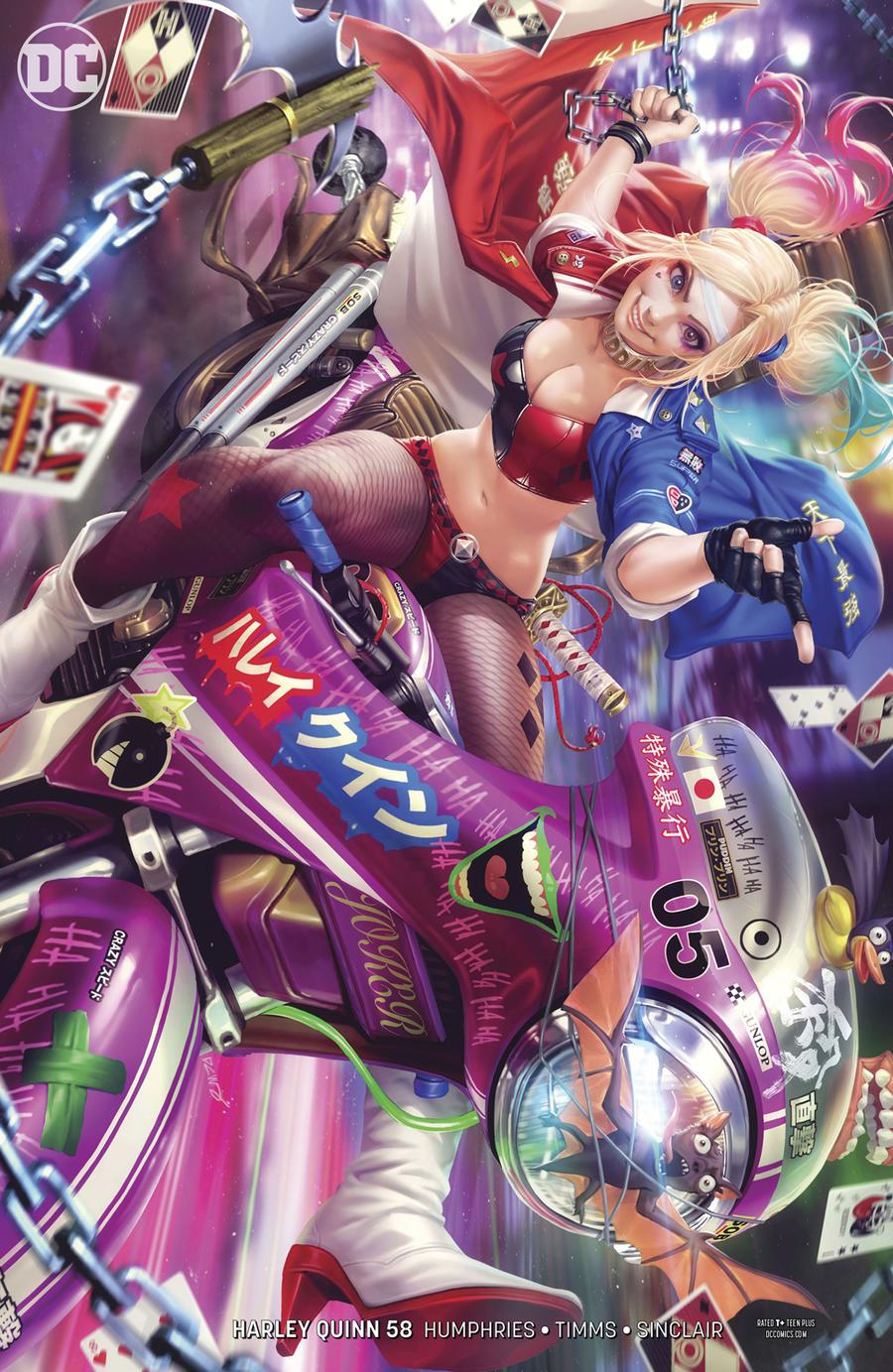 Harley Quinn Vol 3 #58 Cover B Variant Derrick Chew Cover
– Amazing looking cover Derrick Chew coming out blazing. This was shown before final order cut off so if you LCS was on it, no one should have any trouble finding one of these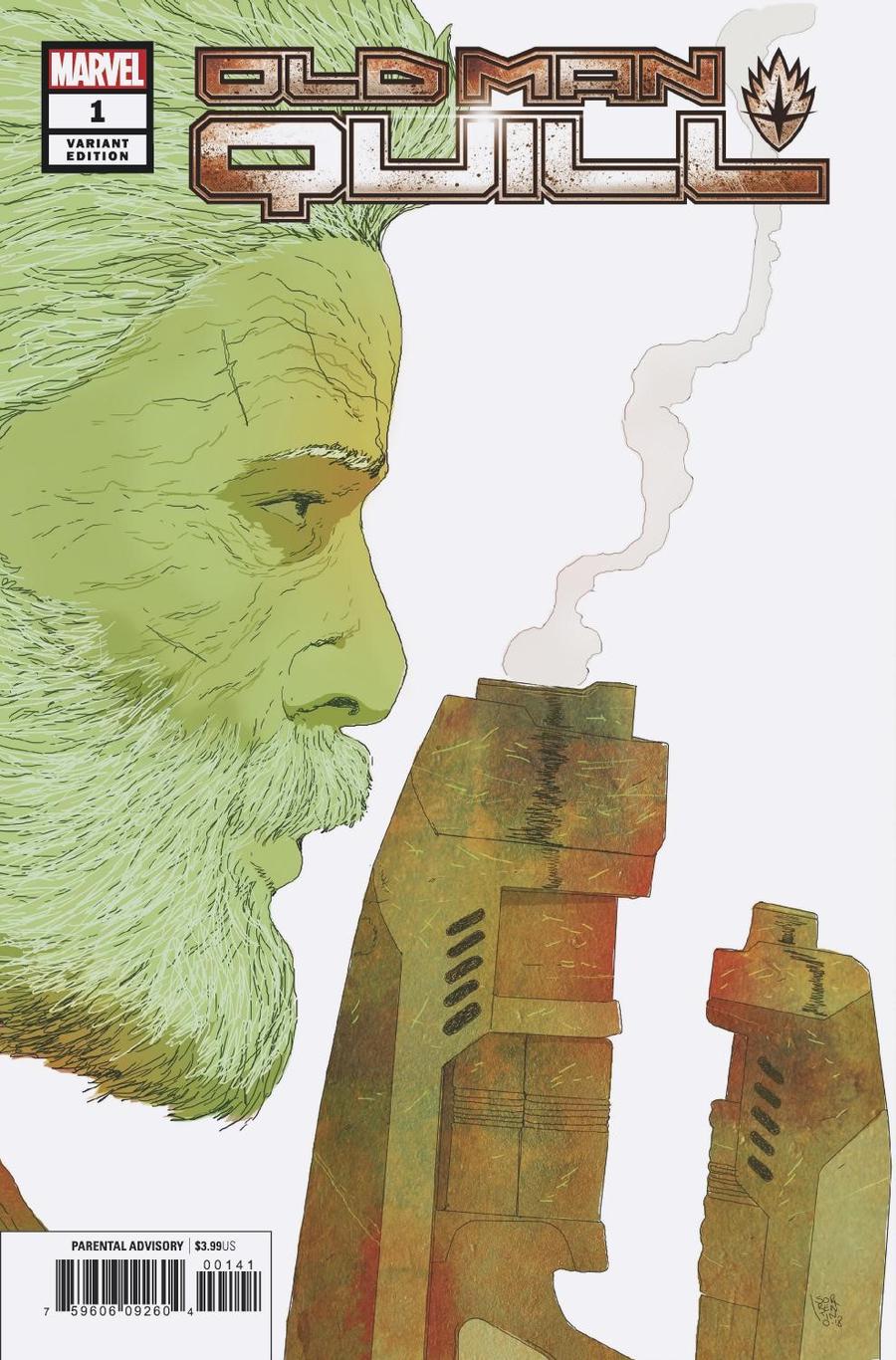 Old Man Quill #1 Cover D Incentive Andrea Sorrentino Variant Cover
– Not a super stand out cover but for some reason I definitely want one.. and its one of the better covers this week in my opinion.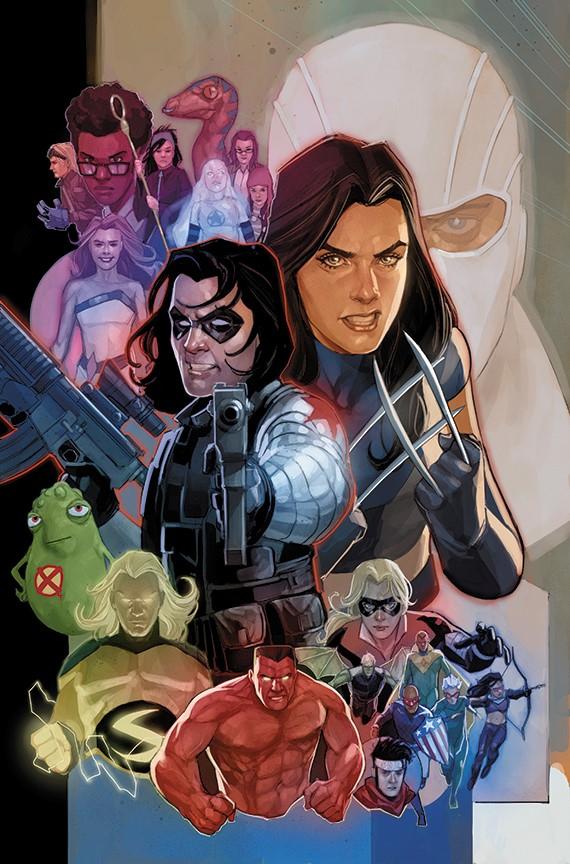 Tony Stark Iron Man #8 Cover B Variant Phil Noto Marvel 80th Anniversary Cover
– I love the overall look of the cover especially the look of X-23 and Winter Soldier ..Sleeper of the week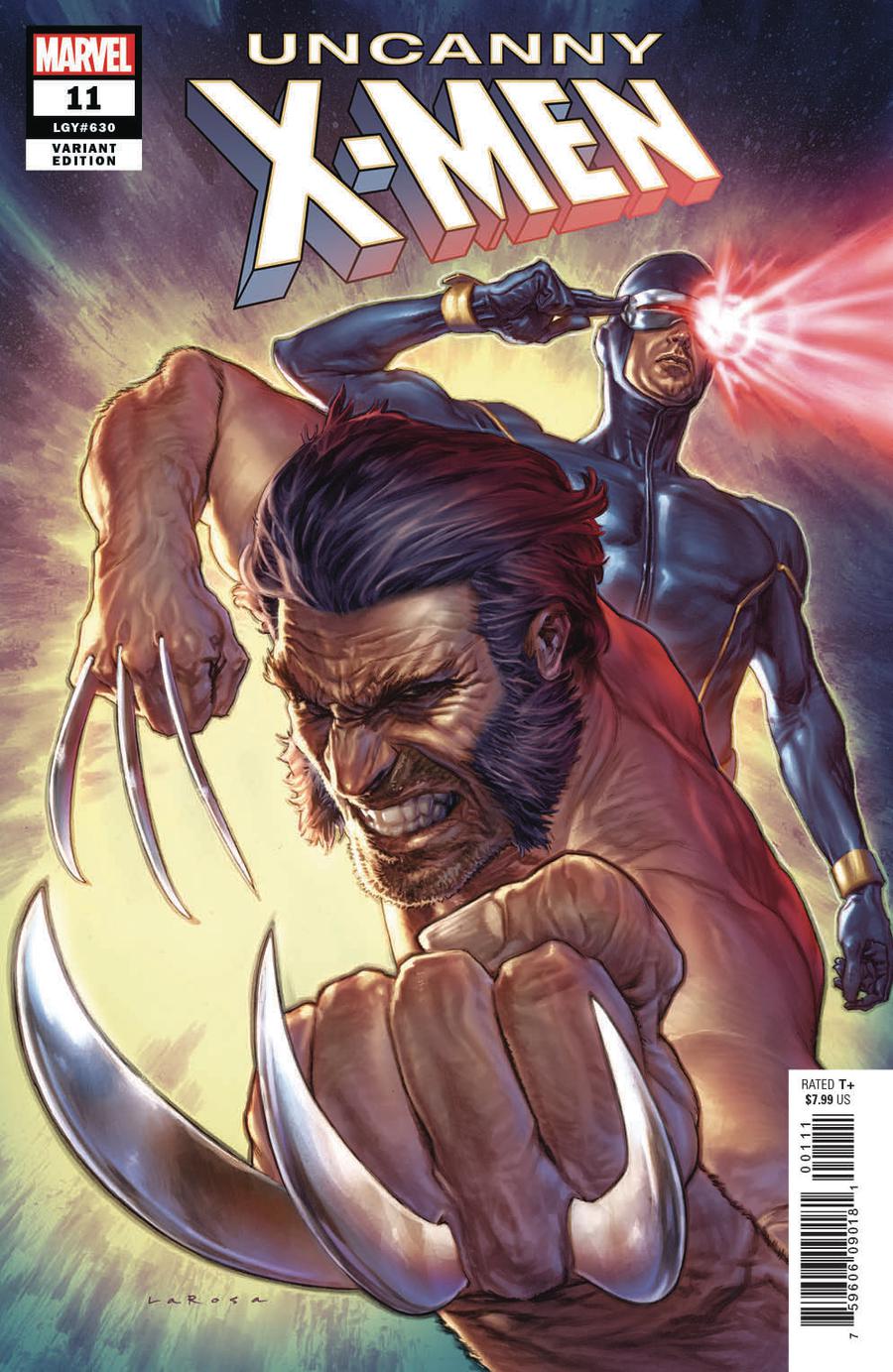 Uncanny X-Men Vol 5 #11 Cover H Incentive Lewis Larosa Variant Cover
– Great Old School feel to the cover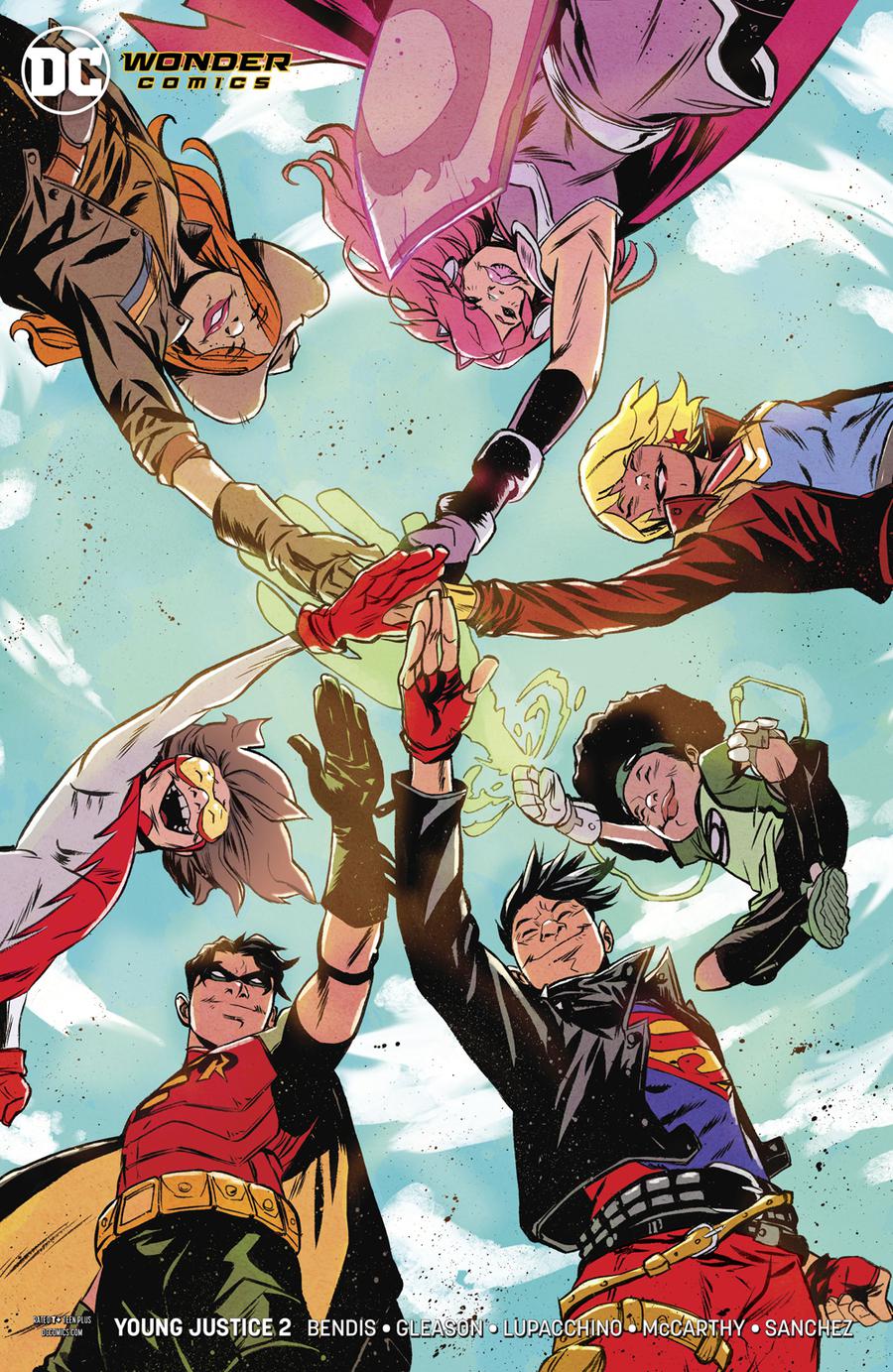 Young Justice Vol 3 #2 Cover B Variant Sanford Greene Cover
– Shout out to Sanford Green, by the way, you should be reading Bitter Root from Image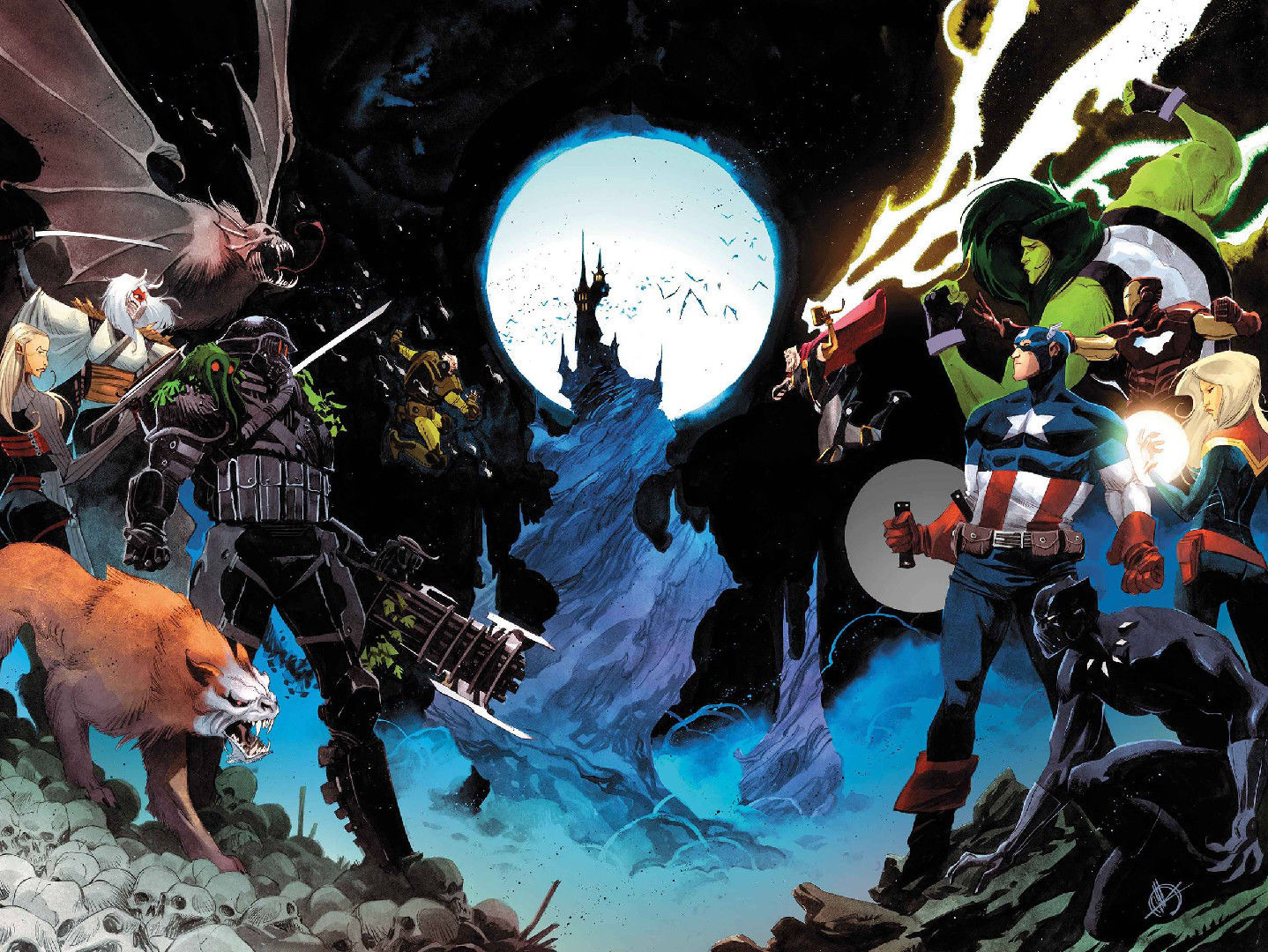 Avengers #14 1:25 Scalera Wrap-around Variant
  – Scalera has had some hits lately. The new characters might make this one the winner of the week. I'm gonna throw one in the cart.