Welcome once again to the another installment of the One Week Later Report. This week we'll cover the books released on 2/20/2019.
It was another smaller week, seems the big winners came out of Marvel for the week.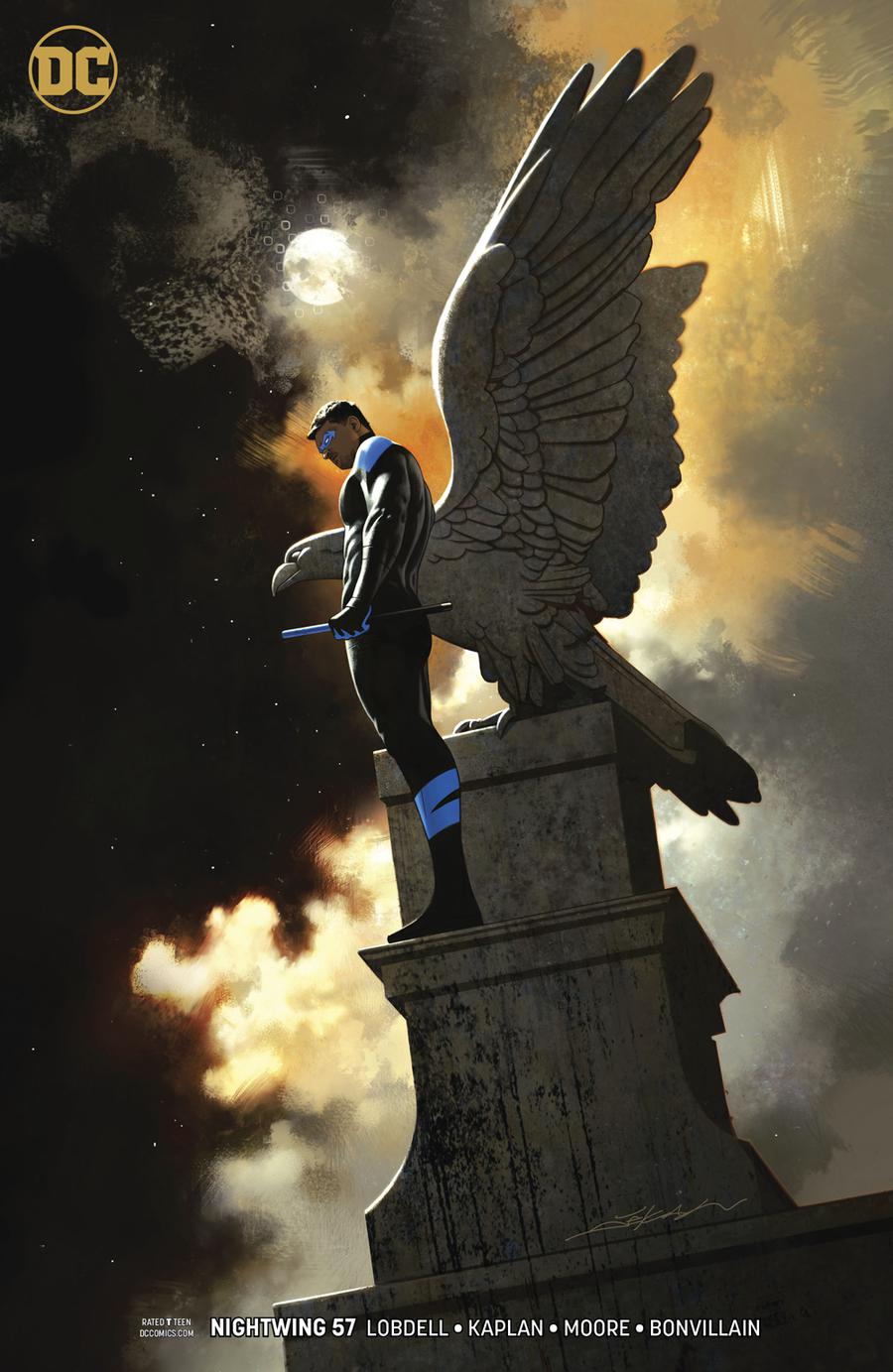 DC Books
Nightwing #57 Dekal
 variant Killer B was an awesome cover but sadly you can still find this for cover price range on the secondary market. I actually liked the regular cover just as much.
It did have a sale at the $10 mark but that included free shipping. Some other peak sales were around the $7 to $8 range, so double cover for this one but it's just not seeing the same love as some other Killer B Covers. I'm still looking forward to the Nightwing #59 (Putri Variant) that hits stands April 17th.
High Level #1
saw some success with the Mattina variant. Some sales approaching the $20 range. Most have now settled into the $7 and $8 range for the most recent sales.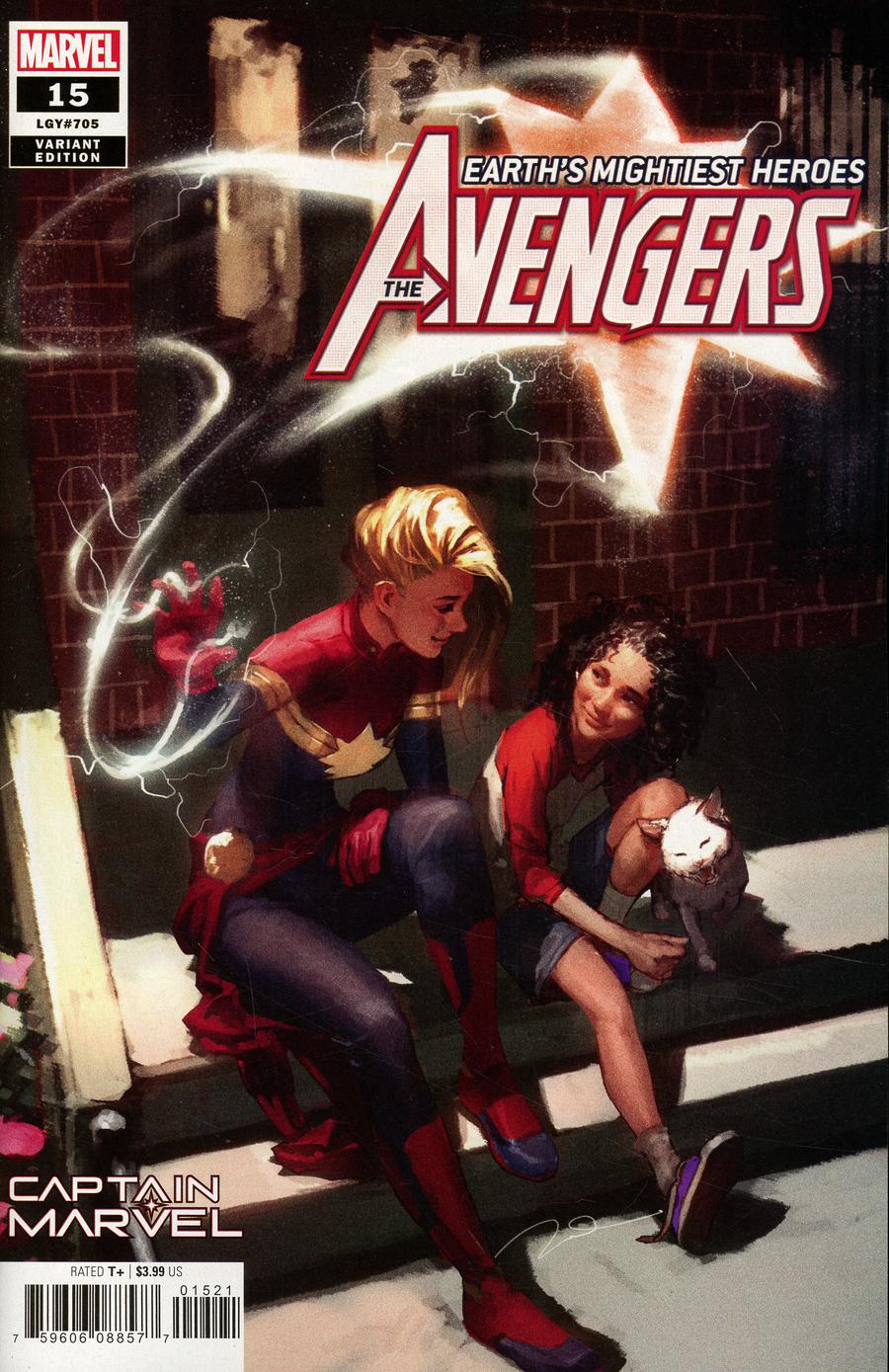 Marvel Books
Avengers #15 Parel
 Variant quickly became a $20 book if you were able to list them early on, possibly as a pre-sale.
With some sales still hitting the $15 mark, other recent sales have put this in the $5 to $8 range.
So it's still a must grab if you find them out in the wild as this could be a rising Killer B artist in our future.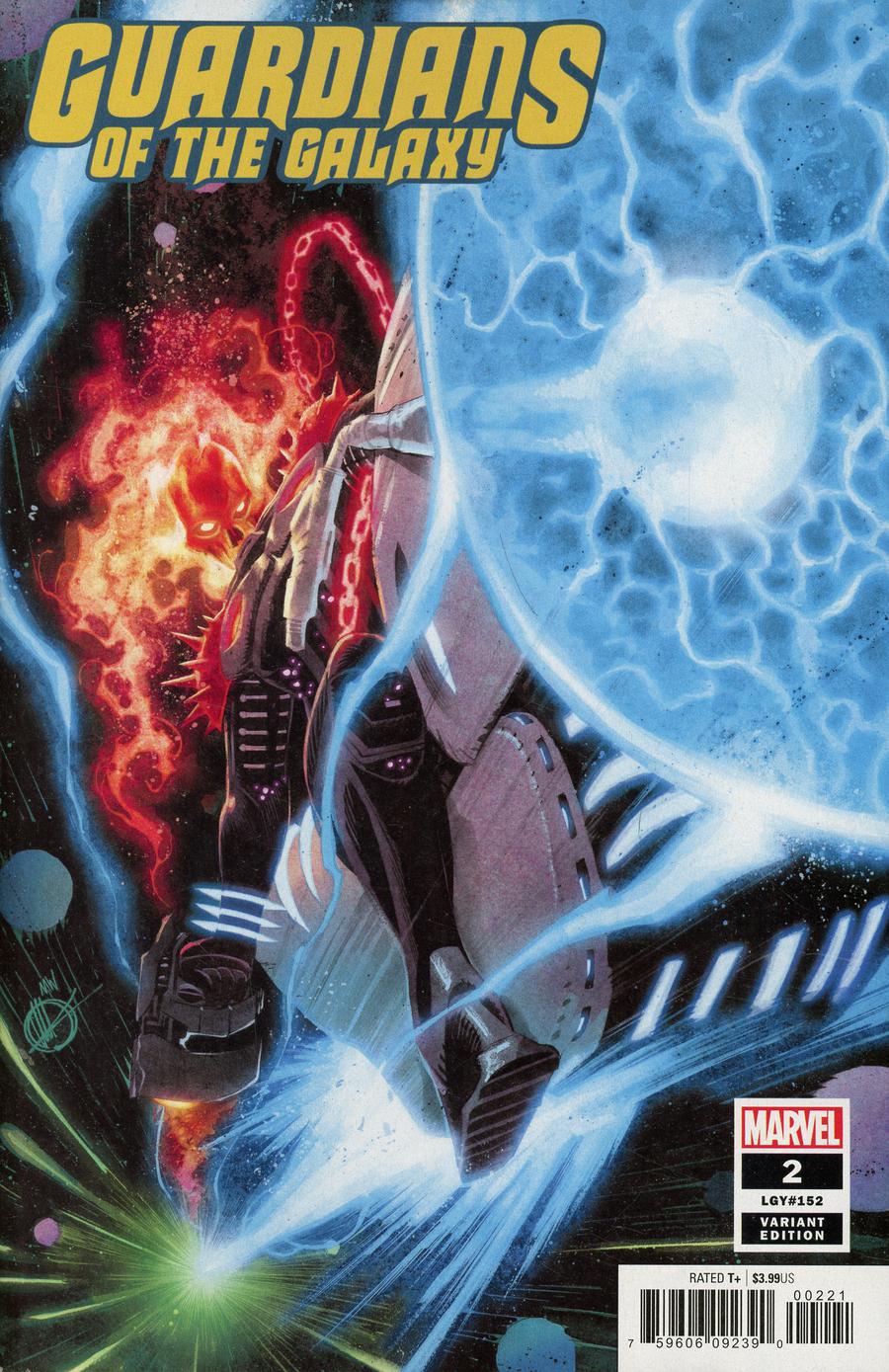 This book I mentioned earlier today that it was available but quickly sold out.
Guardians of the Galaxy #2 Scalera Variant
 is still a solid $35 to $40 book.
Sure most retailers listed it at $20 to $25 since it's a ratio'd variant but doubling your money is still not a bad flip at that starting price.
The next book had two variants we needed to keep a close eye on. That goes to Return of Wolverine #5
 Granov variant and the Kubert variant.
The Granov variant peaked with a few sales around the $45 range but soon settled to be a $20 on average book, give or take a few bucks. Still a pretty sweet cover but this one likely didn't see it's full potential due to a store exclusive with the same artwork but as a virgin variant.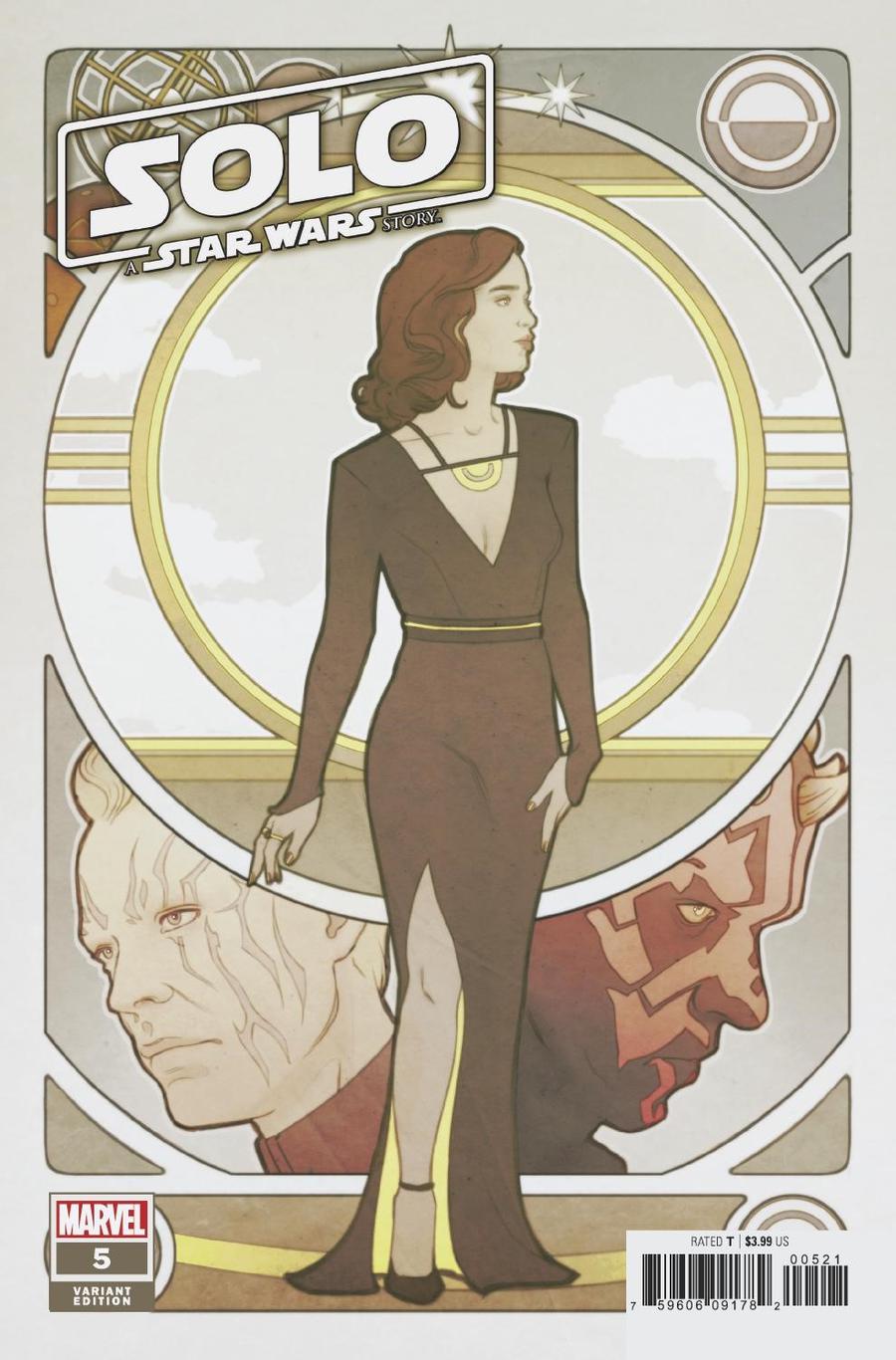 The Kubert cover was just as awesome as a cover priced variant but it's not seeing any love on the secondary market, with most sales at or around retail price.
Solo A Star Wars Story #5 Forbes
is a solid $45 book but only around 4 total listings have sold and only two active listings. Could be a nice flip if you can find them.
Indie and Small Publisher Books
Punchline #4
was one of those books that could have faired better but flippers and retailers caught on early to swamp the market. Even though it was limited to just 1 at Midtown, there was one seller who was selling these at $9.99 pre-sales. Despite all the sales, others were selling these for far less and still trying to move these at the $5 or so mark.
If you're wanting to stay ahead of the game and are enjoying this series, you can pre-order Punchline #5 and Punchline #6 for less than cover price currently to possibly save yourself the hassle in missing these at the retailer on release day and preventing yourself from spending over cover for them.
Knights of the Golden Sun #4
became a solid $7 to $10 on book peak value.
---
That's your week in review.