What Up CHU Mel V back in the building with another round of Variants of the week for 3/13/2019
Variants Variants Variants ….Oh How do I love thee ..even tho the people hate you ..I will always love you lol …Im going to share with you guys some of this weeks variants that I'm feeling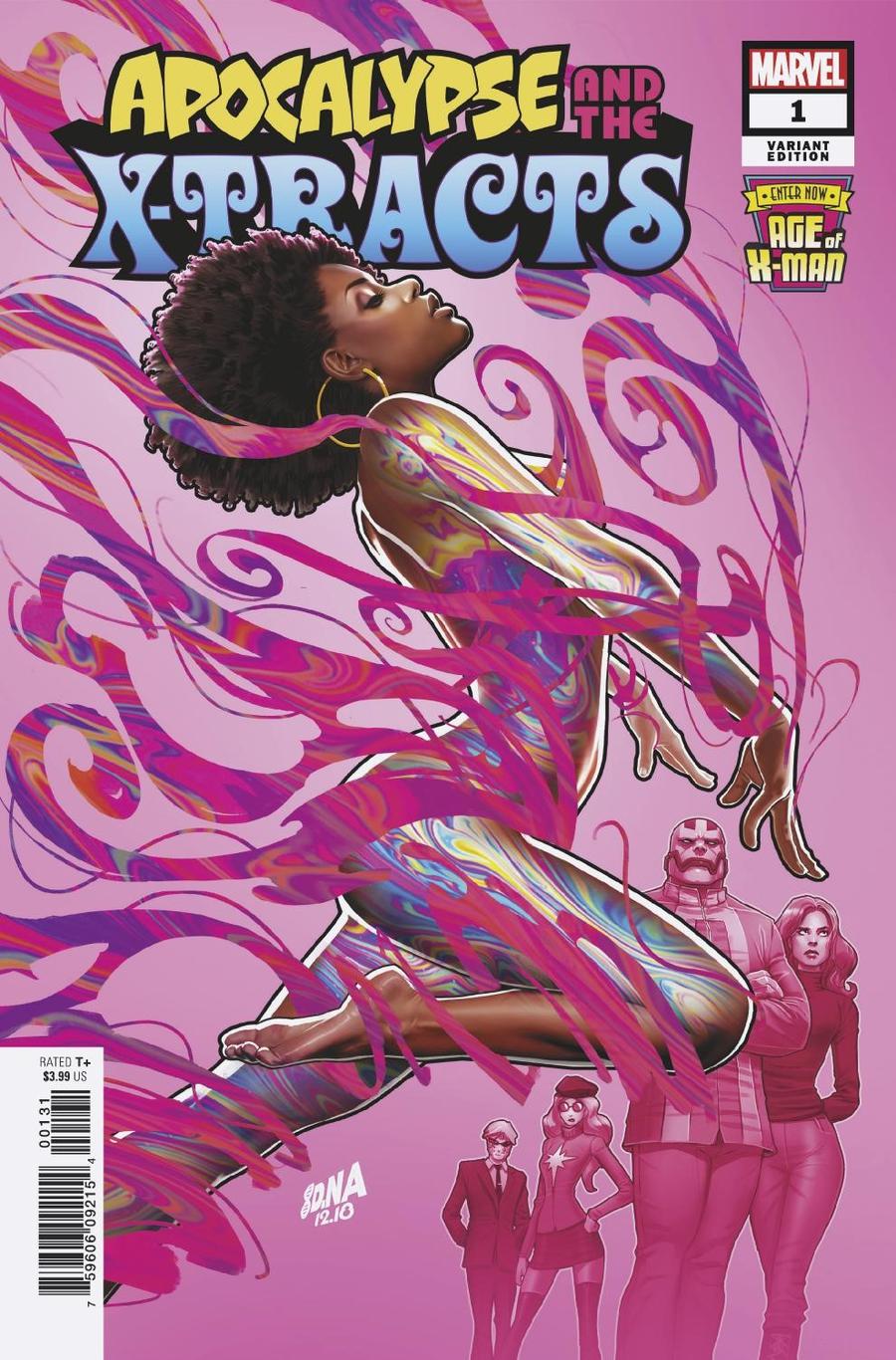 Age Of X-Man Apocalypse And The X-Tracts #1 David Nakayama
– Beautiful funky looking cover, love the way the colors goes with the trade dress. This is a case where the trade dress actually works with the theme of the cover ..the character on the cover's name is Unveil, a Barbadian woman who looks like an early '70s blacklight poster, with the ability to create an obscuring mist that also connects those who breathe it in. She's basically a living psychotropic drug who helps the resistance tune in and drop out. She was written and introduced for this story by Tim Seeley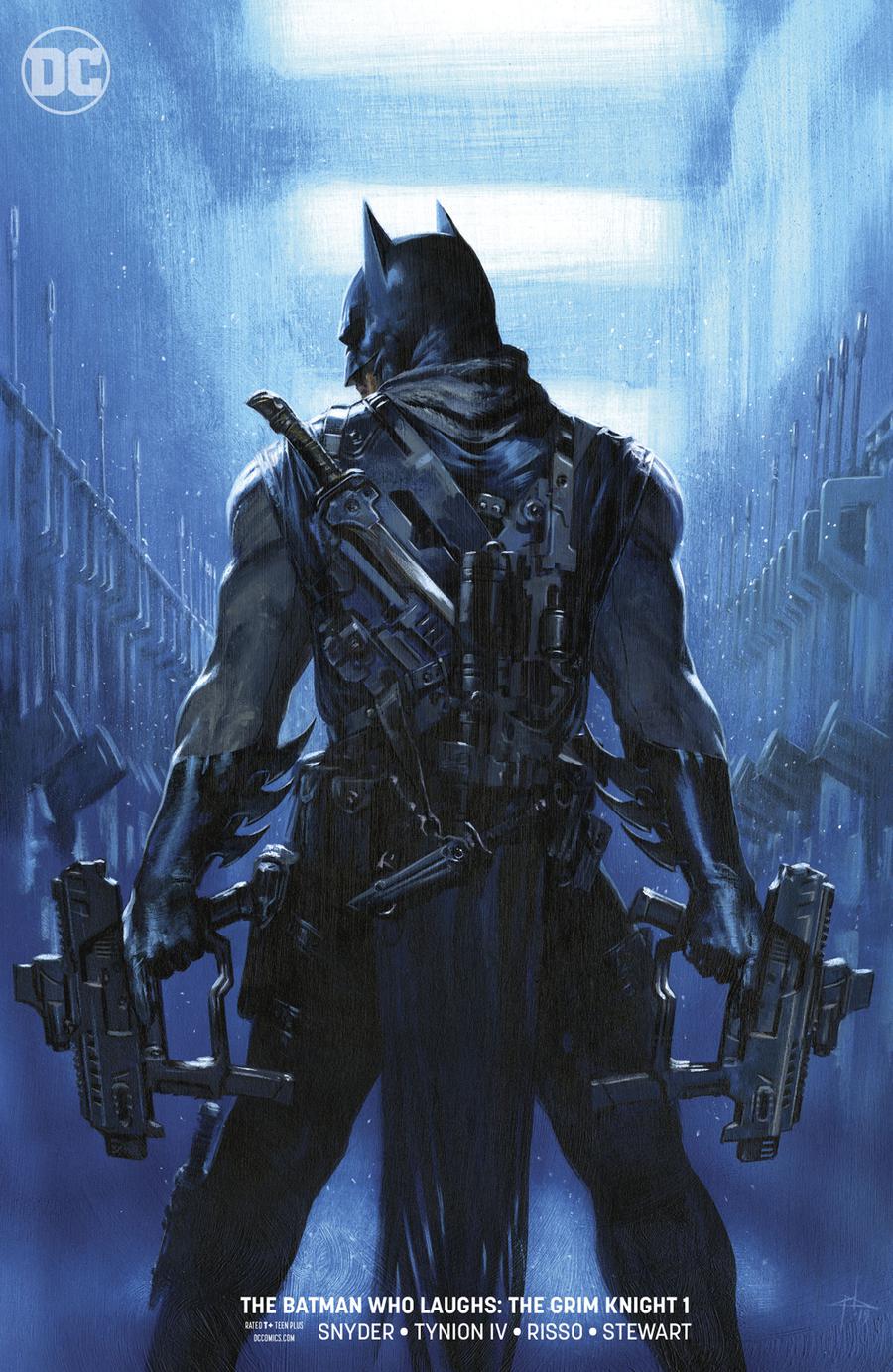 Batman Who Laughs The Grim Knight #1 Gabriele Dell Otto
– Dell Otto with yet another great cover, this time of the Grim Knight, cant go wrong with having a great piece by Dell Otto in your collection at cover price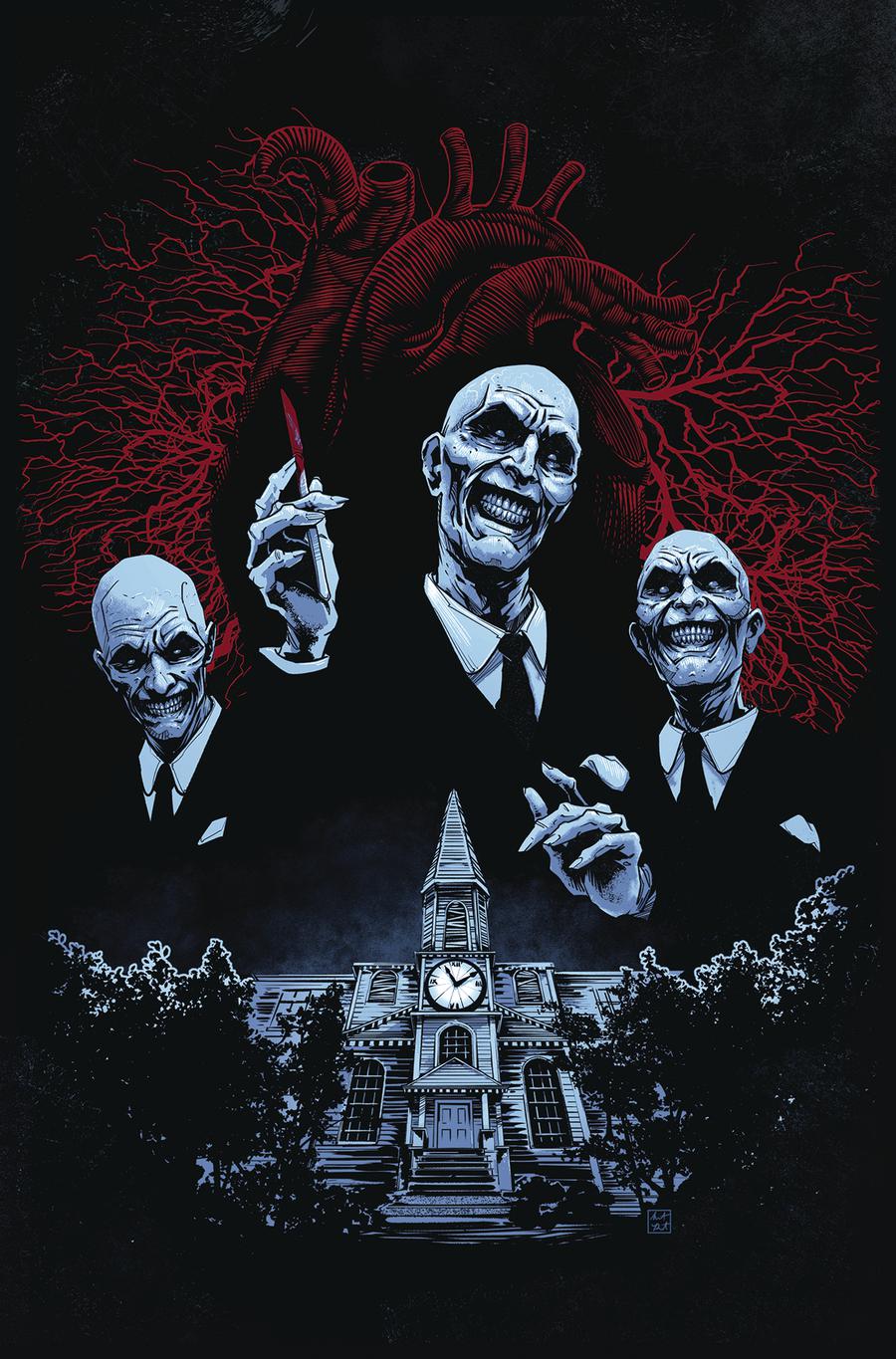 Buffy The Vampire Slayer Vol 2 #3 Cover D Variant Scott Buoncristiano
– For some reason this cover reminds me of the Goodfellas movie poster. I'm pretty sure that's what draws me to this cover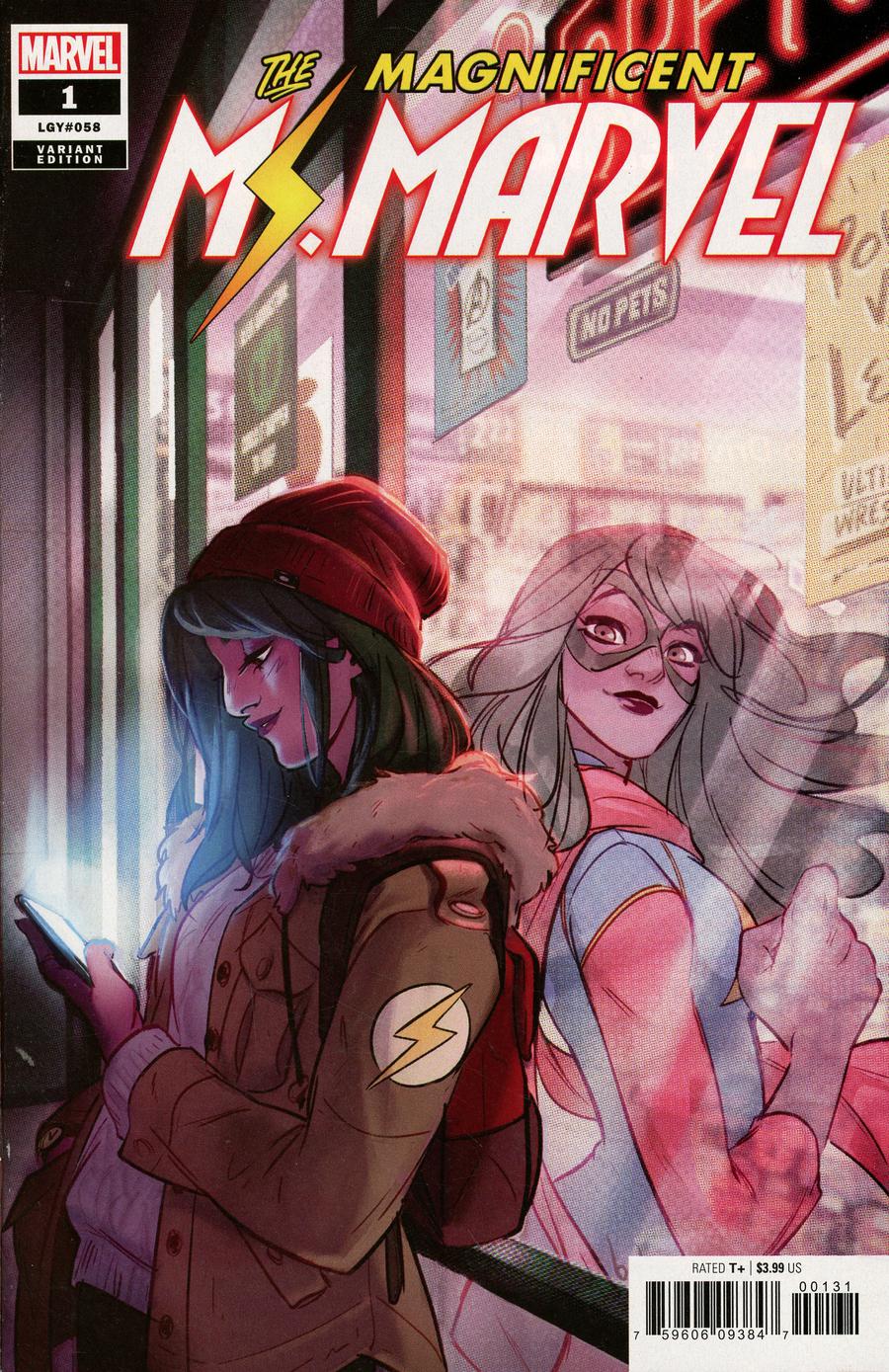 Magnificent Ms Marvel #1 Cover C 1:25 Babs Tarr Variant Cover
– Ms Marvel relaunching again. I do like the image with the reflection of Khan in and out of costume. I'll be adding this to the collection if I find one for cheap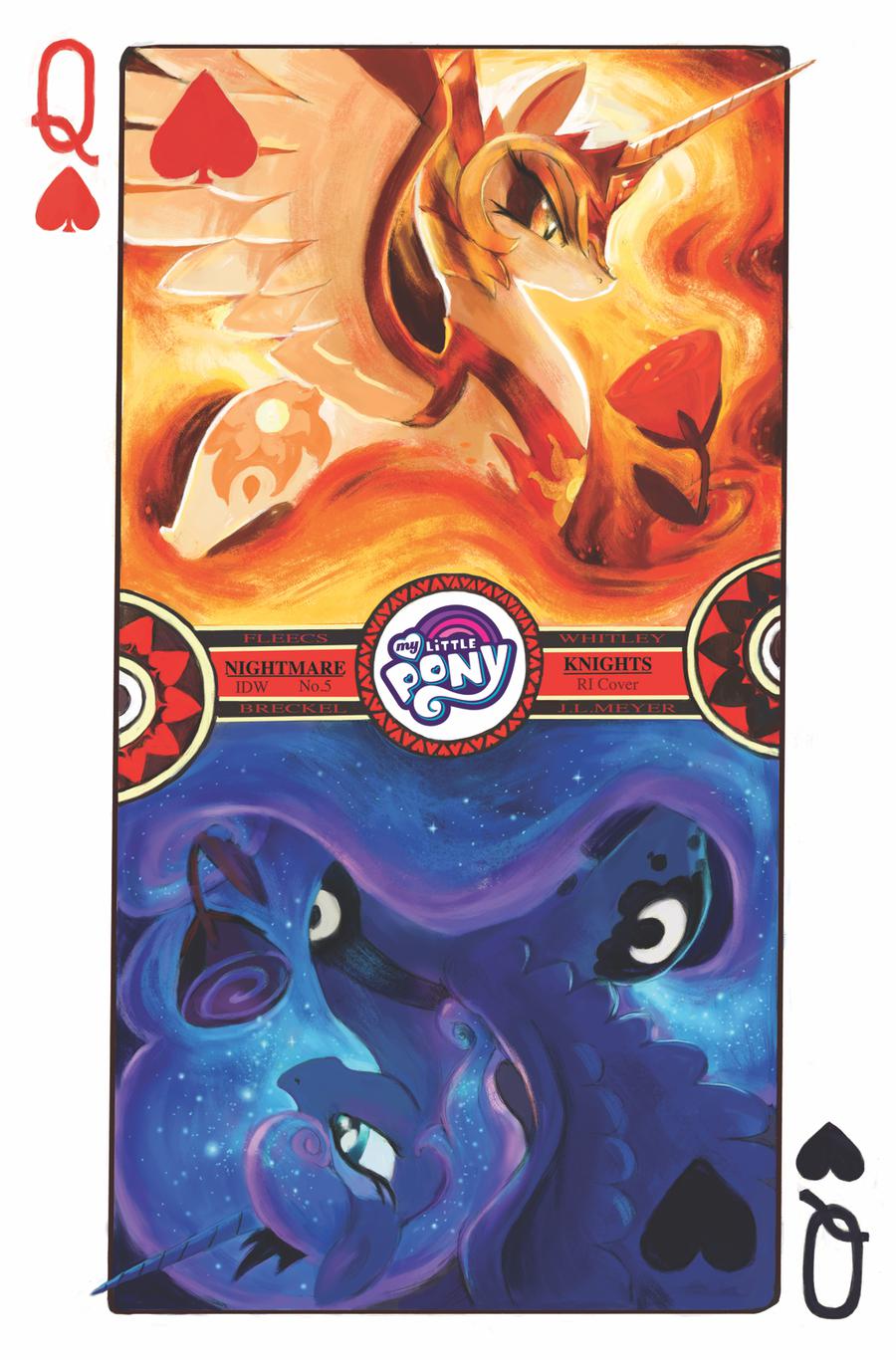 My Little Pony Nightmare Knights #5 Jennifer L Meyer
– Bring on the hate.. hey what can I tell ya I like the cover. Just like I liked the cover for issue 4. I'm picking this up strictly for the cover art. I cant tell ya what happens in the book I'm not a Brony. I am a pocket friendly art collector though. Damnit I'm getting this IDGAF what people say about it lol.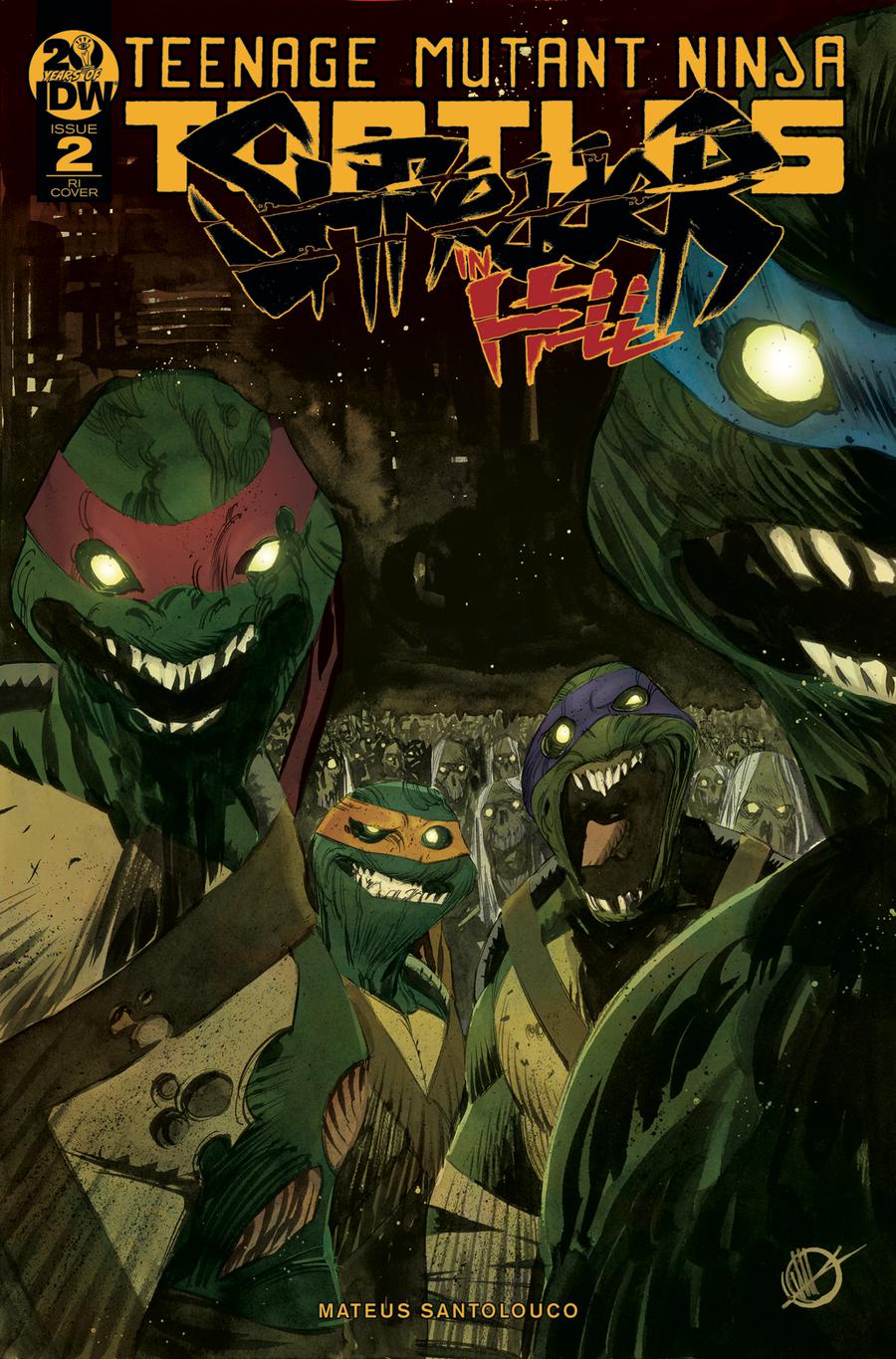 Teenage Mutant Ninja Turtles Shredder In Hell #2 Incentive Matteo Scalera
– Scalera has been on fire lately, I like the creepy rendition of the Turtles by Scalera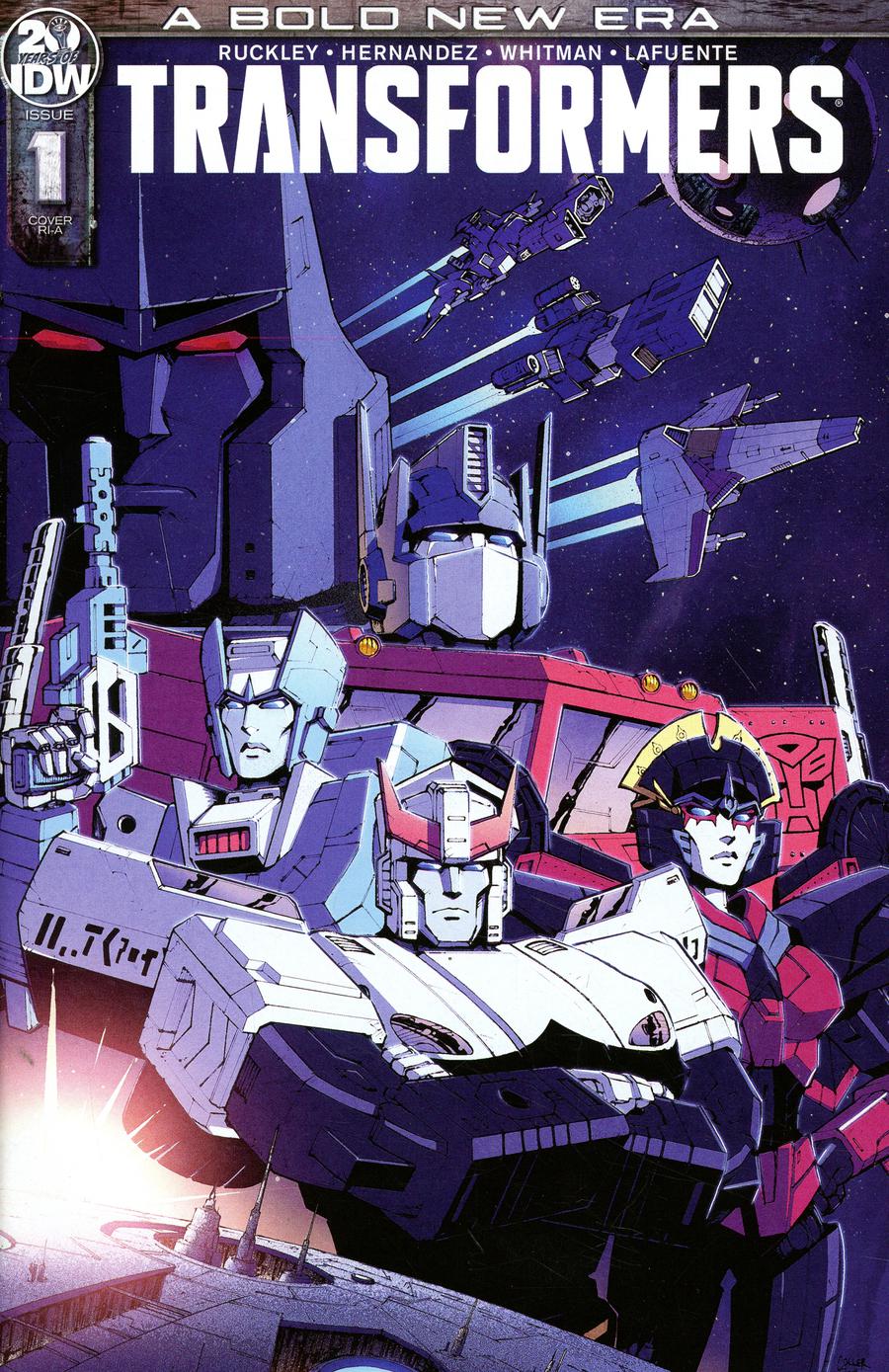 Transformers Vol 4 #1 Cover C 1:25 Incentive Casey W Coller
– I'm kinda excited for this new Transformers story as I was always interested into what happened on Cybertron. I like this cover the best of all of the variants. The main cover looks good as well, I'm excited to see what new Transformers get introduced over time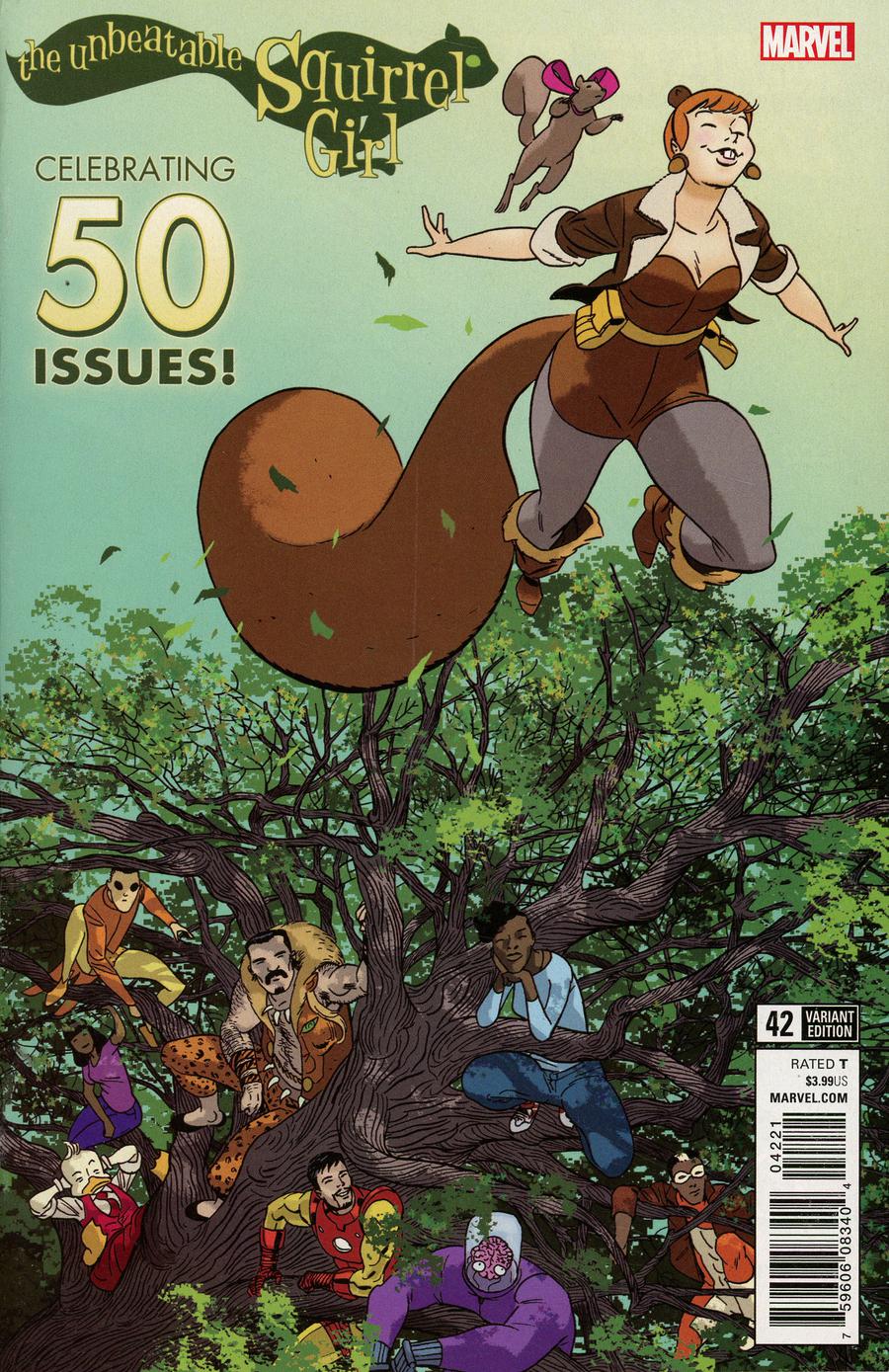 Unbeatable Squirrel Girl Vol 2 #42 1:25 Incentive Marcos Martin
– I would expect this to be tough to find, I'm not sure what retailer orders 25 of this title. It's a fun looking cover that I don't think I will ever own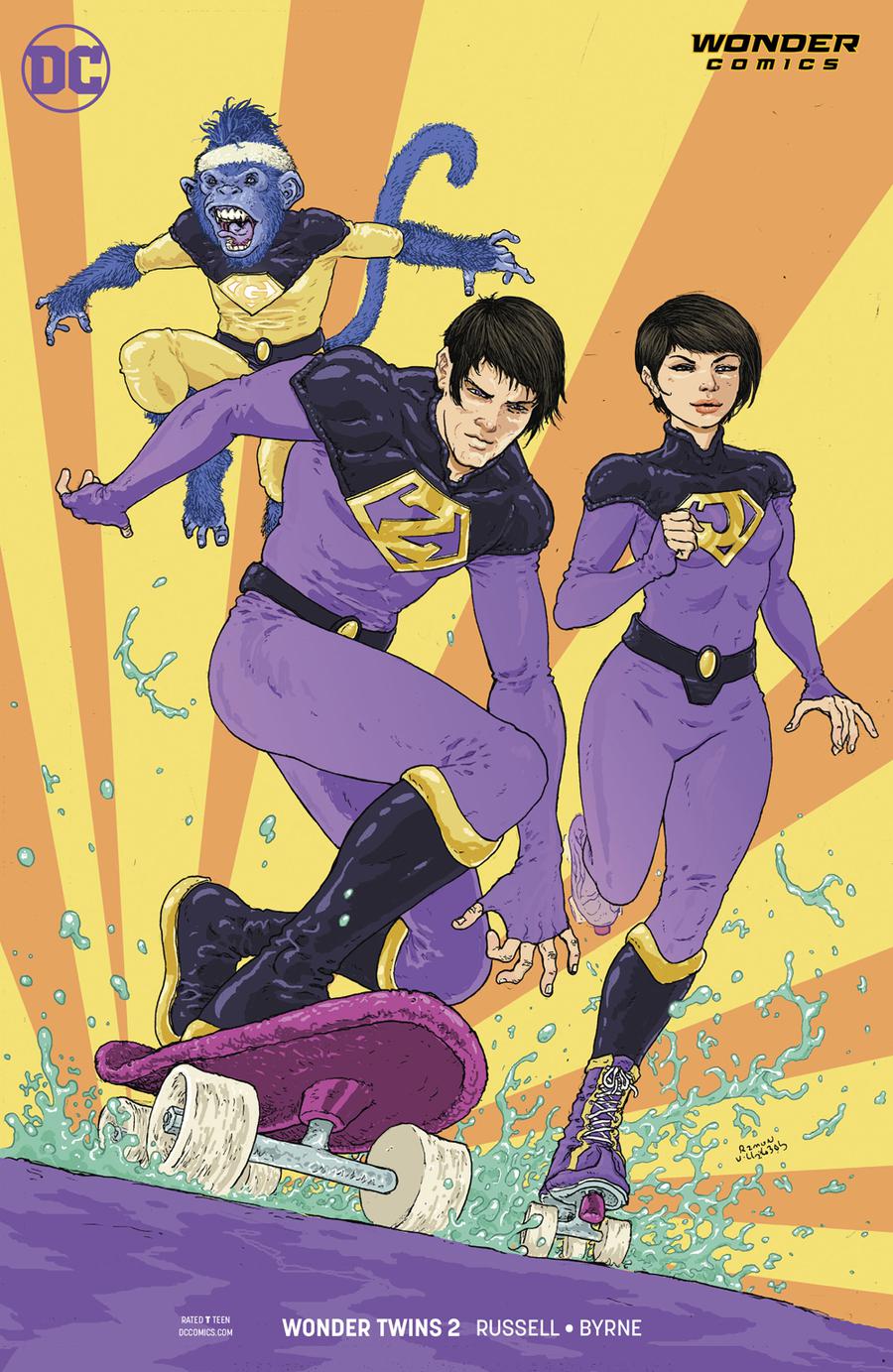 Wonder Twins #2 Cover B Variant Ramon Villalobos Cover
– 1st Appearance of Gleek in the new DC Universe. And on the cover! Plus, the cover art is great. Yes I'm picking this up for Gleek!!!