What Up CHU? Mel V back in the building with another round of Variants of the Week for 3/20/2019. Big week, let's jump right in.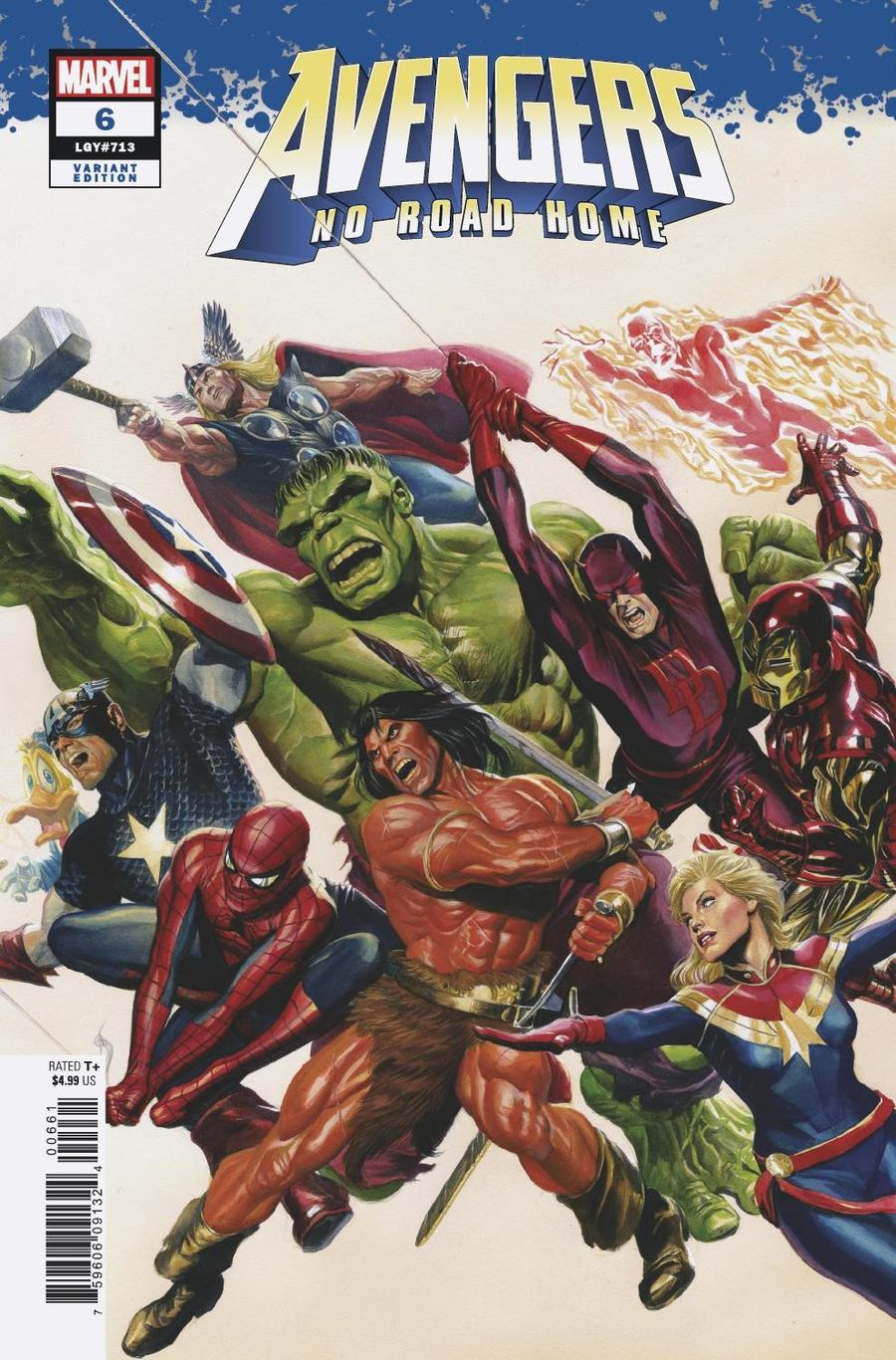 Avengers No Road Home #6 1:100 Incentive by Alex Ross
– Alex Ross has always been  a legendary artist. People have mixed feeling about Conan on the Avengers .  I think short term would be fine… long term I don't think he should be in the 616. Either way this cover is great and its cool to see him with the Avengers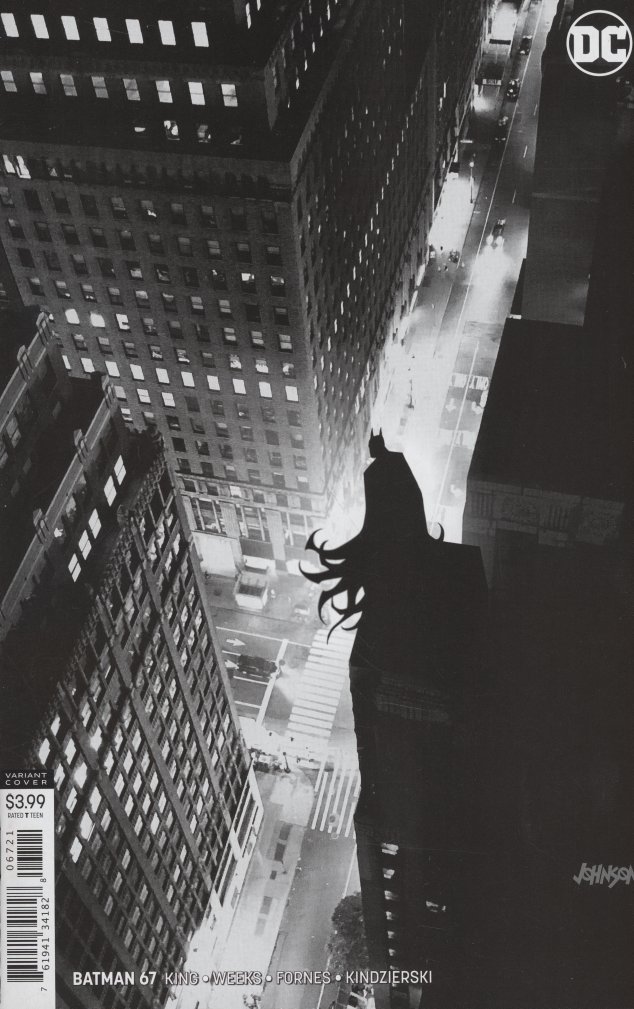 Batman Vol 3 #67 Variant by Dave Johnson
– So the solicits say "NEW FOE" When I opened the book I saw an old foe but with a new look (not new but older look) Could it be 1 of the 3 ? That's my spoiler free hit… check it out let me know what ya think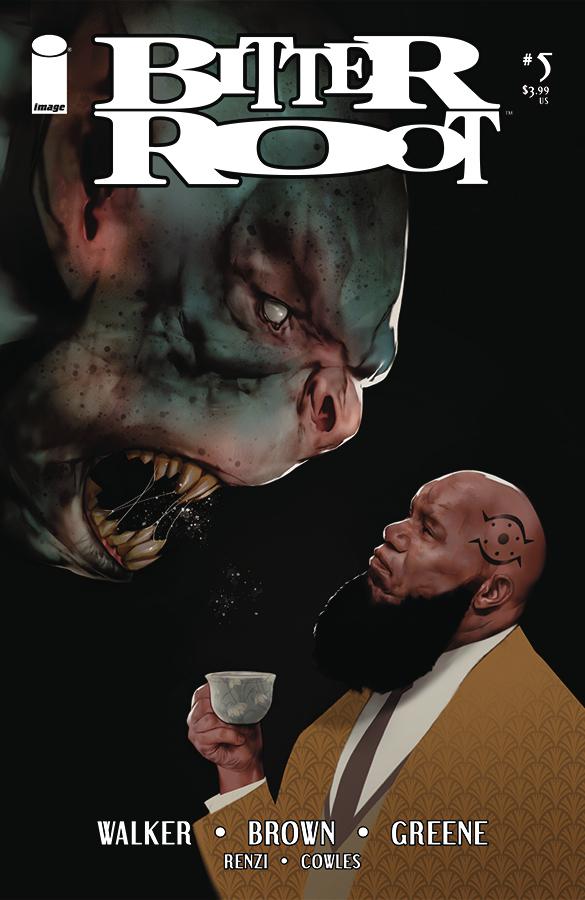 Bitter Root #5 by Ben Oliver
– If your not reading Bitter Root you should be. I'll say that every time an issue drops. This is a beautiful Ben Olver cover to snag to my Bitter Root collection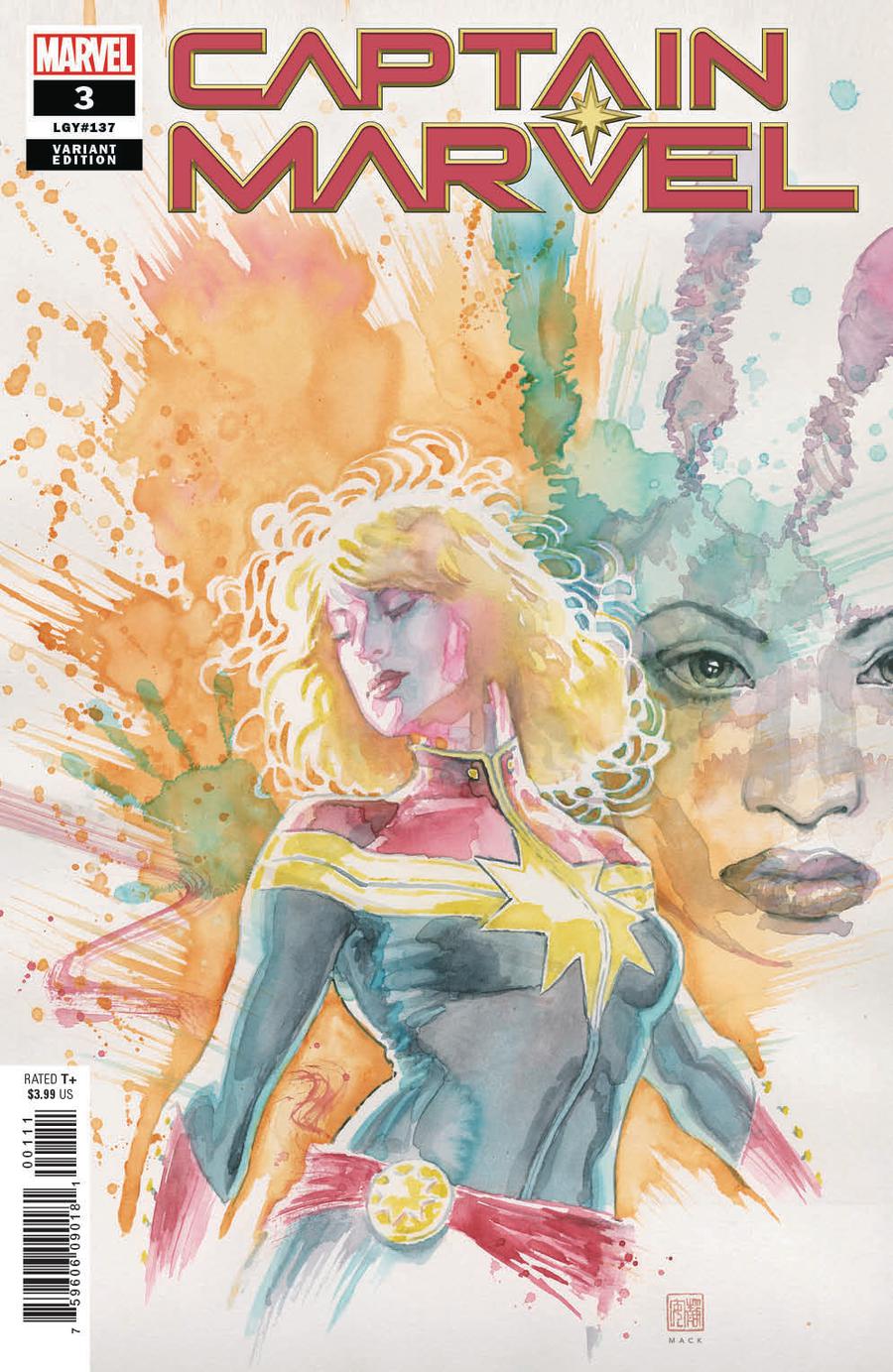 Captain Marvel Vol 9 #3 by David Mack
– David Mack does it again, I always dug his water color styles, he has a lot of covers I'm trying to hunt down. Including this one, I will be picking this one up no doubt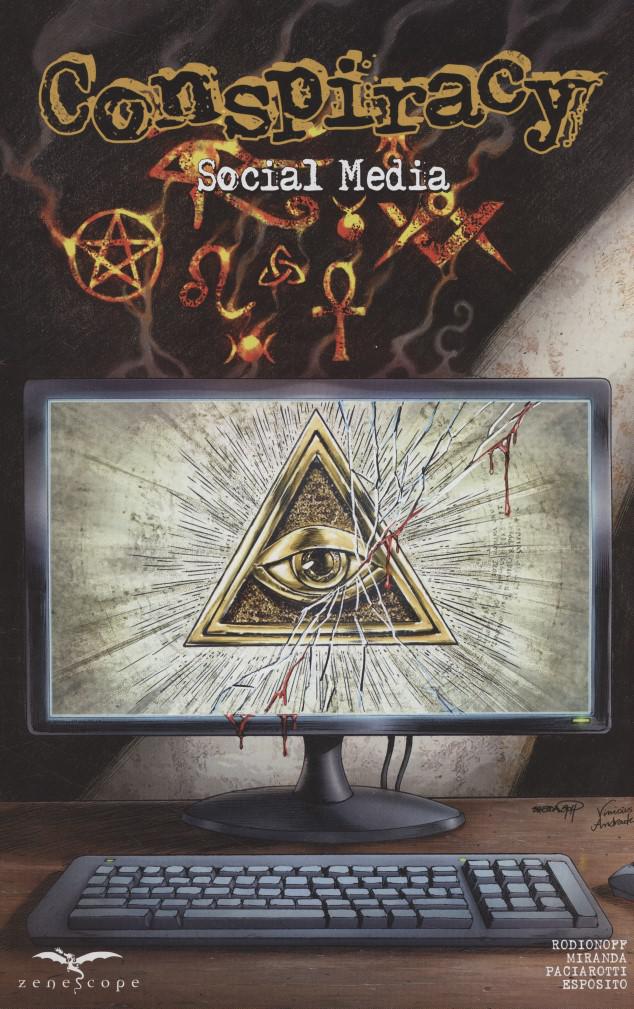 Conspiracy (Zenescope) #4 Social Media by Sheldon Goh
– This Cover says a lot if you are into Conspiracy type things ..Its on my list because I find it very intriguing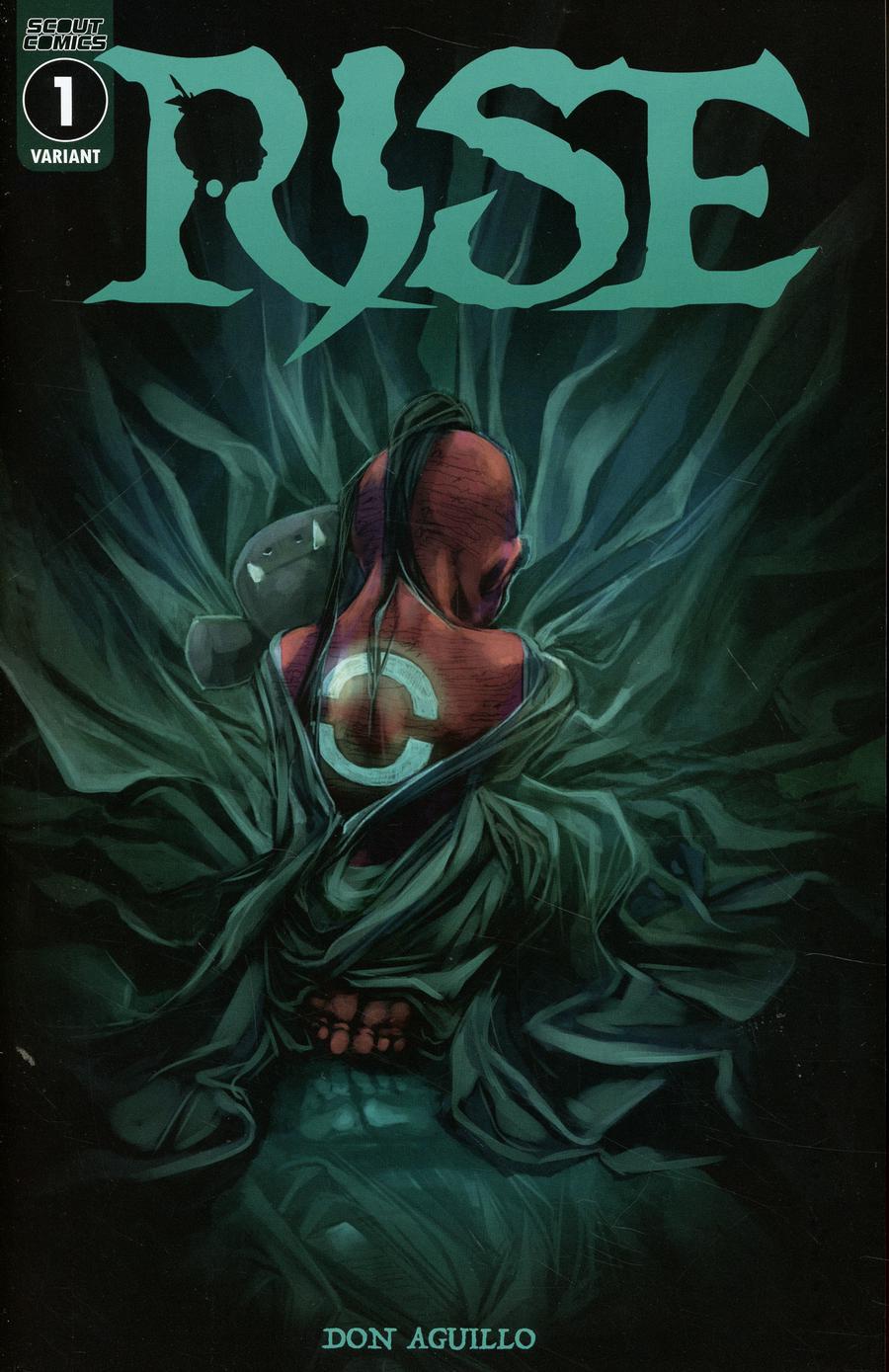 Rise (Scout Comics) #1 Cover B BY Don Aguillo
– Good Friend James Haick said this book was fantastic I can't wait to read it.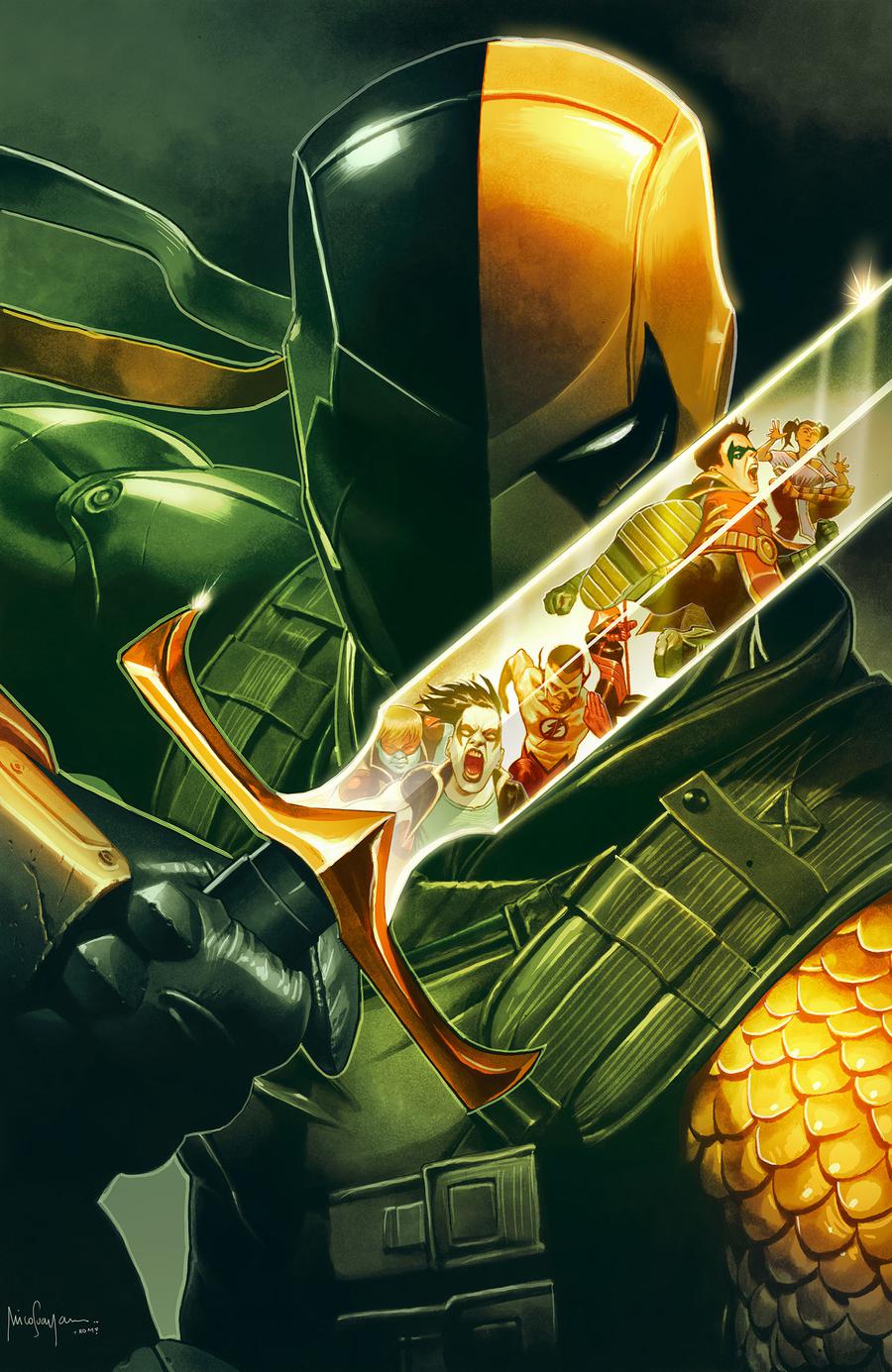 Teen Titans Vol 6 #28 Cover By Mico Suayan
– Sick Deathstroke cover, interesting to see how this storyline plays out as well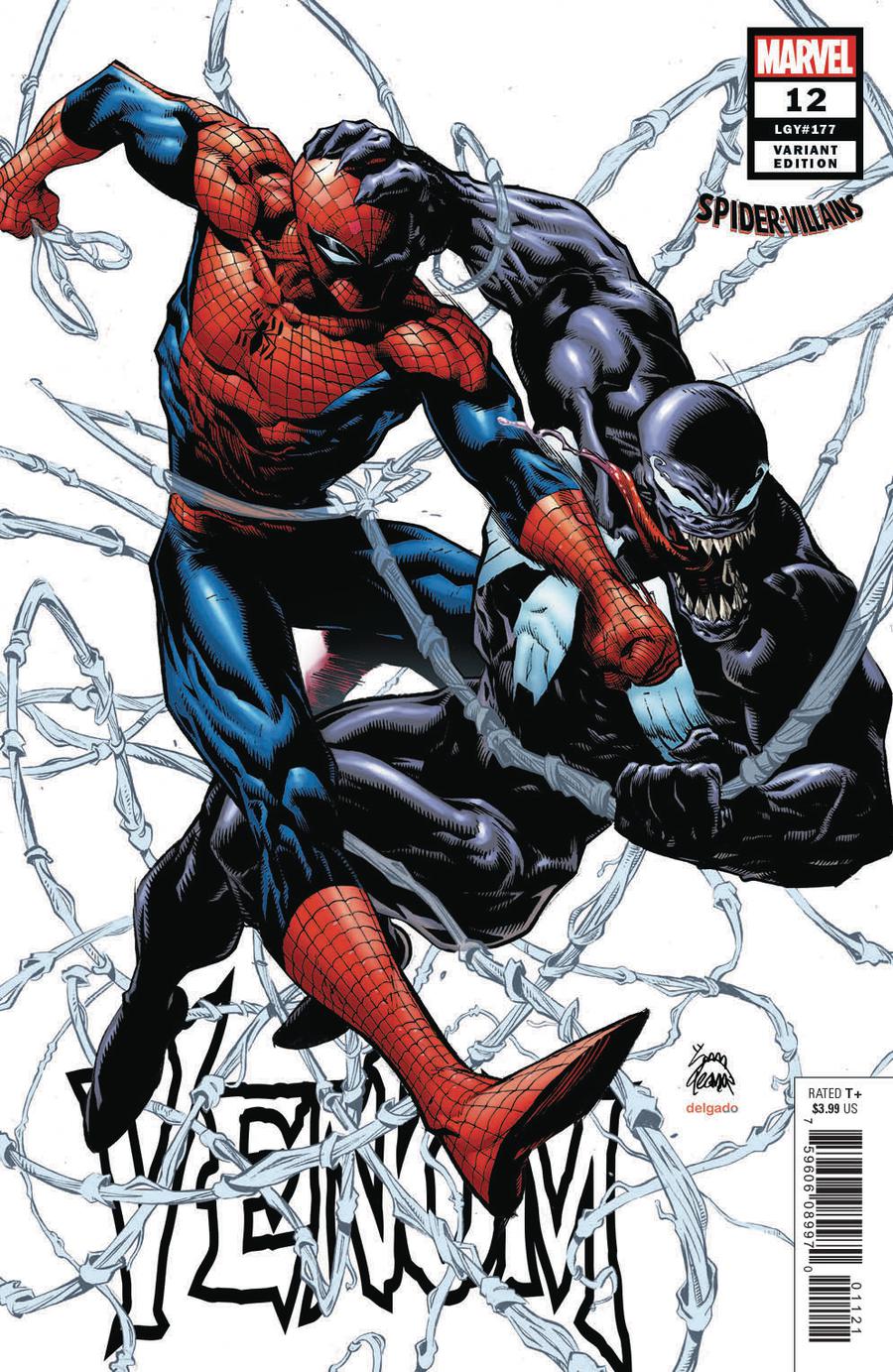 Venom Vol 4 #12 Cover By Ryan Stegman
– This is a very well done rendition of Spider-Man vs Venom. I will add this to the collection tomorrow