What Up CHU? Mel V back in the building with another round of Variants of the Week for 3/27/2019. Here is what I am feeling this week.

Batman Beyond Vol 6 #30 Cover B Variant Ben Oliver
– Yeah buddy! I'm really starting to enjoy Ben Oliver's work as of late. This cover is a must for me.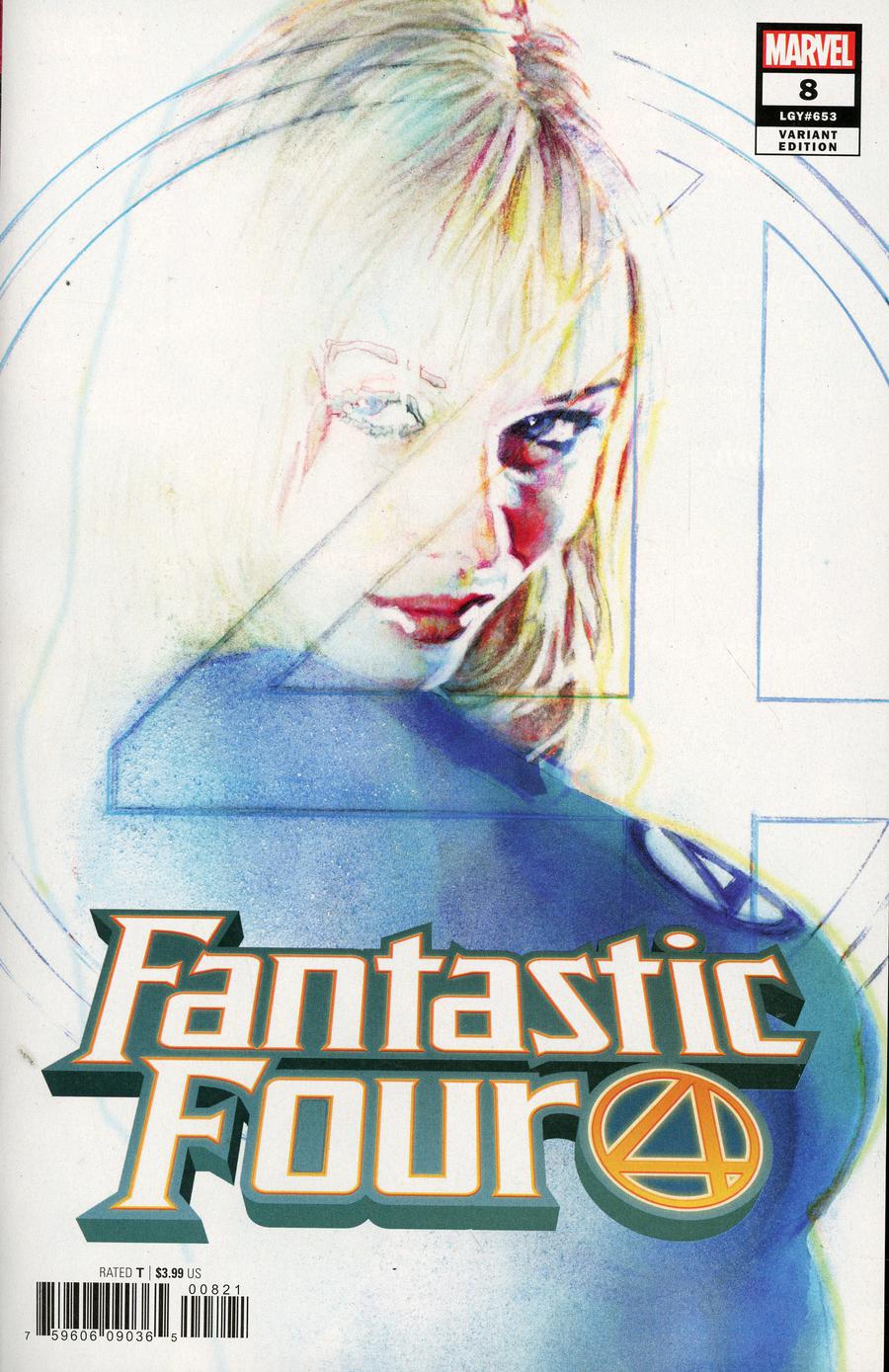 Fantastic Four Vol 6 #8 Cover D Incentive Bill Sienkiewicz Variant Cover
– The Sienkiewicz variants will make a nice set put together. This variant should help bring some attention to the other variants he has done for this series.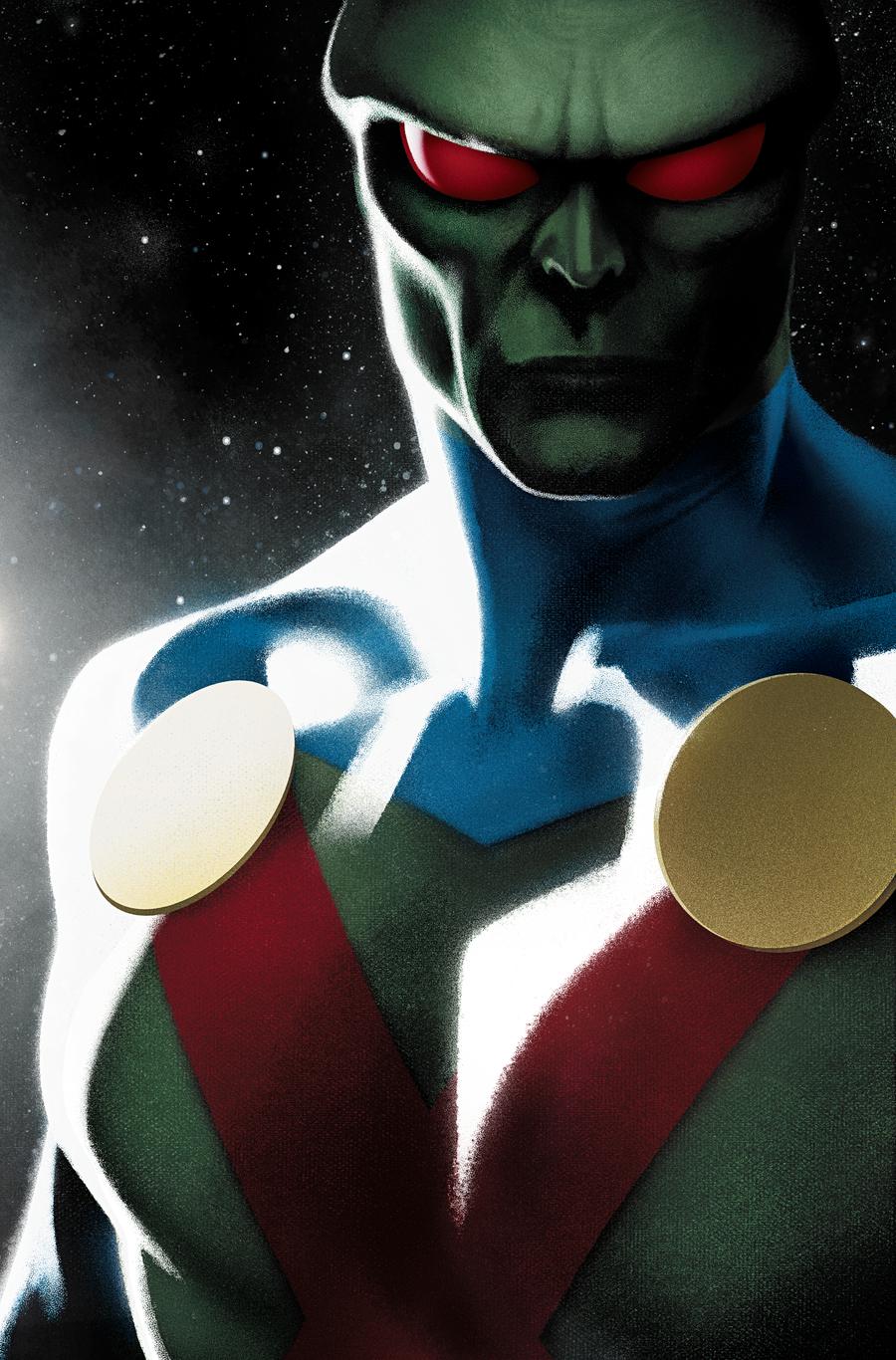 Martian Manhunter Vol 5 #4 Cover B Variant Joshua Middleton Cover
– I'm really digging the Middleton run on these Manhunter covers, don't sleep on these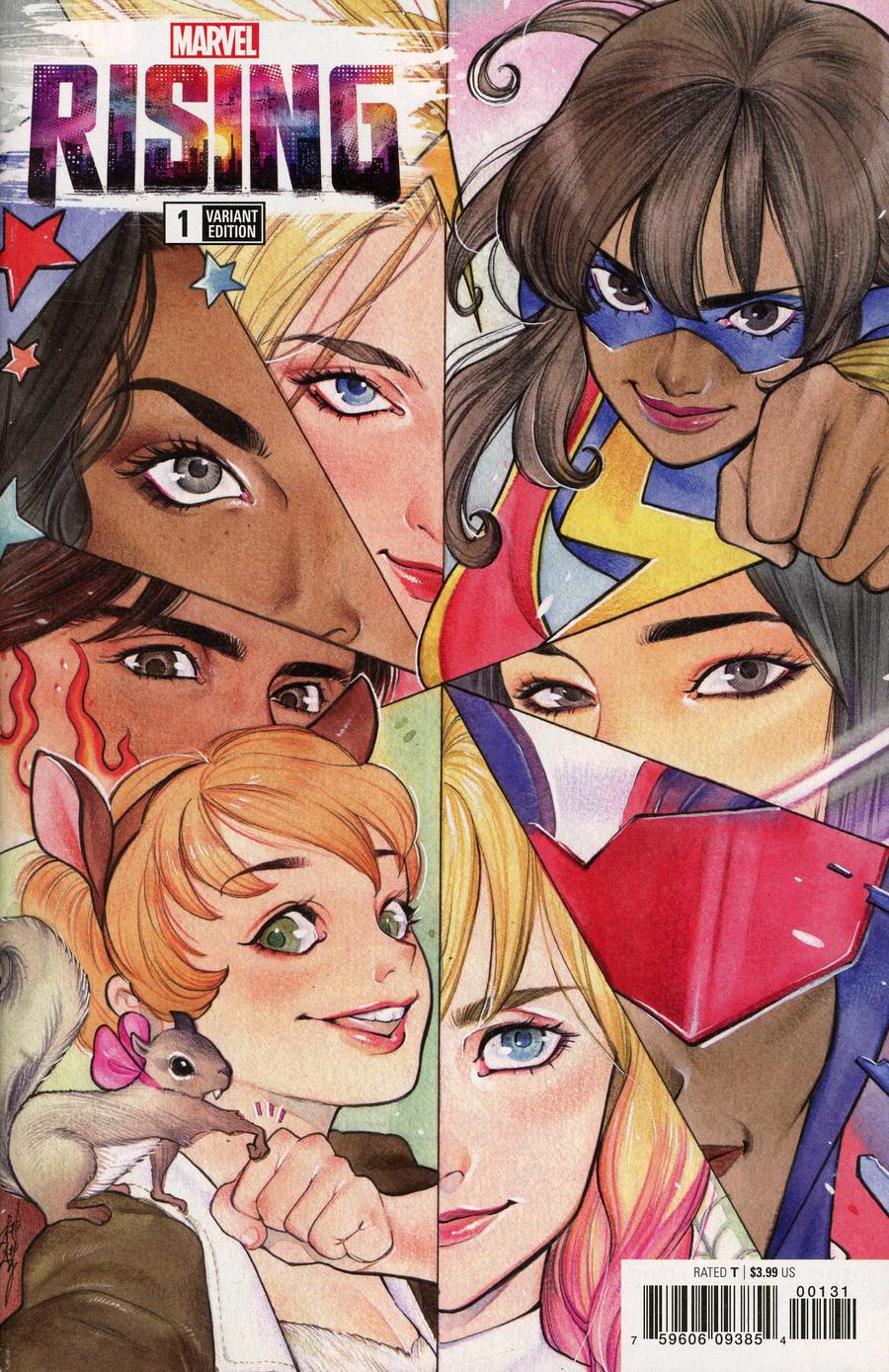 Marvel Rising #1 Cover C Incentive Peach Momoko Variant Cover
– Looks like this is the aftermarket winner of the week. This is gonna be hell to find, good luck in the battle field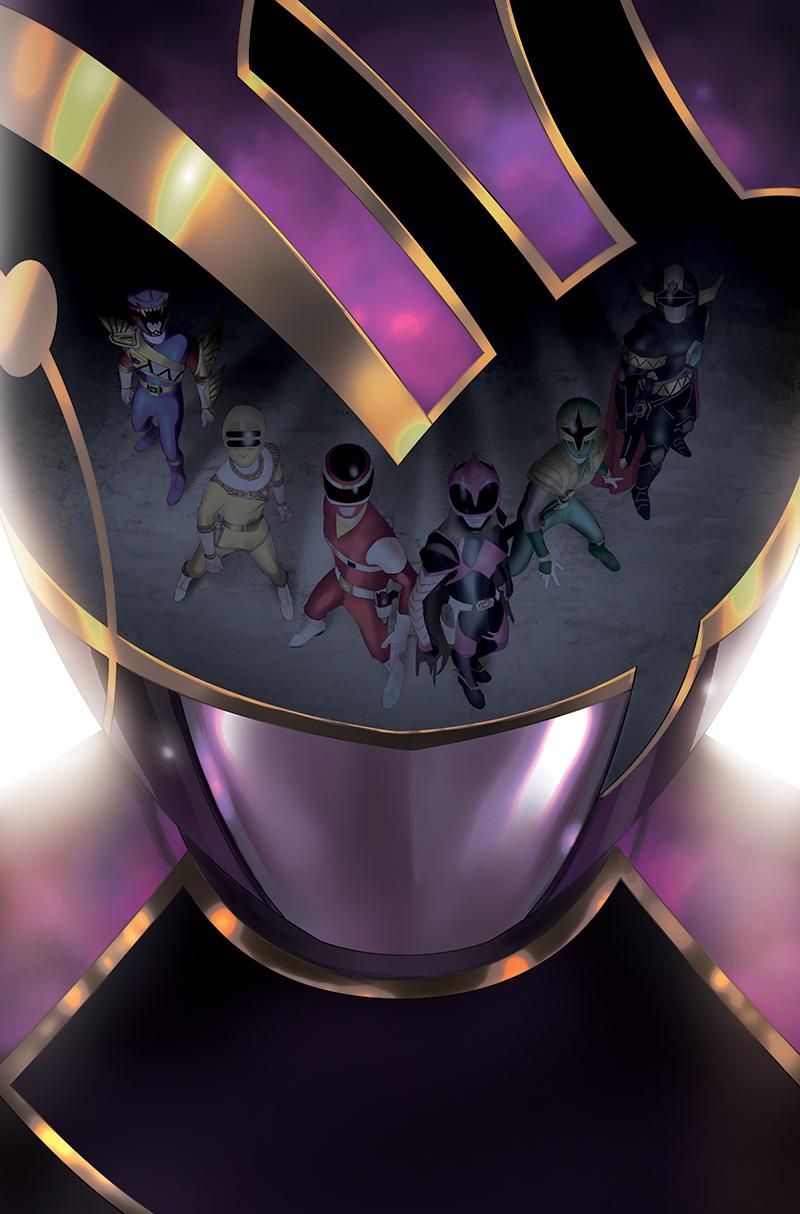 Mighty Morphin Power Rangers (BOOM Studios) #37 Cover by  Miguel Mercado Cover
– Can't tell ya whats going on in this book but I'm loving these helmet covers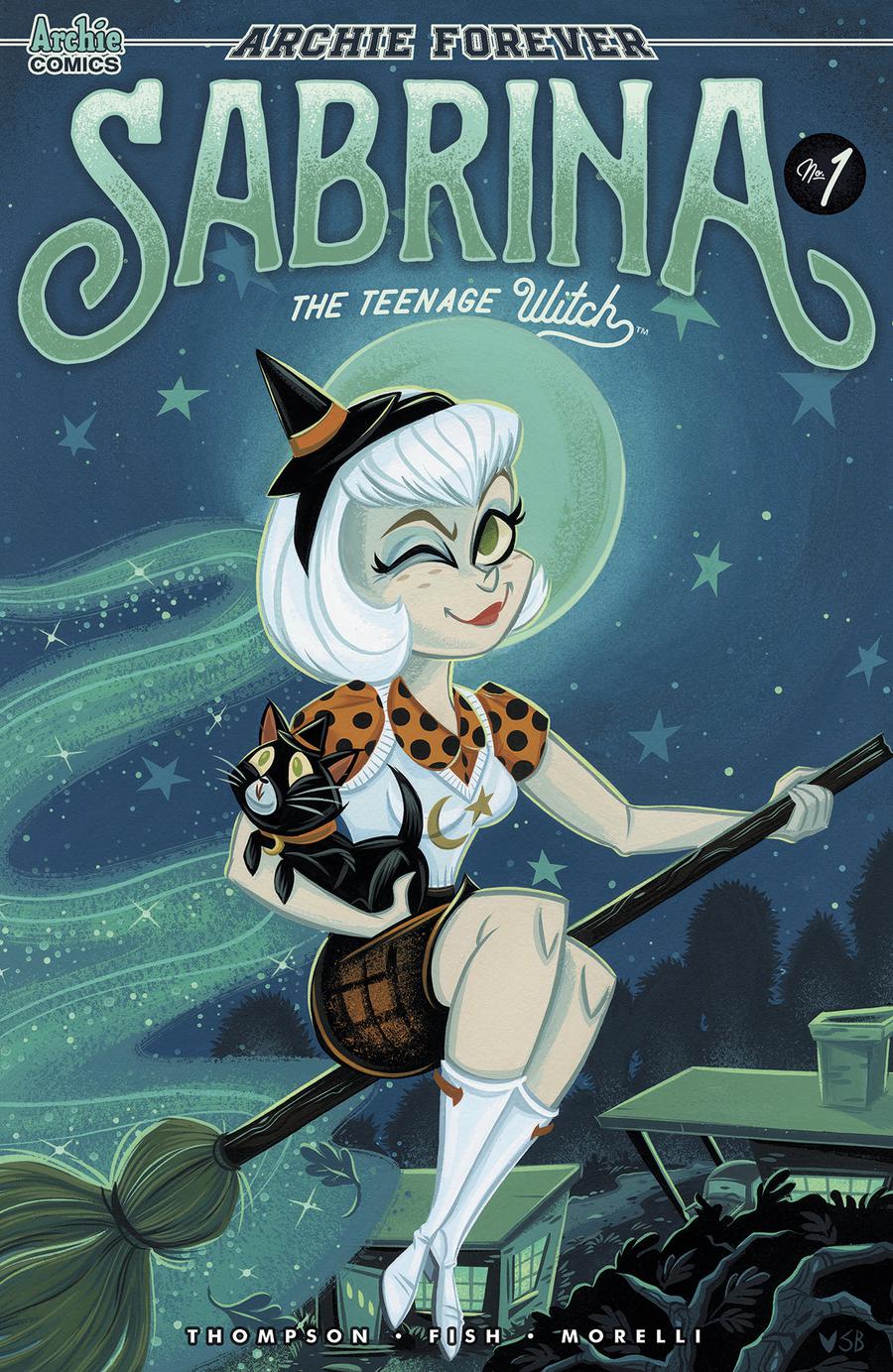 Sabrina The Teenage Witch #1 Cover B Variant Stephanie Buscema Cover
– everyone chasing the Hughes, this could be a sleeper. It should be easy to find for the collection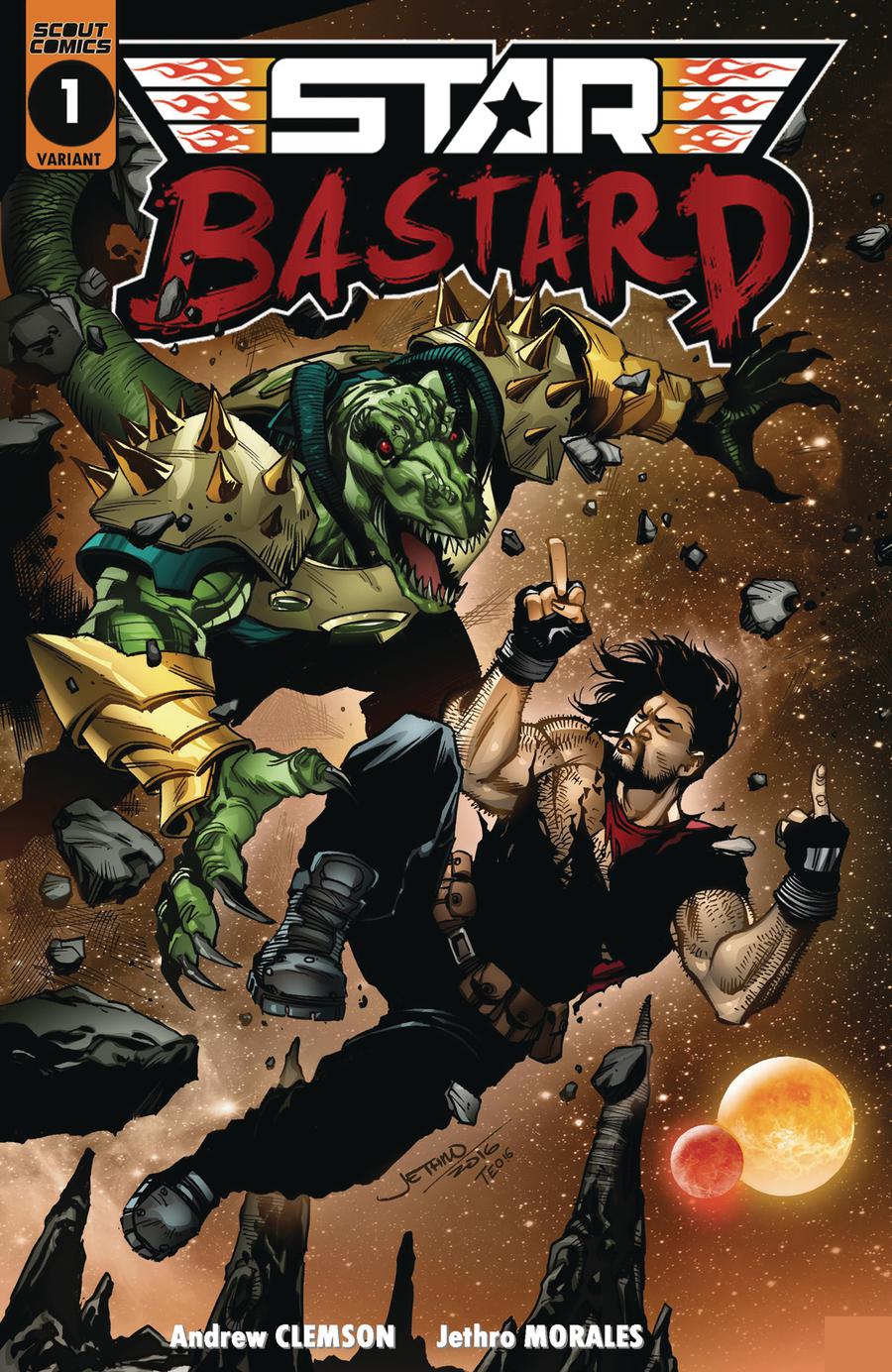 Star Bastard #1 Cover B by Jethro Morales
– I has a chance to read a preview for issue 1… hilarious issue. Definitely check this out!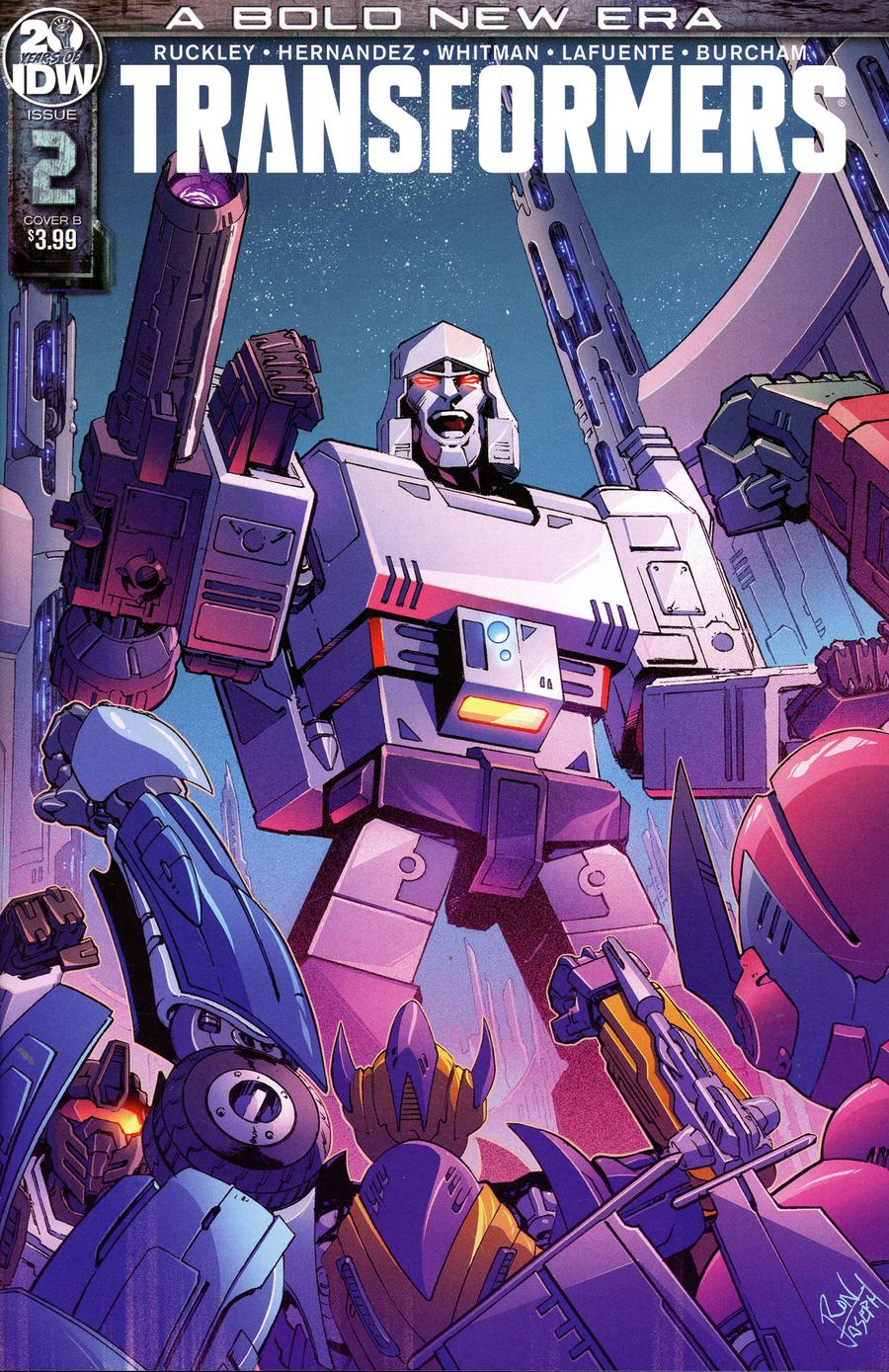 Transformers Vol 4 #2 by Ron Joseph
– Megatron variants always look good.. I'm on it