Every day is comic book day for most of us. I think the majority of us have comics on the mind every single day in some way or another. Wednesdays however, that's the day we have new books out to talk about after getting them in hand to read, to flip and cherish.
DC/Vertigo Picks
Smaller week for DC books. The one that stands out the most is the new Green Lantern #6 Lucio Parillo Variant Killer B.
Just a sweet looking Killer B Cover.
I don't expect this to heat up though, I could be wrong but now since Midtown is starting to limit most if not all DC variant B covers and flippers are starting to stay ahead of the game on these, they're losing their potential spec value.
Maybe they'll gain over time for the long term but you know, only time will tell us such things.
Also to note for you Cho fans, he's back doing variants for Harley Quinn #60 covers. I'm sure this makes Anthony very happy.
Marvel Picks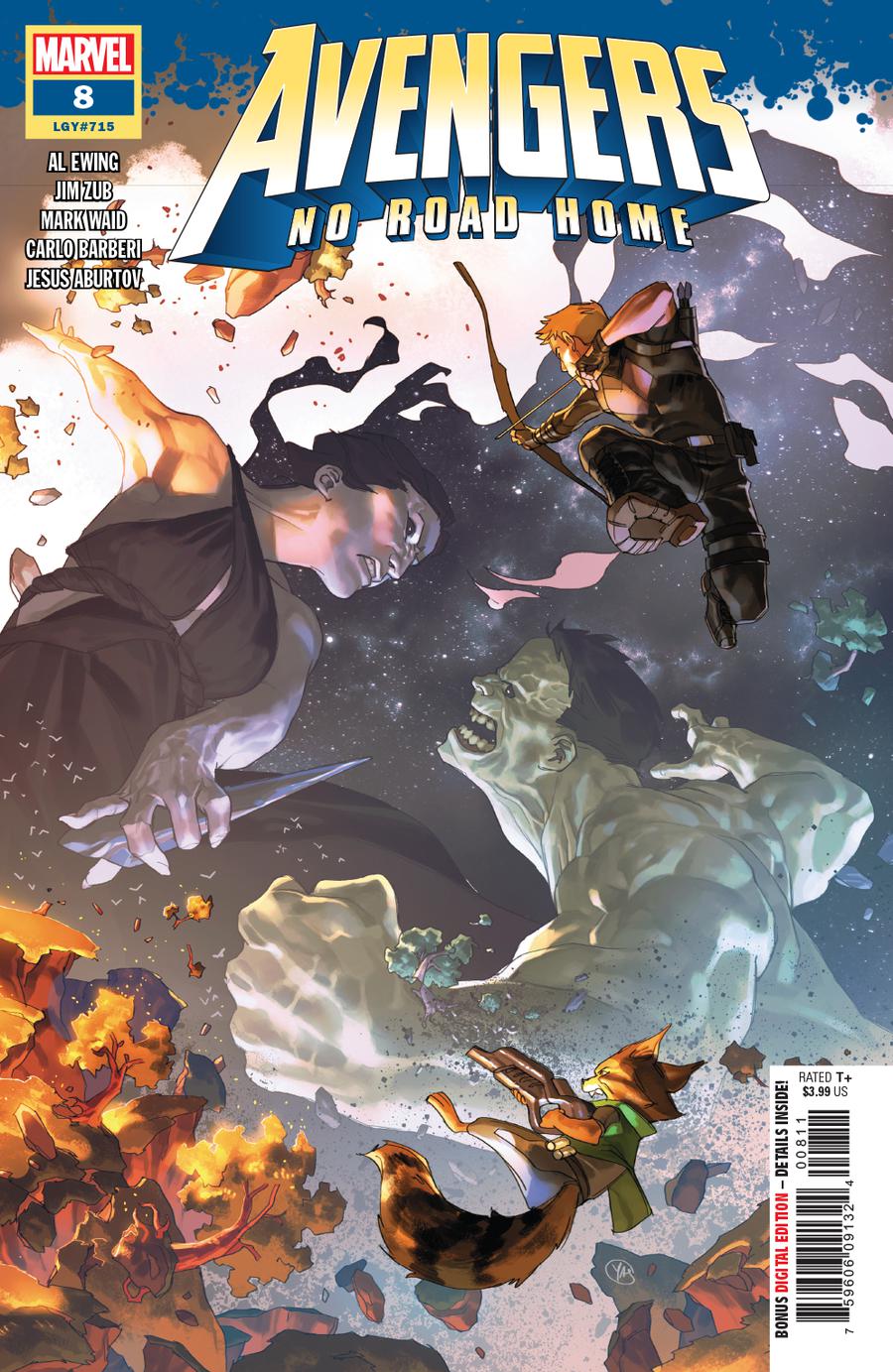 The no brainer, we should all be paying attention to is Avengers No Road Home #8.
It's an extra bonus that Putri is doing the cover art
for these which have been excellent thus far.
I'm not expecting too much heat in this issue, unless something big happens, 1st appearance of some kind, etc. But these are definitely for the long term gamble. Don't go heavy I say but buy an extra copy or two.
Also starting this issue is the Matteo Scalera connecting variant B covers for you connecting cover junkies.
The other book, that's already winning before release day. Some say it's ugly, some just don't like it. But Midtown is playing the secondary market game with the Immortal Hulk #16 Bennett ratio variant
. I'm pretty sure I saw this start at $125 without a discount and at time of writing now it's at $150 price tag.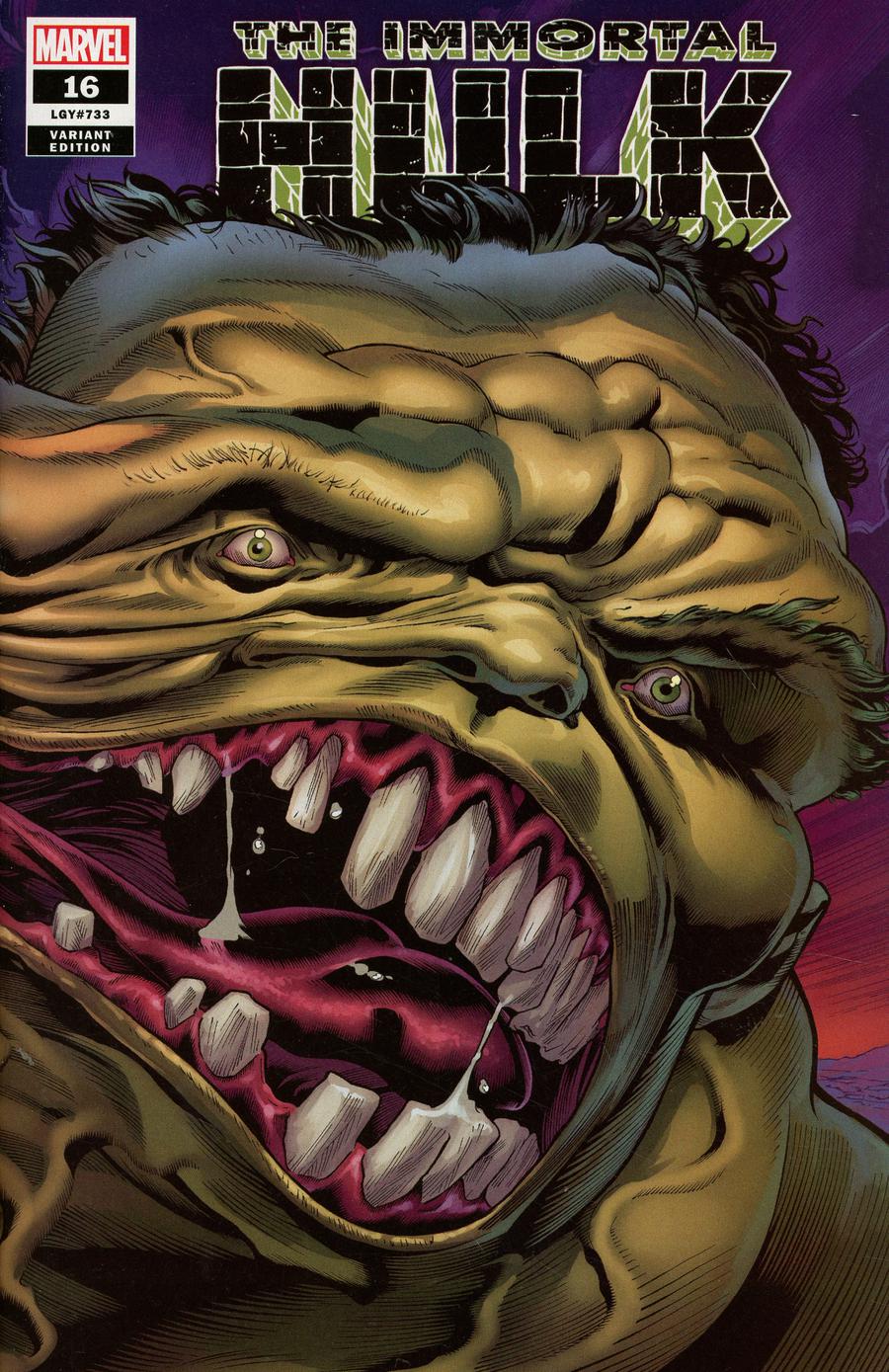 Sales already hitting the $200 mark in pre-sales on the secondary market. There's already a 2nd print announced for this cover as well, along with the regular cover.
One other book to look out for is War of the Realms #1 JSC Variant
. I'm not a big JSC fan but he still has his fans, this isn't a bad cover and I think will be the winner out of the cover priced variants for this monster event book.
My favorite though is the Takeda Variant
, which is just awesome. We need more Takeda cover art for Marvel and DC books.
Indie Pick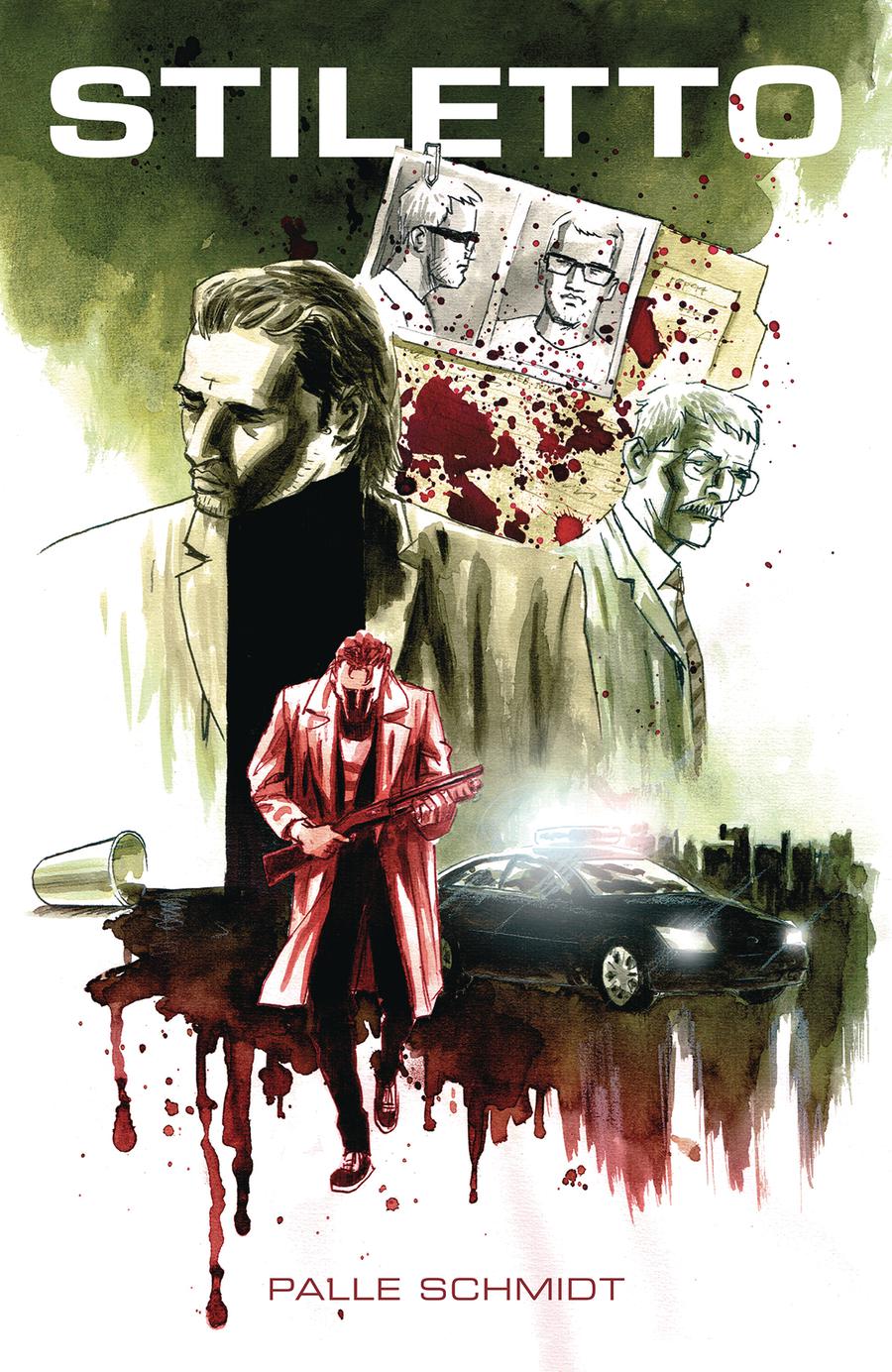 It's a really small week for the Indie and Small publishers. Only one stands out for me to checkout and that is Stiletto #1 (of 3) Officer Down from Lion Forge.
I expect a small print run and I doubt my local shops will even order any.
I'm a sucker for police crime drama stories though. It's a small 3 issue mini-series.
A crime story with a twist. The brutal slaying of two police officers guarding a material witness pin detectives Alphonse and Maynard against their toughest adversary yet. But as they get further into their investigation, they uncover a leak inside the police department known only as "Stiletto."
---
Now on with the dreaded "avoid" pick, every writer and artist worst nightmare when it comes to selling their hard work.
Anthony brought this to my attention a few weeks back but Liefeld's new Major X character hitting shelves this week looks like a complete effing ripoff of Super 7 The Worst X-2 (The Unknown) ReAction figure.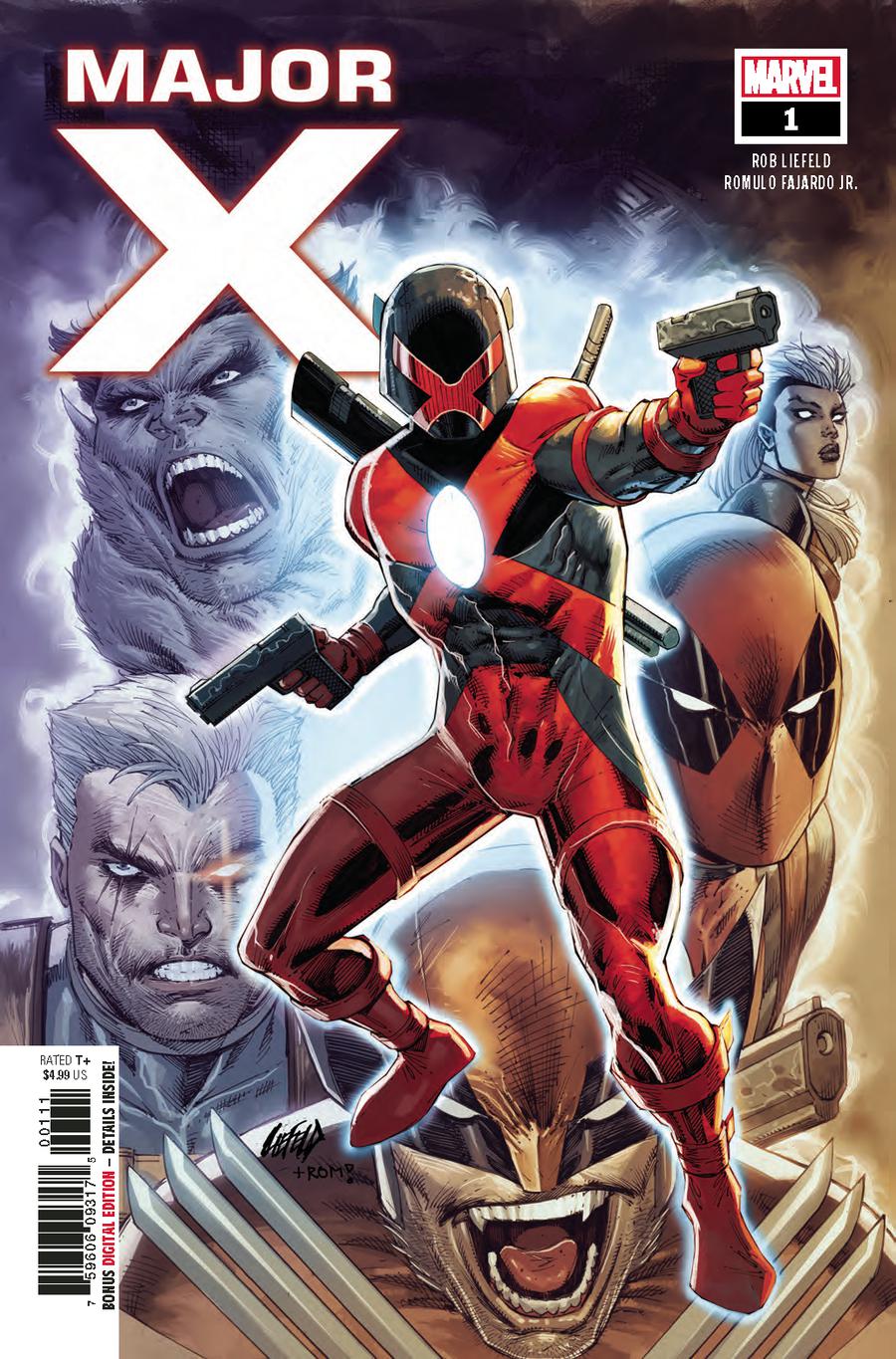 What do you all think? I think we might see a character redesign coming or perhaps Super7 does nothing since Marvel has Disney lawyers on their side..