What Up CHU Mel V back with your weekly Variants of the Week for 5/28/19. Hope everyone had a great holiday weekend and a huge shout out to all the vets out there, Past, Present, and Future.  Thank you for your service. I know memorial day is in remembrance, but still like to thank all who served.  Lets get into what I'm digging this week
Small week this week. But here is what I am digging.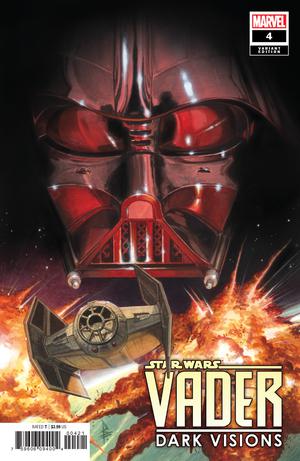 Star Wars Vader Dark Visions #4 Cover B Incentive Riccardo Federici Variant Cover
– Great Variant for a great series. I think the print runs takes a slight dip so this might not be as easy to find. If ya can't find the variant pick up the regular cover, its for sure a great read so far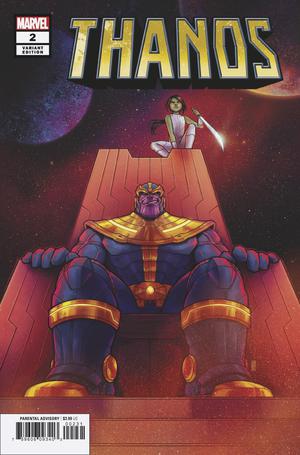 Thanos Vol 3 #2 Cover B Variant Jen Bartel Cover
—a great looking cover from an artist that is on fire right now

Thanos Vol 3 #2 Cover C Incentive Dan Panosian Variant Cover
– People seem to really dislike this cover. I, on the other hand, like it ..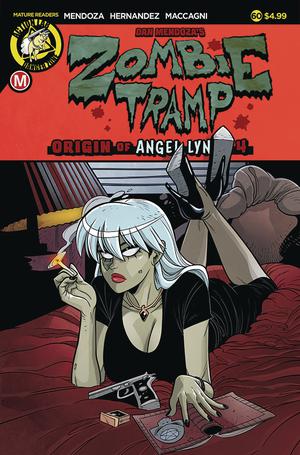 ZOMBIE TRAMP ONGOING #60 CVR B MACCAGNI RISQUE
– Pulp Fiction Homage, origin story …This might be something down the line