What up Chu? Mel V. here with your weekly dose of Variants. There are some great looking books on the list this week. I am back from the doctor and ready to talk comics.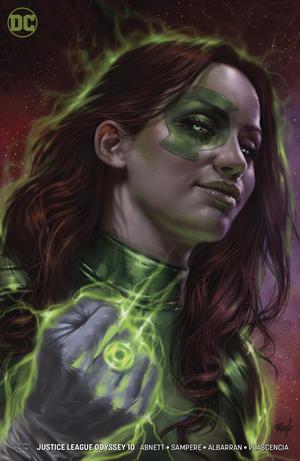 Justice League Odyssey #10 Cover B Variant Lucio Parrillo Cover – Parrillo is that artist who recently jumped in to the scene and people have been talking about him ever since. Great cover by Mr. Parillo.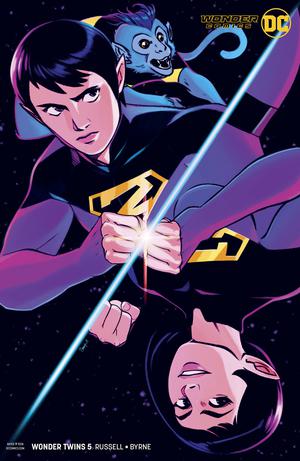 Wonder Twins #5 Cover B Variant Stacey Lee Cover – I like this cover a lot. It reminds me of the old Superman Bizarro cover by Ed McGuinness. I just like the way this cover flows.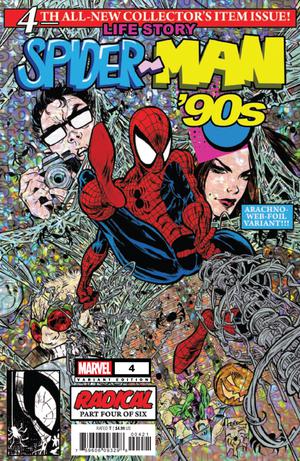 Spider-Man Life Story #4 Cover B Incentive Kaare Andrews Variant Cover
– Kaare Andrews captures the crazy 90's style so well that it is impossible to pass this one up. Looks like McFarlane, Liefeld, and Steven Platt's art all had some super-hybrid 90's baby.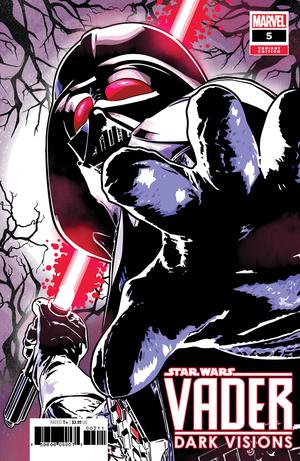 Star Wars Vader Dark Visions #5 Cover B Incentive Aco Variant Cover
– Vader is about to strike on this one. These Star Wars books with incentive ratios can be hard to find, especially as the series gets later. So many fans of Star Wars and you have cross over potential.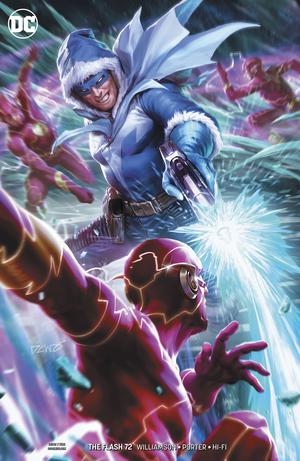 Flash Vol 5 #72 Cover B Variant Derrick Chew Cover
– Derrick Chew has been pumping out some great work. People notice the covers with the ladies on them, but his regular covers are dynamic and catch the eye.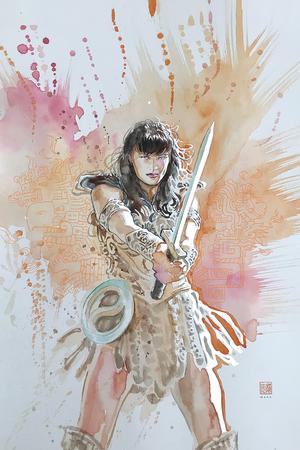 Xena Warrior Princess Vol 4 #3 Cover D Incentive David Mack Virgin Cover
– Saw Lucy Lawless tucked in a corner at Baltimore or New York a few years back. She is still awesome. David Mack has been someone I started collecting a while ago and he does not get enough credit for his art.