Welcome once again to the another installment of the One Week Later Report. This week we'll cover the books released on 06/12/2019.
Hopefully this report helps anyone reading while picking out new books at the local shops for things to keep a look out for.
DC Books
Nothing I tell you. There's nothing you likely can't find online or at your local shop still when it comes to DC books from last week.
Marvel Books
Venom #15 is one of the first books that had the Secret Carnage Bloody Variant
of many to come.
Seems most were selling these in sets that also included the Symbiote Spider-Man #3 that also got the same secret variant treatment
.
At one point a set sold for $38.99 and another at $36.99 with free shipping. But prices didn't last long.
As these became more available, prices started to drop. This quickly became a $15 to $20 set and some single issues were selling in the $10 range. The latest sold set went for $10 while single issues of Venom #15 on a good day were still seeing highs of almost $10.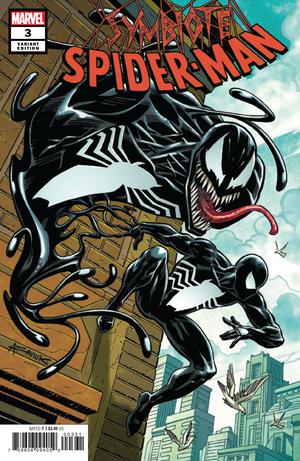 Symbiote Spider-Man #3 Saviuk Variant
was a ratio variant that sold out online but didn't see a lot of love on the secondary market.
This was a 1:25 variant, most shops might of listed it at the $12 to $15 price range. So if you got in early for cheap, these sold as high as $25 but that didn't last long.
If you missed out and want this one, it seems you can snag these for $10 or so now on the secondary market.
Indie and Small Publisher Books
Amber Blake #3 Nodet Variant
if found cheap (like cover price) was a great flip if you sold early on.
Sales reached as high as $35, the most recent was $29.00 but a bunch of sales in the lower $20 to $25 range. Not a bad pickup if you can find them.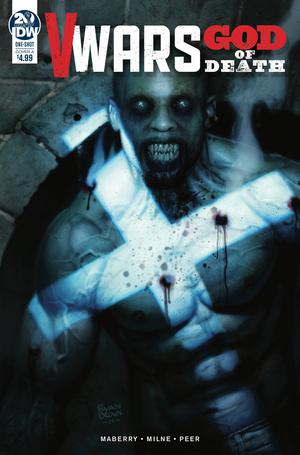 V-Wars God of Death One-Shot
was a book that sold out at most online retailers.
Not a lot of movement on the secondary market. The RI 1:10 variant saw prices peak at $20, which makes it tight on the profit margin if you bought at the retailer price range and not cover price.
These could be more of the long term hold though. With the show upon us, this and the first volume issues will likely see some secondary market love.
---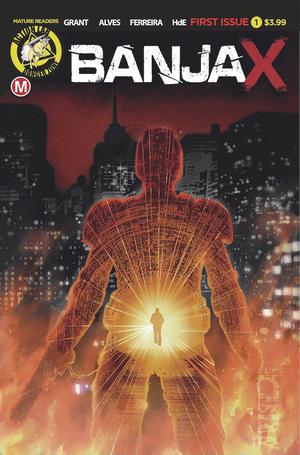 Now something new to add to the One Week Later Report, my favorite read of the week.
It wasn't a mover or shaker on the secondary market but I got a chance to read Banjax #1.
This was a great read and the art was cool too.
If you liked Black Hood
which was dark and gritty, this book is definitely for you. I really really enjoyed this one and can't wait for the next issue.