So we started reviewing some of the suggestions from the Venom #3 Giveaway and a few suggestions were to move our picks a little earlier. So we'll see how Monday's go for our picks.
It's the second to last Wednesday in July, SDCC is behind us now with what I'd call a lot of buzz on existing books that is creating people to scramble looking for books in back issue bins at the local shops.
So what's in store for us this week? Not as exciting but we can never be totally sure as a book could surprise us.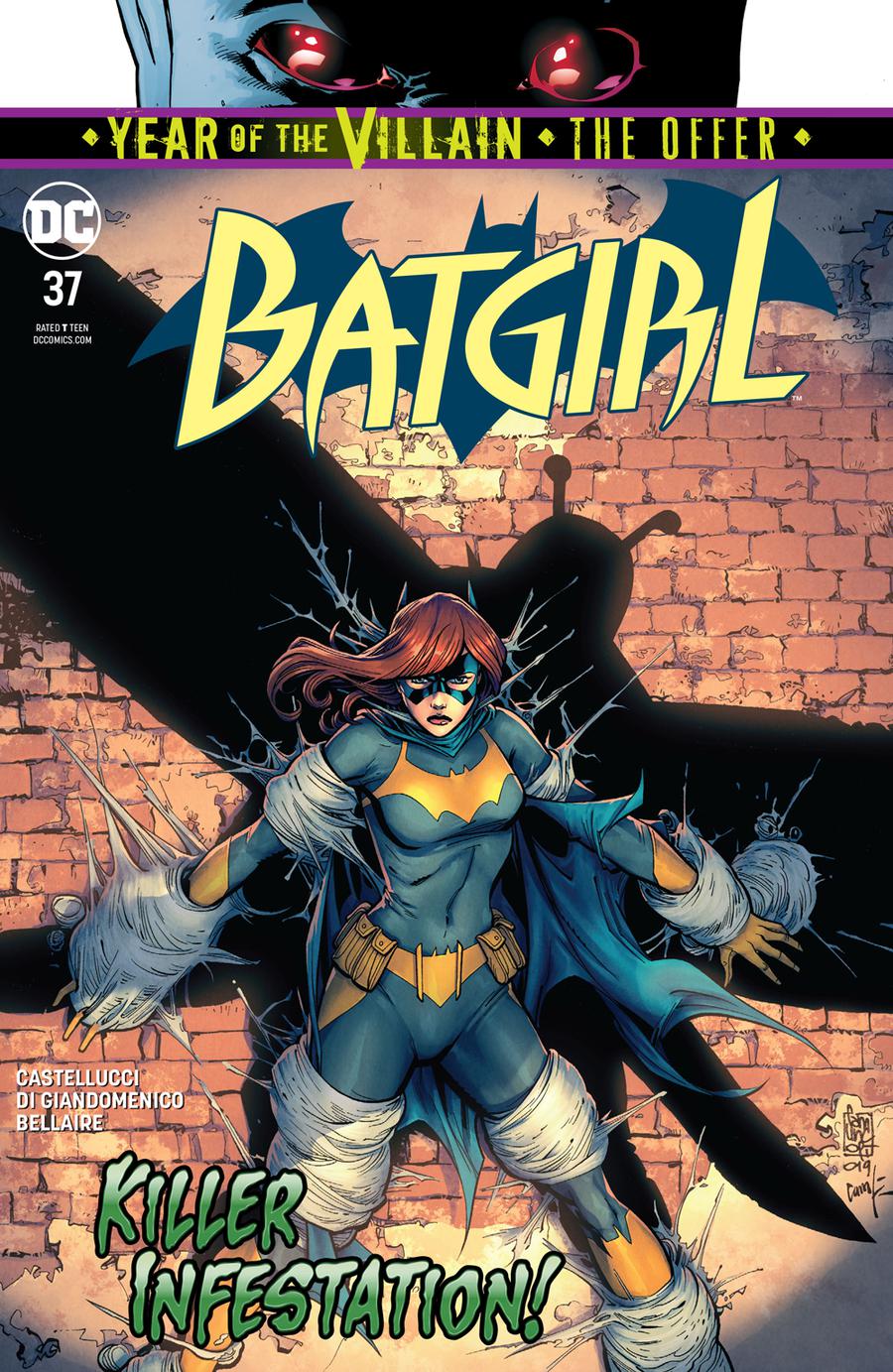 DC Pick
Batgirl #37 is my first pick. Great looking cover art if you ask me. There's also the possiblity there's a new Oracle coming. New, old, worthy of keeping an eye on.
Batman Curse of the White Knight #1 (of 8) is the other pick out of DC. I love Sean Murphy's style of art and his last White Knight series was a great read which also introduced the new Neo Joker that saw some heat.
Maybe this series will unveil some new characters or surprises as well.
Marvel Picks
Guardians of the Galaxy #7
is already selling out online due to the buzz that it's the death of Rocket.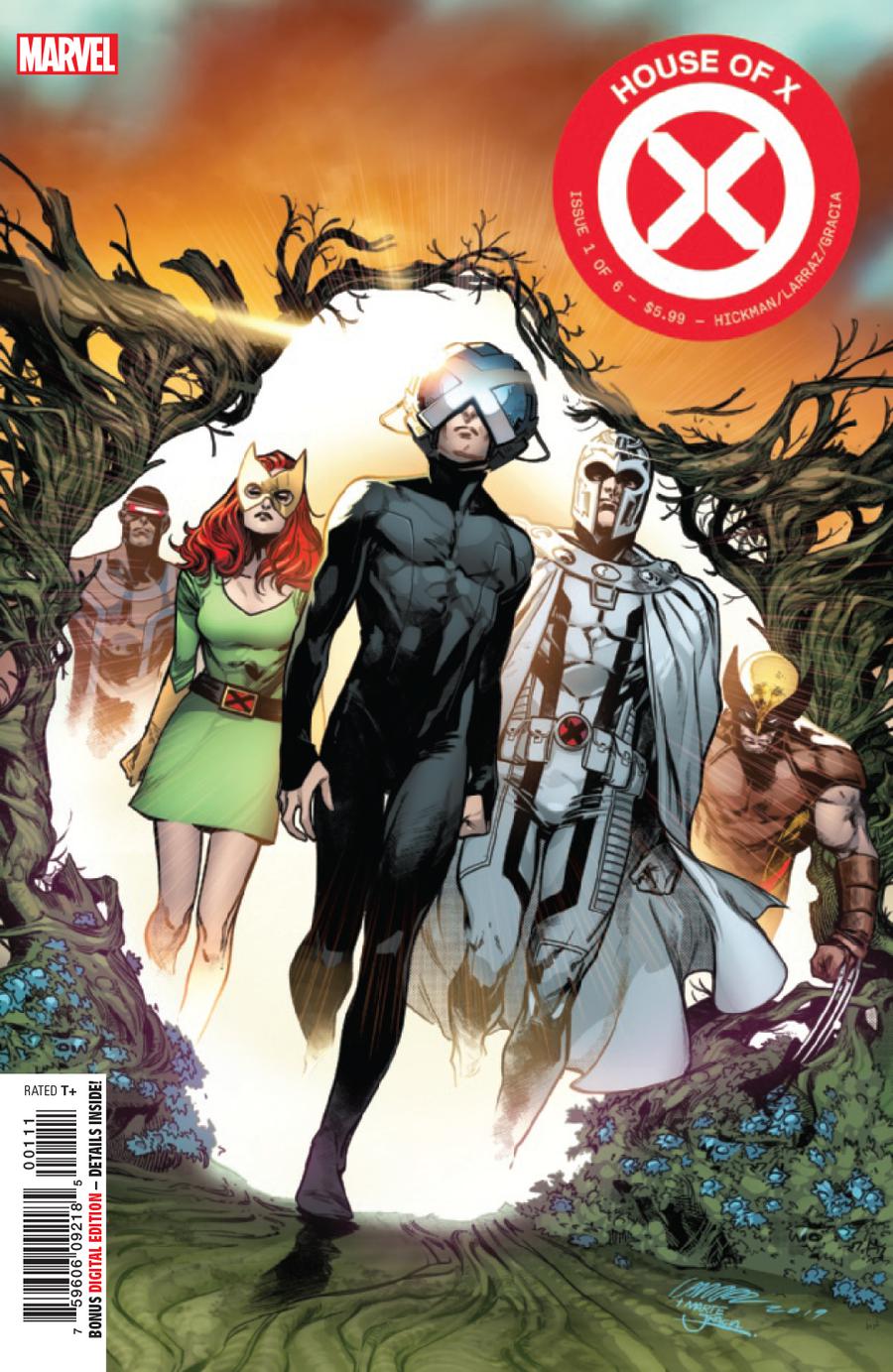 House of X #1 (of 6) is suppose to be one of the books that will forever change the X-Men, making them relevant once again in the Marvel Universe.
I sure hope Marvel and Hickman know what they're doing. The hype they've built around this book could backfire if they don't deliver as promised. This will likely be the first X-Men book I'll be picking up to check out and read in many moons..
And for those who have a huge spending limit (lucky you), you can buy some of the big boy variants at TFAW. There's the Virgin Connecting Variant by Mark Brooks that's only $399.99 after $100 off they're retail price. They also have the Pacheco Variant at a cool $159.99 from their retail price of $199.99. If those are too rich for your wallet, perhaps the Hidden Gem Variant at $79.99 is more enticing? It'll certainly be interesting to see how much these go for on the secondary on release day and people start to list these.
The last mention goes to Valkyrie Jane Foster #1 which they claim will have everyone talking! I guess we'll see. It's Aaron and Ewing teaming up on writing duties. Maybe some ground breaking story telling will create some buzz for this book but only time will tell. It's just a book to watch for sure.
Indie and Small Publisher Picks
Aliens: Rescue #1 is a definite pickup for any Aliens fan. I've been enjoying these mini-series they've been pumping out from Dark Horse and as an Aliens fan myself, I'm not going to miss out on some great alien stories with some potential cool artwork.
It's not a huge week for indies and small publishers, so the next pick goes to what I think will be a pretty cool read if done right. That pick is Monster World Golden Age #1 (of 6).
---
Now on with the dreaded "avoid" pick, every writer and artist worst nightmare when it comes to selling their hard work.
Avoid most of the DC card stock covers. For a dollar more to pay for the card stock, the artwork on most of these aren't worth the extra buck.