With these reviews, we find out how right or how wrong we were, what we missed and what you can likely still find at cover price, likely at the local comic shop or at online retailers.
June 2019 has come and gone. Let's dive into the top ten again as a refresher to start this Part II edition to cover the rest of June 2019.
June 19th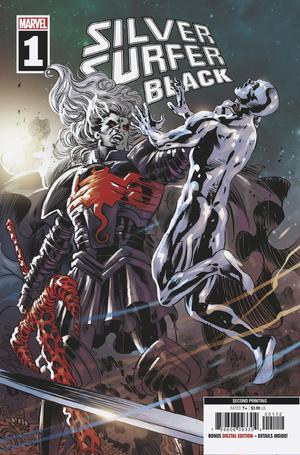 Silver Surfer Black #1 2nd Printing was the winner for the big new Silver Surfer book out from Marvel and writer Donny Cates.
I guess when it comes out so quickly, a lot of retailers didn't budge in ordering this 2nd print since they're still sitting on 1st prints that you can still find at your online and local retailers.
This quickly became a $20 or so book, things have settled since with some sales now dipping into the lower $10 to $15 range. Still not a bad grab if you can find them. We'll likely never know the print run of the 2nd print but we all know it's pretty minuscule compared to the first.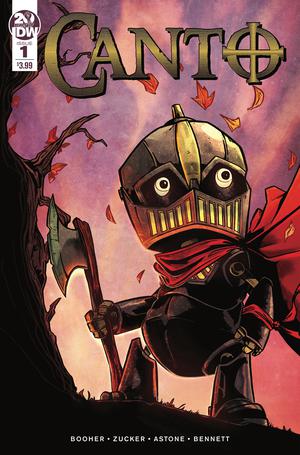 June 26th
Canto #1 had a small print run of 6,138.
Hot new IDW book that had a lot of reported damage upon release so finding one in NM was hard to come by, making this one jump more I think in initial value.
Reached some peak prices in the $30 range but has settled since. I'd say based on average sales it's still a solid $15 book. The 1:10 variant also did quite well, peaking at $100 but now that the initial hype and FOMO as worn off, it's settled back to real world value for now.
Marvel Comics Presents #6 had a print run of just 13,073.
Hot book with Wolvie's new daughter getting introduced caused this book to skyrocket to the $80 – $100 range on a good day. Things have settled since, making this a solid $40 book on average from the quick glance I took.
Marvel acted like Marvel and made a 1:25 variant for the 2nd print. Love me some ratio additional printings. Hopefully next month we see how those did in the July review.
Road of Bones #2 (3,939) and #1 2nd Print (788) is another hot new book out of IDW.
It's back in stock at a lot of online retailers and you can likely find it at your local shops as well, but I'm mentioning this one cause it's just a great read and I have a feeling this is one of those books that turns into a media deal or option.
Issue #1 saw some heat initially and if it was truly sold out for the additional printing, that 788 number is quite small.
---
That's all for June. It was a lighter month. These were the highlights and most books out from June you can still find online or your local shops at cover price.