It's the 5th Wednesday of the month. These are usually the lame duck of the new comic book days but this one doesn't look half bad. There's a lot of small publisher and indie books hitting shelves this week that are worth checking out.
DC Picks
Batman Who Laughs #7 (of 7) is this weeks DC pick.
Not a whole lot else going on this week out of DC but this book should be the start of what's to come in Batman Superman #1 hitting shelves this August.
Billy Batson is infected by BWL. It'll be interesting to see how this starts off the path to such evilness.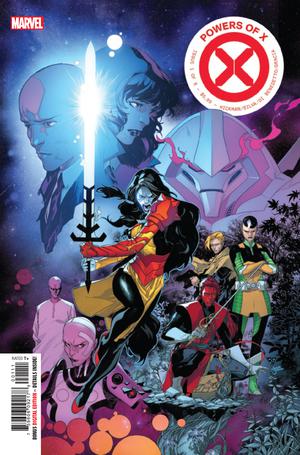 Marvel Picks
Powers of X #1 (of 6) is one of the picks this week out from Marvel.
It's Hickman. He's reinventing the X-Men for the greater good of all us comic book nerds. Of course we have to check it out.
Marvel Comics Presents #7 is a no brainer pick. Already selling out at online shops.
Not sure if we'll see any heat on this one but it's certain to continue where it last left off where we were introduced to the potential new child of Wolverine.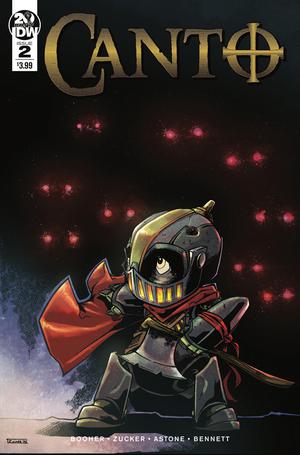 Small Publisher Picks
Canto #2 is already selling out online. The 1:10 variant is the one to really grab at cover or cheap if you can.
Great story, great artwork. There's a reason the Canto #1 (of 6) (2nd Printing) is hitting shelves this Wednesday as well and there's also a Canto #1 (of 6) (3rd Printing) on the way.
Manor Black #1 is a new Bunn horror book. If you liked Harrow County I'd imagine this one is for you. There's also a pretty sweet looking Dan Brereton Variant Cover as well.
TMNT #96 is already selling for $15 on pre-sales, the B cover. The regular is selling for a bit less. Sold out quickly online. I don't think this one will be as special in the timeline of the turtles and the new girl turtle. Grab and sell, I think FOMO is kicking in and it's a quick flip book.
Indie Picks
Gutt Ghost Til We Meet Again #1 is a new Scout book out this week and it's already flirting around the $15 range in pre-sales. It's a definite watch and check out book.
There is also a limited 200 print run variant out there that seems to be selling well.
Leave on the Light #1 was an indie book I mentioned a few months back as a book on my watch list.
I hope it's a great read and I expect a small print run. Seems like the type of book most retailers might of skipped over.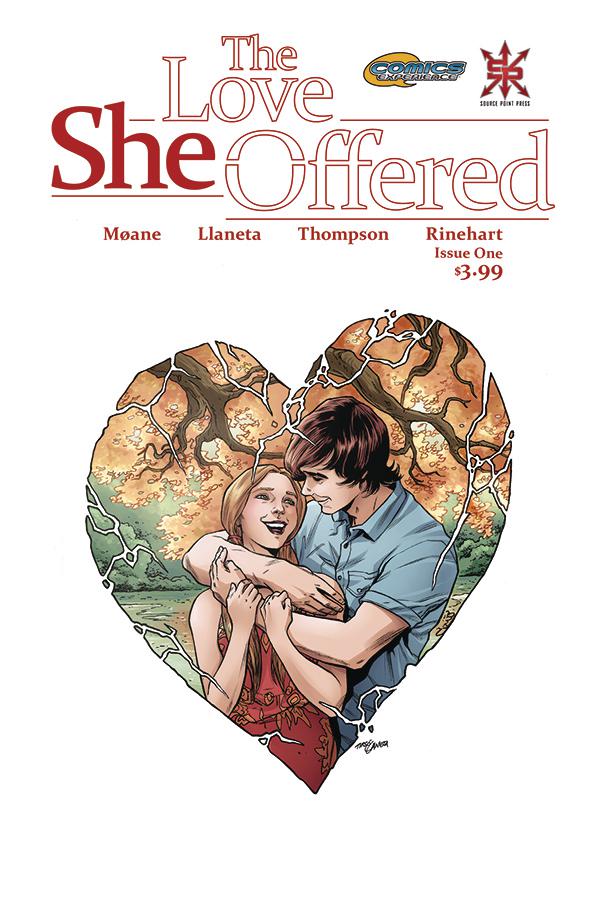 The Love She Offered #1 somehow slipped past me in previews and I stumbled upon this new title that really seems interesting.
Maybe because the cover looks like a cheesy love story..
Six weeks ago, Brian Thompson's daughter Julia was murdered, stabbed several times with a knife and left for dead right outside her home. The police questioned her ex-boyfriend Sean, but he was never charged. Brian, however, is convinced that Sean is the killer. He knows it. And he wants justice for his daughter. Together with his brother Earl and his best friend Ross, Brian comes up with a plan. They kidnap Sean and bring him to a remote cabin. Their goal: To make Sean confess his crime. Everything goes to hell from there…
---
Now on with the dreaded "avoid" pick, every writer and artist worst nightmare when it comes to selling their hard work.
It was a pick but it's also a drek pick. Don't overspend on TMNT #96. Buy low, like cover price and leave it at that.